I made these flash cards for Hiroshi so that they can be constantly revised.
Flash card for Primary 3A higher Chinese Lesson 2 (懂事的丽文 & 咖喱真香)
Blue words are 识读字.
Red words are 识写字.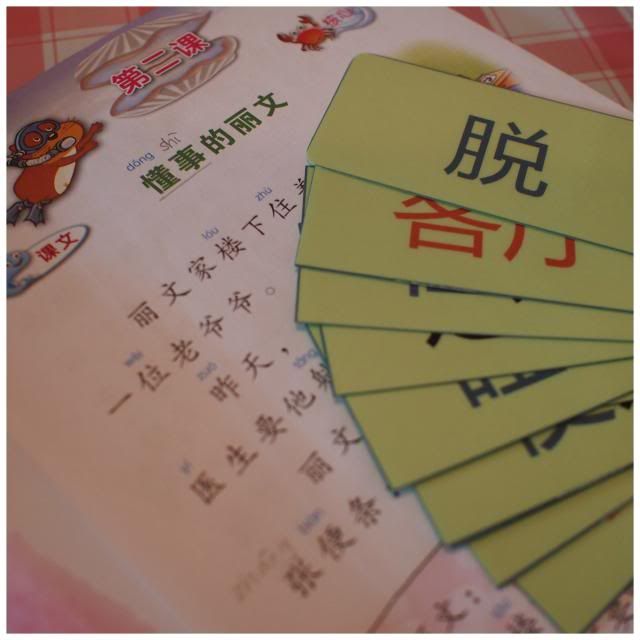 Sharing it here, hoping that other parents will find it useful as well.
Download Flash Cards: Primary 3 Higher Chinese Flash Cards Lesson 2.
Other Primary 3 Higher Chinese Flash Cards: