We were invited to attend Dr Thomas Armstrong workshop recently as part of partner bloggers for Rise & Shine. The workshop which was held at SmartKids Asia Expo 2014, was sponsored by Wyeth Nutrition Singapore.
Thomas Armstrong, Ph.D. is the Executive Director of the American Institute for Learning and Human Development, and an award-winning author and speaker who has been an educator for the past forty years.
He spoke about Awakening Your Child's Natural Genius. A journey of Discovering and reviving the Natural Motivation that exist in all children at birth.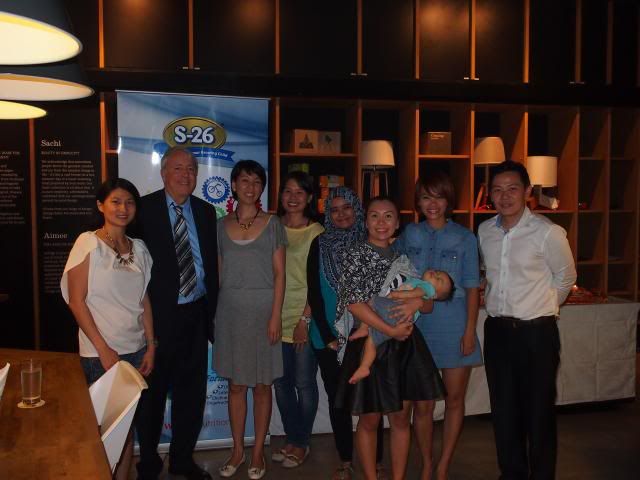 This is my summary of the whole workshop:
Top 5 Tips to Awakening Your Child's Natural Genius by Dr Thomas Armstrong
1. Every Child is a GENIUS!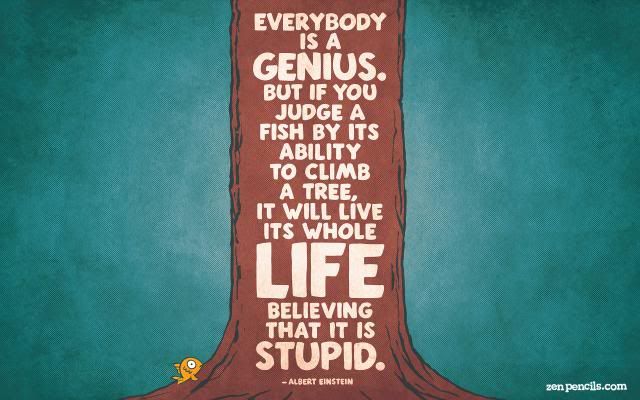 2. 12 Important Qualities of a Genius
Curiosity • Playfulness • Imagination • Creativity • Wonder • Wisdom • Inventiveness • Vitality • Sensitivity • Flexibility • Humor • Joy


3. Factors that could De-Genius a child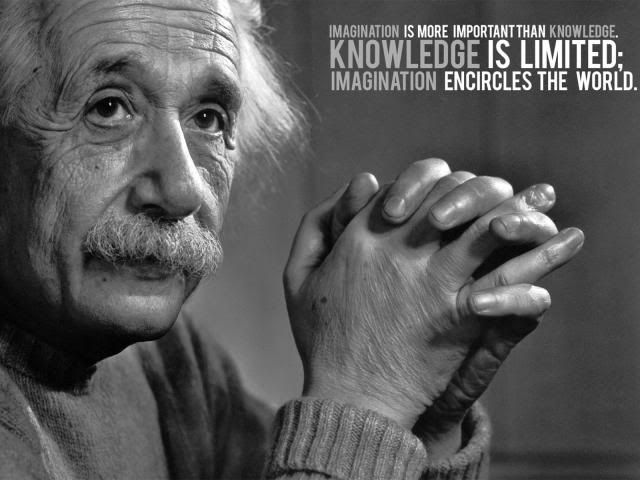 At Home:
– Dysfunctional Family
– Disadvantaged Family
– Fast-Track Family
– Rigid-Ideology Family
In School:
– Testing and Grading
– Talk and Tedium
– Textbooks and Worksheets
– Tracking and Labeling
Media Influences:
– Mind-Numbing Violence
– Trivial Content
– Insipid Language
– Stereotypical Images
4. How to (Re)Awaken the Genius in Me:
– (Re)awaken Genius in Ourselves
– Provide Simple Experiences
– See Genius in Many "Colors"
(The 8 Intelligences)

Nature Smart (Naturalist Intelligence): These are individuals who are more in tune with nature and are often interested in nurturing, exploring the environment and learning about other species.
Self Smart (Intra personal Intelligence): Individuals who are strong in intra personal intelligence are good at being aware of their own emotional states, feelings and motivations.
People Smart (Interpersonal Intelligence): Those who have strong interpersonal intelligence are good at understanding and interacting with other people.
Body Smart (Bodily -Kinaesthetic): People who have high bodily-kinaesthetic intelligence are said to be good at body movement, performing actions and physical control.
Music Smart (Musical Intelligence): People who have strong musical intelligence are good in thinking in patterns, rhythms and sounds.
Picture Smart (Spatial Intelligence): People who are strong in spatial intelligence are good in visualizing things.
Logic Smart (Logical-mathematics Intelligence): Individuals who are strong in logical-mathematical intelligence are good in reasoning, recognizing patterns and logically analyse problems.
Word Smart (Linguistic Intelligence): Individuals who are strong in linguistic – verbal intelligence are able to use words well, both when writing and speaking.
– Create a Genial Climate:
Freedom to Choose
Open-Ended Exploration
Freedom from Judgement
Honoring Every Child's Experience
Believing in Every Child's Genius
5. Optimal Nutrition for multi-dimensional Learning
For multi-dimensional development to be fully effective, it requires all senses to be in optimal condition. For this, the brain needs proper nutrition in order to coordinate and make full use of the senses. Nutrition is key in improving and fueling the tools that help kids make the most out of their development.



Wyeth Nutrition fully supports breastfeeding as the optimal nutrition for infants. But if the mother cannot breastfeed or chooses not to do so, Wyeth Nutrition's line of infant formulas offers a healthy alternative.
Full Disclosure: We were compensated by Rise & Shine for attending the event and this posting. However, all views and opinions are my own.