I've calculated my odds.
My chance of emceeing a popular Love 97.2 DJ's Birthday Party
was pretty much close to NEVER.
But, I did!
This is why I am always thankful
for the many opportunities blogging and friendship brings me.
The M.I.C.E Mom Bloggers hosted DJ Violet Fenying's Birthday Party
at Sakura International Buffet (Yio Chu Kang)
a little over 2 weeks ago and we had so much FUN!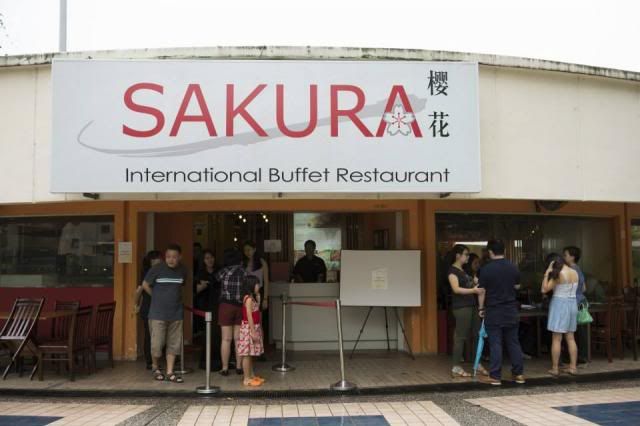 Sakura International Buffet offers over 200 varieties such as sashimi, sushi, prawns, scallops, mussels & clams, as well as the mouth-watering grills at the Teppanyaki & Charcoal Grill stations. Signature Durian Puff and Ben & Jerry's ice cream at the dessert station is a DIE DIE MUST HAVE!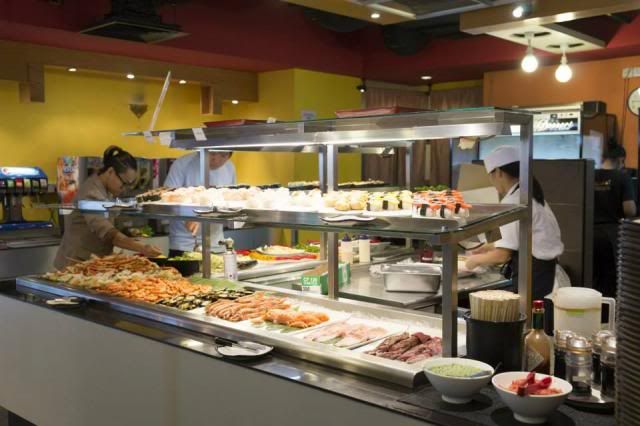 Estella and myself took on the role of emcees.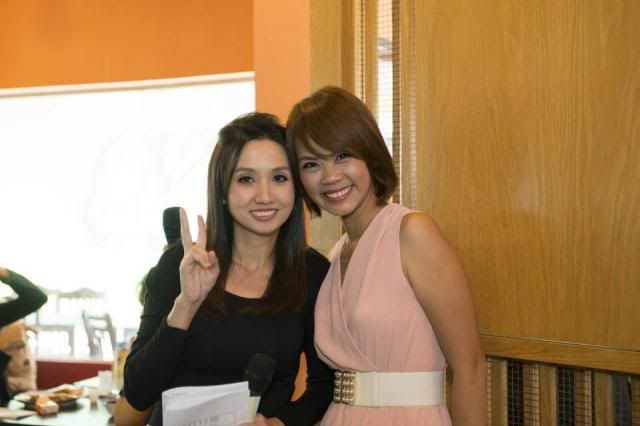 I am usually pretty chillax when it comes to emceeing. I've always loved the limelight ever since I was a little child! But, this gig saw me nervously writing and memorizing scripts. Because, for the first time EVER, I am emceeing in Mandarin!!
Even my kids finds it pretty amusing to see me emceeing in mandarin.

Played a couple of games while waiting for Violet Fenying's arrival. We felt pretty loved by the crowd! Totally amazed by the high level of enthusiasm!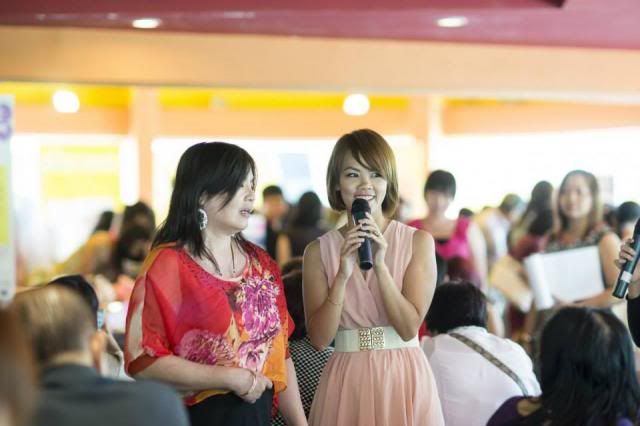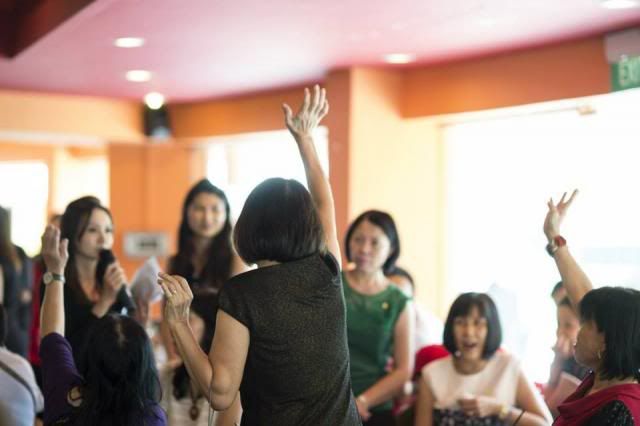 Then it was restaurant tour of all the yummy goodies that were in stored for us.
Tommy; Head Chef of Sakura International Buffet, Agnes Tay of ATMC,
& The M.I.C.E mom Bloggers! (Mabel, Irene, Cherie & Estella)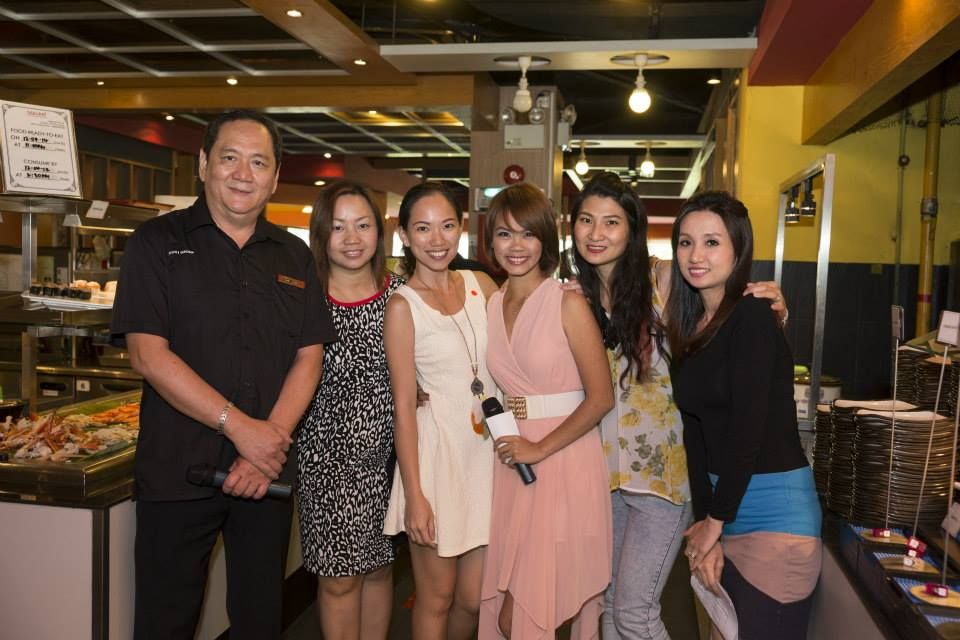 Finally, the long awaited moment of Violet Fenying's arrival!
She was MOBBED the moment she steps in the restaurant. The level of interaction between her and her fans was simply fascinating. An unique relationship; which feels like a gathering of old friends. She remembers every single one of them by name! Can you even beat that?!?!? I am definitely impressed!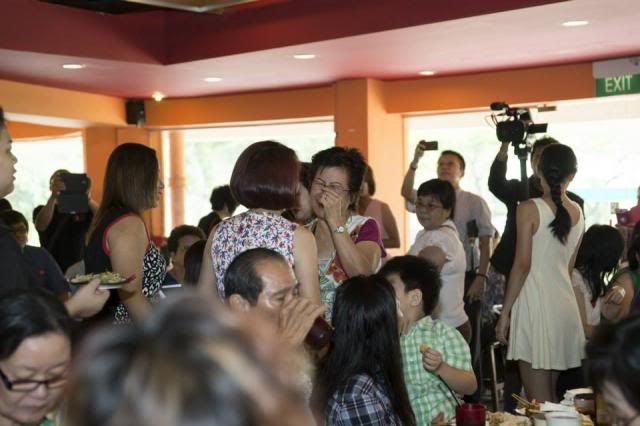 What is a Birthday Celebration without the cake?!?!?
Violet Fenying with her huge loving "family"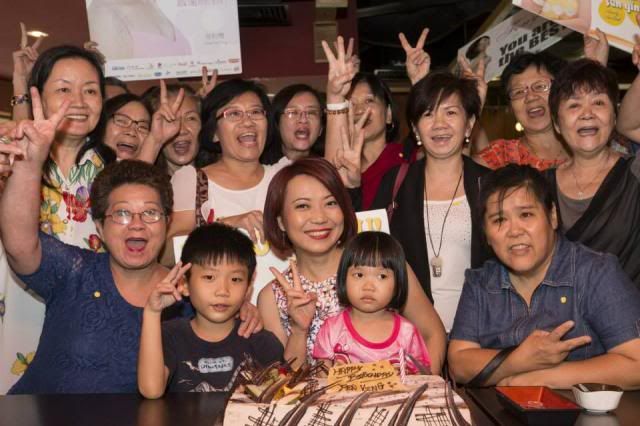 The next most anticipated moment has got to be the Lucky draw segment!
I was secretly hoping to win HelloLuLu's Bags & Camera Accessories or
Owell's BIO-Ge Titanium Health Pendants!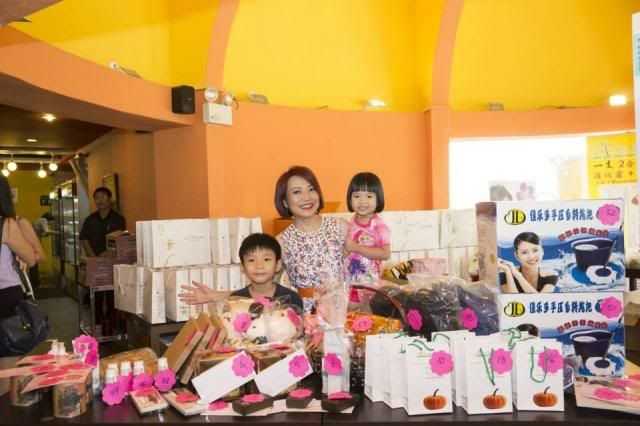 But, I didn't win any….
Oh well, better luck the next time round perhaps!!
But, I did bring home a bag full of goodies from the generous sponsors…..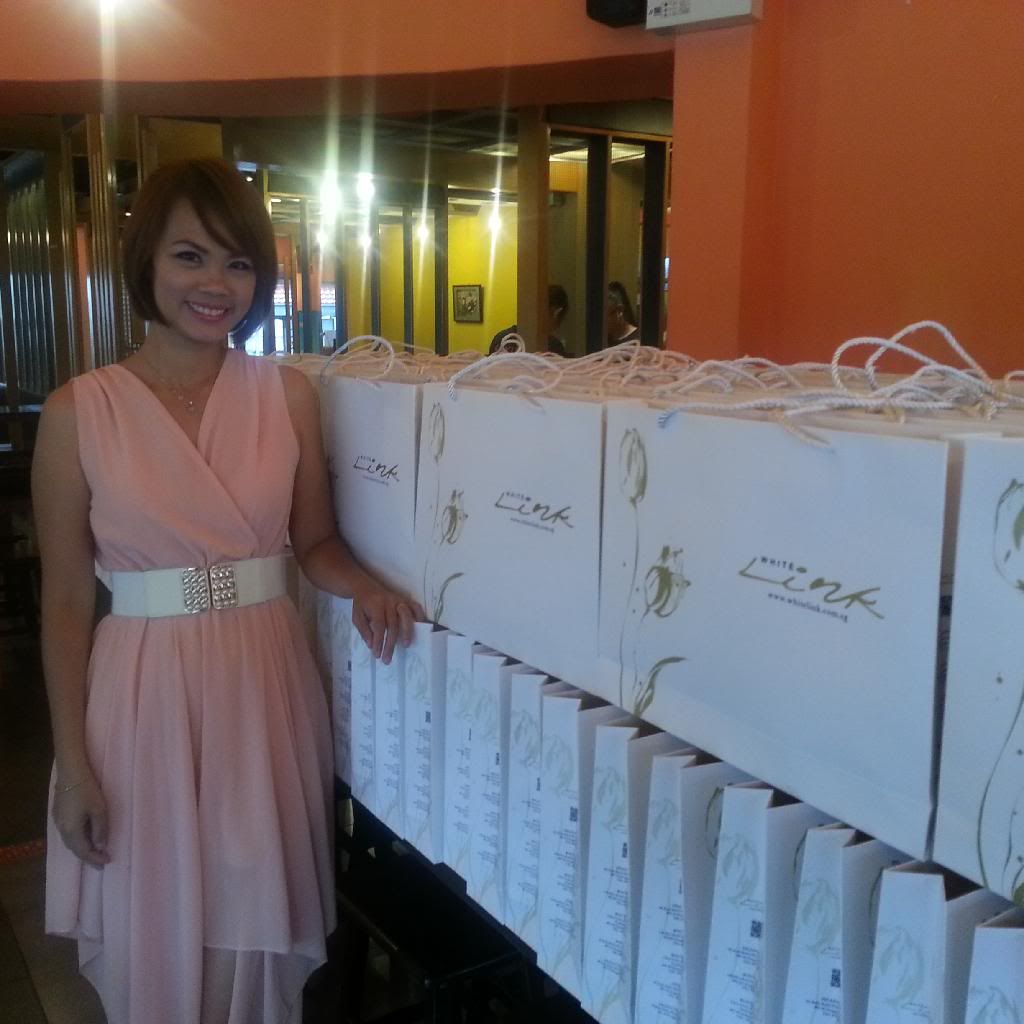 A couple of my favourite items from the goodie bag:
1. You C1000 Lemon Drink + Ocean Spray CranGrape Juice,
2. Kwan Long Refresher oil. In a niffy bottle with roller tip,
3. Huiji Fruity Lite Extra,
4. and Beautiful Magnetic Bookmark by PartyFavors.Sg!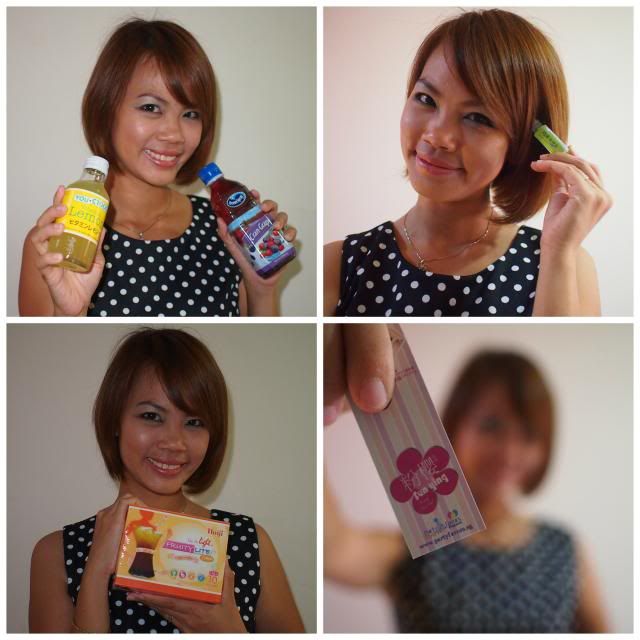 Thank goodness I survived my first Mandarin emceeing gig with Estella!
Happy Belated Birthday Violet Fenying!
Wishing you the best in health, wealth and happiness.
Through Violet Fenying,
I've learnt ONE SIMPLE Life Lesson of Successful Celebrities.
Being HUMBLE.
You've shown me that humility is a virtue.
The higher we're placed, the more humbly we should walk.
ROCK ON! We love you Fenying!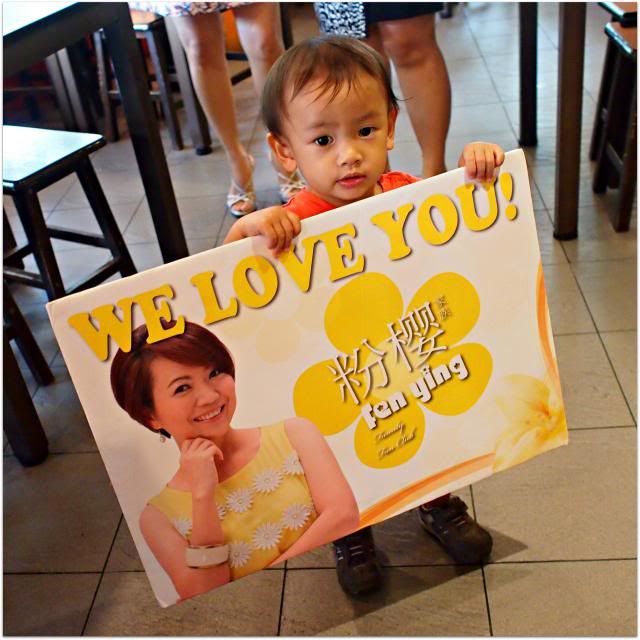 Full Disclosure: We were invited to this event by ATMC and received a small fee for transport + complimentary dining. No further compensation were given, and all opinions reflected above are my own.