Not too long ago, my hair stylist told me that he was tired of seeing me every other month with my predictable bob. His suggestion was to grow my hair out, so that we could do something different in my next visit.
Trust me, I tried very very hard.
When it comes to hair, I am a neat freak!
And when it comes to bob,
This is how it should be; every single strand in place.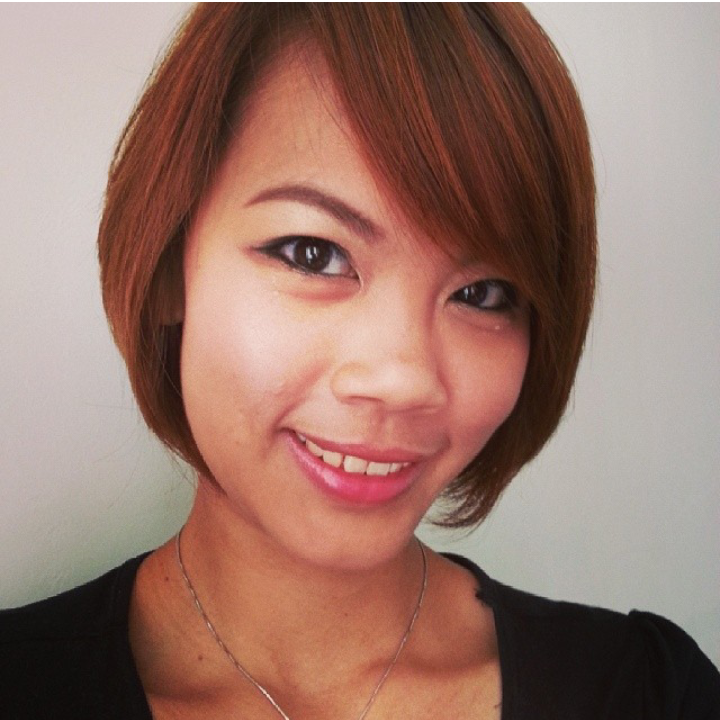 🙁 The agony of growing out a bob:
It frustrates me to to no end when the ends of my hair decides to curl outwards at midday, no matter how perfectly I've styled it at the start of the day!

It was hard looking at the mirror and the mess my hair was in…
Then finally, I had enough and will not tolerant another day looking like an auntie with my hair tied up with scrunchie and multiple bobby pins!
Back to the Hair Stylist!
I was given 2 choices. Either go short or give the current mess a PERM! I knew I didn't want to go short. But yet, history tells me that the only 3 occasions that I permed my hair, it didn't sit quite right with my image!
It took me a while to muster enough courage to fully trust my hair stylist's recommendation and went with his suggestion of a perm!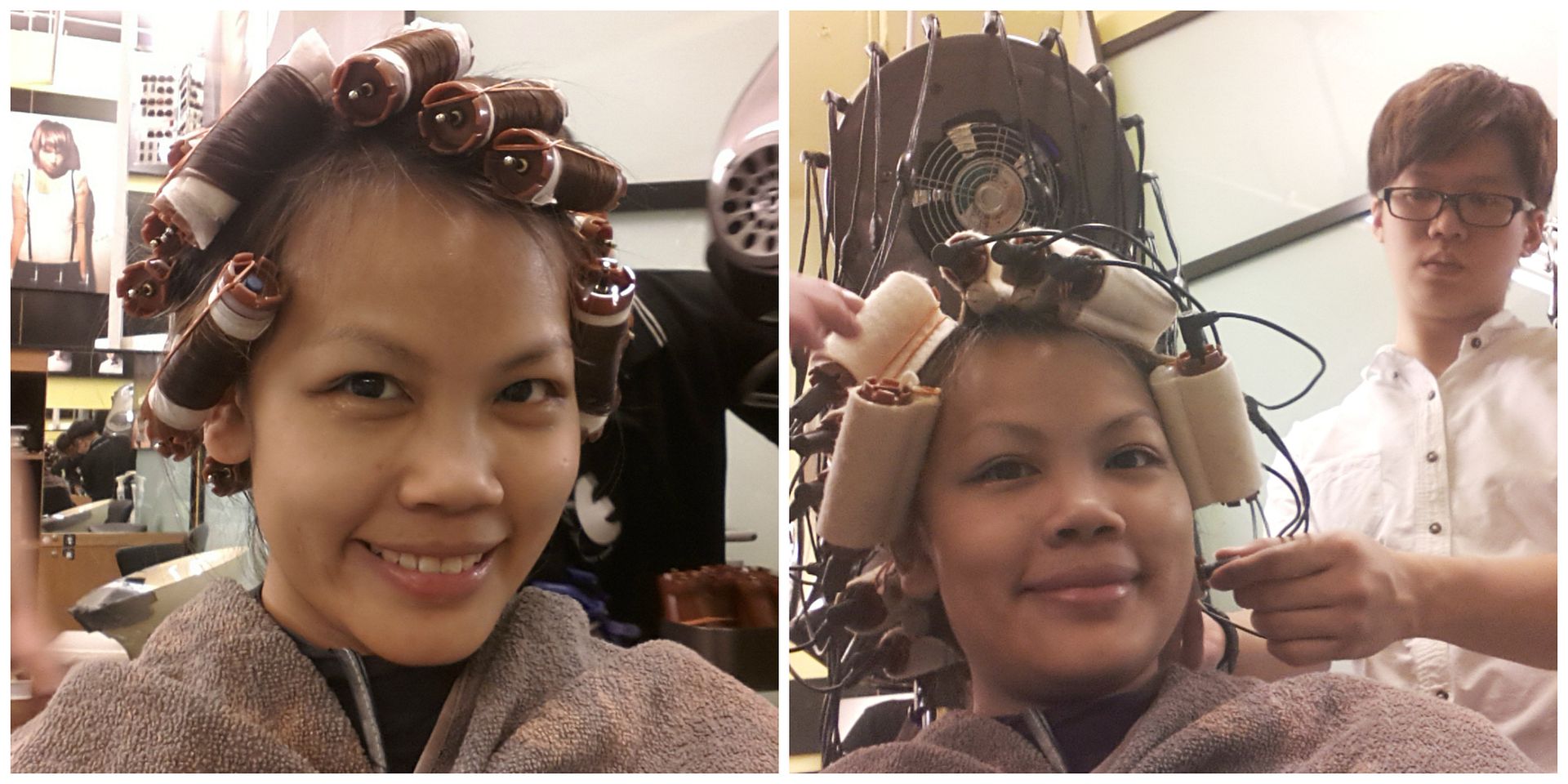 Surprisingly, it didn't looked too bad!
In fact, I thought it looked pretty AWESOME!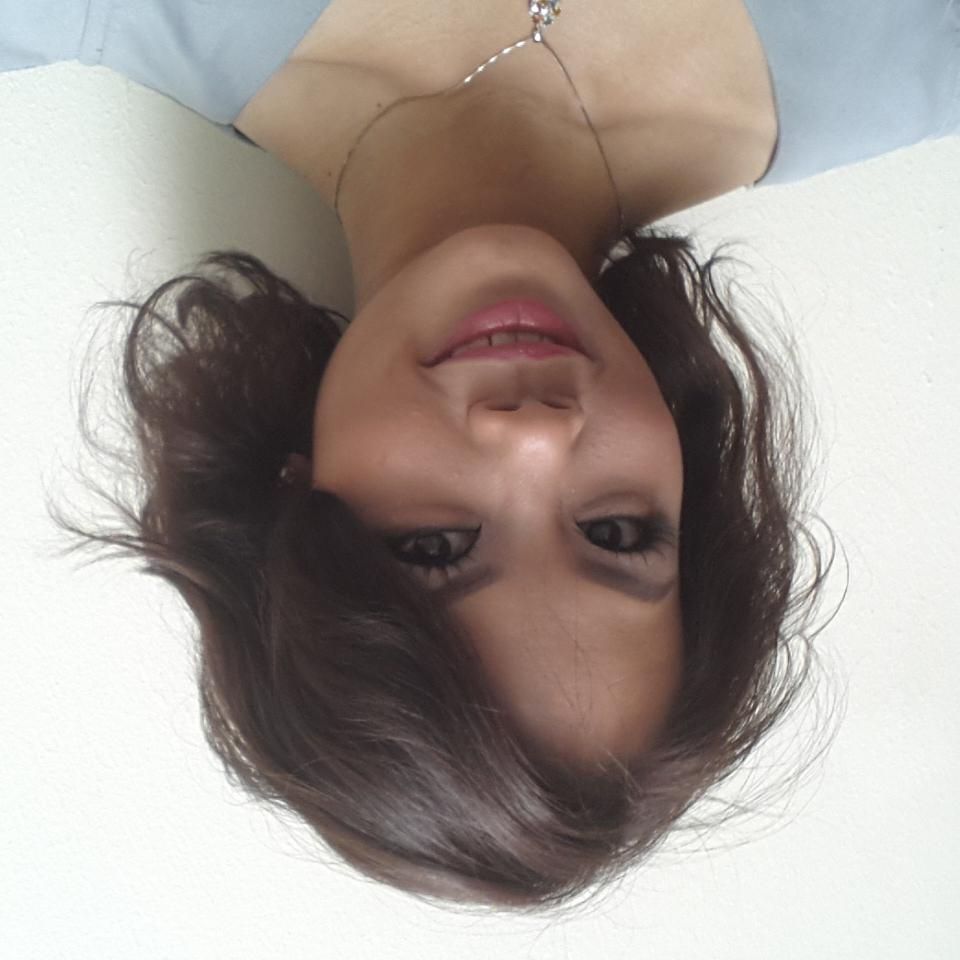 Elle Hair Academy
(Hair Stylist: CK Ng)
Lot 4.23, 4.23 A&B , Plaza Pelangi,
Jalan Kuning, Taman Pelangi,
80400 Johor Bahru, Johor.
Tel: 07-3328993
Mon-Sat
10.30 am – 9.00 pm
(Closed on every Tuesday)
Sun
10.30 am – 7.00 pm
Till the next installment of Busy Mom's Guide to looking Fabulous,
do let me know your handy tips to growing out a bob in the comments section.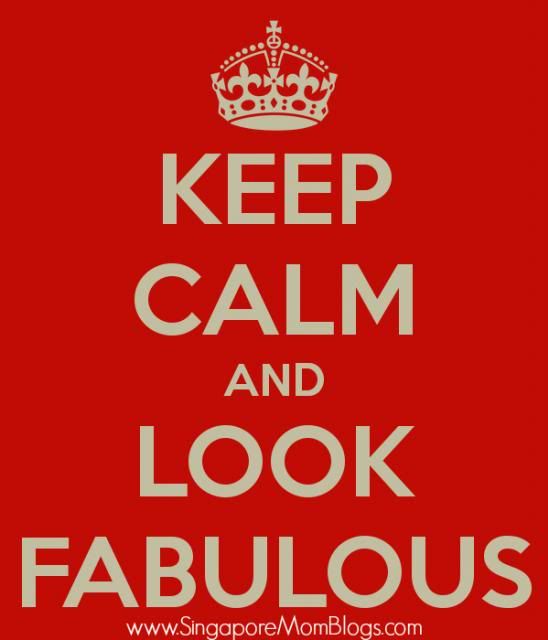 p/s: Big Big thanks to hubby for volunteering to look after the kids while I spend time at the salon!