When I came across this video, I love how brutally honest it is!

Given the choice between active and idle toys?
Which one do you think your kids would have chosen?
I could safely bet my dollar that my kids would have also chosen the idle toy instead.
Yes, the truth is kids these days do not get enough active play.
And we are guilty as charged.
I try to let my kids run WILD at the playground for an hour everyday.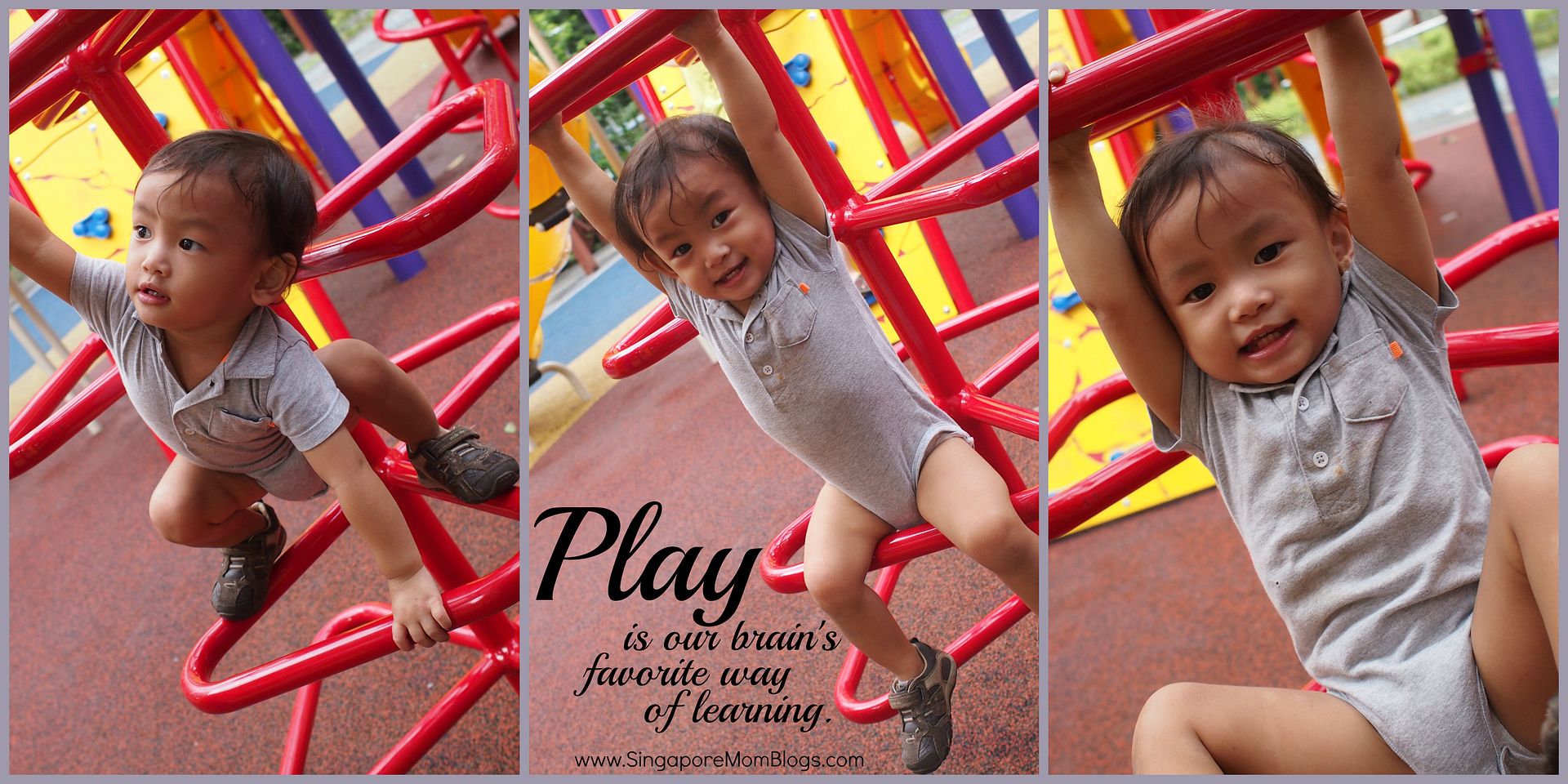 Even though my kids are blessed with skinny genes, I believed that keeping active help curb childhood obesity. Our kids develop stronger bones, toned muscles as well as improved balance and eye-hand coordination skills through active play.
In addition, the chances of our kids wearing glasses are significantly higher since kitson and myself suffers from Myopia. And as far as we can, we try to prevent that from happening. Outdoor play helps lower the risks of Myopia.
Most importantly, active play helps expand boundless energy
from our kids so that they can sleep better at night.
(And when they sleep better, we do too!)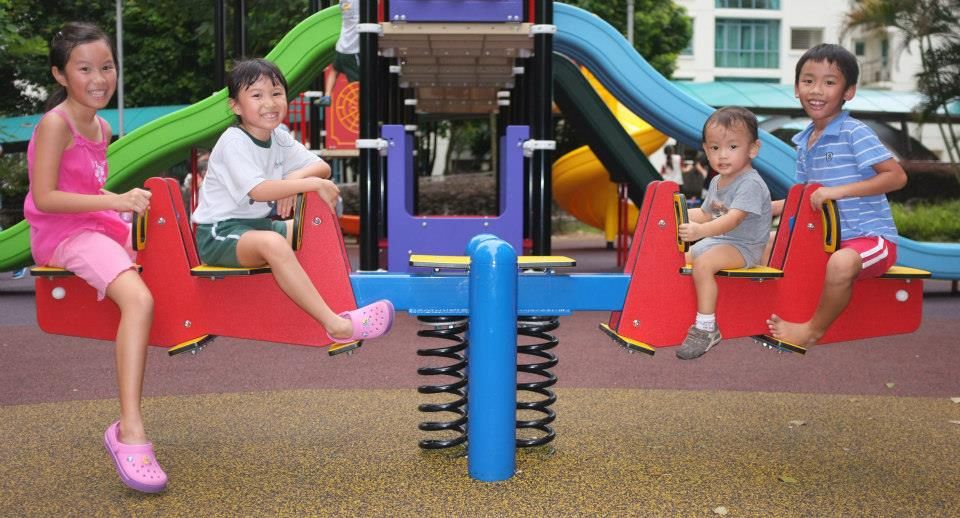 With active children and active play,
comes the uncomfortable feel of stickiness from perspiration.
But the innovative technology from Johnson's Baby Active Fresh products
help keep kids fresh and smelling irresistible all day long.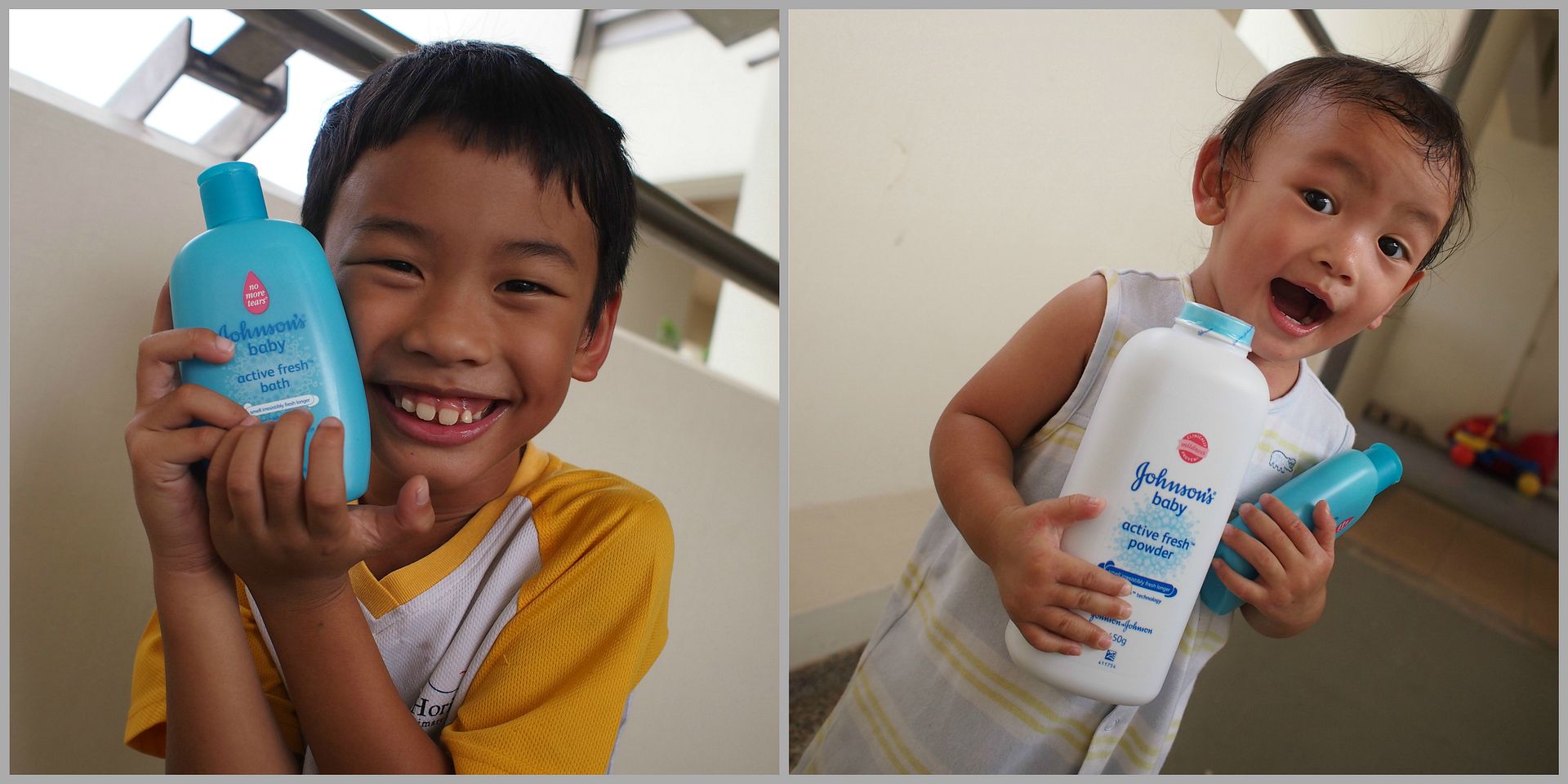 Thou mothers are generally bias,
but I wasn't even kidding when I said my boys smell like flowers!
Active Fresh technology has long-lasting fragrance that is activated/released when it comes in contact with sweat.

Powder on with Johnson's Active Fresh Power after shower as it helps absorb sweat, extending freshness and keeping kids smelling irresistible all day long.
Even though I love my sweaty kids no matter how they smell like…
But for the Uncle, Auntie, Gor Gor, Jie Jie, Di Di, Mei Mei
sharing the same elevator with my stinky heads,
it's our social responsibility to smell our nicest with Johnson's Baby Active Fresh.
Johnson's Baby is advocating 60 minutes of active play a day because it helps build a sharper mind through increased concentration and improved problem solving skills, which aids in better academic performance.
Have you played outside today?
Full Disclosure: We have been compensated by Rise & Shine and given Johnson's Baby Active Fresh Powder and Shower Gel for the purpose of this review. All views, opinion and smelly kids are my own.