Our family has a love-hate relationship with vacuum cleaners.
I love it to bits and to the point that I cannot function without it.
While Kitson blatantly tells me he hates my 10 year old vacuum cleaner.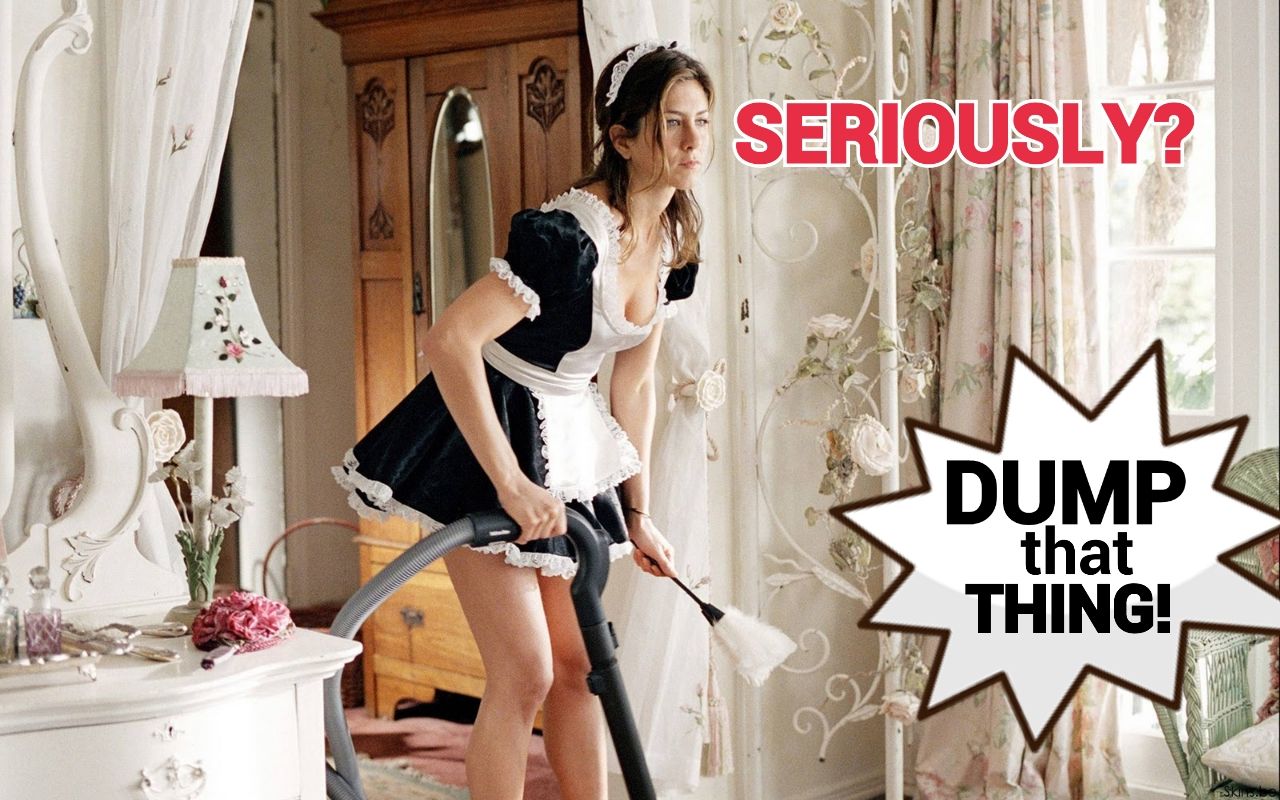 I can't remember how many time we had to argue over my sentimental piece of "junk".
Being the reasonable husband he is, Kitson gives me a quick science lesson on vacuum cleaners in hopes of me dumping out the old vacuum cleaner. He explains that air and dirt are sucked into the vacuum cleaner, while most of the dirt stays in the dirt bag some are expel with the hot air coming from the back of the vacuum cleaner. This poses a huge problem since our 10 year old antique does not have any form of filters. Fine dust particles are not visible with our naked eyes. So, my "clean" room is actually extremely filthy. 🙁
Well… *twiddle thumbs* Alrighty, point taken, no filter is bad. Plus I'm also guilty of leaving the dust bag in longer then it should. But that doesn't mean we dump out something that is still functioning right??
WRONG!
With James's eczema and sensitive airways, we couldn't sit on this issue anymore. We had to keep the house clean and free of allergen.
Time for a new vacuum cleaner.
With abit of research, we came to the conclusion that a good vacuum cleaner should be
– of the right size and weight
– easy to maneuver around the house
– with good suction power
– fitted with filter
– preferably bag-less
Just when I thought I knew everything about vacuum cleaners, I got hit by another new term; Cinetic Cyclone Technology.
A technology that took Dyson 20 years of research. And 50 prototypes later, Dyson unveils a Two Tier Radial vacuum cleaner fitted with 54 high-frequency cyclones to generate higher centrifugal forces with the ability of capturing smaller particles and even microscopic dirt particles.
These cyclones are fitted with flexible tips that oscillate and vibrate to prevent dust from clogging the cyclone aperture. And hence, promising no loss of suction. In fact, they are so efficient that no filter maintenance is even required!


No Dust Bags, No Filter Maintenance means in the long run, we save more Moolahs!
The Dyson Cinetic DC52 Vacuum Cleaner is not heavy nor bulky and Follows obediently. The small but powerful motor is housed at the bottom of the "ball" design making it extremely maneuverable.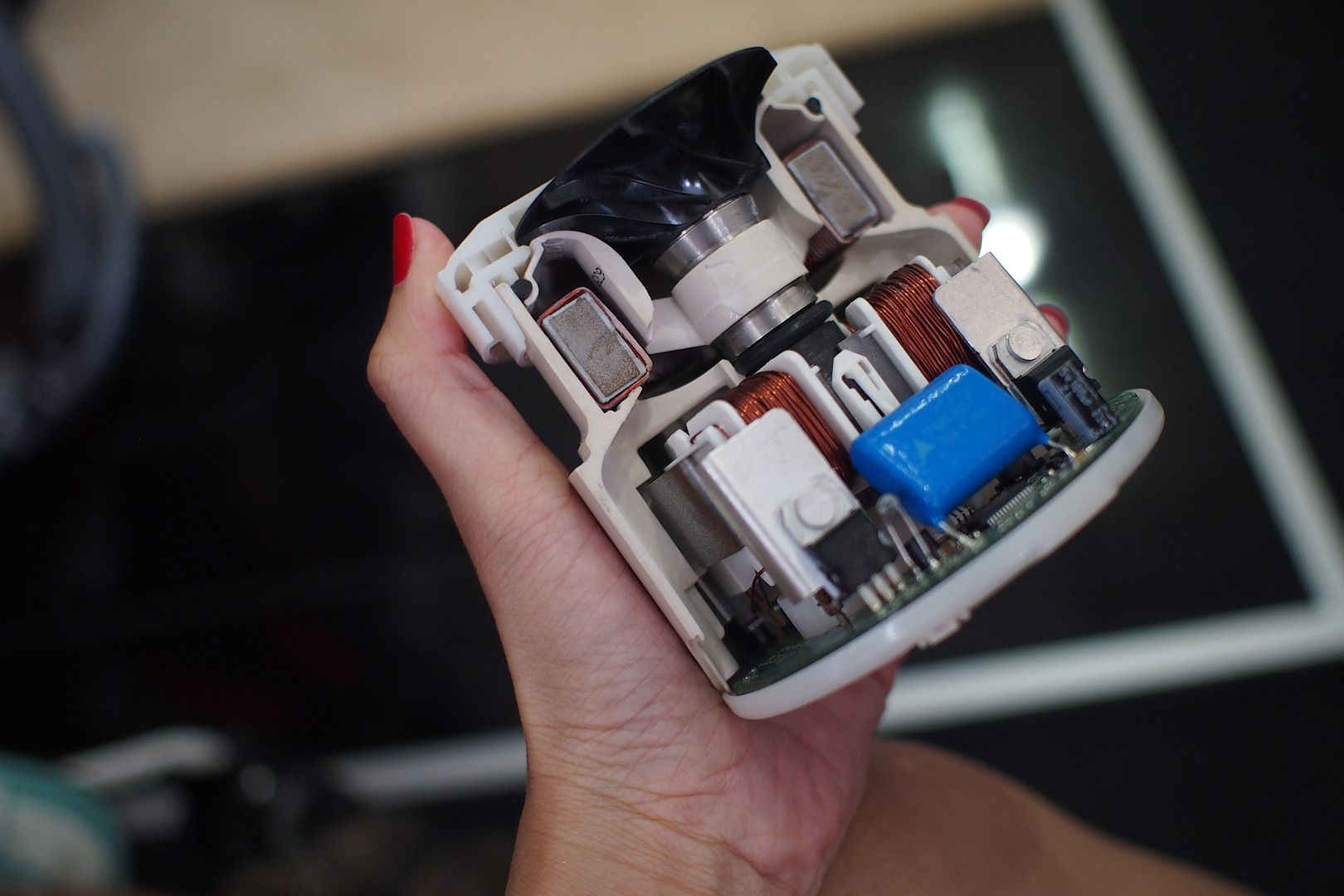 Now, let me sink into my bimbotic moment.
The Dyson Cinetic DC 52 Vacuum Cleaner looks extremely SEXY!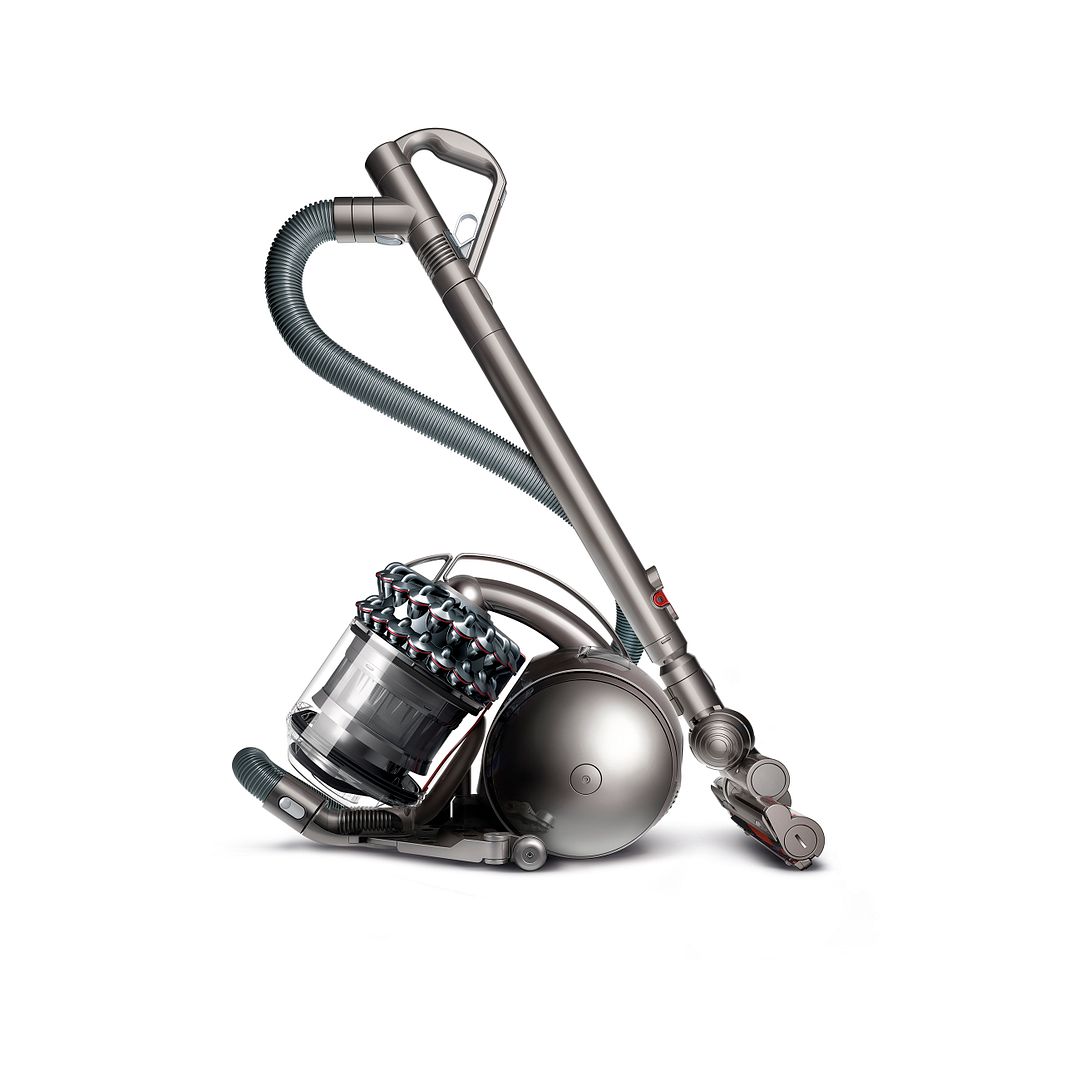 Demonstration of how the Dyson DC52 effectively clean different surfaces.
(From parquet, to carpets to tiles… No Problemo!)

Unboxing Video of Dyson DC52

On the overall, I've enjoyed the experience of vacuuming with the Dyson DC52, and finally understood why they are priced as they were. For all the technology advances in this vacuum cleaner, I think that it is an extremely worthy investment.
And just when I'm happily enjoying my Dyson DC52,
the good guys at Dyson unveils the Dyson 360 Eye Robot Vacuum Cleaner!

PuuuUuuuUuuurfect vacuum cleaner for lazy busy housewives like myself!
Full Disclosure:
We received the Dyson DC52 for the purpose of this review.
All view, opinions and dusty home are our own.