Apron up and Let's Cook!

First up, listen very carefully to Lena from Food Playground as she explains the ingredients that will be used for our nourishing Lotus Root Soup.
(chicken, dried octopus, dried scallops, red dates, peanuts and lotus root.)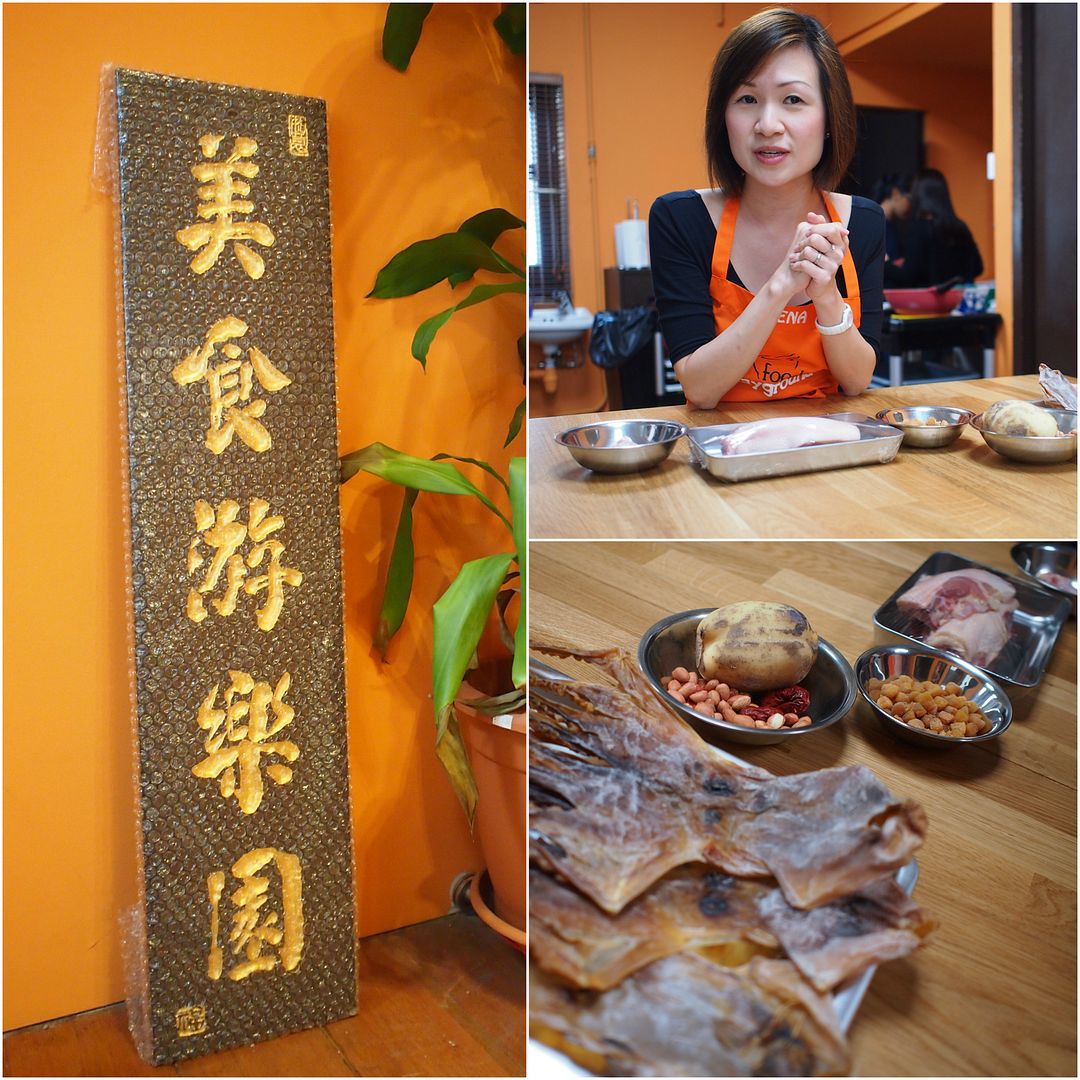 Hands on Activity! Food preparation before they all go into the pot…

Simply dump all ingredients into soup base

And wait patiently for the next 50 minutes!
This is not quite exactly what you were hoping to read judging from the title?
Chinese Double Boil Soup in Minutes…
Is this even Possible?
Yes it is!
Ms Pamela Phua, founder of Freshen Food, shows us how.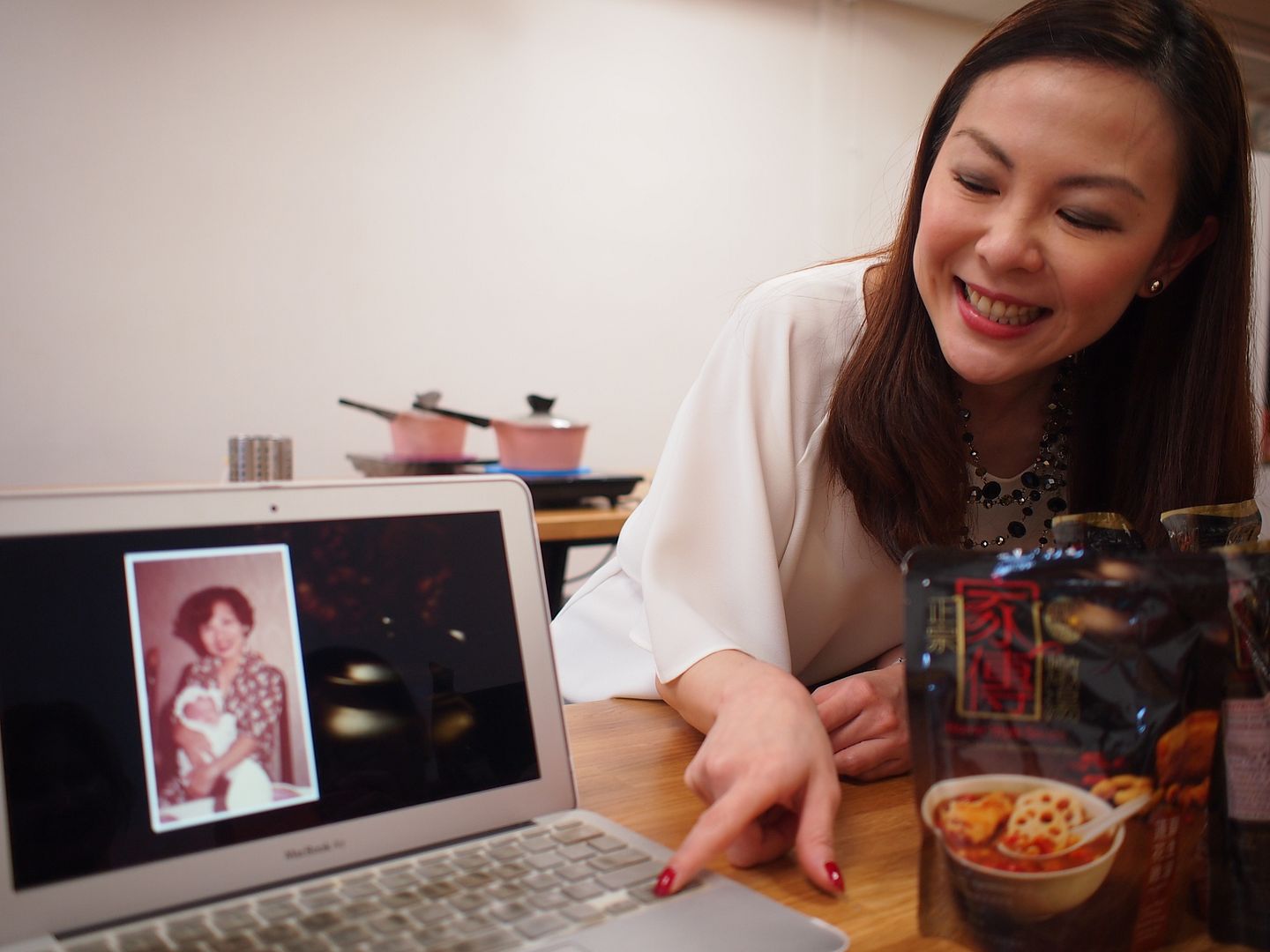 Having brought up with the love for soups in her childhood under her maternal grandmother's influence, Pamela went through great lengths to developing a product that conserves the heritage of home brewed soup. She takes pride in ensuring that her soups are cooked with fresh, all-natural ingredients. And the convenience of enjoying a bowl of healthy heartwarming goodness in minutes makes this product a winner in our busy lifestyles! *two thumbs up*
Freshen Food Home-Style Soups make their debut with two flavours:
– Lotus Root & Peanut Chicken Soup (With Red Date & Wolfberry)
– Carrot & Potato Chicken Soup (With Onion)

We were totally amazed to see "real food" coming out of the packaging! This is every busy parent dream come true! Healthy double boiled soup in minutes!
But did it pass the taste test?
Absolutely! Sophia polished the entire plate of rice with Freshen Food Home-Stlye Carrot & Potato Chicken Soup and even gave her stamp of approval.

Freshen Food home-style soups are easily available at NTUC FairPrice, FairPrice Finest & FairPrice Xtra.
What's more?
In support of our M.I.C.E Christmas Giveaway 2014, Freshen Food is sponsoring
5 sets of Home-style Soup Hampers to nourish our souls for the holiday!
a Rafflecopter giveaway

Freshen Group Hone-Style Soup Hamper Giveaway Terms and Conditions:
– Giveaway ends 18 December 2014, Thursday 2359 hours (Singapore time)
– Limited to one winner per household
– Winners will be randomly selected via the widget on 19 December 2014
– Incomplete or invalid entries will be automatically disqualified without notice
– This giveaway is in no way sponsored, endorsed or administered by, or associated with, Facebook.
– Winners must be able to self-collect the prizes.
(Prizes will only be made available for collection from 29th December 2014)
– We reserve the right to amend the terms and conditions without prior notice.
CherieLadie is next on M.I.C.E Christmas Giveaway.
Stick close to her blog to find out what she'll be giving away!