Call me a frog in a claypot well,
I've never heard about AOne Claypot House even though they have been in business since 2008.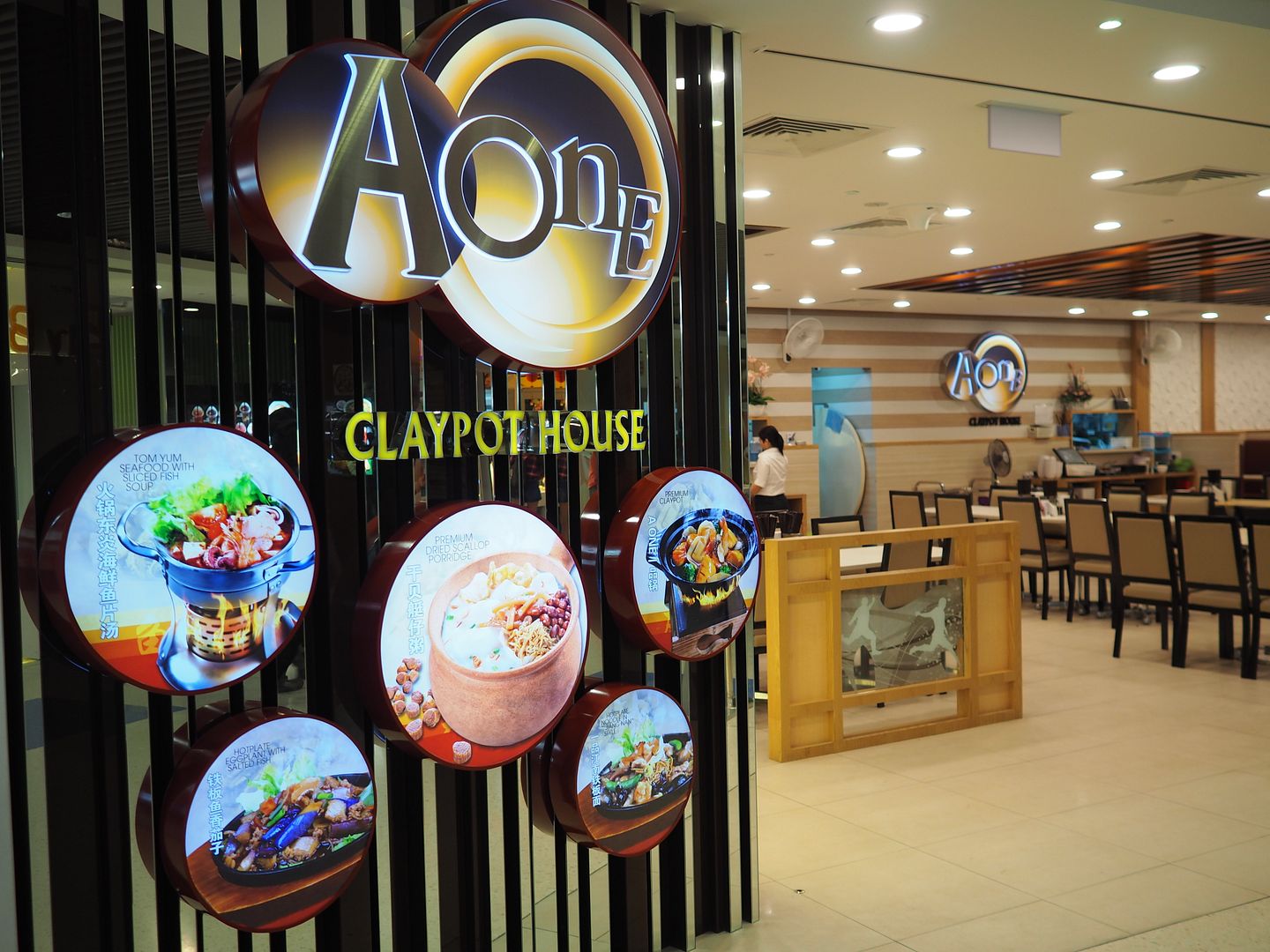 From its humble beginnings of a lone store at the food court, AOne Claypot House has simmered it's claypot porridge culture into 30 other locations before venturing out with its first full scale casual dining restaurant at Bukit Panjang Plaza in 2012.
The concept was so well received that 9 other restaurants were opened in just 2 short years with further 20 outlets in the pipelines island wide.
Homemade barley. We're suckers for anything homemade.
So this homemade barley deserves thumbs up for its well balanced taste.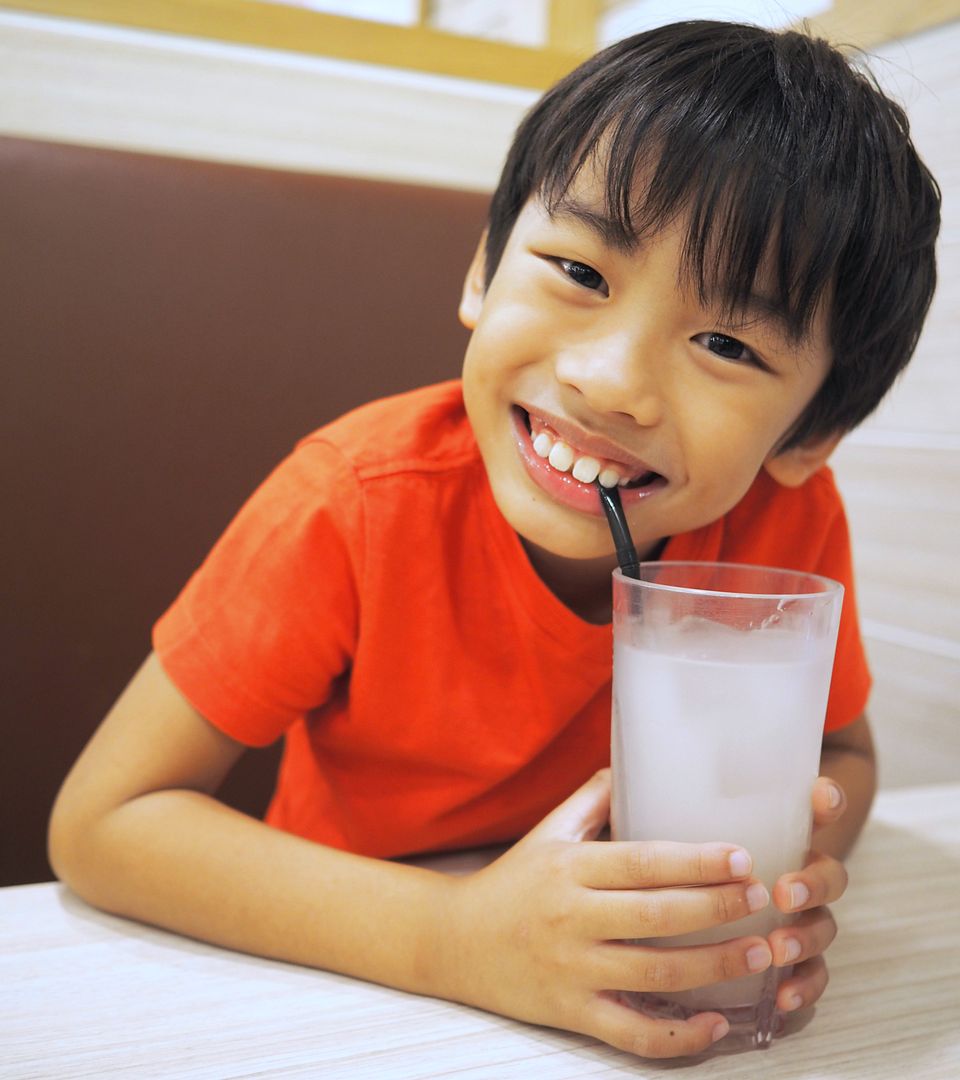 Dried Scallop Porridge with Minced Meat & Assorted Eggs
Reminds me very much of my late grandmother who makes incredible porridge. Simple ingredients of mince meat with century egg, salted egg and egg is made premium with dried scallop. The porridge's heat and flavors is well maintained in the claypot.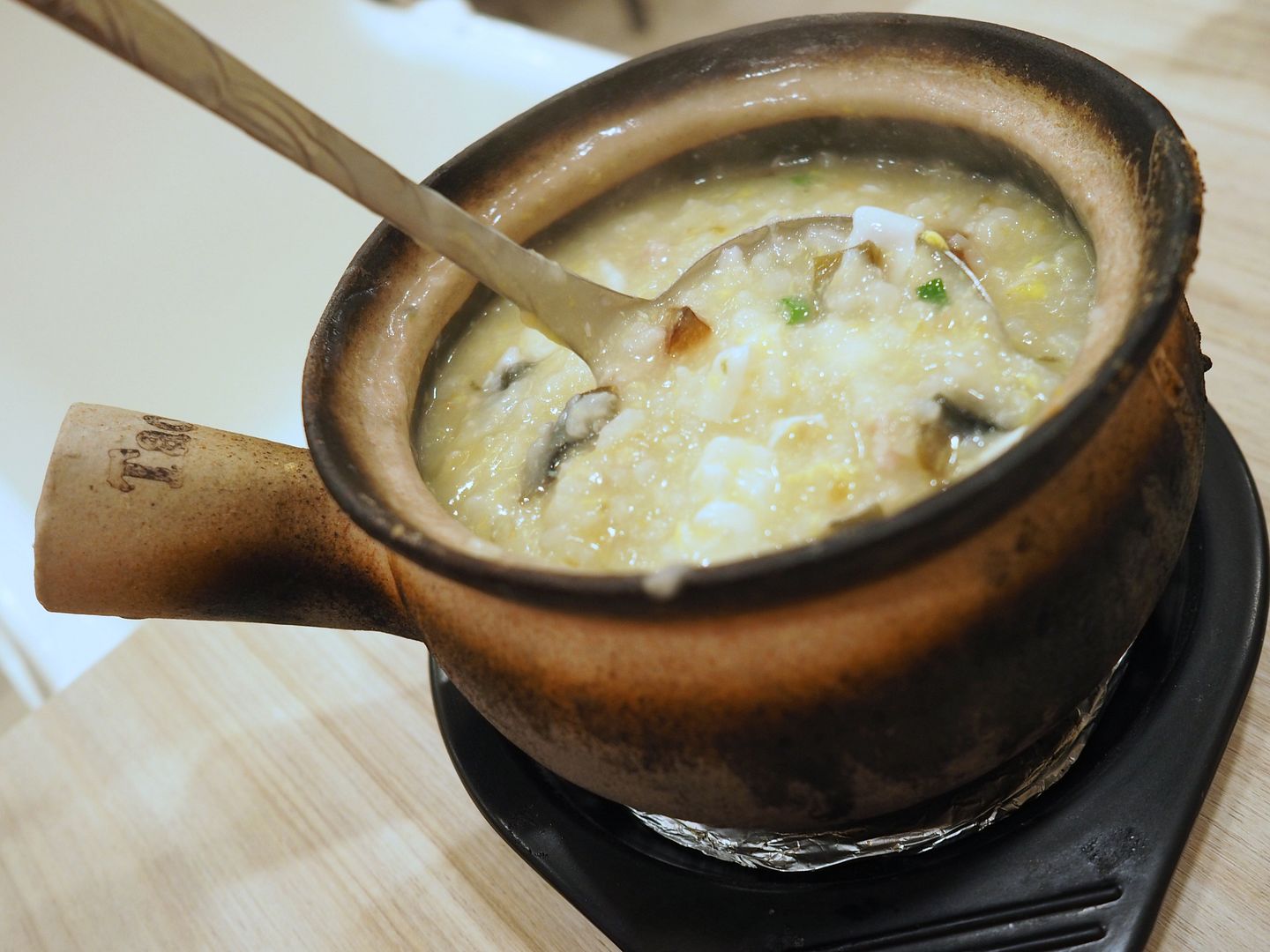 Assorted Vegetables in Sambal Sauce
This is neither new nor is it rocket science. We can find such dish in many other restaurants, but Kitson thinks that this dish was indeed outstanding due to its simplicity, balance in flavor & the homemade sambal being oh-so-fragrant.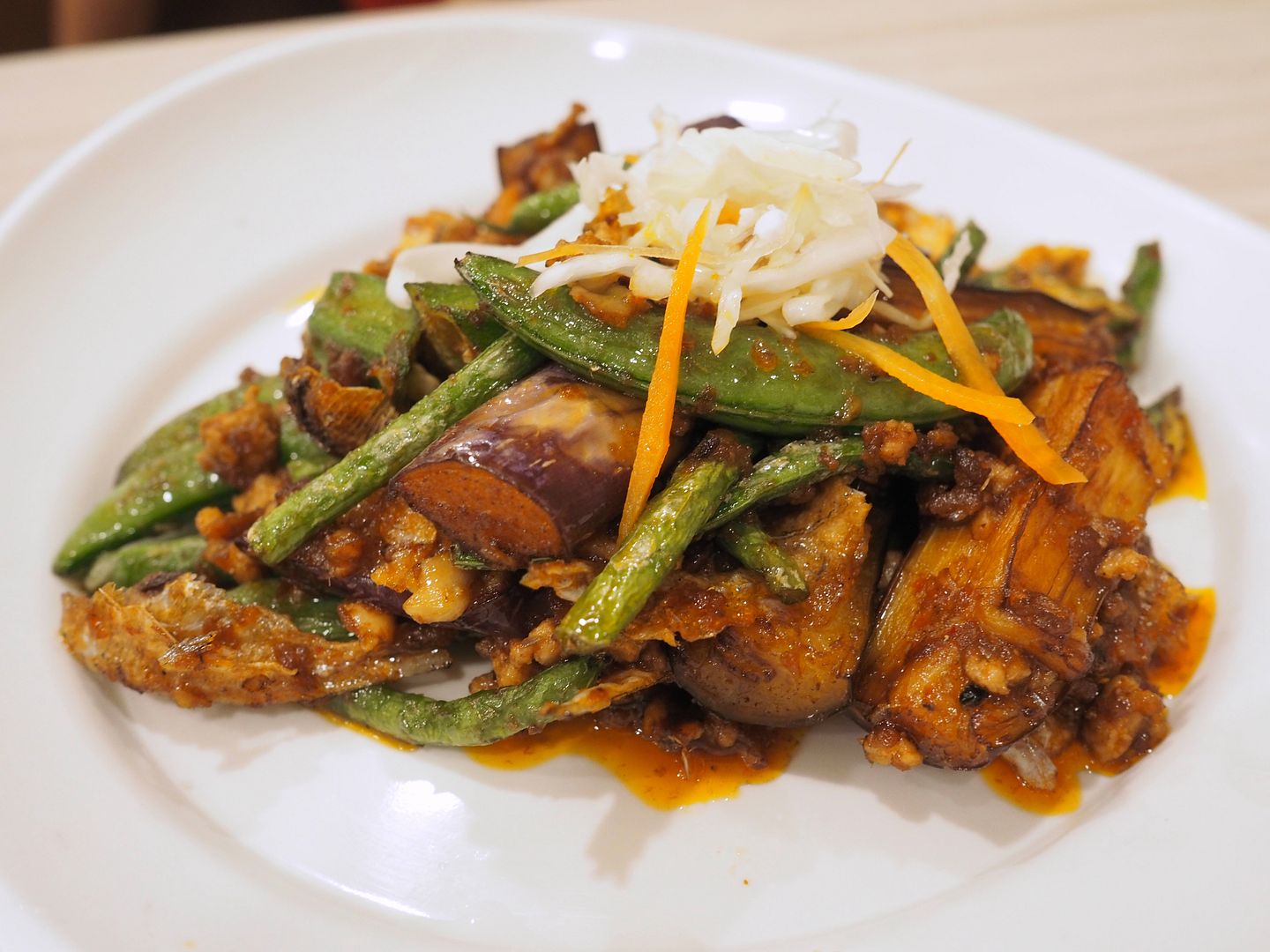 Pork Floss "Chai Po" Omelette
Fried omelette with preserved turnip topped with pork floss.
As simple as this may seem, it won hearts of our kids. Familiar comfort food.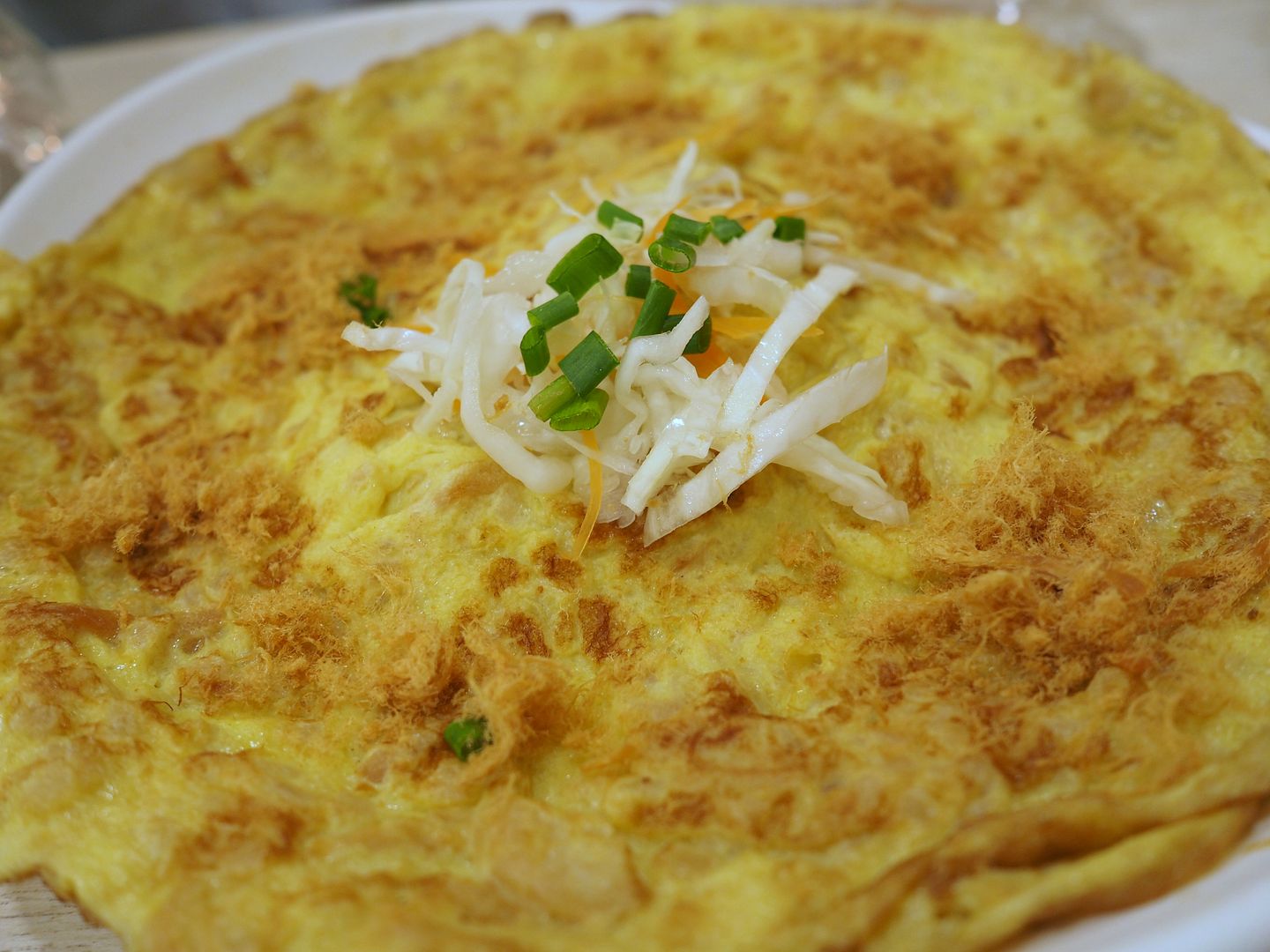 Deep fried brinjal with salted eggs yolk
One man's meat is another man's poison. I personally liked this one, but Kitson felt otherwise. These crispy morsel are beautifully coated with salted egg yolk. The crisp crunch is music to my ears, and the soft brinjal fillings within is just delicious!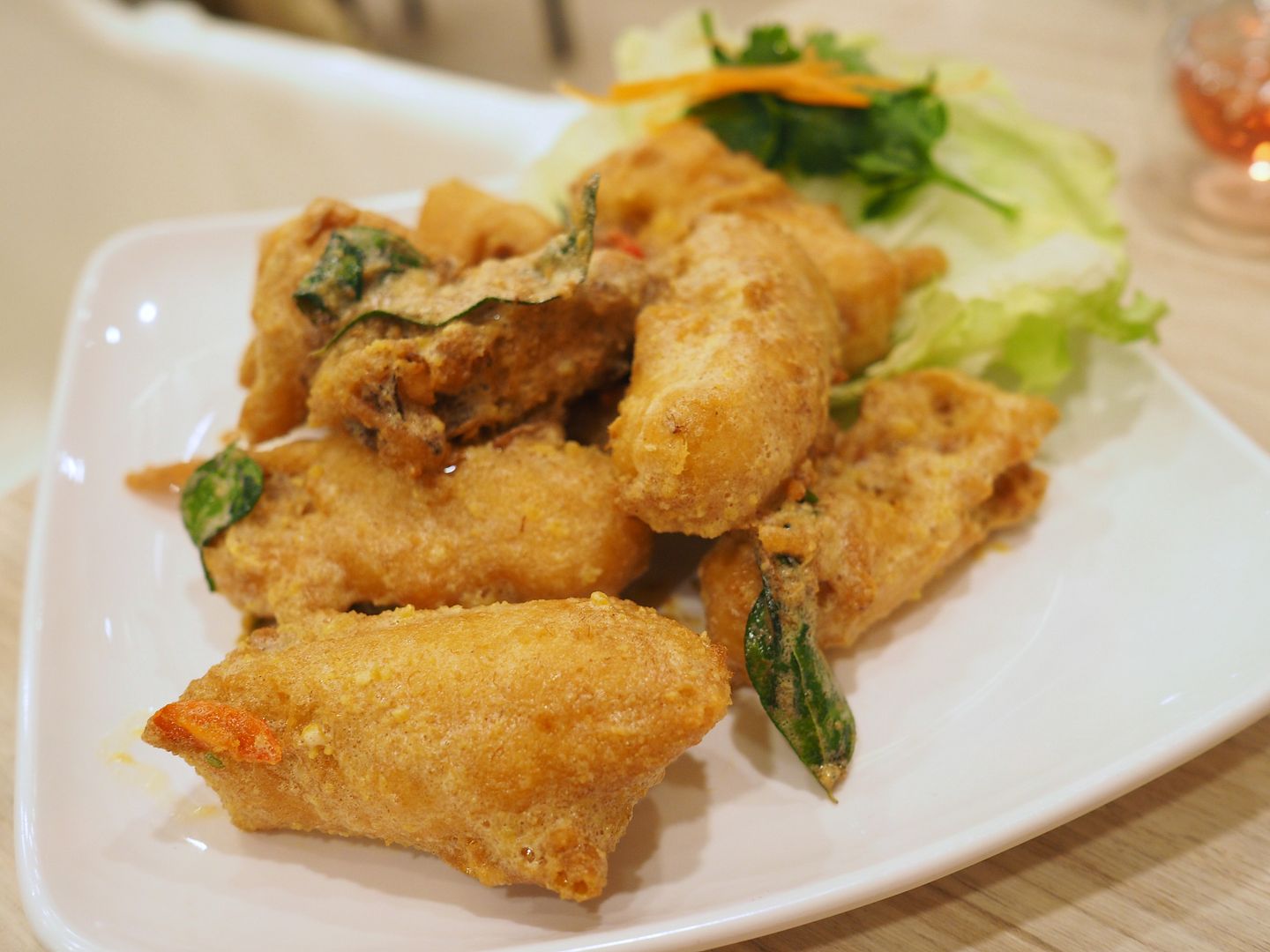 Assorted Fruit and Flower tea
This caffeine free and sugarless tea is a great choice for after meal berverage.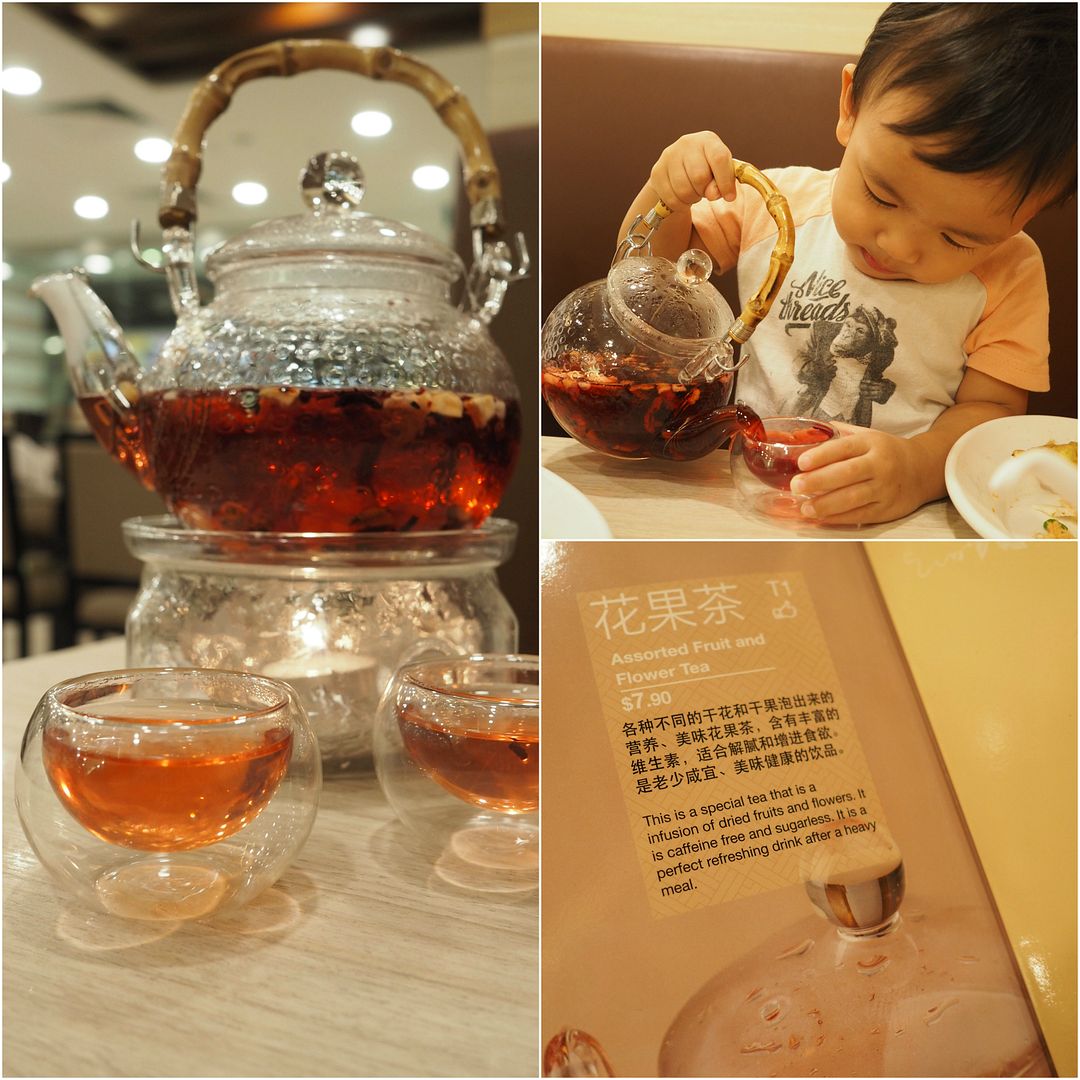 Dessert would be a marvellous way to end our meal in a sweet note. But unfortunately, there are none on the menu at this current moment.
Root Beer Float
The flat root beer float made provision for the shortfall of dessert. Kitson and James sharing a father-son lovey dovey moment.

The restaurant's ambiance is warm, spacious and inviting. Service staffs are polite. But, I personally felt that additional training is needed for staffs to be more responsive and proactive to customer's feedback. Definitely value for money!
You can catch latest updates of AOne Claypot House on their website or facebook page.
Or visit them at of the 9 convenient locations:
Junction 8 #01-49
Tampines 1 #05-04
Chinatown Point #B1-47
Jurong Point (JP1) #03-09
Nex Shopping Centre #B1-73
Kallang Wave Mall #01-33/34
The Seletar Mall #02-14/15/16
Causeway Point #03-31
Suntec City Mall #B1-135
GIVEAWAY
$120 worth of AOne Claypot House Vouchers.
a Rafflecopter giveaway

Full disclosure: We've been invited to AOne Claypot House for media tasting for the sole purpose of this review. All views, taste buds and opinions are own own. No Monetary compensation has been received.