-Media Invite-
Planning to head up to Resorts World Genting?
I issue warning first hor… The outdoor theme park is currently closed to make way for more exciting plans ahead. *whisper* The first Twentieth Century Fox World Theme Park will be located at Genting Highlands and it would most likely be ready in late 2016. So look out for it!
So now go Genting do what leh?
I, AhSoh 介绍 you 2 other activities that you can do at Resorts World Genting.
1. Behind the Scenes Tour
For an affordable rate of $28RM, take a little glimpse on what goes behind the scenes at Resorts World Genting. (Genting Rewards Members got discount leh… $25RM nia!)
First stop: Genting International Showroom
Take a trip backstage and discover what goes on behind the glitz and glamour. Marvel as audio and light technicians explain the chim control panels with many buttons…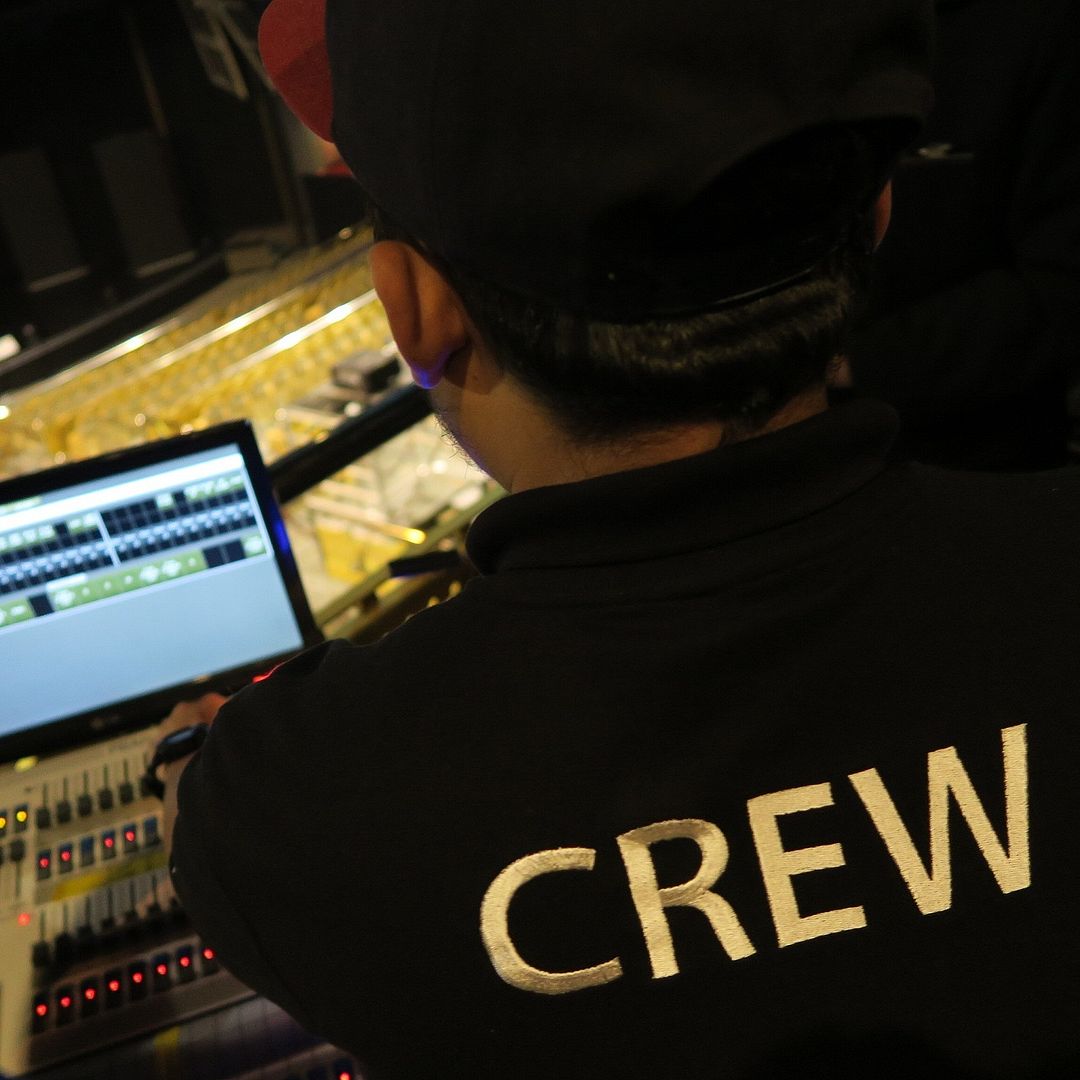 Second stop: First World Hotel's Laundry Room
Being the Largest hotel in the world with 7531 rooms also means that the amount of laundry First World Hotel handles is also very tok gong! To be exact, 38 tonnes of dirty laundry on a daily basis… 好孔璞哦! But, thank God! Most of the processes are handled by machinery. Such a blissful sight for a moms to see that even ironing can be taken care by machines too!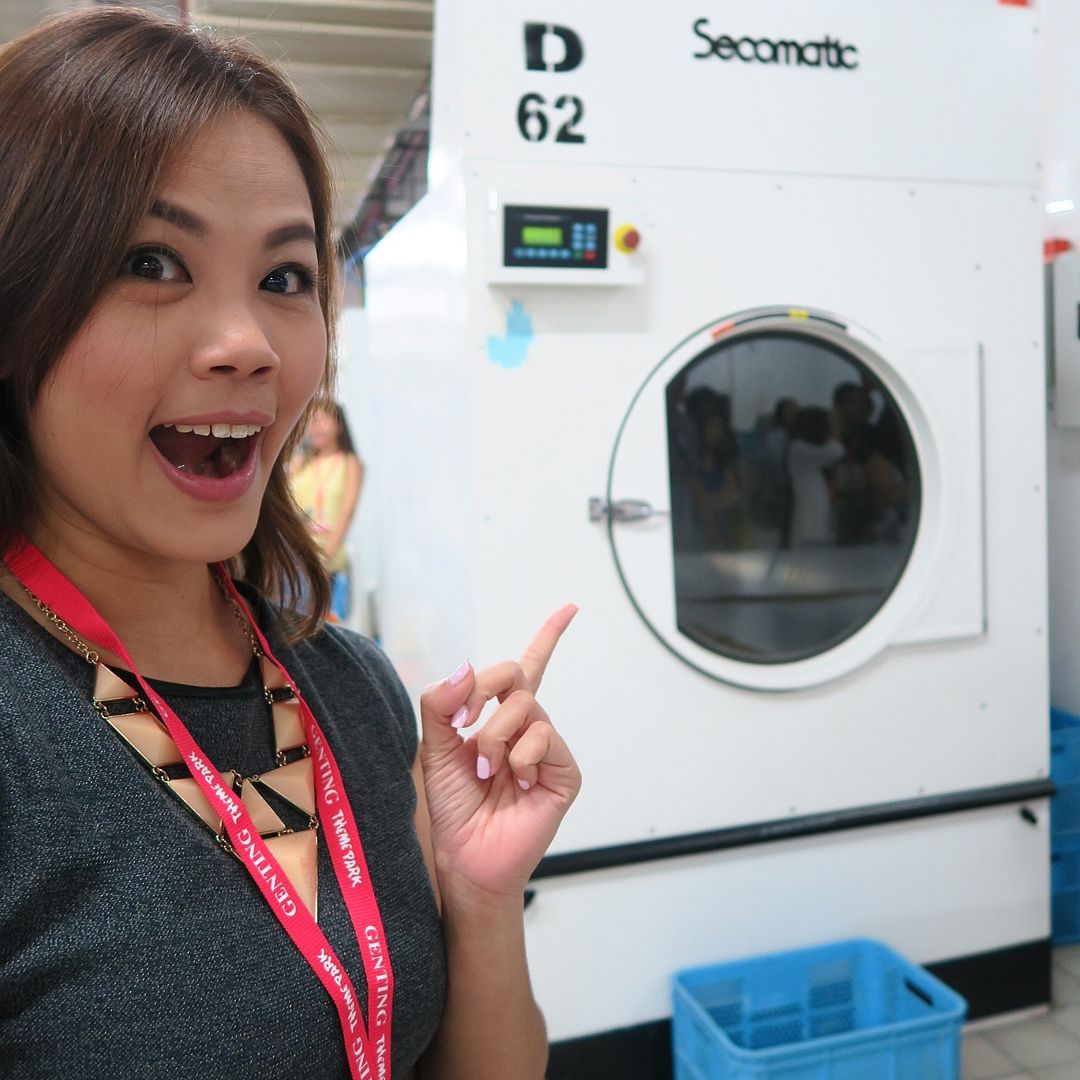 Third stop: See, Do & Eat Workshop
This one hor, 对 AhSoh is 小儿科 lah. But I think, kids would definitely enjoy this. A hands on workshop to doughnut and bento decorating. My creations look quite PRO right?!?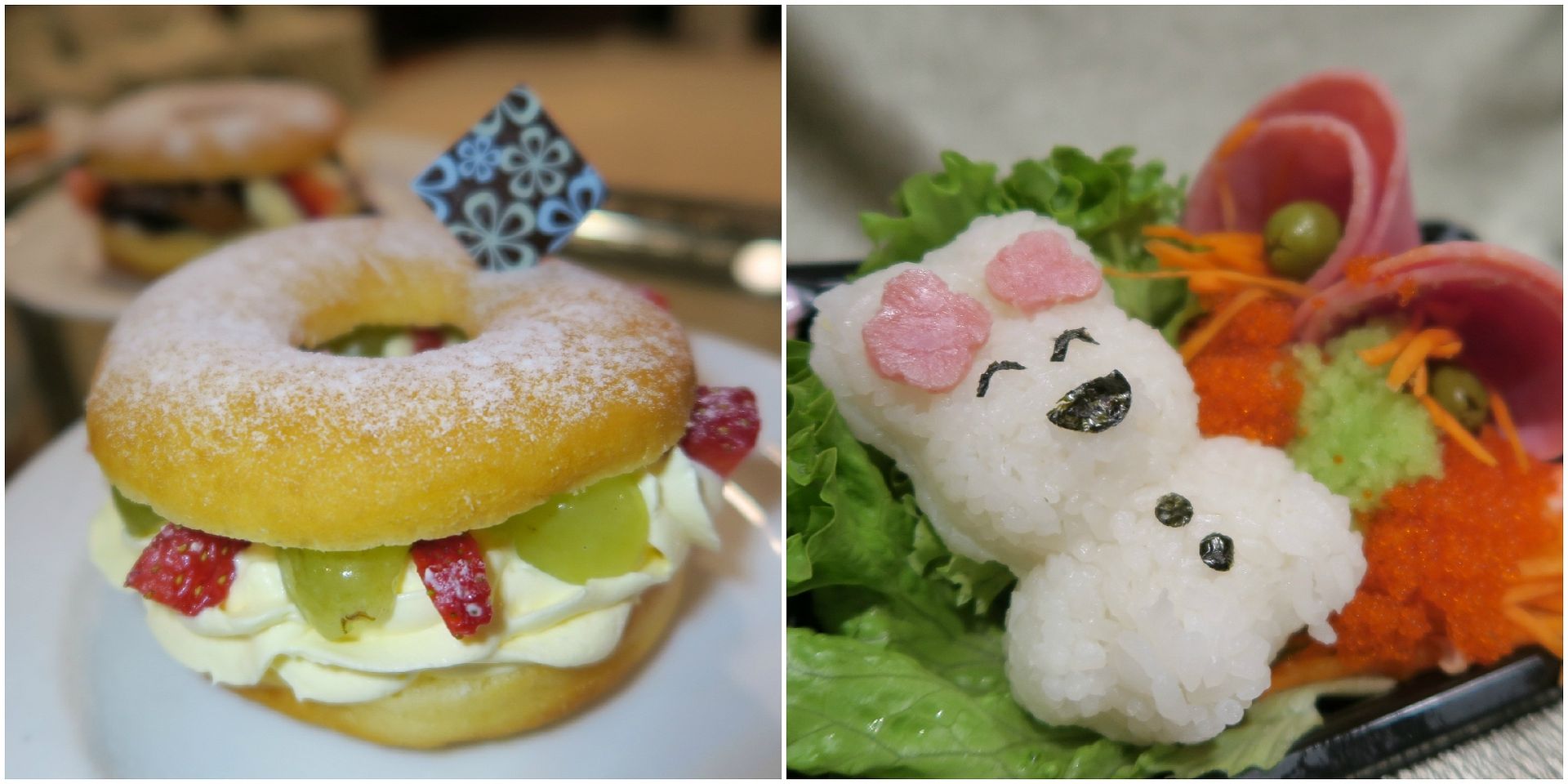 Fourth stop: Horizon 50
In conjunction of its 50th anniversary, this 16,000 sq ft exhibition retrace the footsteps of Sri Lim Goh Tong who defined all odds in transforming Genting Highlands from an unexplored hilltop into one of the world's most successful integrated resorts. Includes an introduction to the world's first Twentieth Century Fox World theme park which is still work in progress. ( ¯ ö¯ )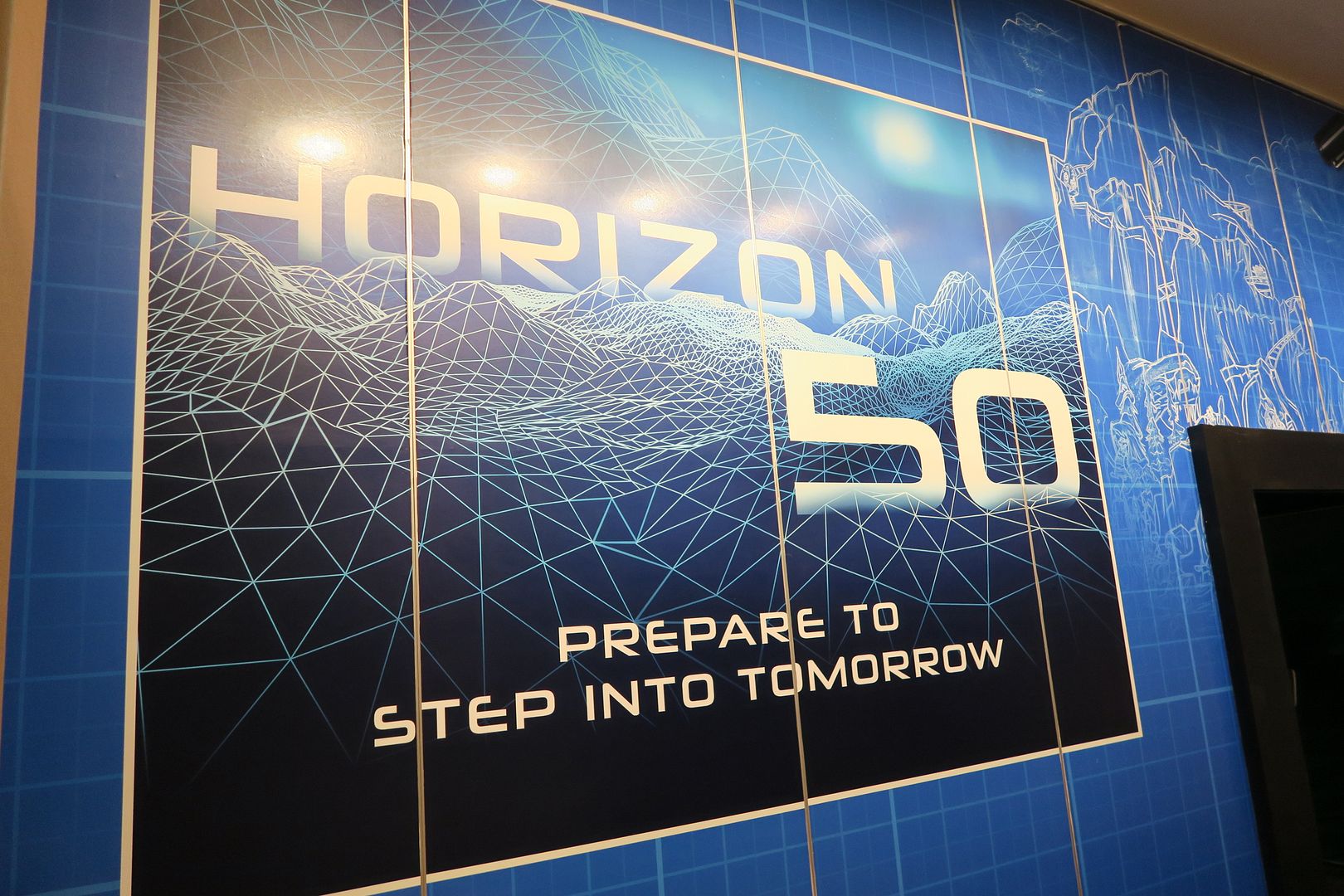 Tour Dates
September : 5,6,12,13,19-27
October : 3,4,10,11,17,18,24,25,31
November : 1,7,8,14,15,21,22,27,28,29
December : 4,5,6,11,12,13,18,19,20,25,26,27
[Click Here] Advance Booking for Genting Resorts World Behind the Scenes Tour
2. Superstar of Magic 4
If checking behind the scenes ain't your thing. Abracadabra… The gathering of 7 magicians from all around the world might just end your day feeling the marvels of magic like a kid all over again.

Line up of magicians for Superstar of Magic 4 (L to R):
Jay Mattioli (USA) Finalist in the hit reality show America's Got Talent
Shawn Farquhar (Canada) FISM World Champion Close-Up Magician 2009
Joseph Gabriel (USA) Godfather of modern day dove magic
Ted Kim (Korea) FISM Original Act Winner
One Gun (Korea) Korean Magician of The Year
Jeff Lee (Taiwan) Winner of the Merlin Stage Magician of the Year
*Alana Moehlmann (Germany) German Magician of the Year 2012
(We didn't see Alana, think she reported sick or *poof* went missing.)
Tickets are available at $98RM, $148RM to $248RM. From 10 July till 25 October 2015.
At the exchange rate of $1Sin to $3RM, see 7 superstar, is really cheap till lau sai!
[Click Here] Advance Booking for Superstar of Magic 4
Since AhSoh already 介绍 where to stay and what do at Genting Resorts World, our next post will be on delicious steamboat that warms up the heart and soul at cold cold Genting Highlands!
Till our next post.