-Media Invite-
After all the fun and excitement of activities for the day,
(Superstars of Magic 4 and Behind the Scene tour)
It's best to sit down, makan steamboat to warm up your soul in chilly Genting.
No better place to have it then the newly revamped Resort Seafood Steamboat.
Common sight when dining with bloggers 😆
What a spread!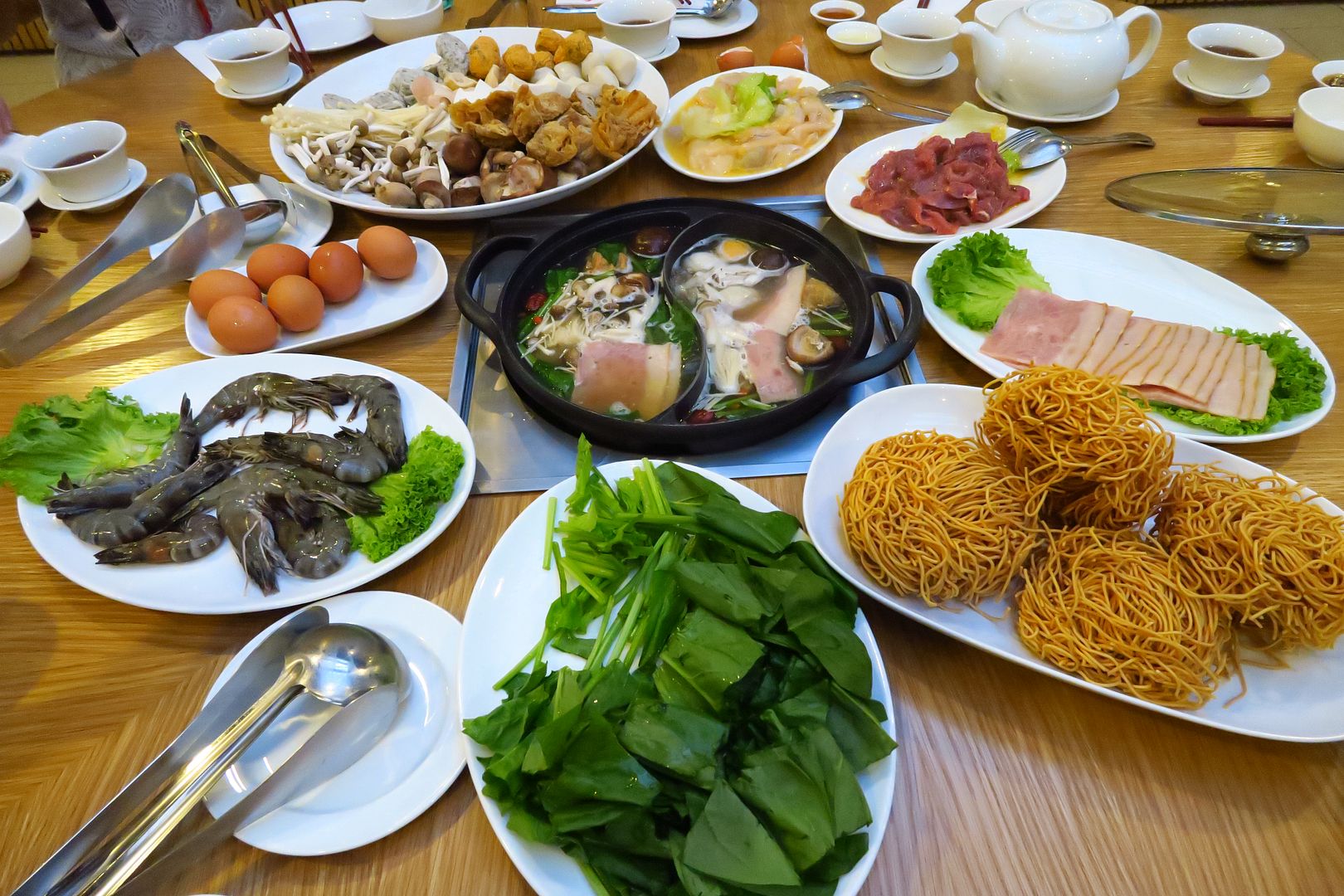 It's hard to go wrong with steamboat. It's pretty much a safe bet. As long as you have good soup base, fresh ingredients and a group of fun loving friends, that's already a winning formula.
While you're there, get the Ice Blended Calamansi Juice. -Super Refreshing-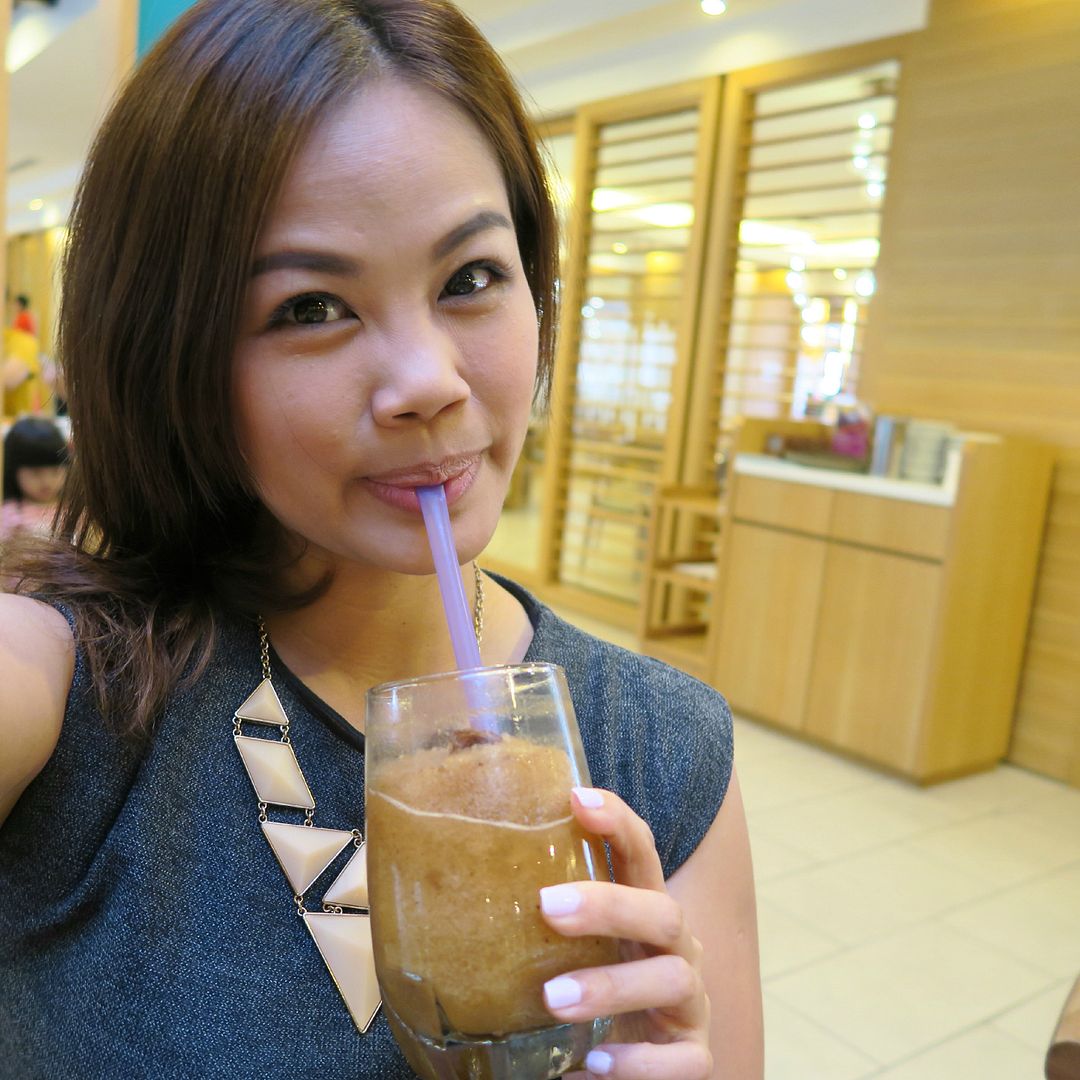 Ending my night on a sweet note with Steamboat Ice Cream.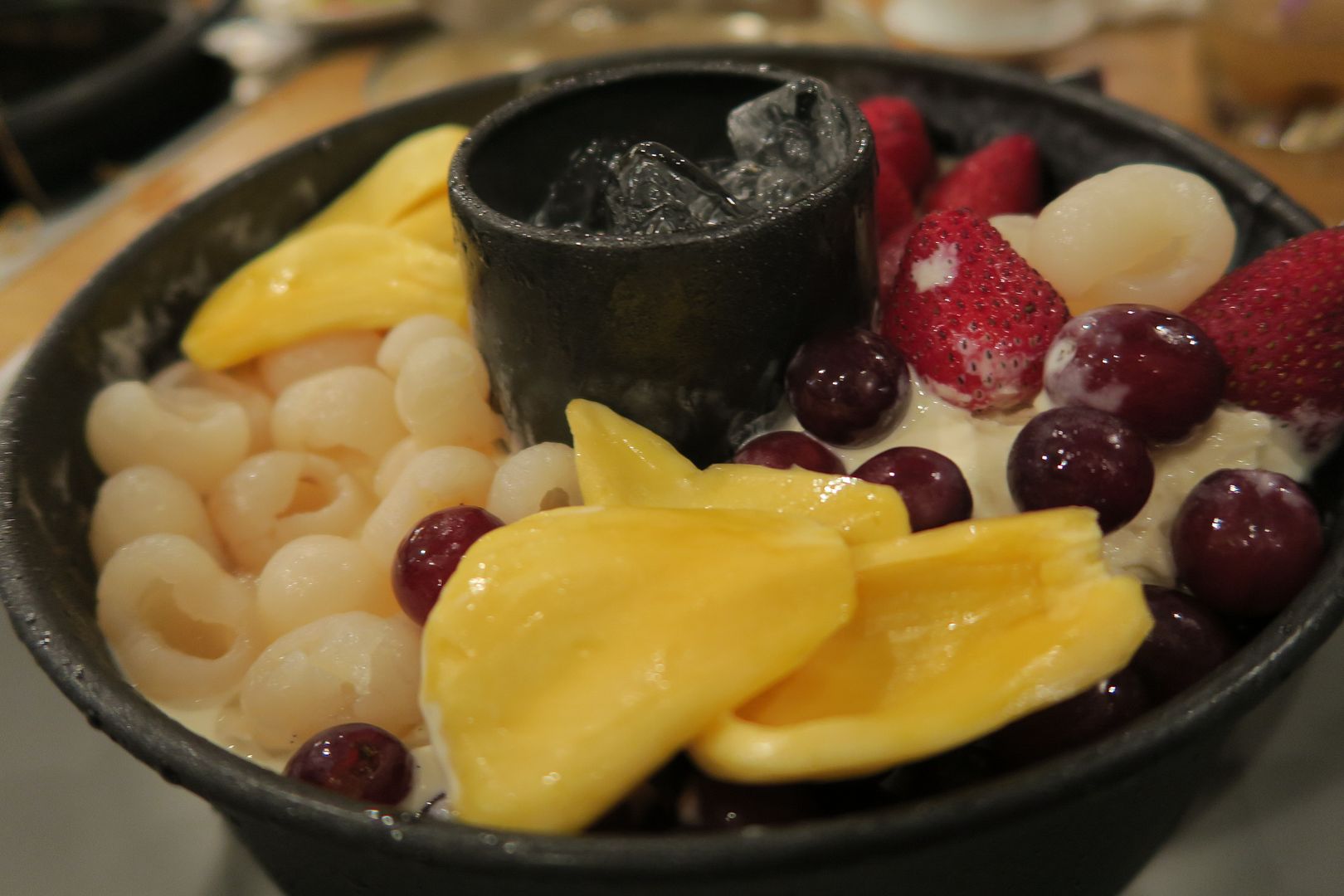 Resort Seafood
Level 1, Resort Hotel
Opens daily:
[Lunch] 12.00 noon to 2.30 pm
[Dinner] 6.00 pm to 10.00 pm