AhSoh does AuntBoxing unboxing of the Asus Zenfone 2 Laser (ZE601KL).

Now that we're done checking what's IN the box,
let's take a look at the aesthetic aspect of the Asus Zenfone 2 Laser (ZE601KL).
Cheeky fellows who tell AhSoh that it ain't the size of the boat, it's the the motion of the ocean. AhSoh tell you don't BULLSH*T lah! Of course size matters! The Asus Zenfone 2 Laser (ZE601KL) is 6″ lOoooOoOoog and full HD too! Perfect to watch all my Korean dramas in!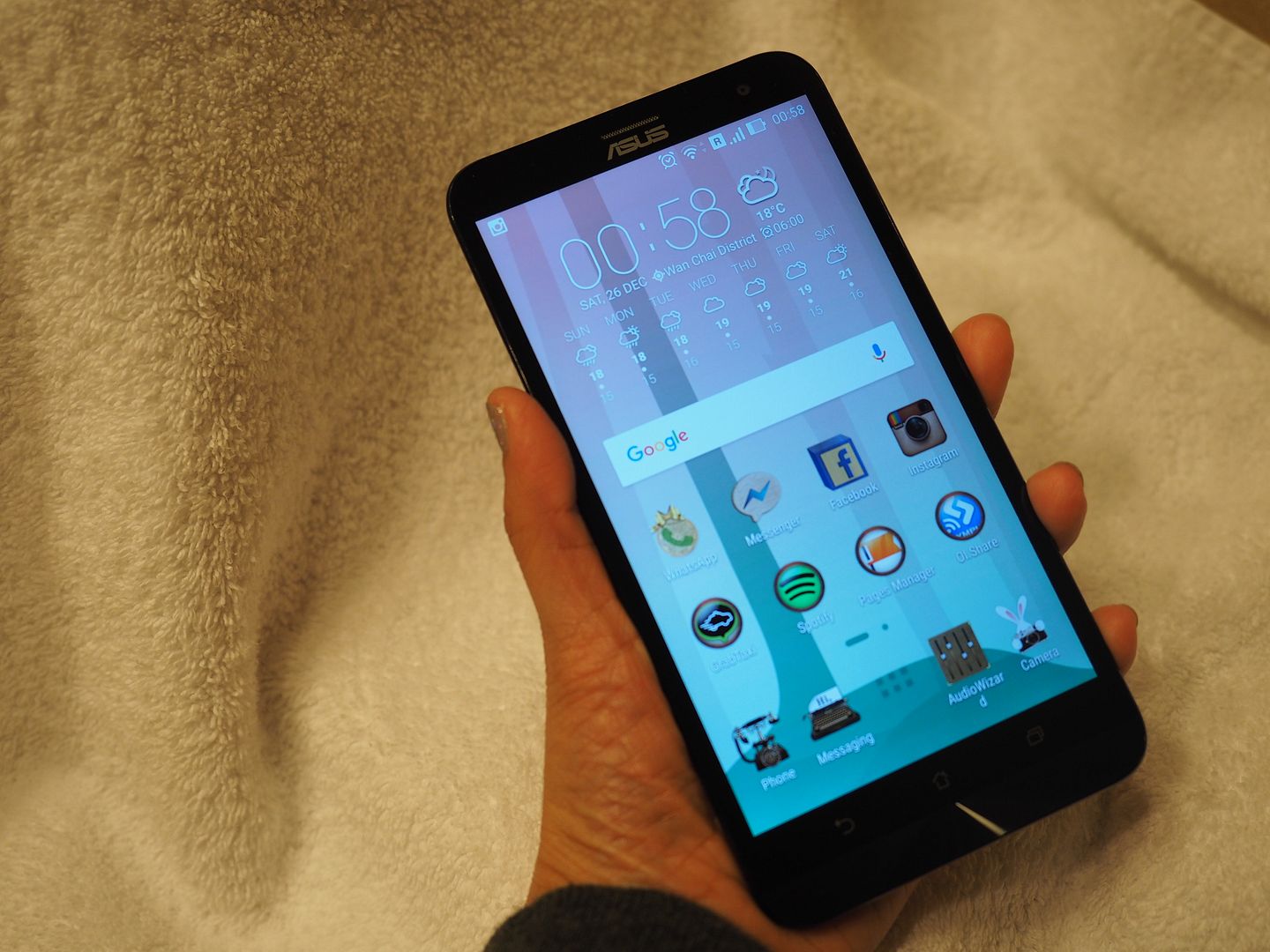 Display screen is made from Coning Gorilla Glass 4. This means that the screen is strong like King Kong, offering twice the drop-damage resistance of its predecessor, a 2.5X increase in retained strength and is 85% less likely to break in daily use. Just the thing for a clut like me!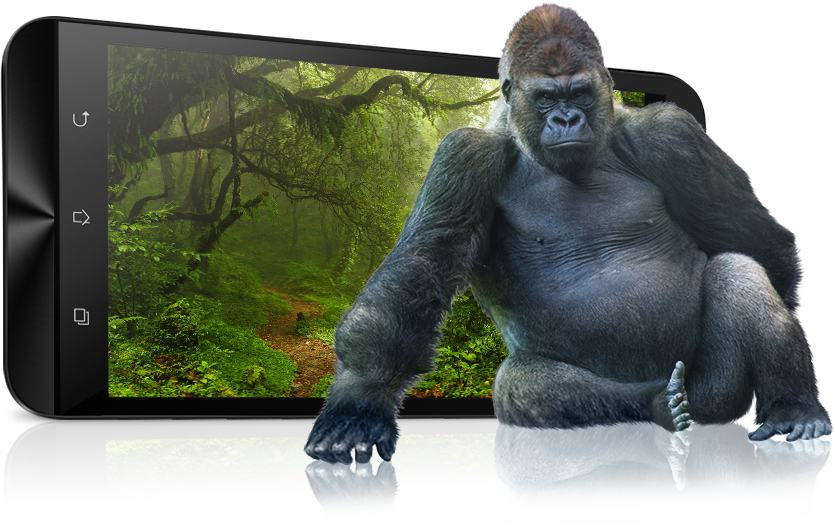 The curvature of the phone makes holding 6 inches a pleasure!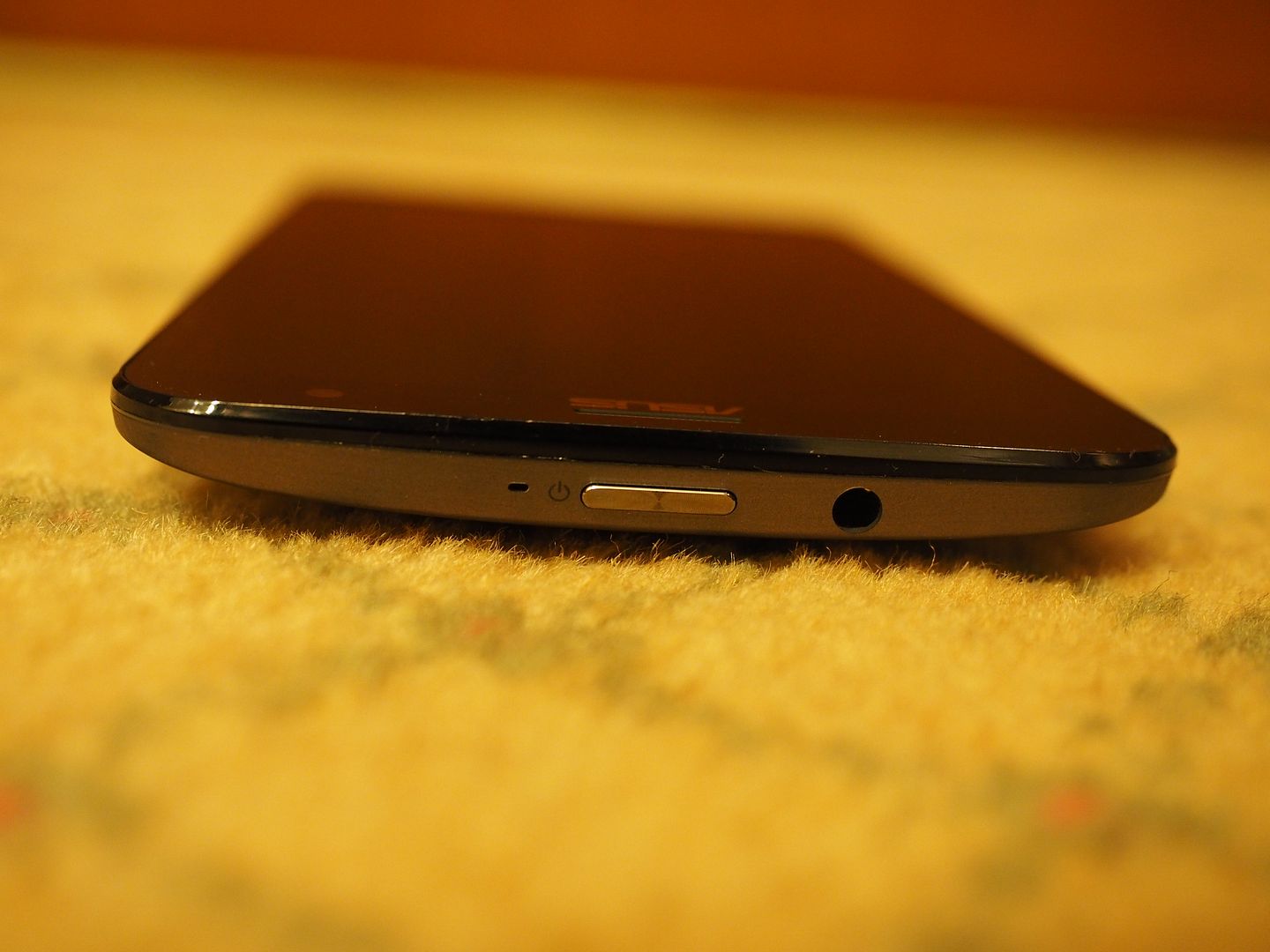 I could easily tickle the intuitive rear control for audio control as well as taking selfies too!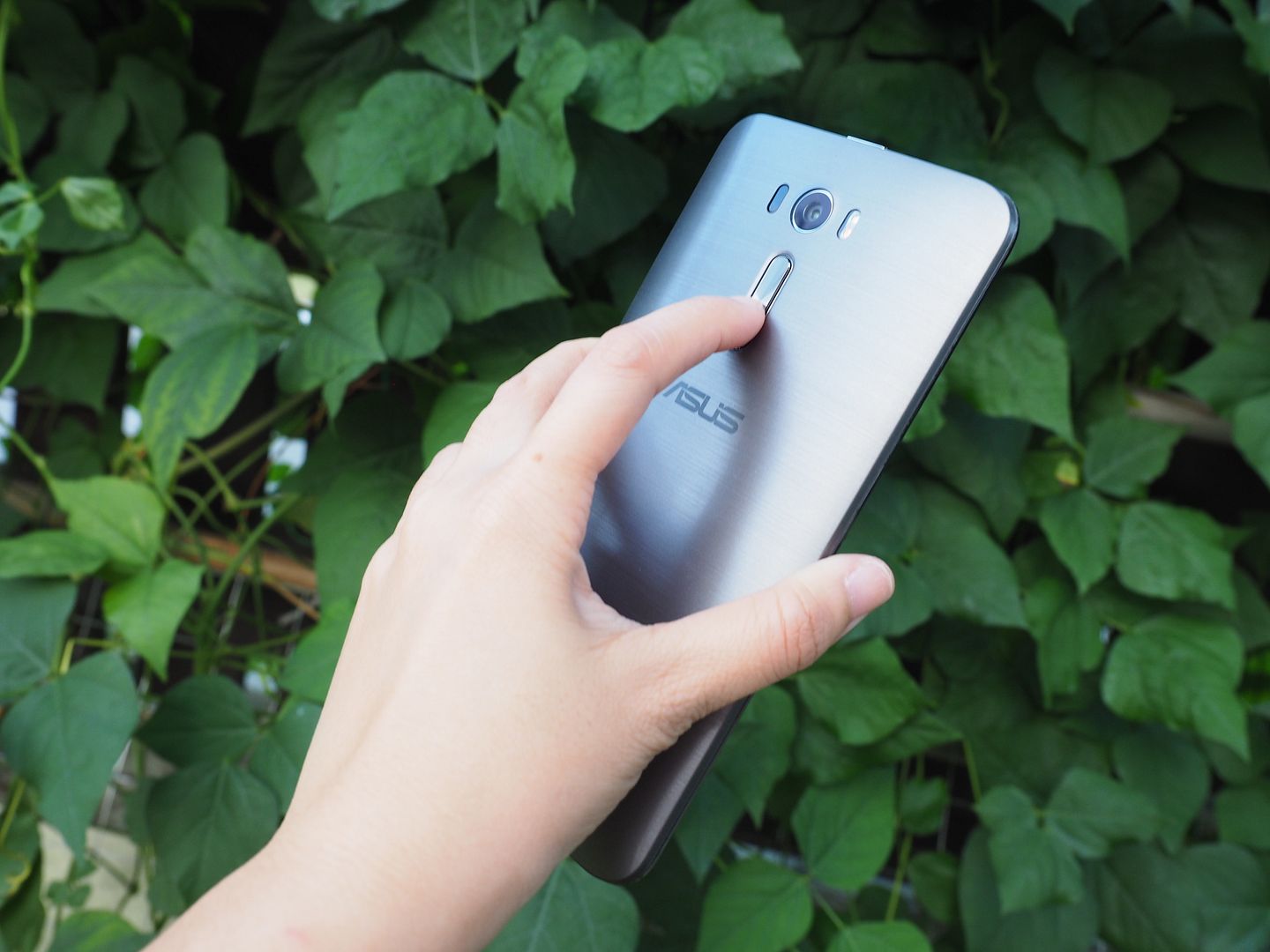 Dual sim card slot is GREAT for a seasoned traveller like me. Tai tai like me, cannot afford to be out of touch you know…. There's also a micro USB slot to expand digital storage.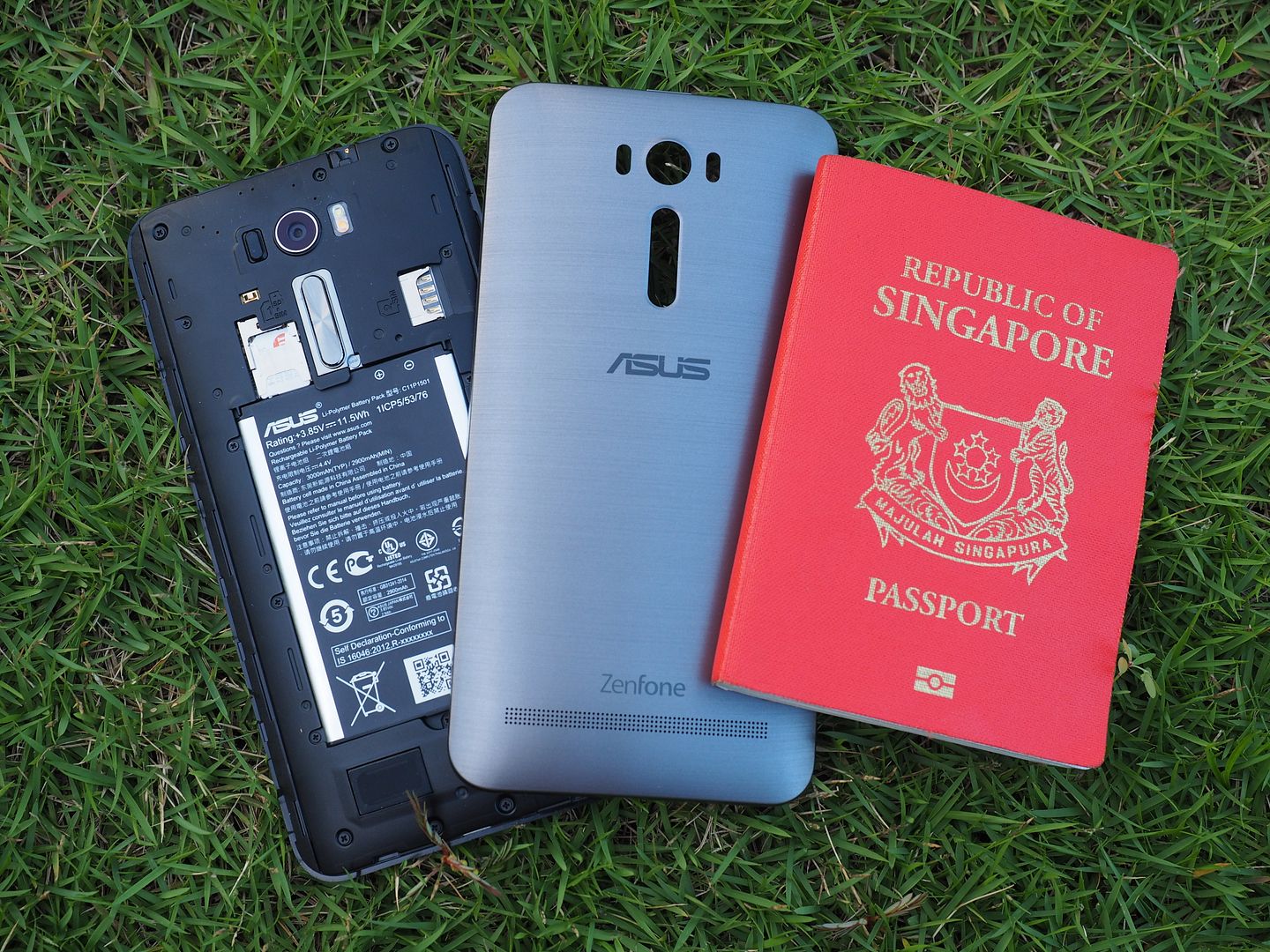 Rear camera is a 13mp, f2.0 camera with laser auto-focus technology. Camera can focus in 0.03seconds! Perhaps even faster than our snipers in the commando unit leh!
Front facing camera is 5mp, f2.0 with real time beautification mode that makes me chio-er in every shot! Even 48 can also look like sweet 18 loh!
The Asus ZenFone 2 Laser (ZE601KL) is powered by Qualcomm Snapdragon processor and it comes with 3GB of RAM. The phone currently runs on Android 5.0 (Lollipop) and is powered by a 3000mAh removable battery. Weighs a mere 190g with battery on and comes in 3 sleek colors of Sheer Gold, Glacier Gray and Glamour Red.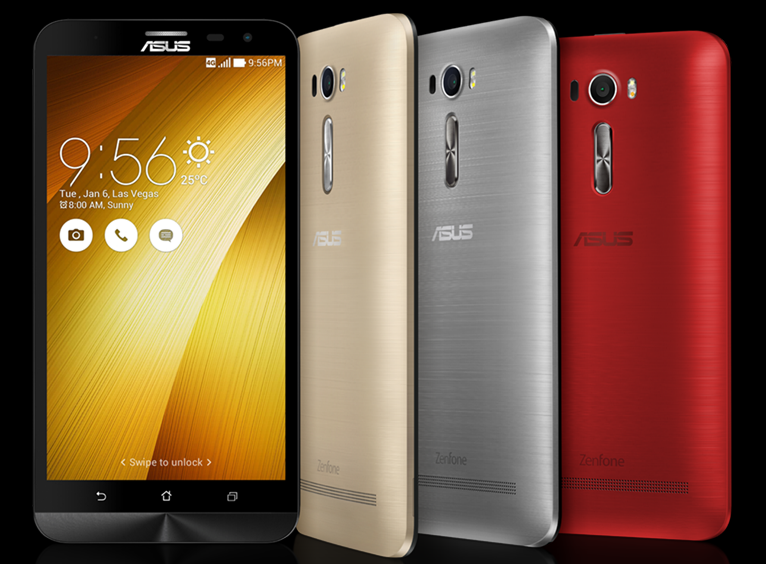 The ZenFone 2 Laser 6.0-inch FHD (ZE601KL) is available at $379 from 19th December 2015 onwards at all ASUS authorised retailers, brand stores, M1, StarHub and Singtel.
Follow Asus Facebook as well as Instagram for more up to date information on the Asus Zenfone 2 Laser (ZE601KL).
Stay tune and check out my next blog post to see if this 6″er has performance BIG enough to satisfy me.
Full disclosure: We have been given the Asus Zenfone 2 Laser (ZE601KL) for the purpose of this review. No monetary compensation has been received. All views and opinion are our own.