When Rachel from catchfortywinks.com started this 15 in 2015 blog train, I thought it would be the perfect opportunity to rethink the way I live. And list out 15 things that I will be doing differently in 2015.
15 things I will be doing differently in 2015 that I want to be accountable for:
Personal
1. Learn something NEW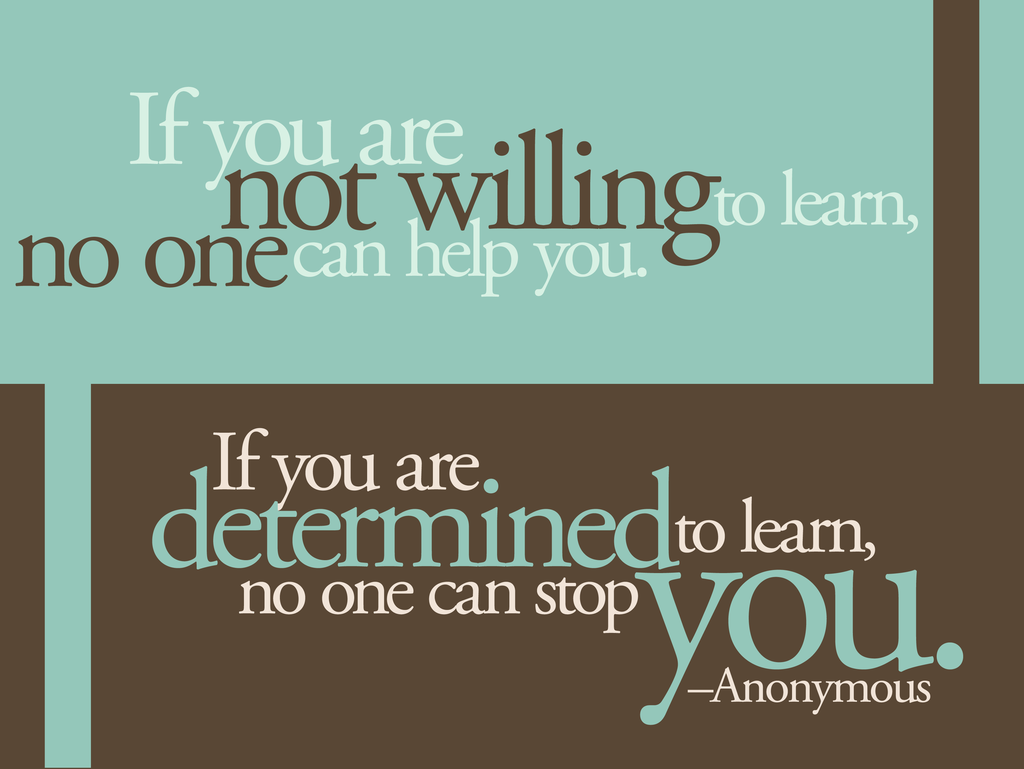 2. Drink more water and less Soda
This is coming from a person who has a well stocked soda mini bar at the comfort of her own room. It is going to be hard. But the thoughts of being diabetic scares the shit out of me… So this is it! Good bye soda, hello H2O.
3. Less fast food.
I confess. I'm a junkie. I really need to get these junk out of my system for a healthier lifestyle!
4. More home cooked meals
A step further to healthy living, more home cooked meals for the family.
Check out my Perfect Fried Rice and Baked Cheesy Seafood Mariana Recipe.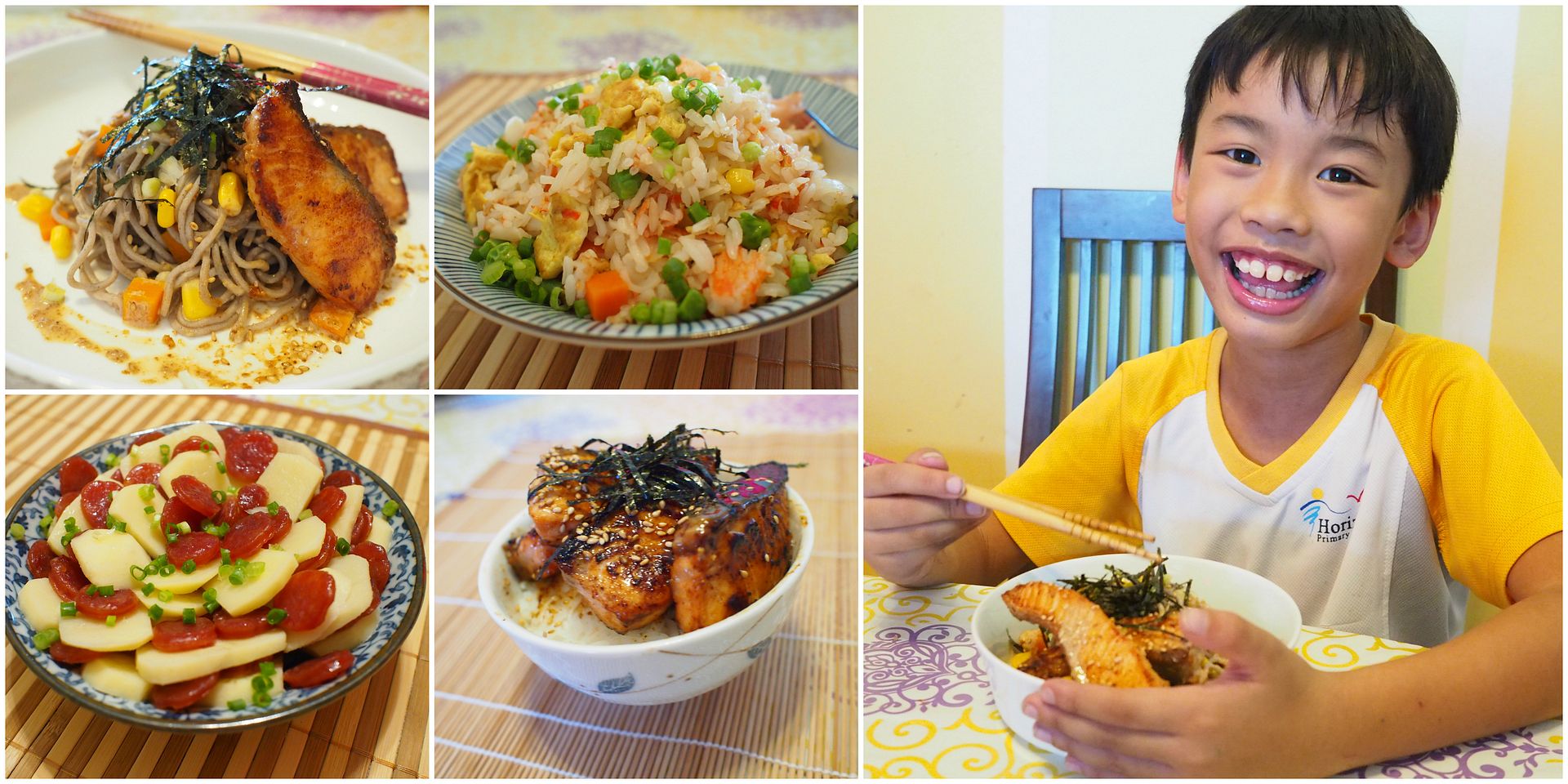 5. Walk closer to God
I need to make more effort to walk closer to God. Period.
6. Workout at least 15 mins a day
Childbirth and breastfeeding does funny things to your body. I aim to tone up places that are flabby. (YES! In my skinny petite frame there is still FATS. Stop rolling your eyeballs at me!)
7. Connect with families and old friends
Don't worry…I am not selling property, insurance or mlm. Life is too short to live with regrets. So I am making an effort to meet up with people who matters in my life.
8. Meet new people
As Conrad once said, "your network equals your net worth". So in 2015, I will take the initiative to talk to more people rather than sticking to a comfortable clique during social gathering.
Relationship with Spouse
9. Message Kitson at least ONCE a day.
Kitson flies frequently and I do not have the clingy wife syndrome. We have so much trust in our relationship that we can go without communication for days when he is not in town. After 12 years of marriage, I think I am taking my husband for granted. Time to make things right.
check out how we survived our first 10 years of marriage without killing one another.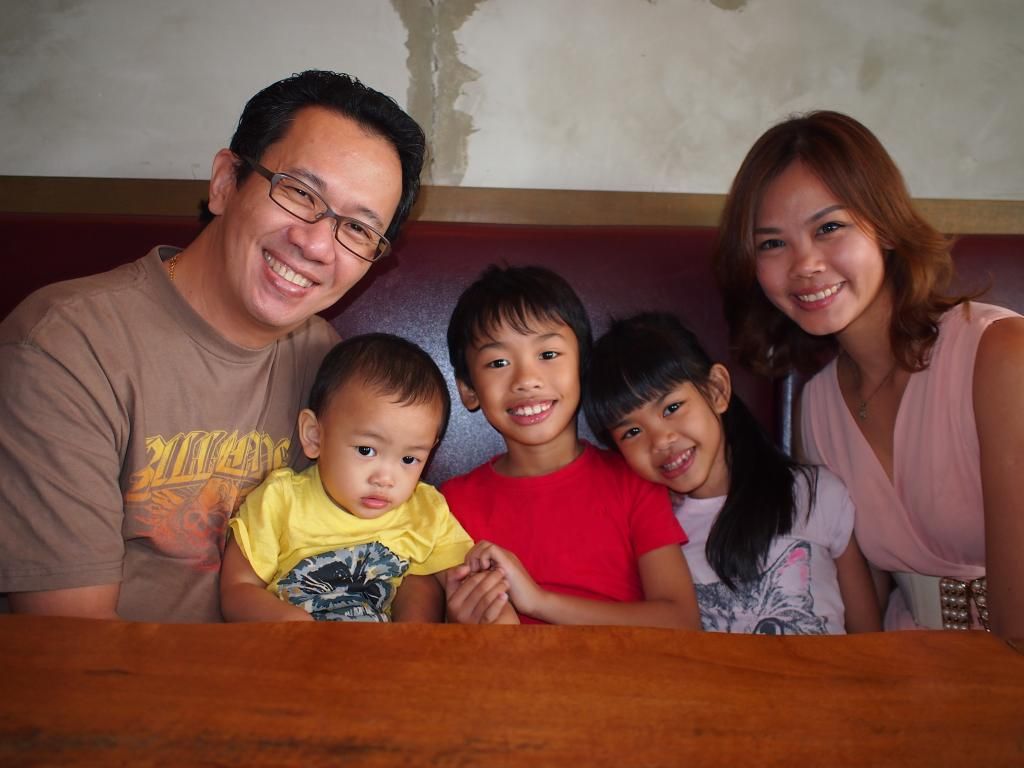 10. Take time to be SEXY
As mothers, we are often so overwhelmed with our kids that we forgot to put our husbands first. Reminder for me to stay yummy mummy and not frumpy. In 2015, I'll be taking initiatives. And NO, we're not planning for a Jubilee baby!
Relationship with Kids
11. Scream less
It's in my DNA. I'm a screamer. I'm not sure how I'll be able to scream less. So if you have any tips and suggestions, please let me know. I need it badly!!
12. Believe and Encourage more
This is something I don't do enough. "加油, we can do it"!
13. Spend more quality time.
It's extremely strange for a SAHM to be saying this. But with the kid's hectic schedule of school, CCA and tuition classes, sometimes it feels like we do not have time to breathe at all…
Blog
14. Be more focus in blogging directions.
Thank you for staying and reading till point 14. It's the love of writing that kept this blog alive for the past 10 years. Moving on, we'll need to set clear sustainable blogging goals and stick to them. Food, Travel & Beauty post will be the few categories that we'll be focusing on…
15. Doing lesser blogger engagements.
We've been blessed with opportunities to work with many top notch brands in the past 10 years. But in order to fulfill the rest of the 14 changes we want to make in 2015 we need to cut down on blogger engagements.
Looks like we're all set for a year of positive changes.
*Gambateh*
Read 33 different perspectives from 33 Singapore Mom Bloggers in the next 4 weeks,
and be inspired to make positive changes in your own lives too.
Next on the '15 Things I will Do Differently in 2015′ Blog Train will be Jennifer of DinoMama.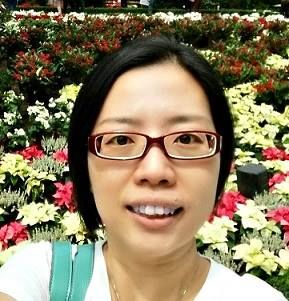 Jennifer or DinoMama as she is fondly known as to some, is a full time working mum who believes home cooked meals are the best and tries to cook healthy meals for her family as often as possible. When she has done coaching DinoBoy with his school work or not playing & bonding with him, she will be sitting at a comfy corner in the house busy working on something on her crochet hook. One day she hopes she will be able to be a full time stay at home mum where she can fuss over her family 24/7.
Comments
comments