Now that we are done with getting practical gifts for your colleagues, let's get down to serious business. Buying thoughtful gifts for the man in your life.
Here's a list of 5 gift ideas to keep your man SEXY this Christmas.
1. Gym Membership ($99 onwards/month)
I know it's a little late to work for Christmas, but hey, we're actually looking at the BIGGER picture. *cough* Valentine's Day! Personally love "multiple" gym passes where you pay a monthly membership and gain access to hundreds of gyms, fitness studios and activities. Get into a sexier body by movin' and grovin' together with your partner! Check out Kfit and GuavaPass.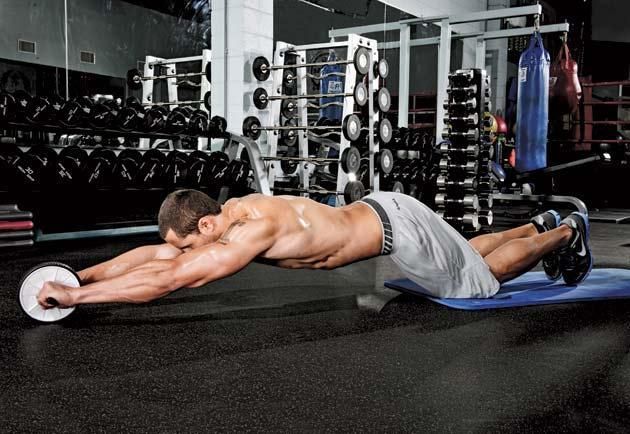 2. Couple Spa $160 onwards
I seriously think this gift was more for me than him. 😛 My defense is, when I feel SEXY he'll feel SEXY too right? *Big Fat Grin* And for the records, the wife is always RIGHT! 😀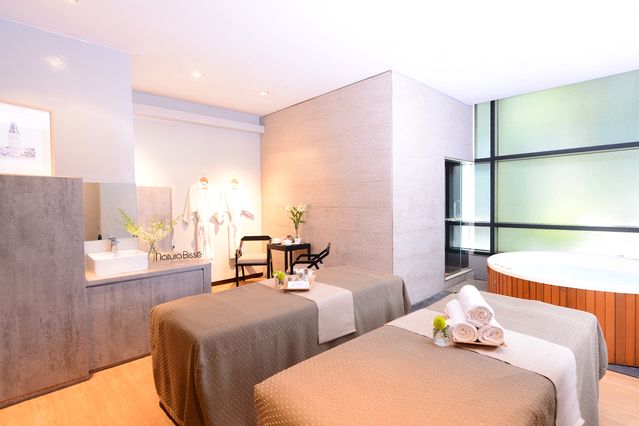 3. Underwear $39 onwards
If you leave guys to be in charge of their own underwears, you would most likely see them walking around in "HOLELY" ones. Fashion isn't a top priority on their list, comfort is. Let's help our men stay SEXY with this gift of bare necessity. For the fun of it, buy some kinky ones too and see if your man is up for it! 😀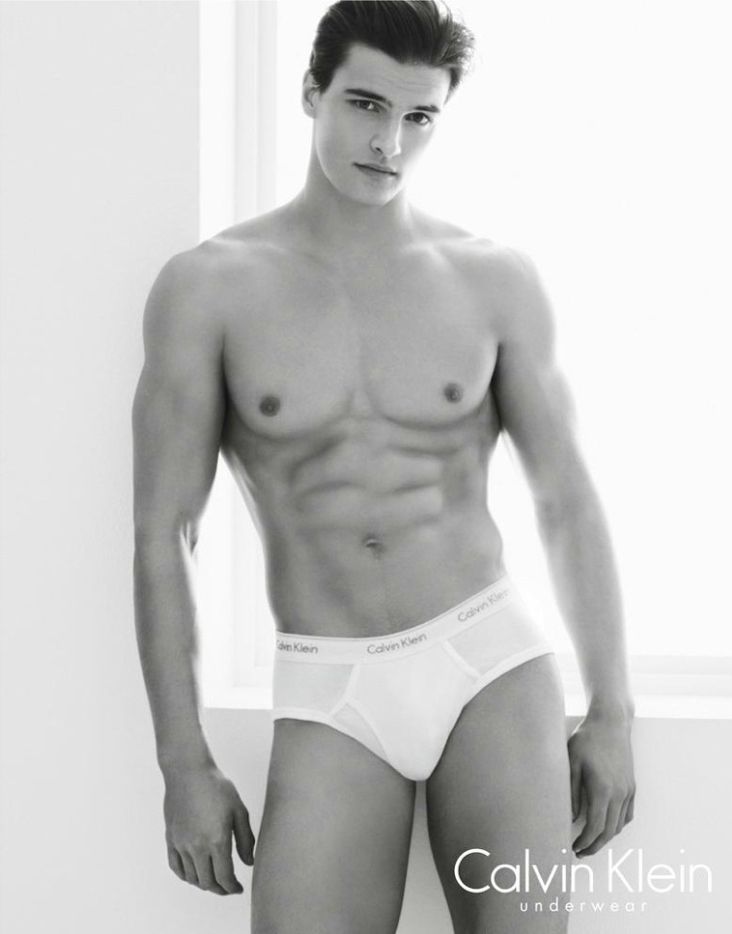 4. His favorite perfume OR A perfume that turns you on $50 onwards
When you smell good, you feel good. And when you feel good, you naturally project an image that's irresistible. Now, that for me, is REAL SEXY! *wink wink*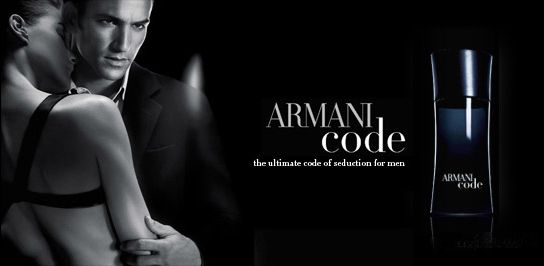 5. Philips Shaver $369 (+ 40% 0ff!)
I wouldn't want to kiss a guy with stubby beard and mustache. *Prickly leh!* So I personally feel that there nothing else SEXIER than a well groomed man. The Philips series 7000 wet and dry electric shaver is definitely a well thought gift for the man in your life. It effortlessly glides across the face, reducing irritation, while leaving the skin smooth. Providing maximum comfort for sensitive skin. Kitson has been lovin' it ever since he got it!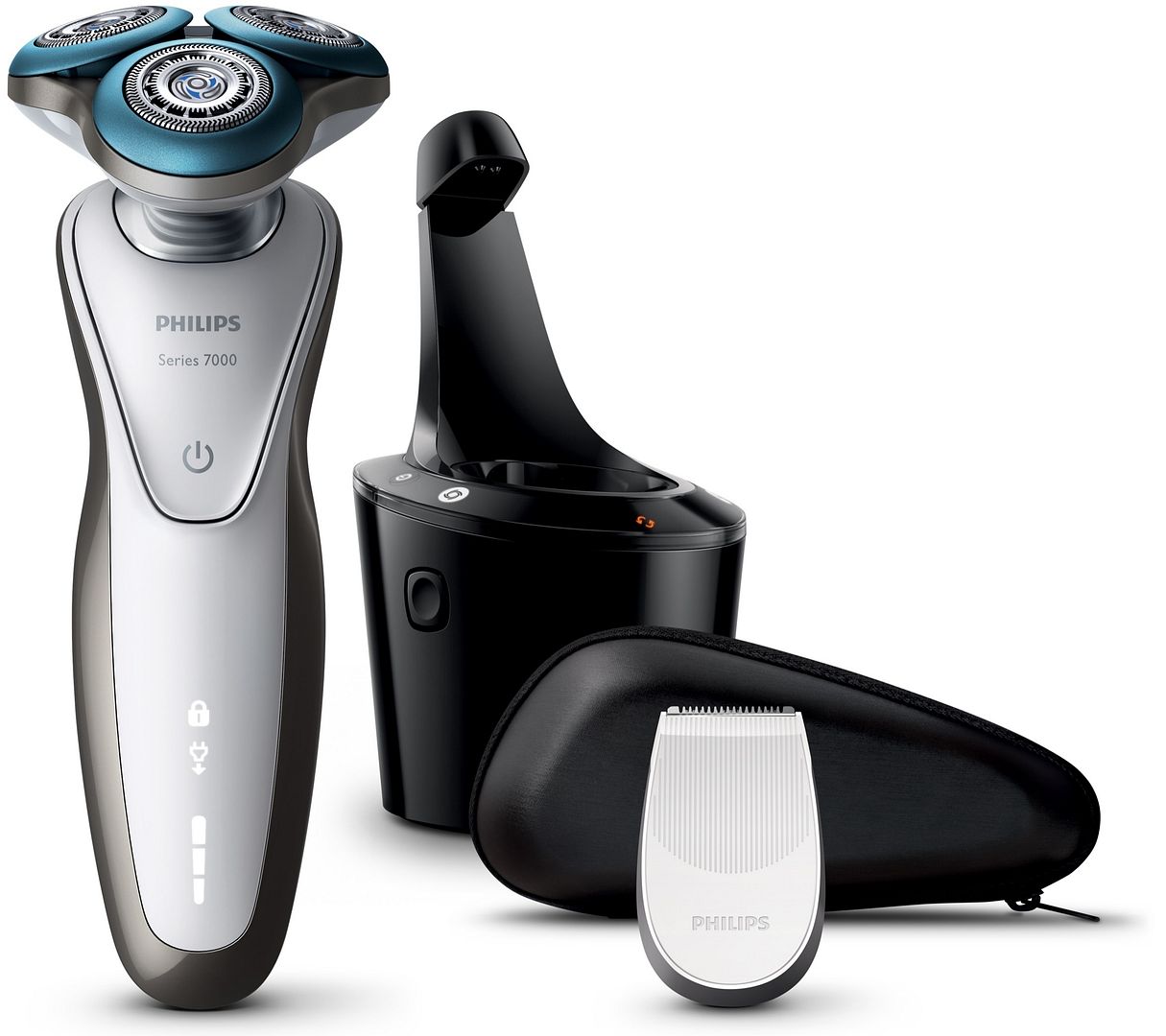 And since AhSoh is an incredibly sharp bargain hunter, the good folks at Philips is offering our readers 40% off any S9000, S7000, and S5000 shavers.
Just follow the following instructions to enjoy this uber good deal!
1) Visit this unique link to Philips website.
2) Select shaver and click on "Learn More"
3) Click "Add to Basket" on product page
4) Enter promo code "PHILIPSSHAVE" (caps sensitive) to enjoy the promotion and check out!
P.s. Promo code is valid till 31 Jan 2016 so they are prefect for Valentine's Day gifts too!
Full disclousure: The above products are my own recommendations, and I am NOT affiliated of any of the brands mention on this post. My husband did, however receive a Philips Shaver for Christmas from Philips and they offered our readers a discount code!
Comments
comments