Vocabulary of the Day: SELFIE
If you haven't caught on the latest craze of a selfie stick, you should get one too. I've never seen the kids this enthusiastic about taking pictures of themselves!!


Sorry about flooding your instagram timeline last Saturday.
But I promise it was all for a good cause.


DBS has pledged to provide a free meal to a primary school student with every #DBSMarinaRegatta post on Instagram during DBS Marina Regatta 2014. This program was supported by the Student Advisory Centre.
Other than the main highlights of dragon boat races…
There were other activities to keep kids happy and busy.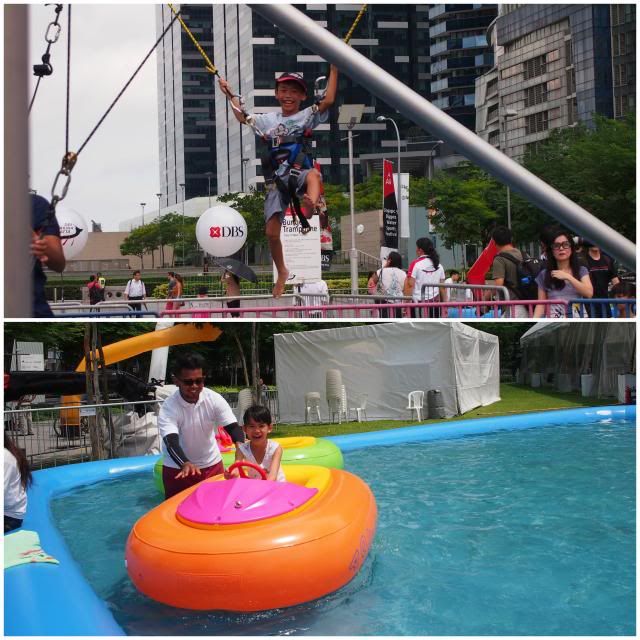 With the kids entertained, it's time to satisfy my hunger.
Asian Food Festival brings gastronomical delights from all over Asia into one convenient spot. I am in love with the Nasi Kuning from "Indonesia". But disappointed that I couldn't get any mango salad from "Thailand".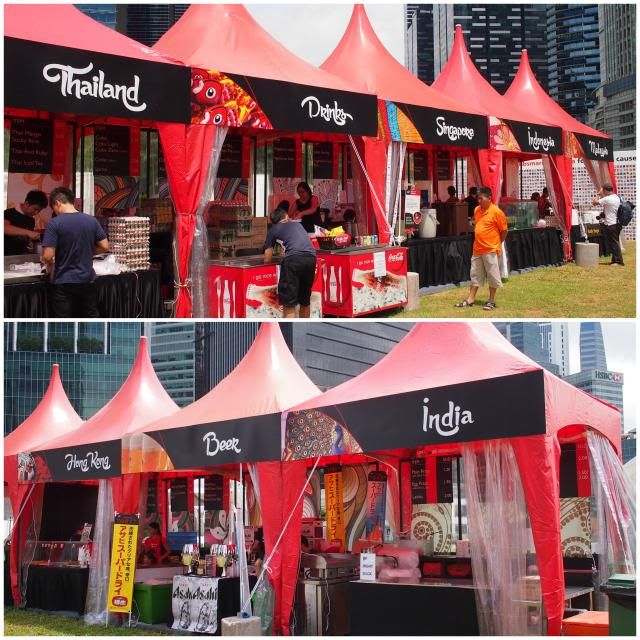 With the tummy well taken care of, time to cycle around the bay with these Bamboo bicycles from bamboo bee. But since I was solo parenting; with terrible odds of one against three, I didn't get to ride on these bikes. What a pity!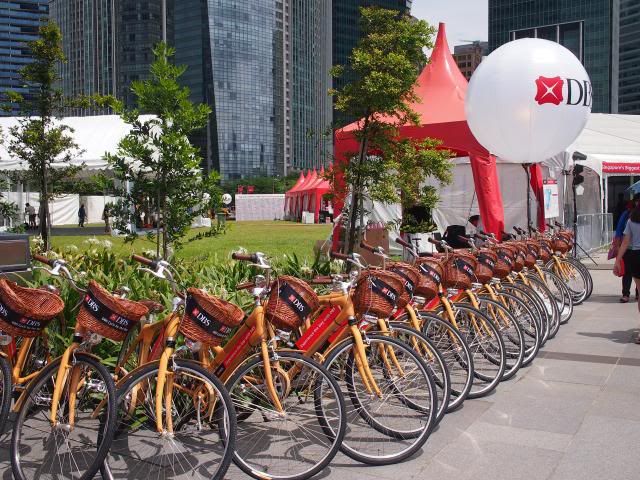 James wants to take a boat ride…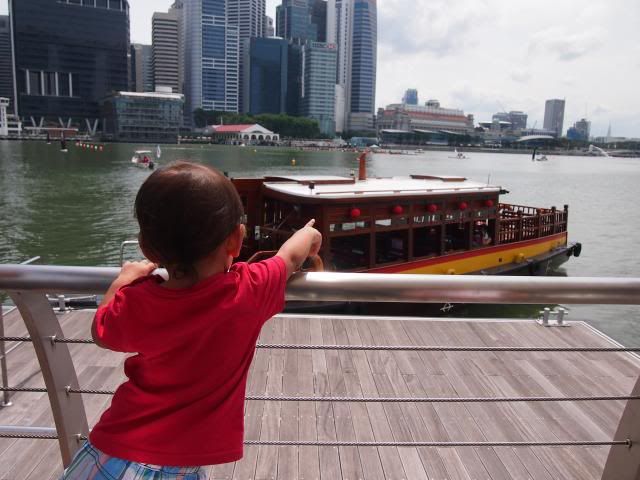 So that we can get to the heart of those exciting dragon boat races!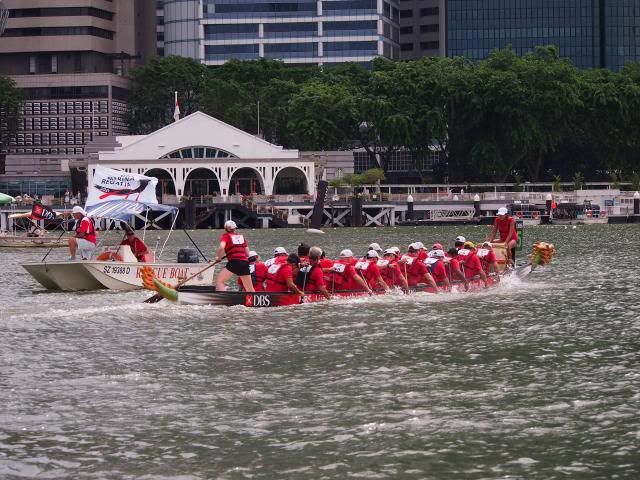 The breezy boat ride was a nice break to the scotching hot weather.
The kids were then charmed by the energetic performers at Asian Drum Challenge.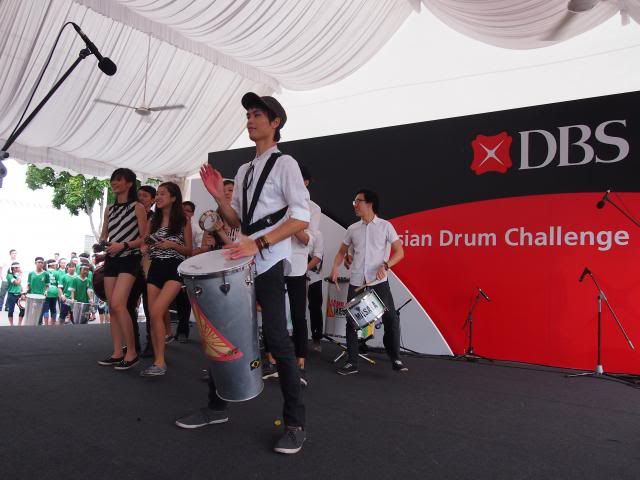 I was pleasantly surprised with the large turnout at the Asia Cosplay Meet. It was the first time the kids had such close encounter with cosplayers. Sophia was initially intimidated, but eventually was seen running all over the place asking for pictures to be taken with cute anime characters.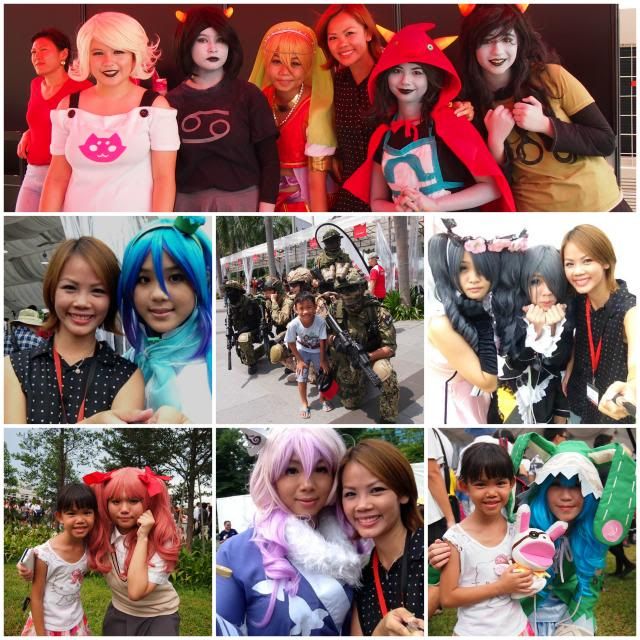 Definitely keeping a lookout for next year's DBS Marina Regatta. Other than the unforgiving weather conditions, it was been an enjoyable experience.
Full Disclosure: We were invited to DBS Marina Regatta 2014 as a Marina Bay Ambassador. All views and opinion are my own.
Comments
comments