Dear Dulux,
My name is Isaac Hirsoshi and I am 9 years old this year. Like any other boys my age, I am active and have vivid imaginations. Some days, I am a pirate searching for lost treasures, while other days I just quietly prowl under my blanket and pretend to be a sniper…
My biggest dream of all would be about traveling around the world and flying in my very own airplane.
I am writing to you because my mother says Dulux Paint is the best paint manufacturer with a proven track record of excellence of over 70 years in Singapore. I am hoping that you could convince my mummy so that my room gets a new paint job.
I've had the luxury of my own room since I was a baby. When my baby brother James came along, I was more than happy to share my room with him.
But the truth is, my room is in a dire straits of a makeover.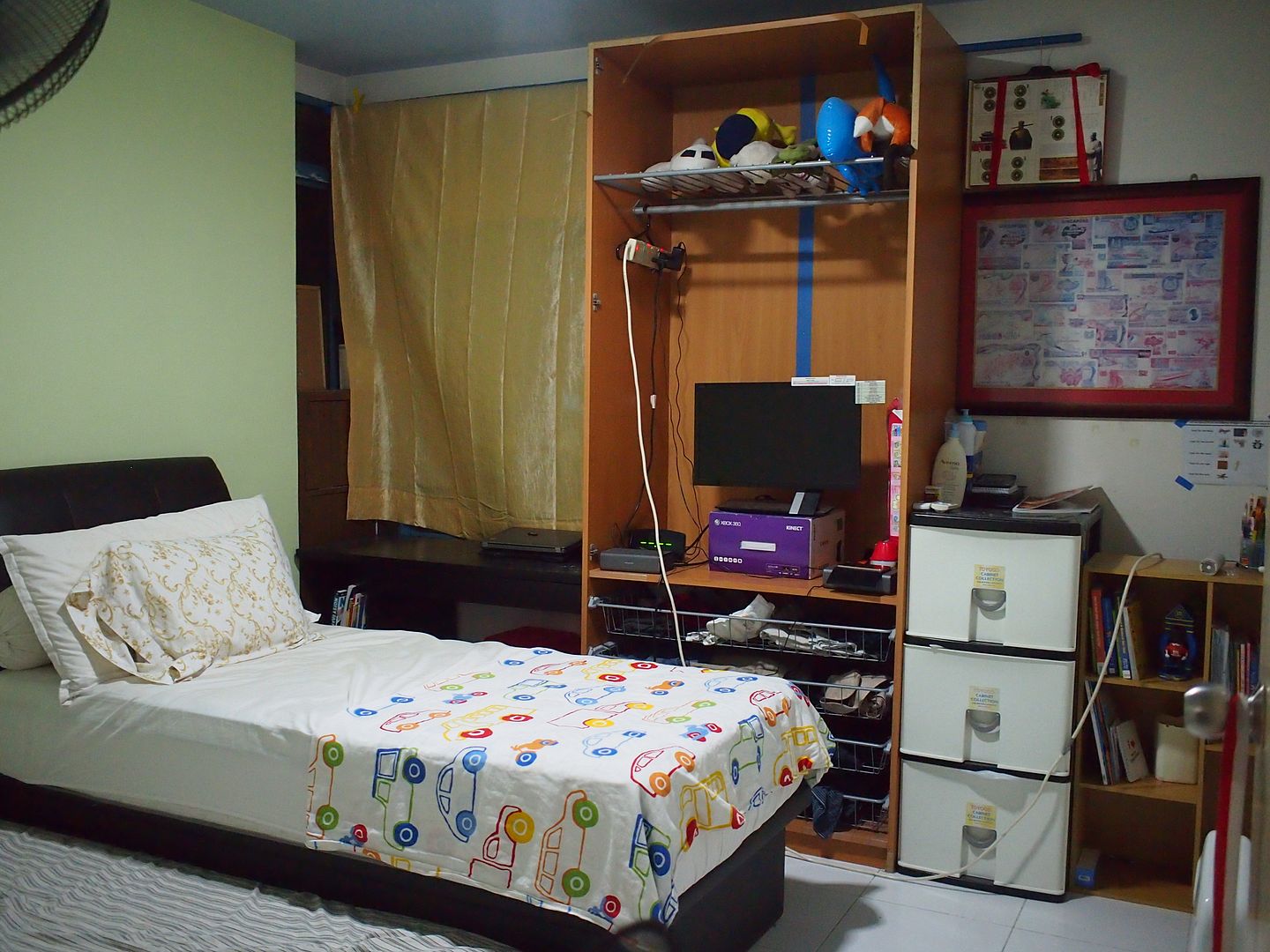 My parents are Do-It-Yourself enthusiasts. Most of the furniture in my room were lovingly fixed up by my parents. I am very proud of them. But things aren't always rosy. I've got holes in my wall because of drilling boo boos.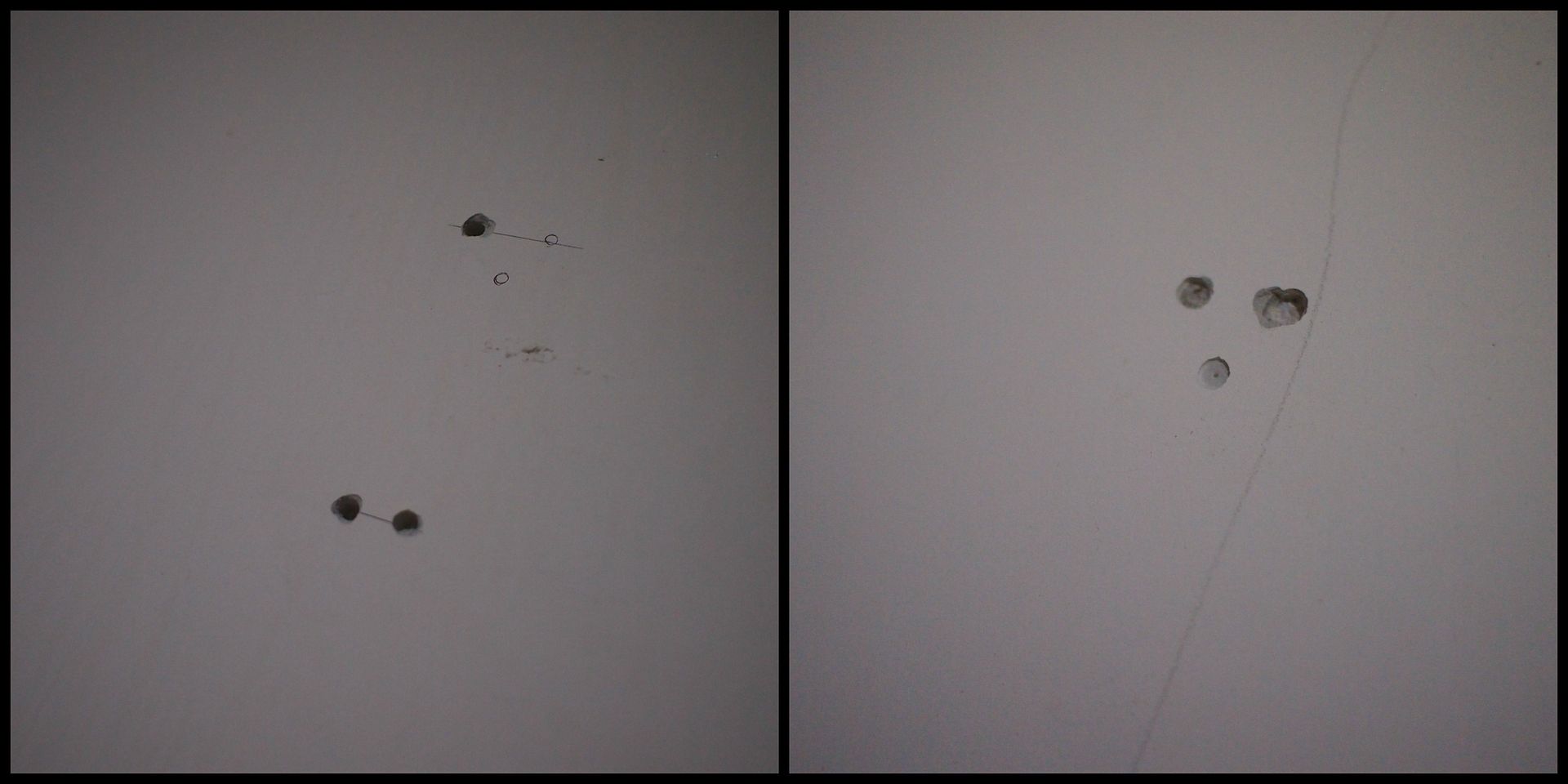 And till this very day, these holes have never been patched.
I've got to give my parents credits for being so creative with the paint work in my room. But, can you tell that the white walls are starting to "stain"? There are also crack marks all over the wall. How is that even suppose to happen at all?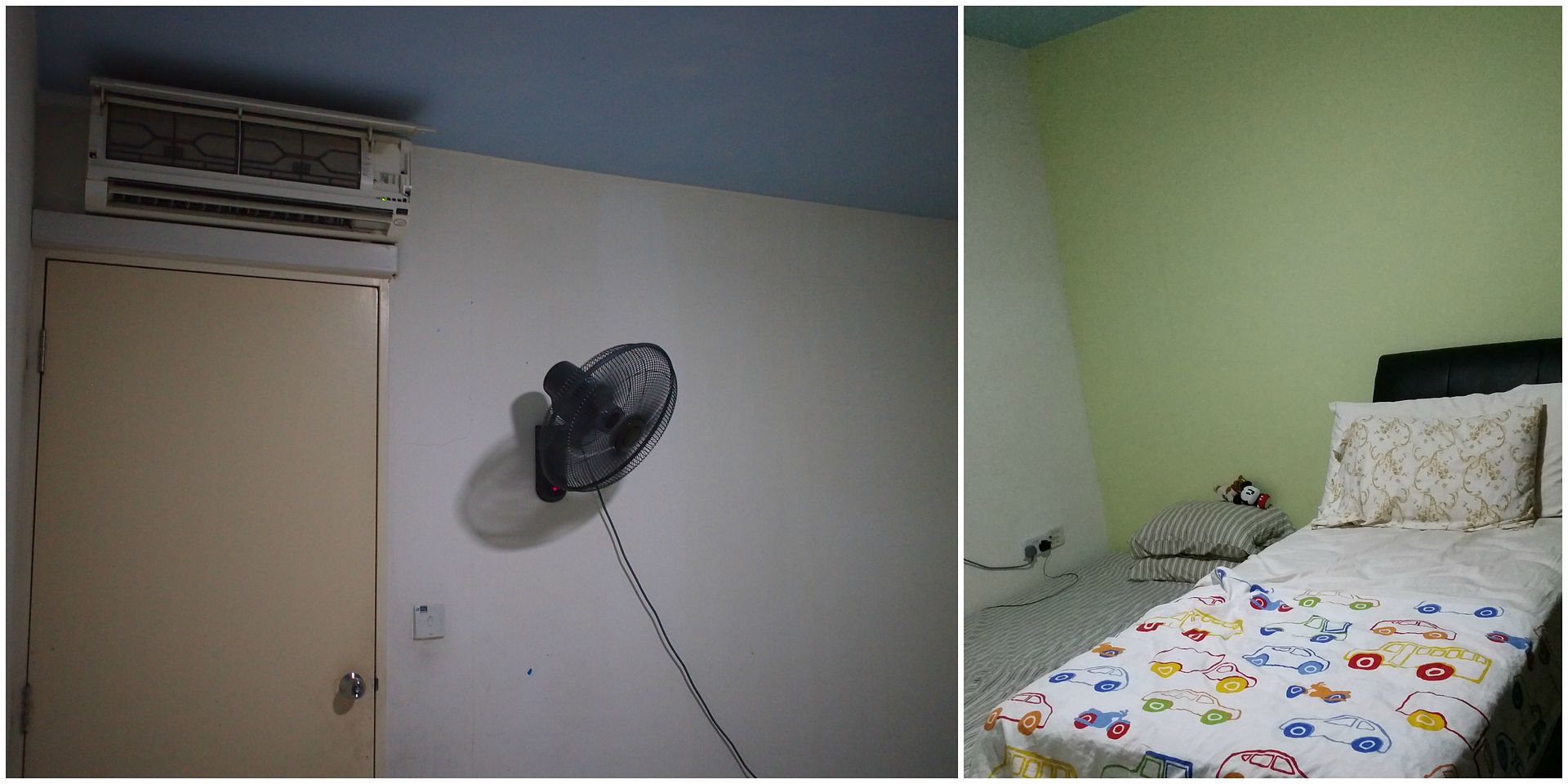 Before we go any further, I have a small confession to make.
When my sister Sophia and myself were little younger, we had a great time doodling on the walls in my room. (Every other kid does it right?) We were honestly expecting our mom to be delighted with our masterpieces, but her reactions proved otherwise.
In your advertisements, you said forgiveness is easy, but unfortunately for us… Our walls were not protected by Dulux Wash and Wear! So that left mummy very angry.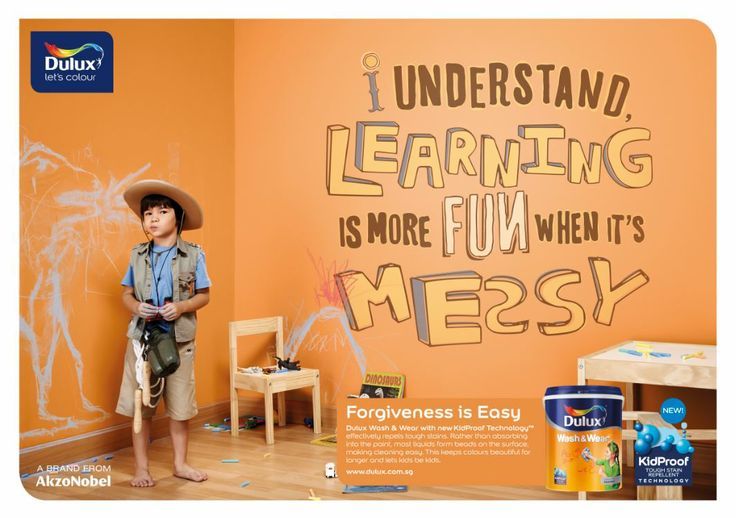 So if you ever come by to paint my room, please make it a Dulux Wash and Wear too. Nah, I promise I will never doddle on the wall ever again… I am just worried that James might just do it too. Prevention is always better than cure right?
I have been staring at the Dulux Color Inspiration 2015 catalog for hours. And if given the opportunity, I hope to transform my room to something more inspiring. Something that takes my imagination to a higher ground.
Perhaps something to do with travel and planes?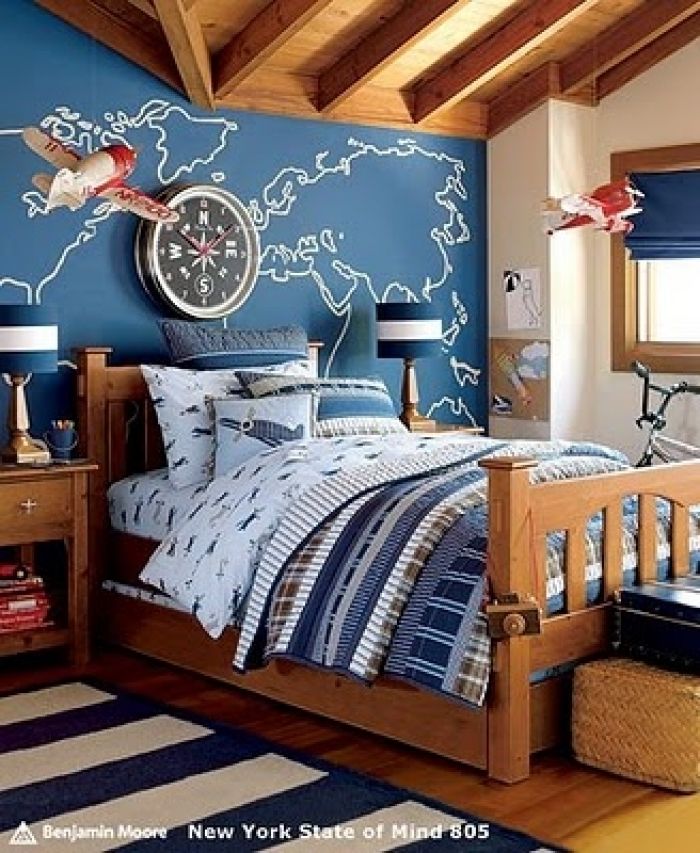 I'm looking at blue. In monochromatic color scheme. Or Analogous color scheme.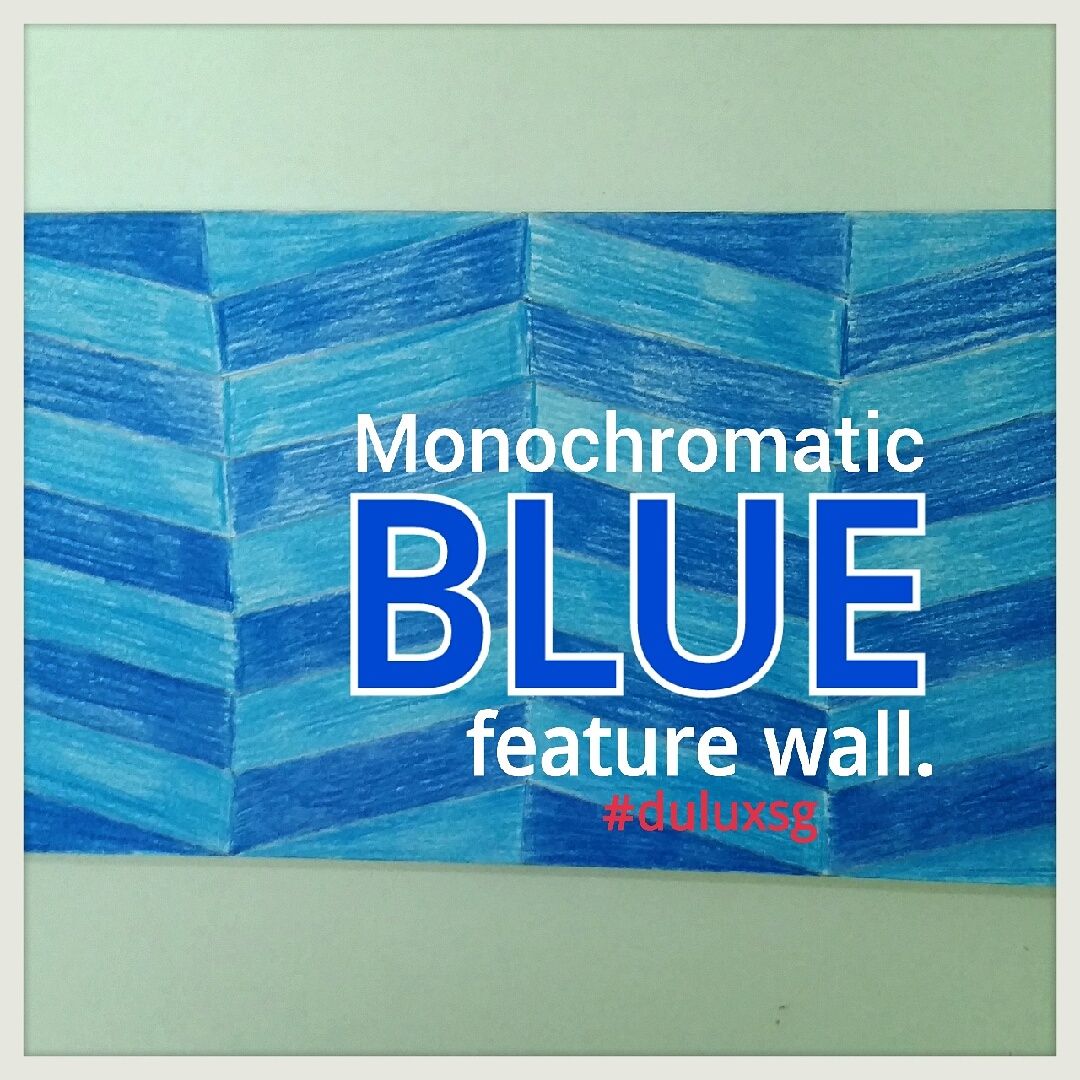 Apart from staring at the small patch of paint sample on Dulux Color Inspiration 2015 catalog while trying to visualize the final outcome on my wall I used an amazing app call Dulux Visualizer.
You could pick a color to match your room on the Dulux Visualizer. This smart app even gives you suggestions on color scheme from your chosen color. How cool is that!


This incredible app allows me to digitally picture the final outcome of my room even before we paint it! You can download this free app from AppStore or GooglePlay.
I still cannot decide, there are just way too many pretty colors staring back at me.
I guess we'll just have to fill up the request form for a FREE consultation with a Professional Dulux Color Consultant for their expert opinion.
Mummy always says that repainting and redecorating our room would be very troublesome and takes up way too much time. But I heard that the professional painters from Dulux are so efficient that we won't even have to lift a finger!
Maybe that would help change mummy's mind.
Looking forward to a room makeover real soon…
Yours hopefully,
Isaac Hiroshi
For more inspirational ideas online, Please visit
– Facebook: fb.com/dulux.sg
– Instagram: @duluxg
– Pintrest: pintrest.com/duluxsg
– Youtube: youtube.com/duluxsingapore
– Website: www.dulux.com.sg
Comments
comments