I love how Peranakan food makes food looks better and taste better with the uses of herbs and spices. Kunyit, also know as turmeric, yellow ginger or Wong Kheong has an earthy, slightly hot peppery flavor and a mustardy smell. This Ayam Kuning Recipe so simple. I rate it fail proof and even the most novice cook could do it!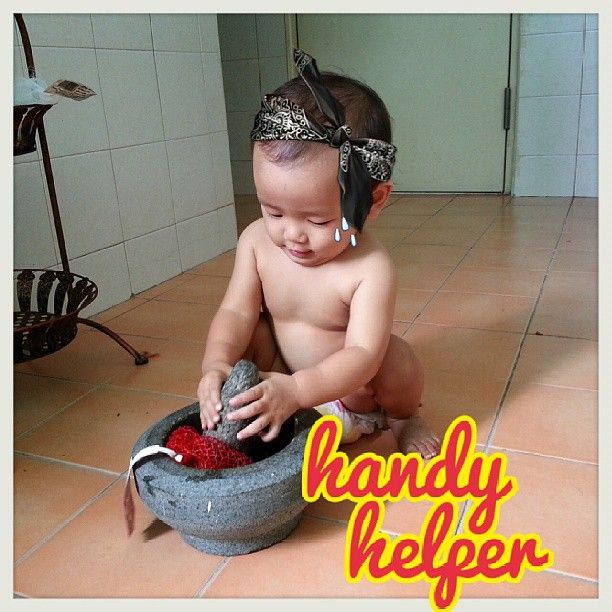 Ingredients
2 Chicken tighs + Dumsticks (cut into smaller pieces)
Lemongrass (serai) 1 stalk
White peppercorns 20
Fresh Red Chillies 3
Turmeric (Kunyit) 2.5cm Knob
Salt 1/2 tsp
Cooking oil 5tbsp
Direction
1) Wash and drain chicken pieces. Set Aside.
2) Combine lemon grass, peppercorns, chillies and turmeric
by pounding until fine in a mortar with a pestle. Set Aside.
3) Marinade chicken with pounded ingredients and salt. Leave for 1 hour at least.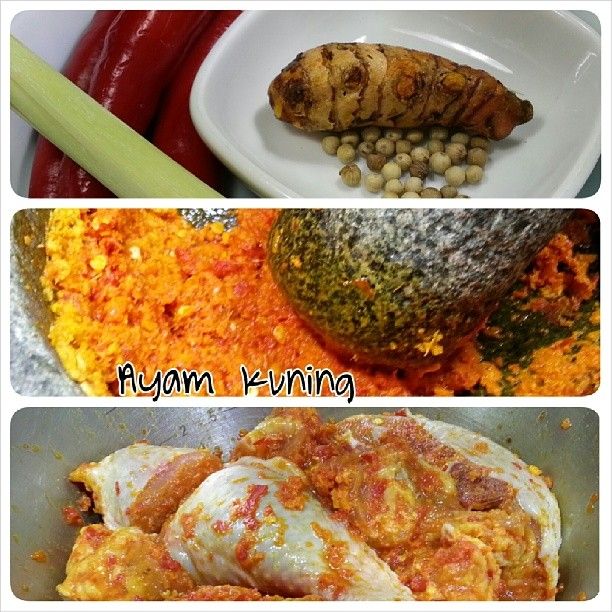 4) Heat oil in frying pan. Put in chicken pieces and stir well.
5) Reduce heat and cover pan. Stir once in a while until chicken pieces are cooked. Add some water to keep dish moist during cooking.
6) Dish out and Serve.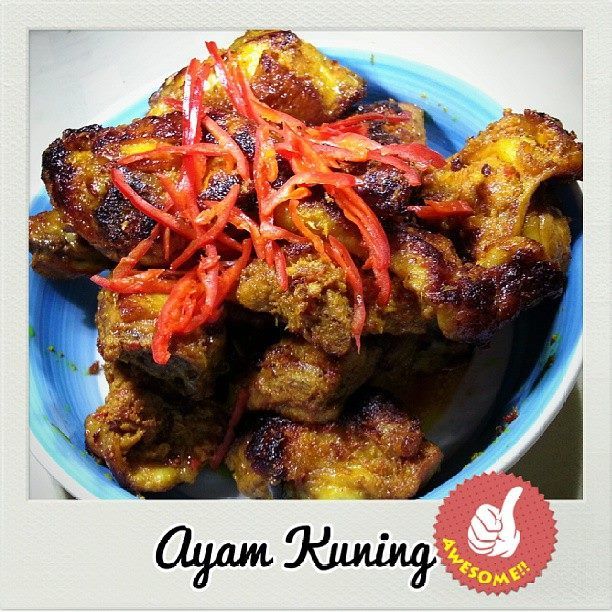 Linking up with Dinomama: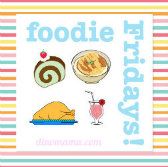 Comments
comments