Sometimes, in moments like these, I wished I had the special ability to stop time.
I miss her chubby cheeks, nearly non-existence hair and innocent chatters.
As a young child, Sophia had separation anxiety issues. We were initially quite worried about her adapting to school at the tender age of 3 years old.
But, it turns out that we've underestimated her! She was excited to go to a "big kids" school just like Hiroshi. She managed to integrate well into the system. With her sociable and trusting nature, she has very close relationship with teachers in school. And even made very good friends in the span of 3 short years!
It's Sophia's Graduation Concert today. It is held at The Republic Cultural Centre @ Republic Polytechnic. Sometimes I feel that she is 6 going on 16. My dear baby, please don't grow up so soon!!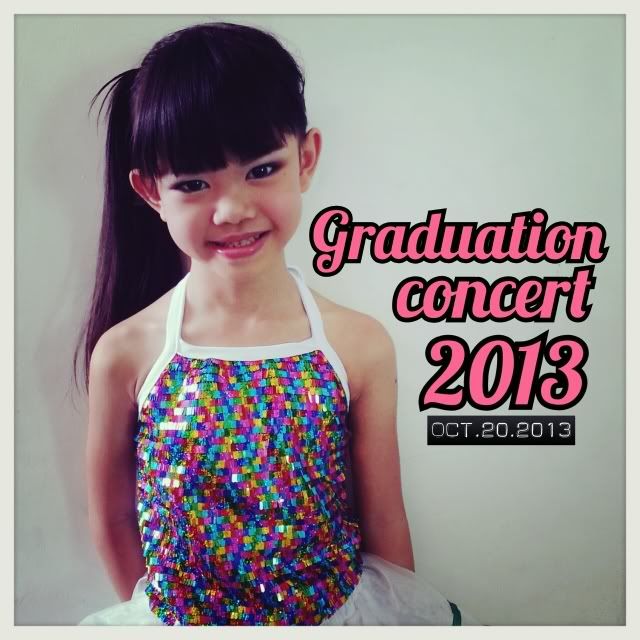 This year's concert is themed as Magical Season Land.
Sophia's act is in The Winter Dimension entitled Last Christmas.
I thought she danced really really well….
Either that or I am just bias! Coz that is MY Sophia!

It was great opportunity for Hiroshi to catch up with old friends.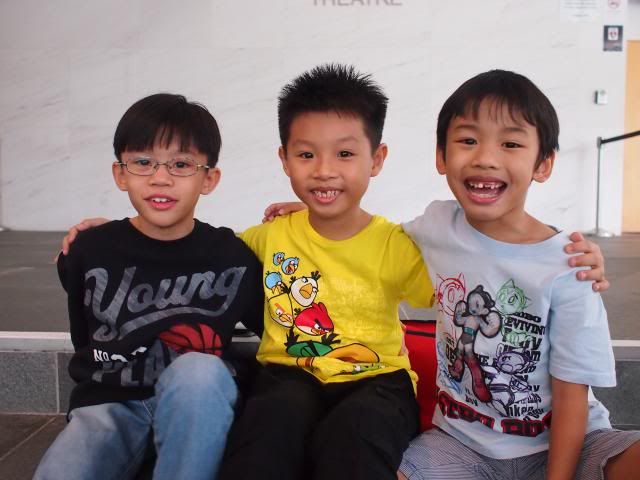 No matter which primary school we may go to next,
we will always remember that we were Best Friends Forever today!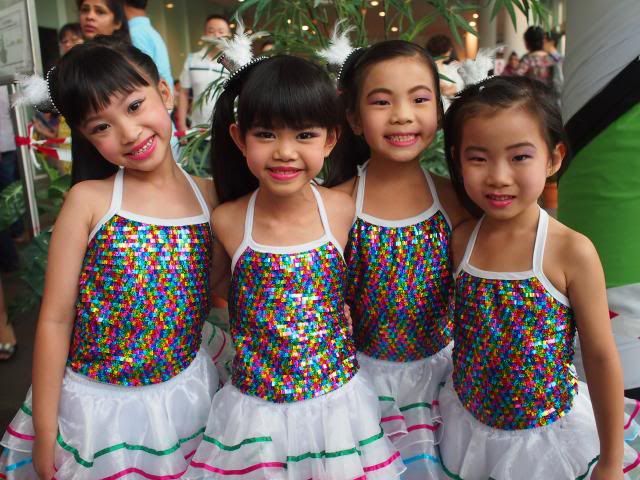 A Parent's Love Is Whole No Matter How Many Times Divided.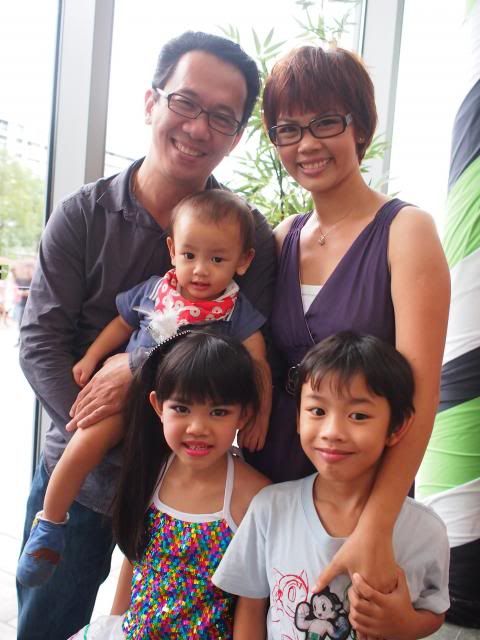 Presenting the Graduating class of EcoKidd Childcare 2013. (Punggol 33 Branch)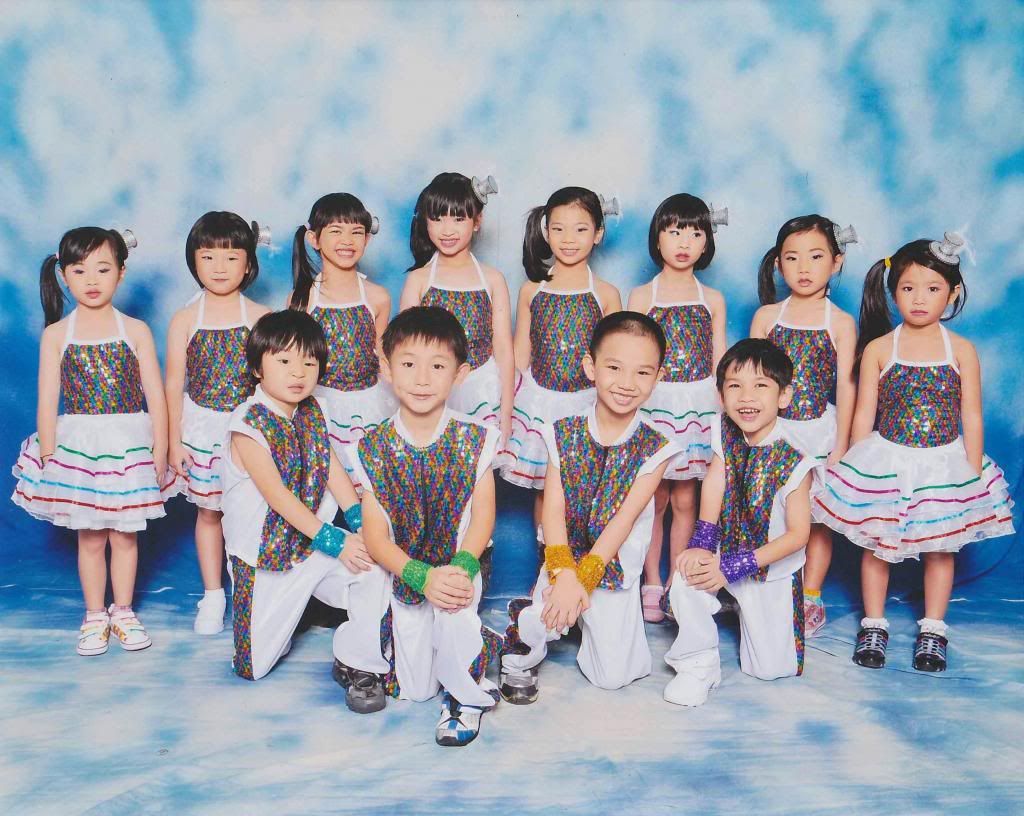 Comments
comments