If you do not have kids,
then you won't understand the sad plight of moms
who have lurking audiences even when we are taking a dump.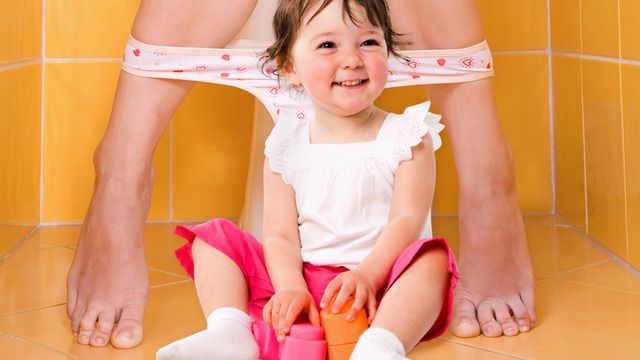 Every mom's dream bathroom should come fitted with a highly secured vault door.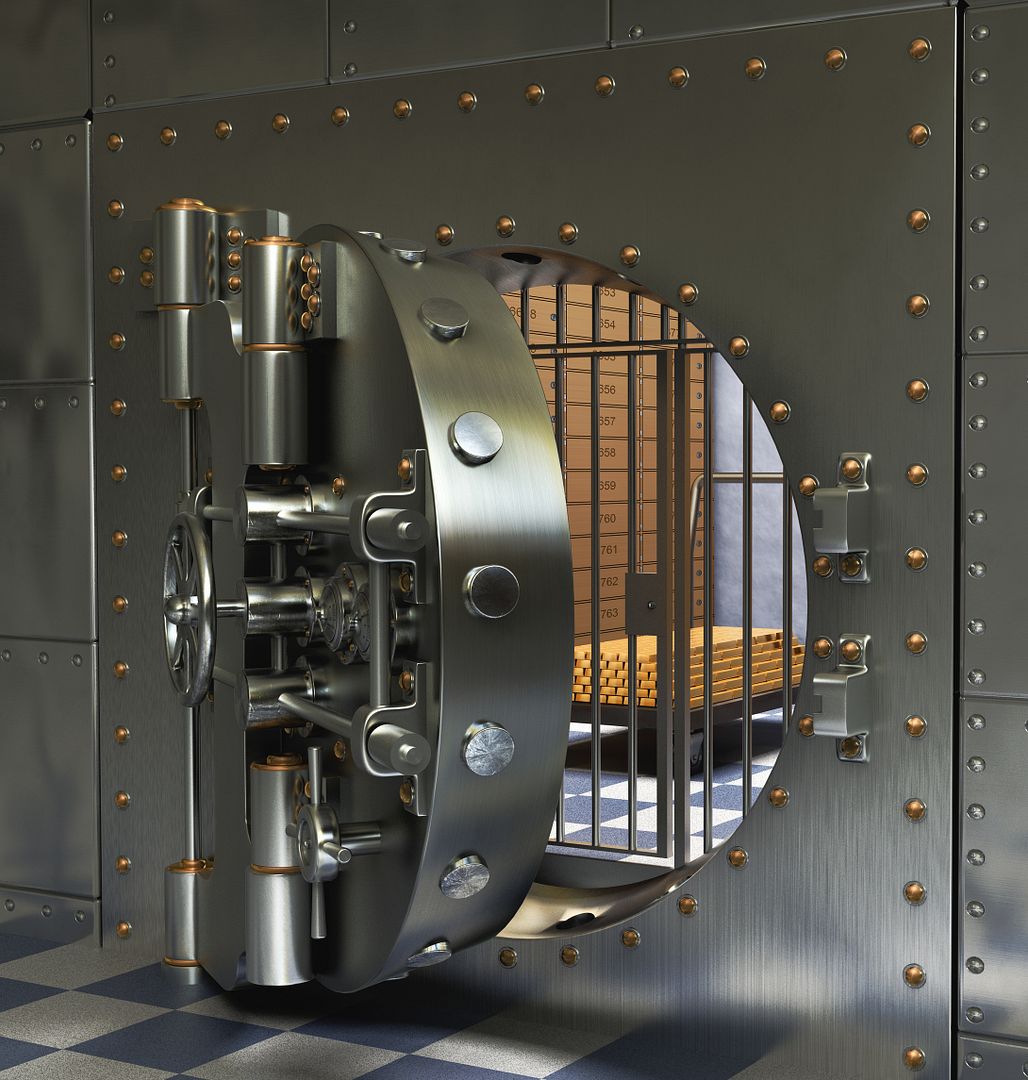 That should keep the kids away long enough
to enjoy a home spa at the comfort of our own bathroom!
And since I'm such an AWESOME bathroom singer
who has never made it through Singapore Idol auditions…
Soundproofing the bathroom sounds like a brilliant idea too!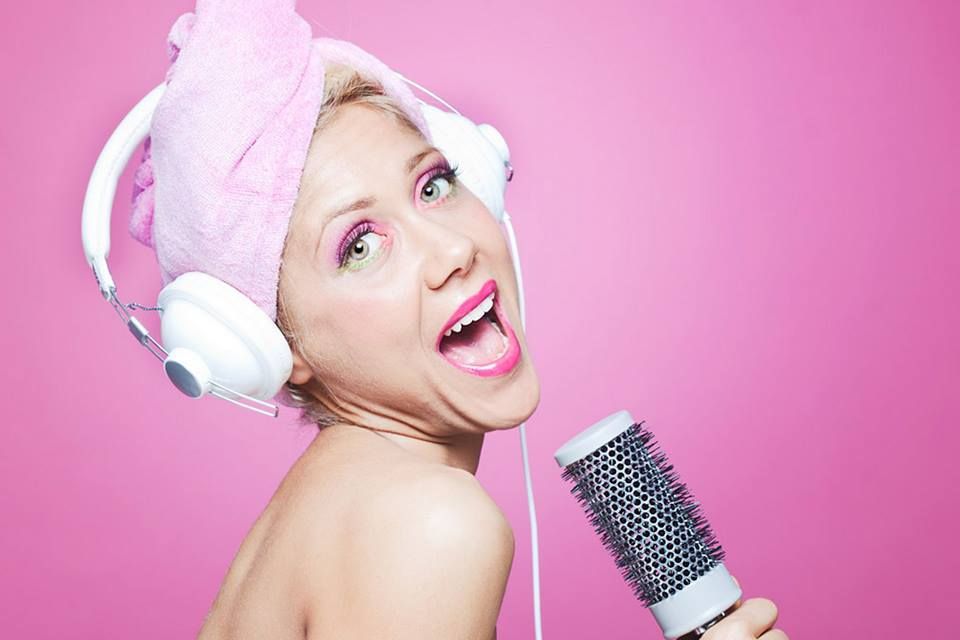 Definitely Double Sink.
So that we both can stay in our own sides
and not complain about toothpastes or over crowding vanity!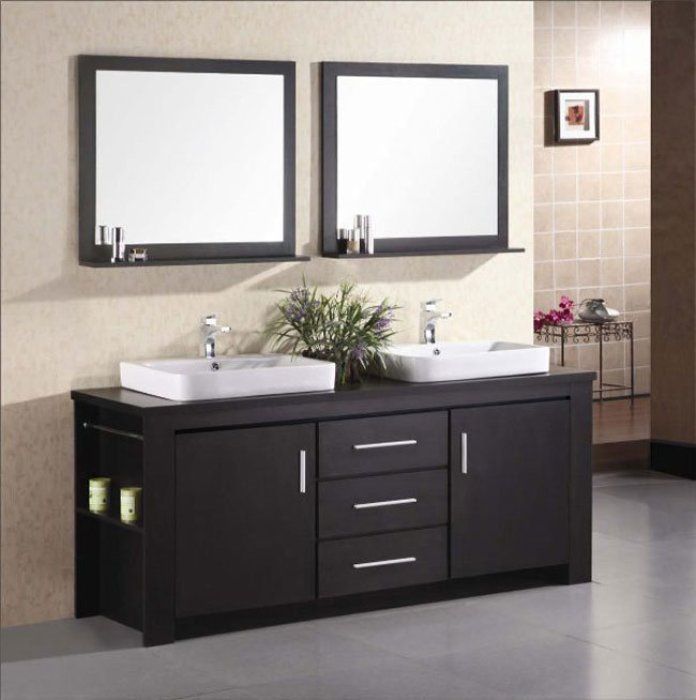 And as for basin tap fittings, I'll be looking at Grohe's Allure range. I love the straights and the curves of the tap making it really attractive.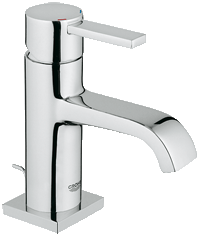 Grohe's Allure range basin tap is fitted with SilkMove® ceramic cartridge and StarLight® chrome finish, it will be easy peasy for me to keep those taps shinning like diamond while maintaining fluid movement for many years to come. EcoJoy™ Technology help save water and energy so that precious resources are conserved.
Nothing pleases a tired mom more than a baby sleeping soundly.
And we usually pray for them to stay that way for as long as possible.😂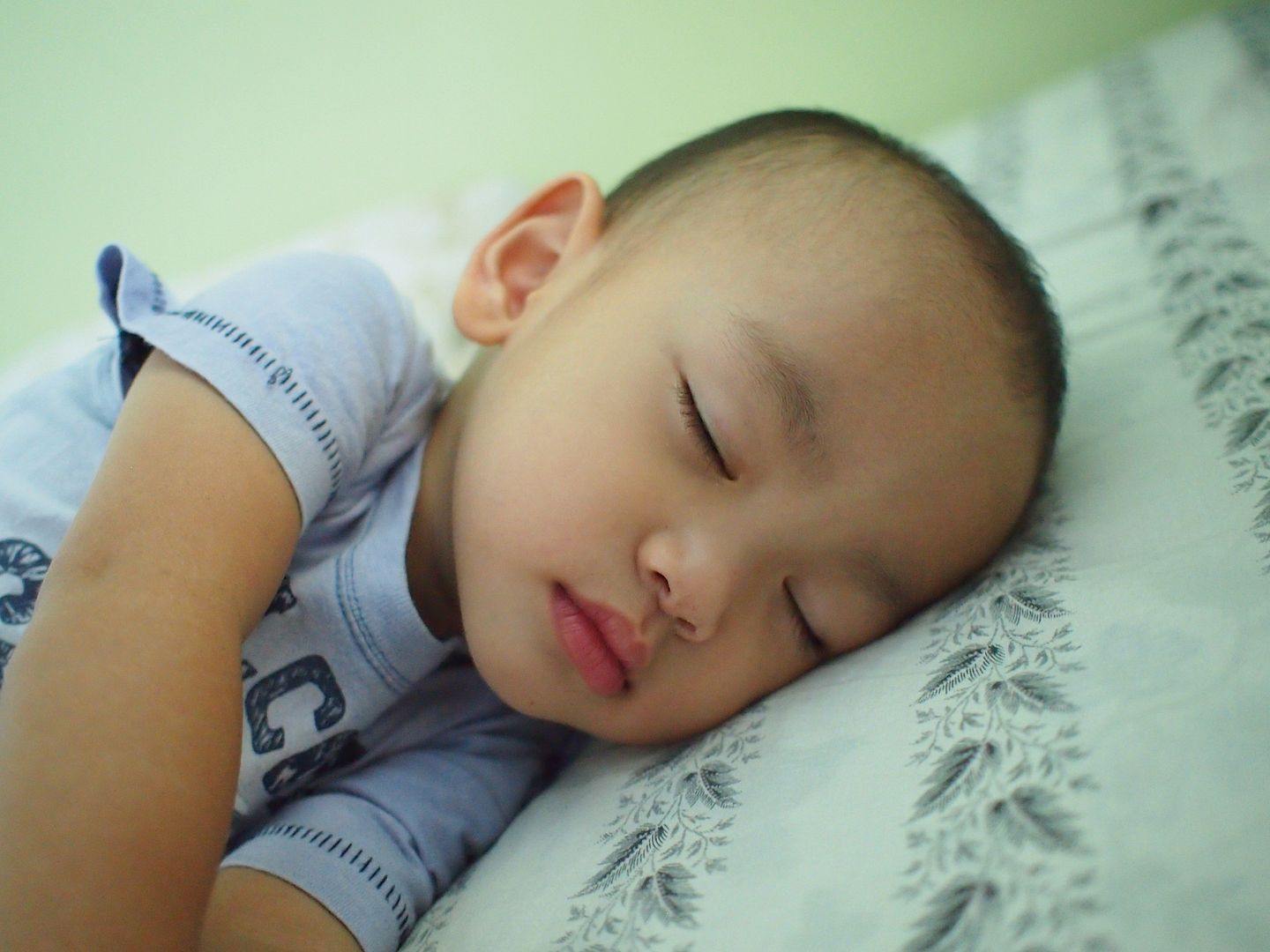 Grohe's Rapid SL WC is the answer to my prayer!
These concealed installation and flushing systems looks great for a contemporary style bathroom. Very Atas… Macham hotel. I L👍KE. The technology of GROHE Whisper® is God sent! Now I can finally take my dump and flush quietly without waking anybody up.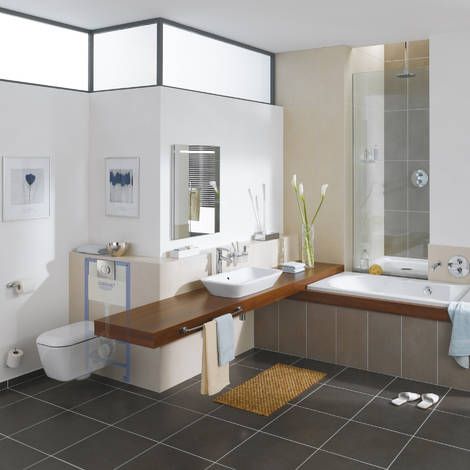 I am spoilt for choices over the huge rage of Wall Plates.
I like the idea of Nova Cosmopolitan Light Wall Plate.
Shinning brightly even in the dark night to guide "little johnny boys" to aim right!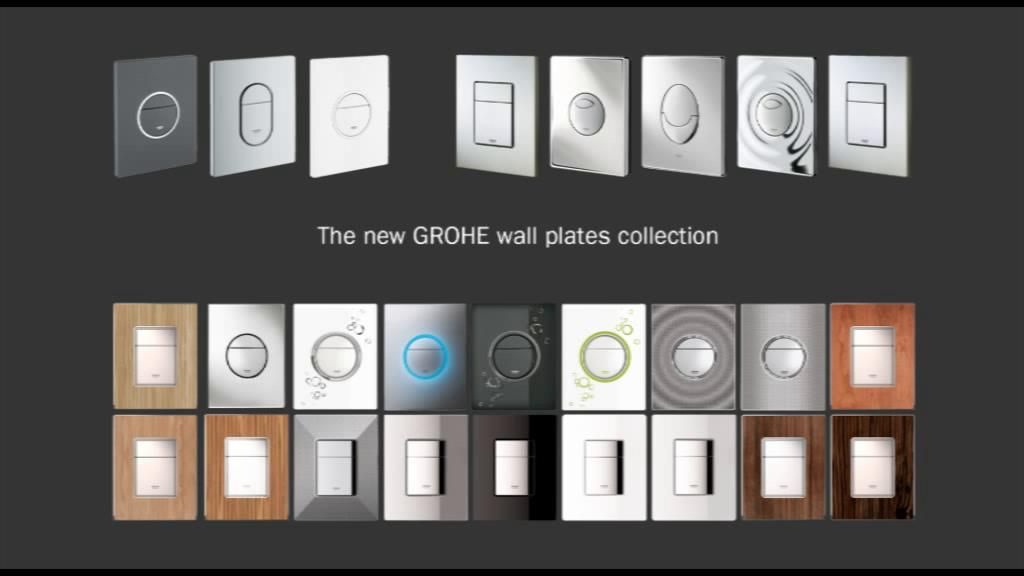 As busy moms, we hardly have the time to fart…
So heading out to a SPA seems to be like a long forgotten destination.
But now with Grohe's F-digital Deluxe, the SPA comes home with me….
It's a Home Spa!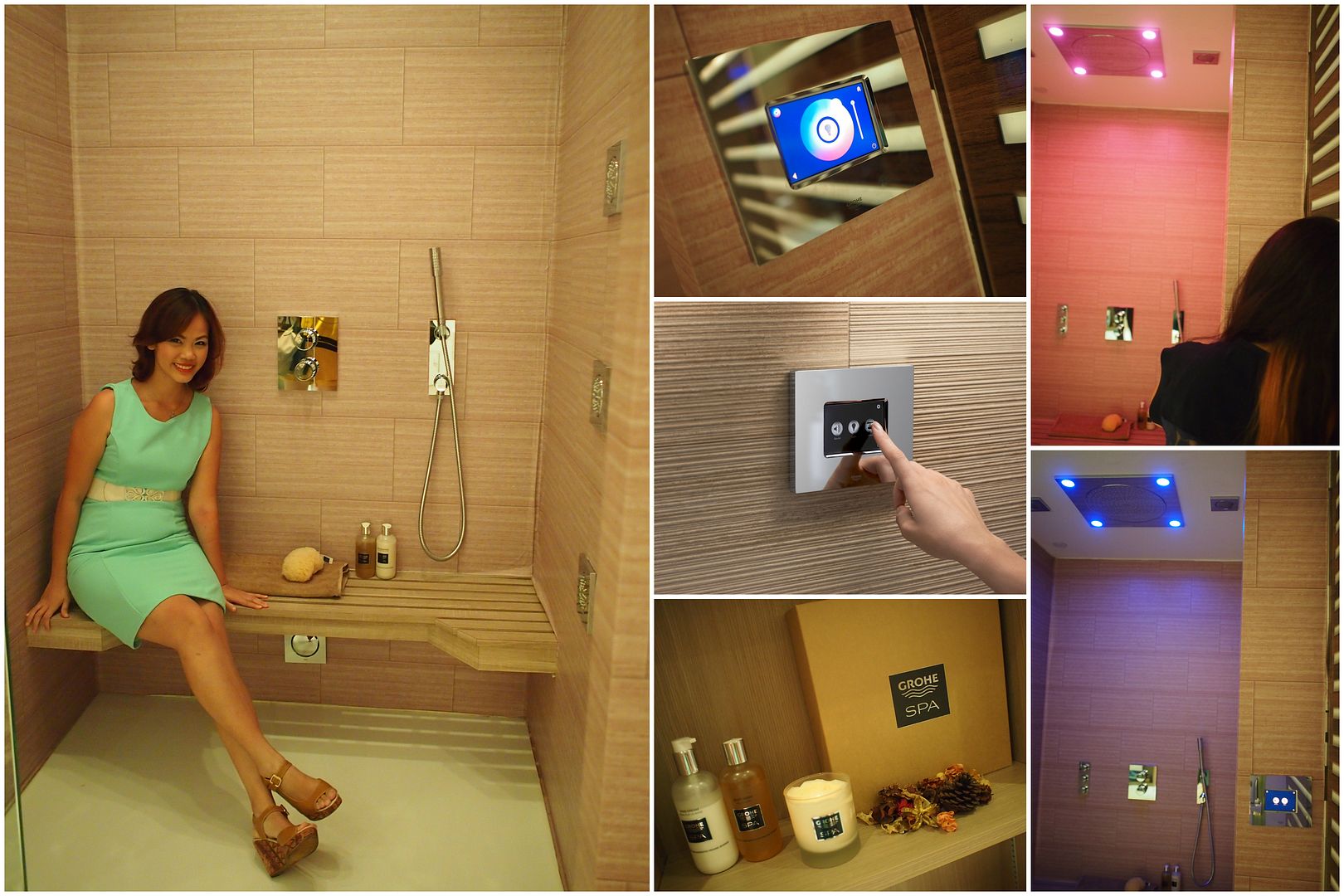 It was love at first sight.
Fascinating light effects, your favourite music and pure relaxation of a steam bath are tucked into a super-slim and intuitive ambient controller. There is even an Grohe Spa F-digital Deluxe app to turn your ipods into luxurious spa management systems. The top light and rain shower panel would see me tap dancing to singing in the rain. Or perhaps even singing at the top of my voice to Rihanna's under my umbrella ella ella… eh.. eh…
Pure Bliss! I thought I'd Died and Gone to Heaven.
Matching up with my Allure tap, I am also choosing the Allure range Thermostats. Keeping the design clean and minimalist.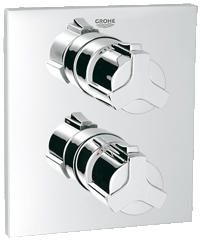 These thermostat are fitted with GROHE TurboStat® Technology making sure that the water is always at the perfect temperature. With GROHE CoolTouch® technology, I can be sure that little kiddy's hands will not be scalded on hot surfaces as the outer surface of the thermostat is always kept cool.
And finally, finishing off my dream bathroom design with Euphoria Cube Hand Shower to target the "harder" to reach areas.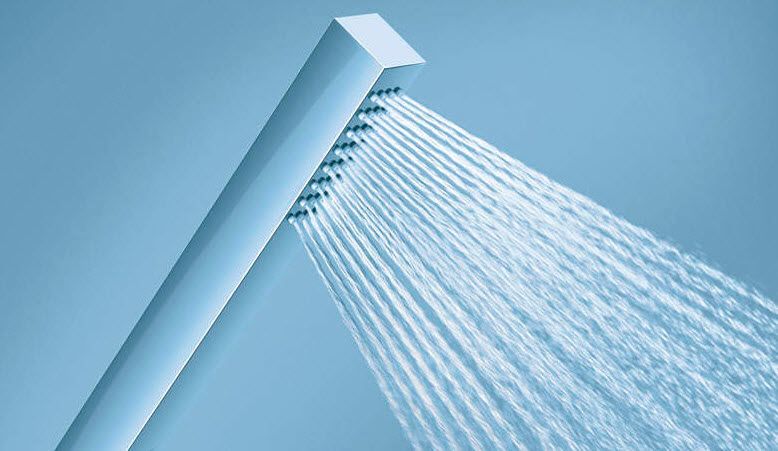 What do you think about my Dream Bathroom made just for Moms?
Make your Dream Bathroom come True!
WIN part of your dream bathroom with the GROHE Bathroom Accessories.
Take a picture of your bathroom, Instagram it,
and hashtag #thedreambathroom, #grohe and #grohesg,
and Comment What constitutes a dream bathroom?
Contest ends on 15 November 2014 at 2359hours.
Can't wait no more?!? Got to have that dream bathroom today?
The good folks at GROHE, is giving readers of Singapore Mom Blogs a 20% discount off their desired regular priced GROHE products (with no minimum purchase required). To use, simply present this print out or flash voucher on your mobile phone for redemption. Voucher expires on 31 December 2014.

So now would you just excuse me as I retreat back to my Dream Bathroom for a relaxing SPA experience in lalaland😴 , while I save enough money to make this dream come true… *POP BUBBLES*
Have fun designing your dream bathrooms!
Full Disclosure: I was invited to GROHE Live! Center Singapore for a media tour. All views and opinions are my own.
Comments
comments