This is a personal blog maintained solely by myself. I am a member of Singapore Mom Bloggers, but I am in no way a representative of the group.
Singapore Mom Bloggers Website
Singapore Mom Bloggers Facebook
Singapore Mom Bloggers is an initiative by mom blogger Rachel Teo from Catch 40 Winks. To cut the long and short of it, it is a collective group of fun-loving, passionate mom bloggers who each have a unique story to tell.
Remember to check out Singapore Mom Bloggers Blog Roll for inspiration from the rest of the amazing mommies from this group.
It's like the party that never ends!
After learning to dress and paint our faces right at Style Essence…..
We are now painting on canvas Vincent Van Gogh style at HeART Studio Singapore!
I've always love Art. But, I never had the opportunity to learn it formally. So when this activity was presented for Singapore Mom Bloggers' FIRST birthday, I knew I had to jump on it!
Upon arriving at HeART Studio Singapore, my mood was immediately lifted up with the endless creative artwork on display. I marveled at every single piece of work. You can totally feel the passion these people have through these amazing pieces.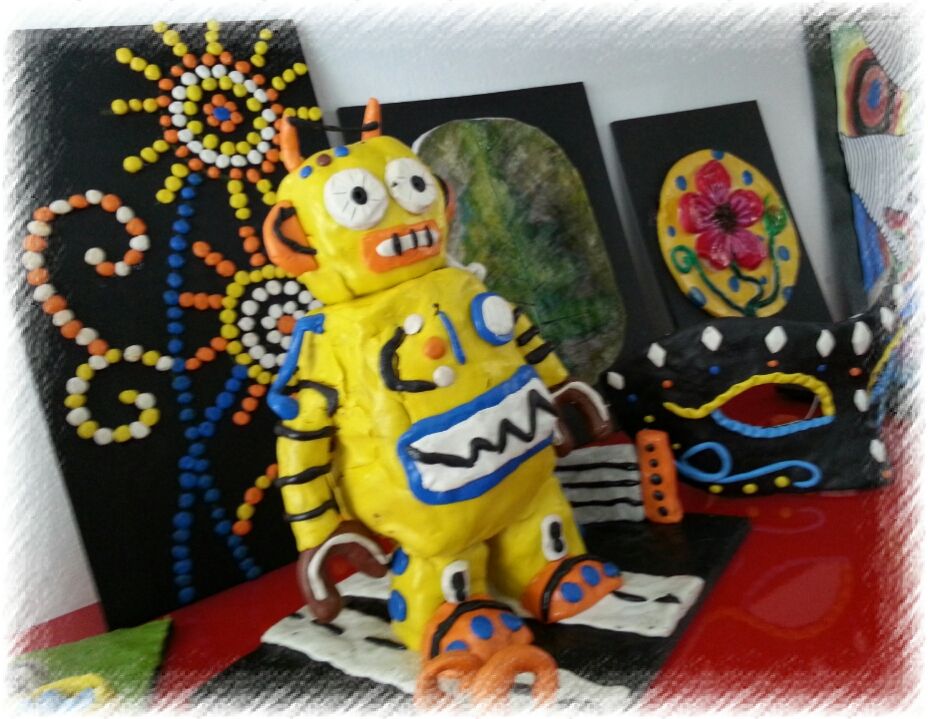 Our instructors for the day were Syafiq and Elma.
Young and energetic. Full of talent.
I think both of them would have worked brilliantly with kids of all ages!
Syafiq started off by telling us some interesting facts about Vincent Van Gogh.
Then Elma proceed on by demonstrating step by step instruction in creating our very own renown "Sunflowers".
Instructions from Elma was short, concise and easy to follow.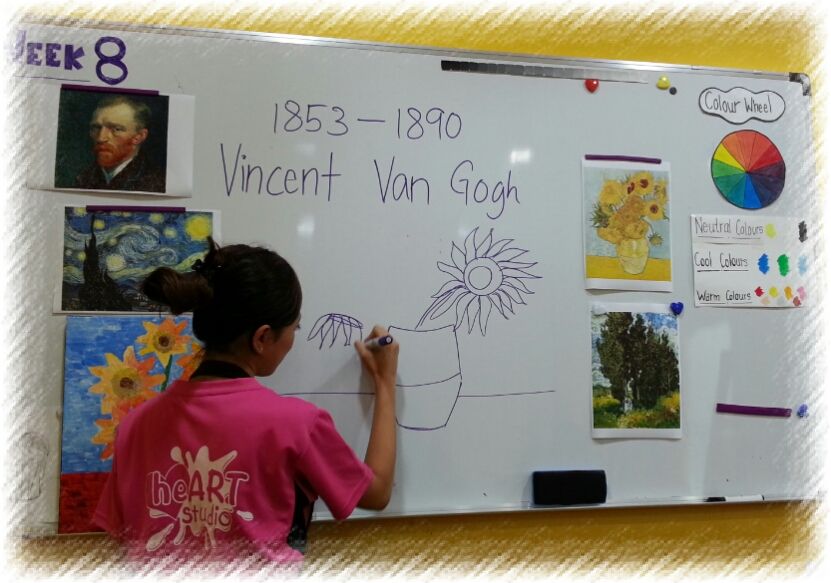 We had to draft our Sunflowers lightly with a pastel on canvas.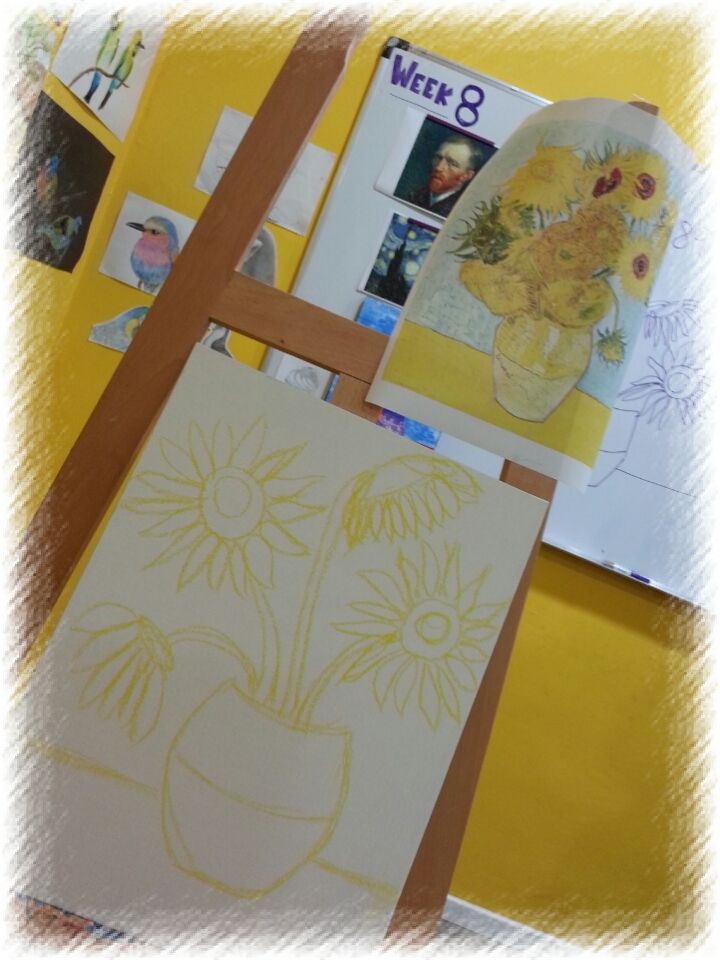 Then comes the really FUN part of painting them with Acrylic paints
This artwork by Vincent Van Gogh highlighted the technique of building up paint with thick horizontal and vertical brushstrokes ( impasto). Alternating color tone also made this piece more dimensional.

Since I've never done it before, it took me quite some time to get the technique right.
It wasn't tough when we have 2 capable instructors guiding us along….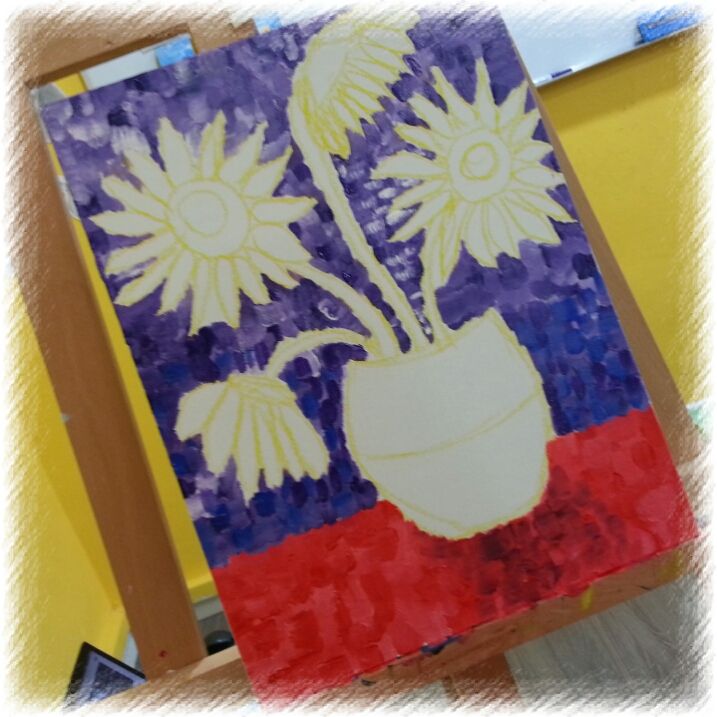 Undeniably an event for mothers! James went painting with me too!!!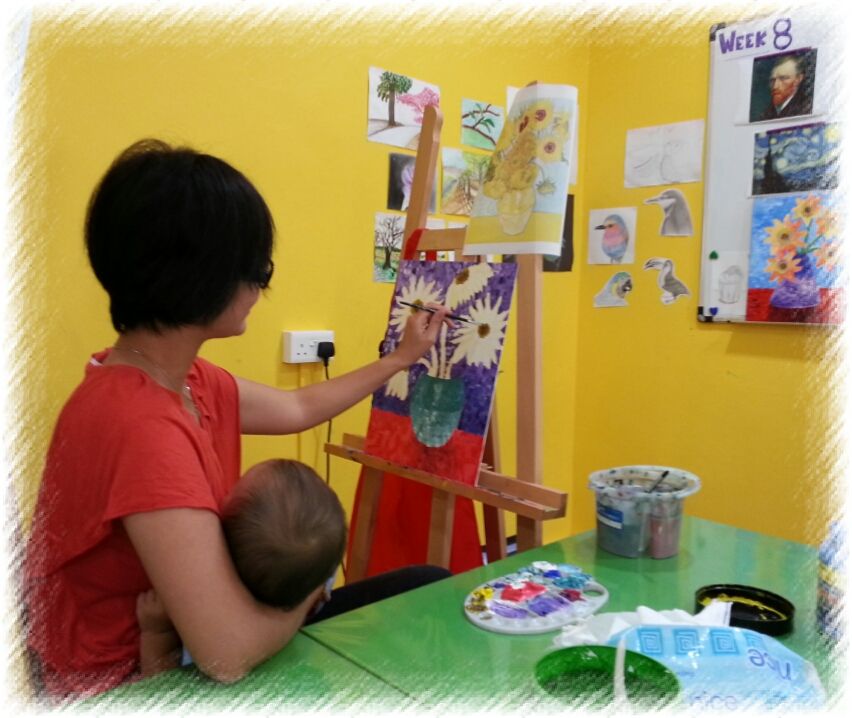 After 2 hours of nurturing. Sunflowers by Singapore Mom Blogs is finally done!!!
Special thanks to the 2 brilliant instructors who have made this possible!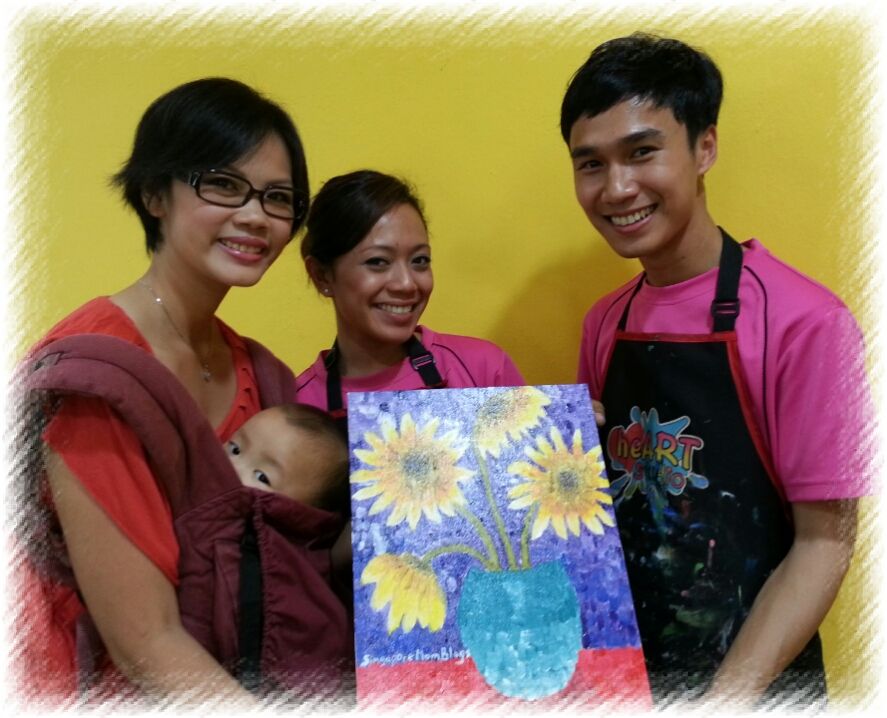 All the other wonderful ladies from Singapore Mom Bloggers
Evelyn Neo, Lyndis Lee, Justina Tey, Me, Dominique Goh, Adeline Oon, Regina
Donna, Pamela, Alicia Tan, Rachel
Photo credits: Rachel Teo of Catch 40 Winks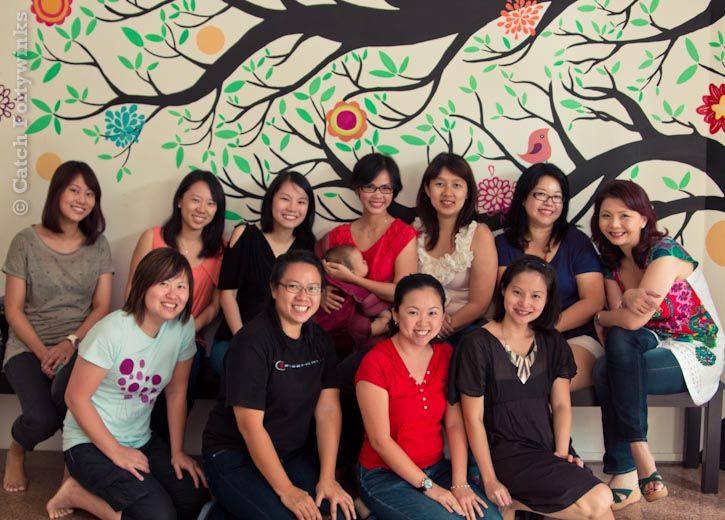 Happy 1st Birthday Singapore Mom Bloggers!!
I am just glad to be a Small part of this Big Celebration.
Looking forward to many more wonderful years of blogging and friendships.
And perhaps, wishfully thinking….
till the day we set up our very own Singapore Grandma Bloggers Club! :p
HeART Studio Singapore conducts adult canvas classes to teach basic art sketching to canvas art. 2 people to start a class.
The school also offers art classes for children 3 – 12 years old
Website : http://www.heartstudiosg.com/
Comments
comments