It wasn't easy planning for a surprise party when the birthday boy has been on leave all week. We had to scurry at every opportunity whenever Kitson was out running errands to get things done.
THE BIRTHDAY PRESENT:
Tough fight between the Klipsch x4i, x7i and x11i. But after testing the earphones, the SEXY Klipsch x7i earphones undeniably emerge as winner! I personally felt that it was the most ergonomically designed among the 3. This is definitely considered a splurge. But for the responsible father and loving husband who faithfully puts his family before himself, Kitson totally deserves it!
The birthday present was the easiest to settle.
But, even so I was nearly caught in the act while wrapping it! That was a close shave.


THE BIRTHDAY TREAT:
My original plan was to indulge ourselves with buffet at Shangarila; The Line.
But since, we'll be celebrating my mother-in-law's birthday a day before Kitson's at Buffet Town. It would be an overkill to have buffet 2 days in a row!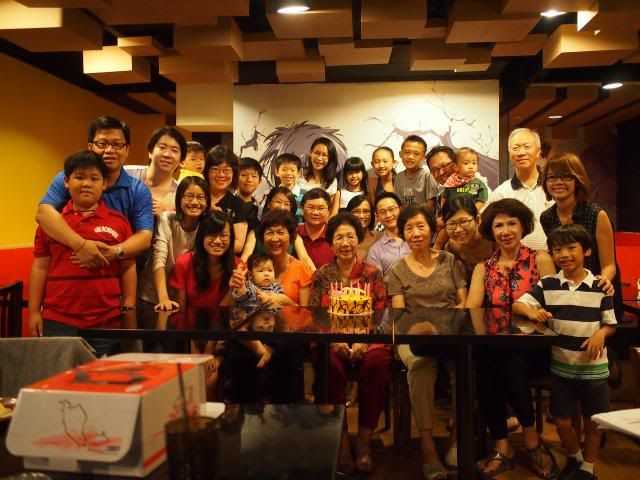 Feeling pretty lost, I send out an SOS signal call on Singapore Mom Bloggers Facebook Page asking for suggestions. The girls were ever so helpful! I was then swamped with a whole list of great restaurant to choose from! I decided to go with CherieLadie's suggestion of The Clan Restaurant.
Made my reservations online. Got a confirmation email from the restaurant almost immediately. And the restaurant even call me a day before to confirm my reservations and acceded to my special requests. Great Service!
THE NEARLY FORGOTTEN: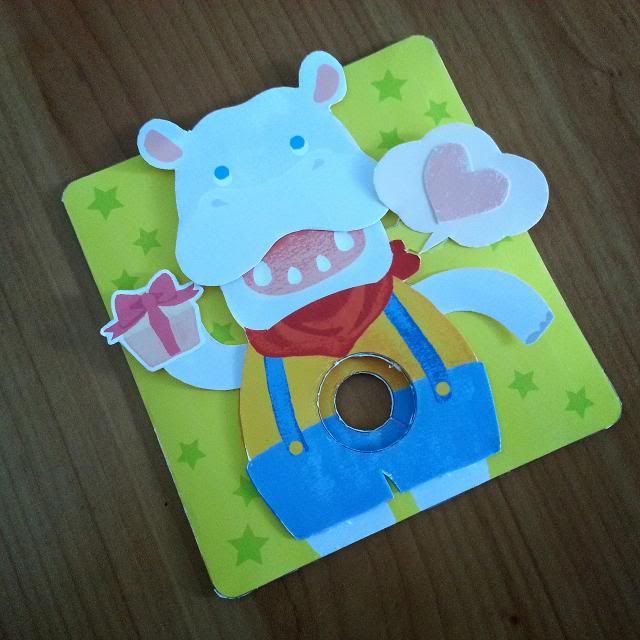 I managed to make a pretty amazing singing hippo birthday card at the eleventh hour with the help of Canon Creative Park and my spanking new Canon PIXMA MG6470 printer!
->Tutorial to Follow up Soon<-
The Handmade card the even Sings!

-To Be Continued-
Comments
comments