When Regina (MummyMoo) asked what did I missed most before kids,
I answered without a shadow of doubt that I Missed Flying!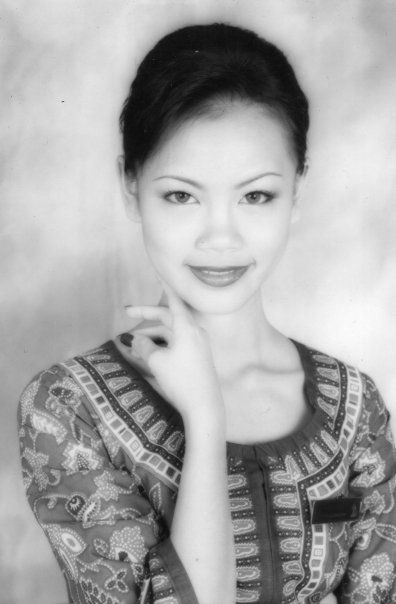 Fulfilling a life long ambition of being a flight attendant, is one of the best things that has happened in my life!
And it is true when they say do what you love and you'll never have to work another day in your life.
I miss sashaying down the aisles in the iconic Sarong Kebaya, when I had waist and not a flab filled with stretchmarks.
I miss visiting new places, experiencing new cultures
and meeting different people from all walks of life.


Don't even get me started with the glorious good food!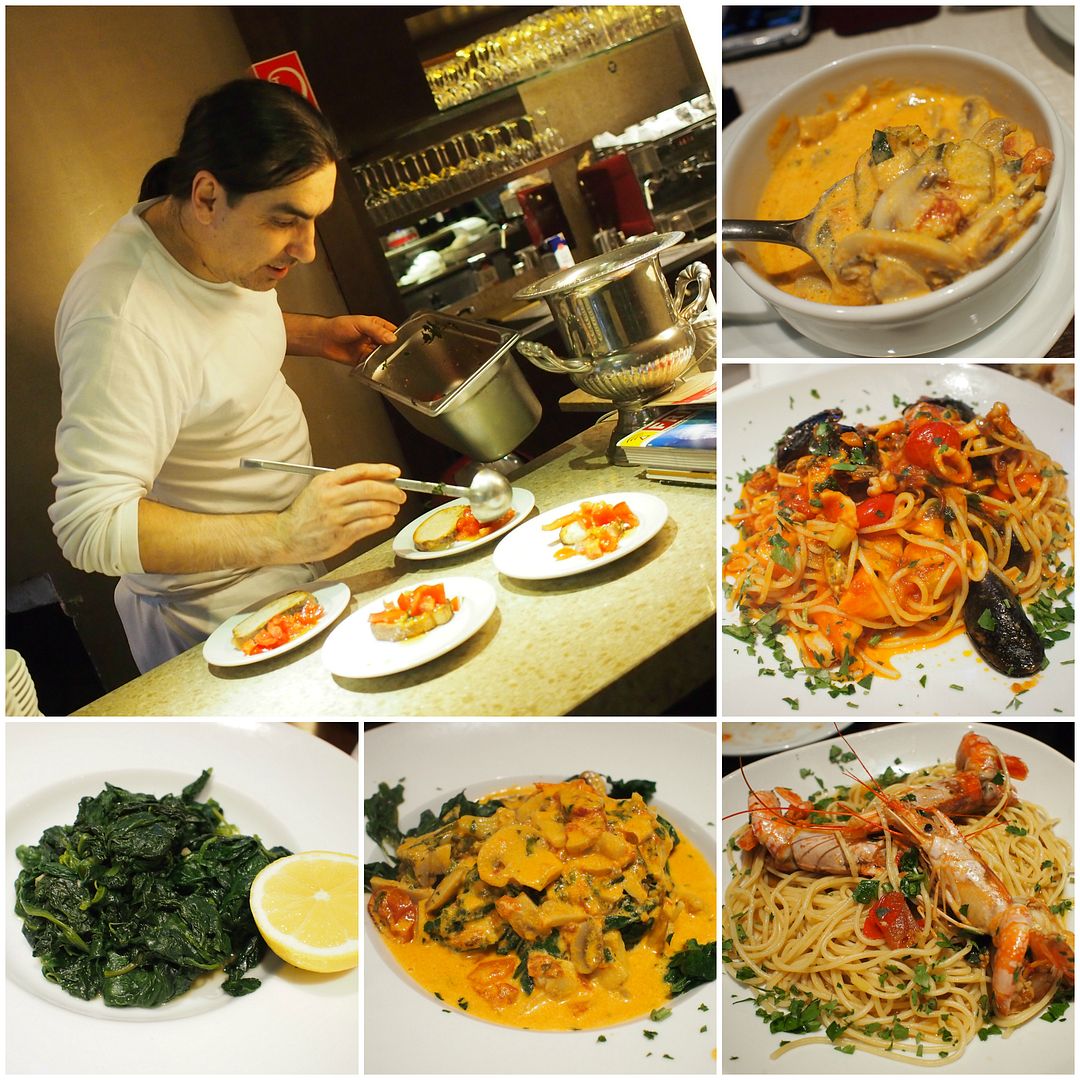 I know it sounds pretty insane,
but I miss taking time to doll myself up
without the kids asking me "Are you ready?" a gazillion times.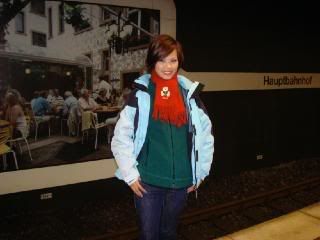 Plus every trip with Kitson feels like a honeymoon.
(Best of all, PAID HONEYMOON!)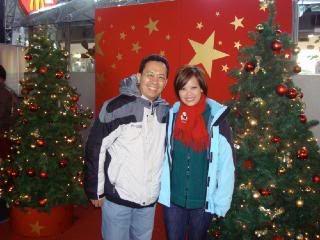 That's an awful lot to miss just from flying alone.
Being parents is tough business. After preparing for a whole 9 months, you still get thrown into a world of uncertainty. The memories of life before kids starts getting more and more distant with every dirty diaper changed, weekly spelling drills and daily late night homework revisions.
But even with that being said, I wouldn't trade my life now for life before kids. Though life is different from what we might have plan or imagine it to be, our kids have brought us endless joy, love & laughter.
Like I've shared in 5 simple steps to happiness, life is about counting our blessings.
I am counting my blessings that I wake up every morning
to 3 beautiful children who loves me unconditionally
and openly offers me heaps of loving hugs and kisses whenever needed.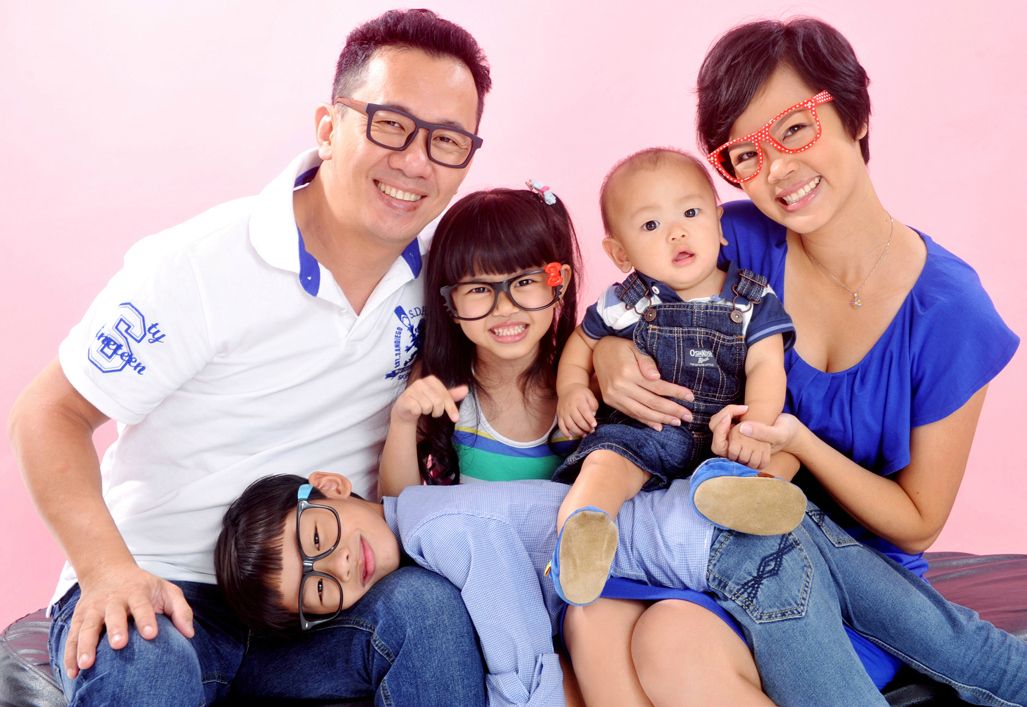 What about you?
What did you miss most about life before kids?
Comments
comments