((WARNING: READ to the END for Rise and Shine Expo Workshop GIVEAWAY details!!)
Rise and Shine Expo 2013 is happening on 27 – 29 September 2013, 11am – 8pm, Suntec Convention Hall 401.
It is the premium expo targeted to raising happy and healthy kids!!
You could expect more than 120 exclusively handpicked exhibitors specialising in children's health, food and education.
There are also more than 100 workshops and trial classes by international renowned authors and local top notch experts.
Few of my favorite renowned international author includes: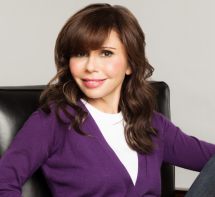 Heidi Murkoff
Author of the world's best-selling pregnancy and parenting series, What to Expect
Heidi will be speaking on:
Raising Healthy And Happy Baby
Friday, 27 September 2013
12pm – 2pm
What To Expect In The First Year
Friday, 27 September 2013
4.30pm – 6pm
---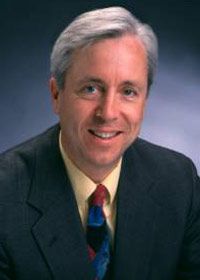 Dr Thomas Armstrong
Award Winning Author and Advocator of Nurturing Multiple Intelligences in Children
Dr. Armstrong will be speaking on:
Awakening the genius in every child:  discovering and reviving the natural motivation that exists in all children at birth
Saturday, 28 September 2013
12pm – 2pm
The Multiple Intelligences Of Reading And Writing: Making Words Come Alive
Saturday, 28 September 2013
2.30pm – 4pm
How To Teach Practically Anything Using Multiple Intelligences
Saturday, 28 September 2013
4.30pm – 6pm
---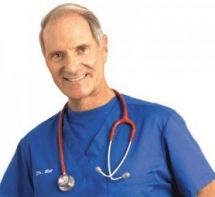 Dr William Sears
Award Winning Author Of Over 40 Pregnancy And Parenting Books And America's Most Renowned Pediatrician
Dr. Sears will be speaking on:
Keeping your baby healthy and understanding common childhood illnesses
Sunday, 29 September 2013
12pm – 2pm
Master The Art Of Attachment Parenting
Sunday, 29 September 2013
1.30pm – 3pm
Learn All About Handling Gassy and High-Needs Babies
Sunday, 29 September 2013
3.30pm – 5pm
What Parents Can Do To Help Kids Turn Out Well
Sunday, 29 September 2013
5.30pm – 7pm
---
Do check out the program listings and sign up early to avoid disappointment.
Early Bird Discount by 31st July 2013: 20% off
Group booking: 3 or more in a group enjoy 50% off
Passion Card Holders: 1 for 1
---
And as Partner bloggers of Rise and Shine Expo,
we are doing a GIVEAWAY for Doctor Thomas Armstrong's workshop passes!!
The multiple intelligence of reading and writing : Making words come alive!
28 September 2013 (Sat)
2.30pm – 4.00pm
5 passes to be won!!
Giveaway ends 02 August 2013 at 12mn.
a Rafflecopter giveaway

Comments
comments