Tis' the season to be tao tia (头痛),
Fa Lala Lala Lalalala~~
It's here again! The dreaded annual Christmas exchange in the office where we all headache over what to buy for our colleagues. So, are you the last minute shopper who haphazardly buy anything or the one who puts in an extra effort to buying the perfect Christmas gifts?
Dread no more… Here's my list of top 10 practical gifts for colleagues.
1. Pen
Personal favorites includes Cross pen for guys and Swaroski Crystalline Lady Ballpoint Pen for ladies. Make it extra special with name engraving. Ranges from $35 onward.
2. Quirky notebooks
I chew through all my notebooks at work. I'm pretty tech savvy for a middle aged women, but when it comes to note taking, paper and pen is still the way to go! They are quick and they'll never run out of battery. I'm in love with all these quirky notebooks from Epigram! 30 different "identity" to choose from. There's bound to be something for everyone!! $9.90
3. Mug
I hear you moaning, Oh noOoOo… not another mug!! But for the coffee or tea lover, the Bodum travel french press is the perfect gift for the season! I got mine from BHG. I'm sure all major departmental stores should carry them. On a side note, I thought you'll be interested to know that Omigo.com is having 25% off these awesome mugs. $35.80

4. Coffee Bean/ Starbucks card
For that atas colleague that walks in with a cup of gourmet coffee everyday.
5. Powerbank
Nomophobia is the fear of being out of mobile phone contact. With this thoughtful gift, your colleague should fear no more! Fell head over heel with these kitty cat powerbanks when I saw them at Challenger over the weekend. SoOooOooOoo damn CUTE! How can anyone not like them right?!? You can also get them from Qoo10 as well. $39 – $59.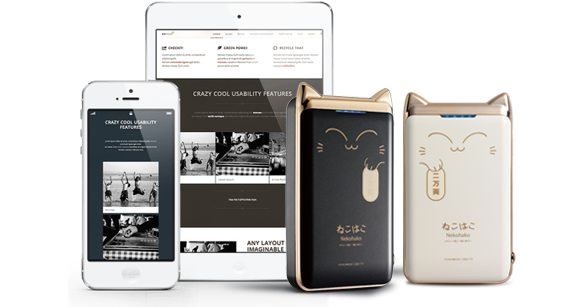 6. SanDisk Ultra Dual USB Drive
In our data rich lives, more digital storage space is always welcome. Easily transfer data from phone to computer OR from computer to phone. Only applicable to OTG-enabled Android smartphones and tablets. Available from Challenger at $14 – $55. There are also some cheapo nana ones from Qoo10, but when it comes to digital data, always go for reputable brands!

7. A pair of IMAX movie tickets for the movie fanatics!
IMAX Gift Voucher from can be purchased at any Shaw Box Office (except Century). Gift voucher is valid for a maximum of 12 months from date of issue. $44 for a pair of IMAX movie tickets.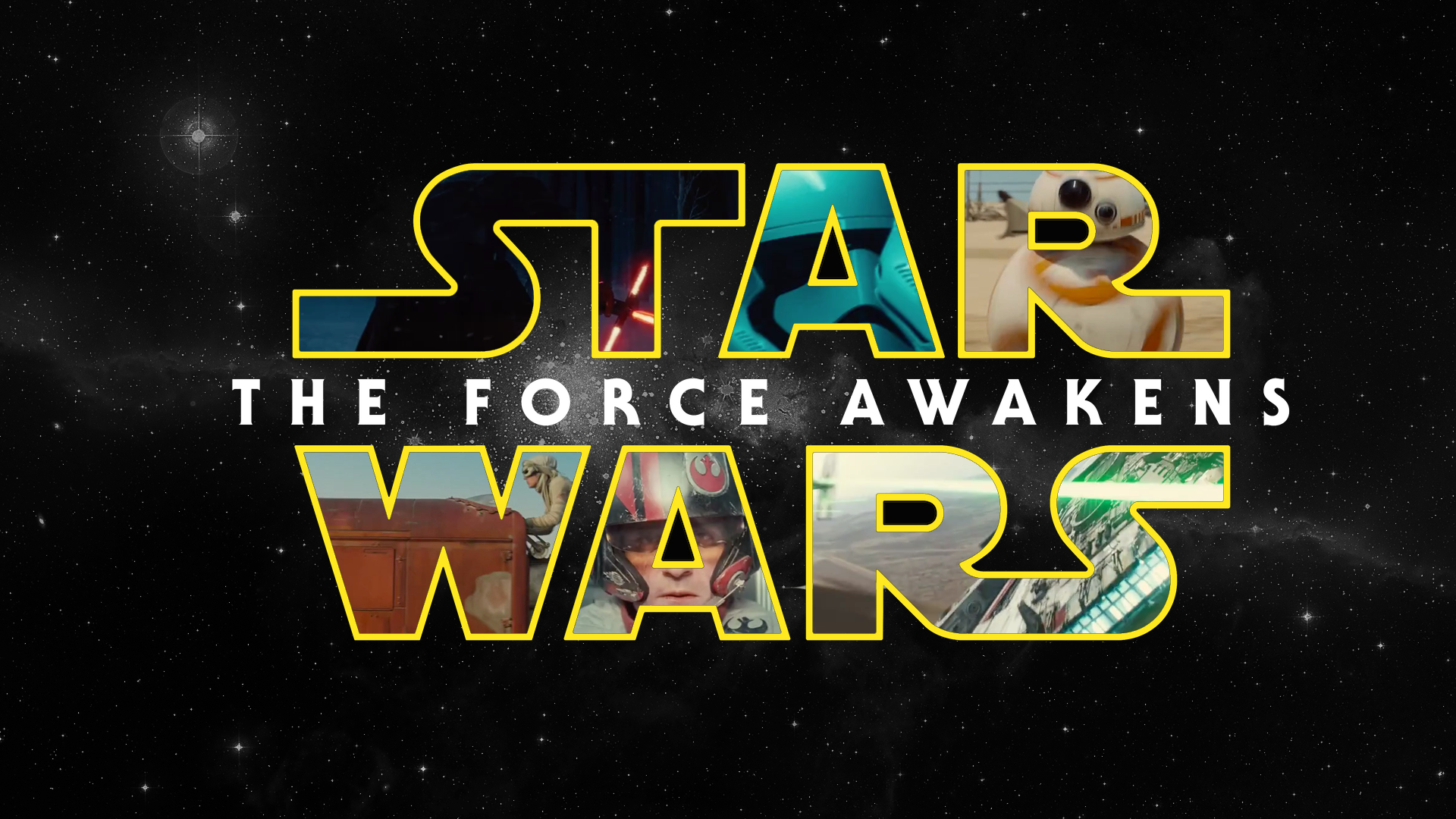 8. Earphones/Headphones
Sudio Sweden earphones were love at first sight for me! Perfect gift for daily train commutator who listens to music or watch drama on their phone. Damn chio right! Ranges from $77 to $150
9. Sephora gift cards for the makeup junkies!
Sephora gift cards will be like shopping in heaven for the colleague who cannot live a day without makeup! Go on, play GOD and make their day! Ranges from $10 onward.
10. The No-Brainer; Chocolate
Everybody loves chocolate, if you don't, you can pass them over to me. It's the season to indulge and stray slightly away from your regular Cadbury. Personally love Royce Nama Chocolate. The joy of letting this rich chocolate slowly melt away in your mouth is absolutely delightful! $15
That's my list of top 10 practical gifts for colleagues.
Let me know what's on your list…
Full disclosure: I am NOT affiliated of any of the brands mention on this post.
Comments
comments