Sorry for the long hiatus.
I've recently moved onto the next phrase of my life.
It wasn't an easy decision…
But, it was one that Kitson and myself made collectively.
I am thankful for the opportunities given by many people around me.
I've fianlly returned to full time employment after 10 years as a Stay At Home Mom.
I've always held high admiration for mothers who juggle between work and home.
Now that I've done it for 4 weeks,
I must say my admiration has gone to a whole new level of idolization!
Sorting out childcare for James was top on our list. The childcare crunch in Punggol has not improved since our appearance on Common Cents. We are still on that ridiculous waitlist! Thankfully, we were able to find one near my work area that fits into our budget.

James aced through his first day at school. But, the subsequent days became harder when he knew that I had to head off to work and won't be in school with him. James cries, "Mummy, mummy no school! Me home!" while sticking to me like a piece of Velcro. It was heart wrenching having to peel him away. But like a broken record, I went on reassuring him that I'll be back for him first thing after work. Now he copes better. Just the other day he tells me, "I like school!".
Our only struggle right now is the peak hour train rides.
We can't live without the stroller.
Sleepyhead James won't wake up in the morning, and would fall asleep on our way back home…

People gives you the "EYE" when you try to board the crowded train with a stroller.
We tried going without the stroller, with James in the sling. It seems like a good idea till I tripped. Scraped my knees while James bumped the back of his head. Besides, James was getting way too heavy for the sling, I ended that day with an aching back and shoulder.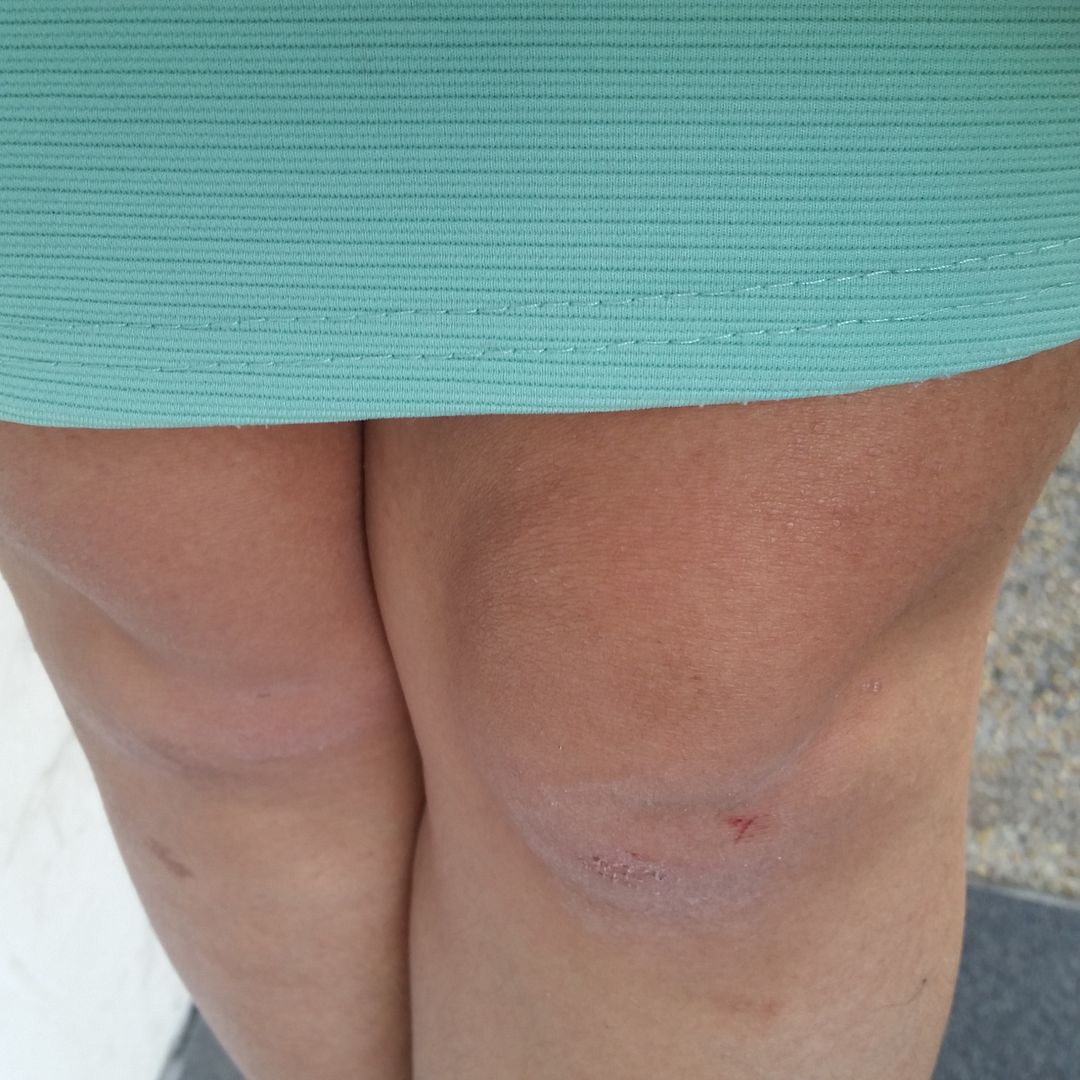 We've also tried different modes of transport without the stroller. The slow bus ride was relaxing, and James was well entertained by just looking out of the window.

Seems like a workable idea until…..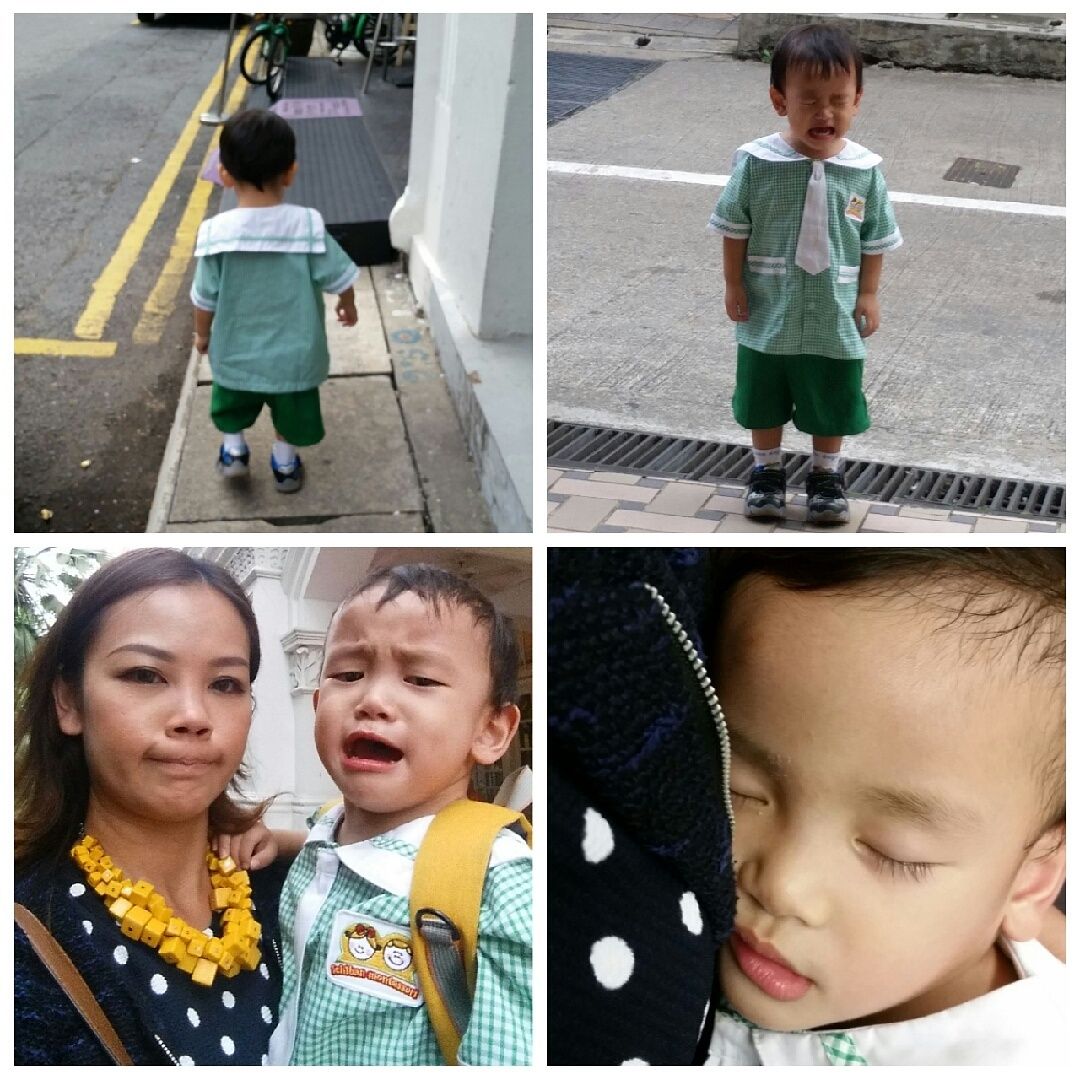 After school. One minute he was happily walking, the next minute he was kicking up a big fuss and before I knew it, he crashed out! I had to carry him all the way back home. Let's just say my biceps were a lot firmer after that day.
Peak hour train rides are extremely stressful! I catch myself cursing under my breath and aloud every now and then! #slowclap 6.9 million by 2030, I think by then I'll have to board the train with someone's armpits in my face!
#end of rant mode#
We've been blessed with 2 very independent older kids, who protested to the idea of employing a helper. We approached the school's after care service for help. But, there was only placement for Hiroshi. Hiroshi's therapist felt that he would greatly benefit from "structured" learning, and the school's after care service is perfect especially when there is no adult supervision at home. We went ahead and placed Hiroshi in the school's after care.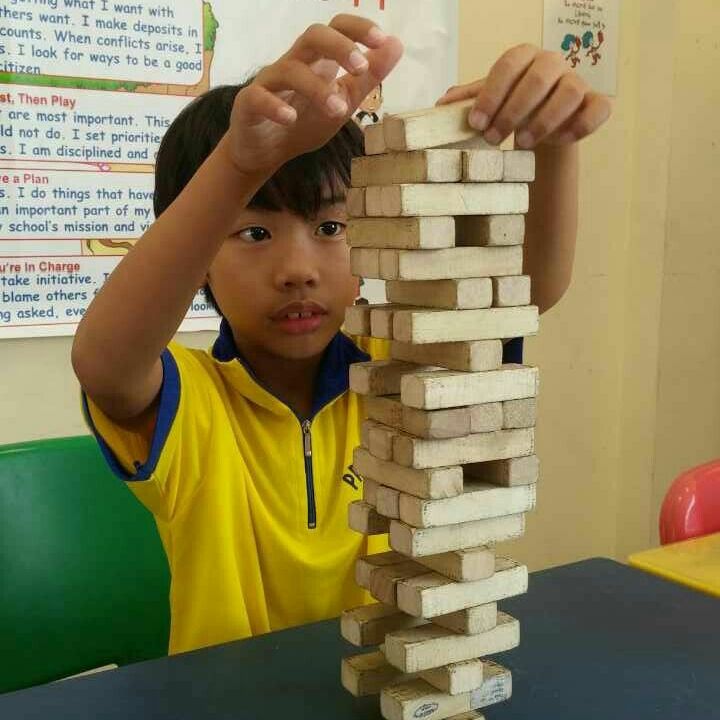 Sophia is discipline and fiercely independent. She manages everything all by herself for a couple of weeks before help arrives. Yes! We employed a helper despite violent objections from the kids.

We've all heard stories about helpers… Some good, some bad, and some extremes…
I am positive, and strongly believes in what comes around, goes around. As long as you treat one right and as part of your family, they will most likely reciprocate. And so far, it has been working. Our kids adore the helper, and our helper Ria feels happy.
Life is an adventure that we've never given much thoughts or plan for. I'm sure God has a plan and I'm just going to go with the flow.