Kek Lok Sei Temple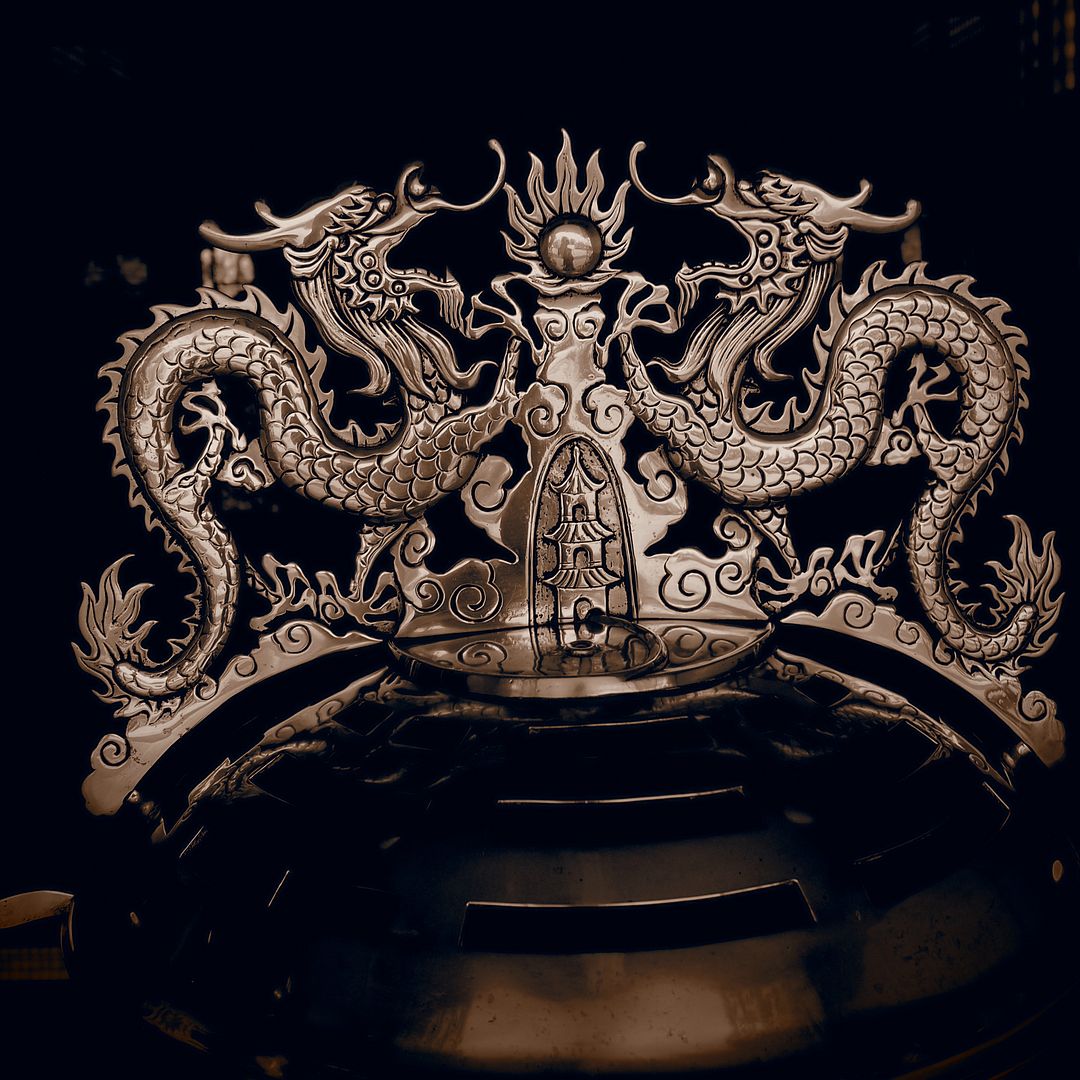 Live a life of faith, hope and love.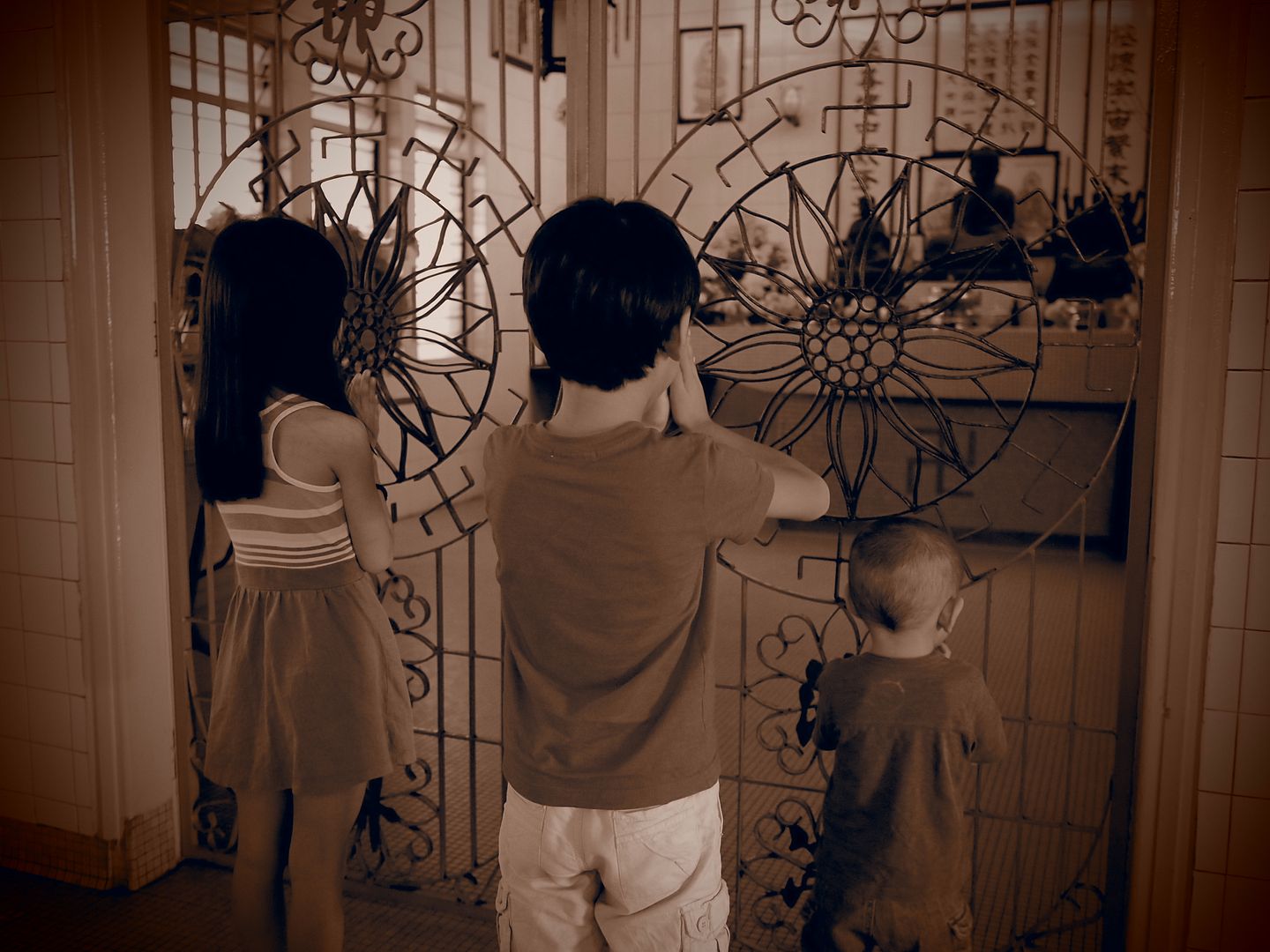 I'll look back on this and smile because it was LIFE and I decided to live it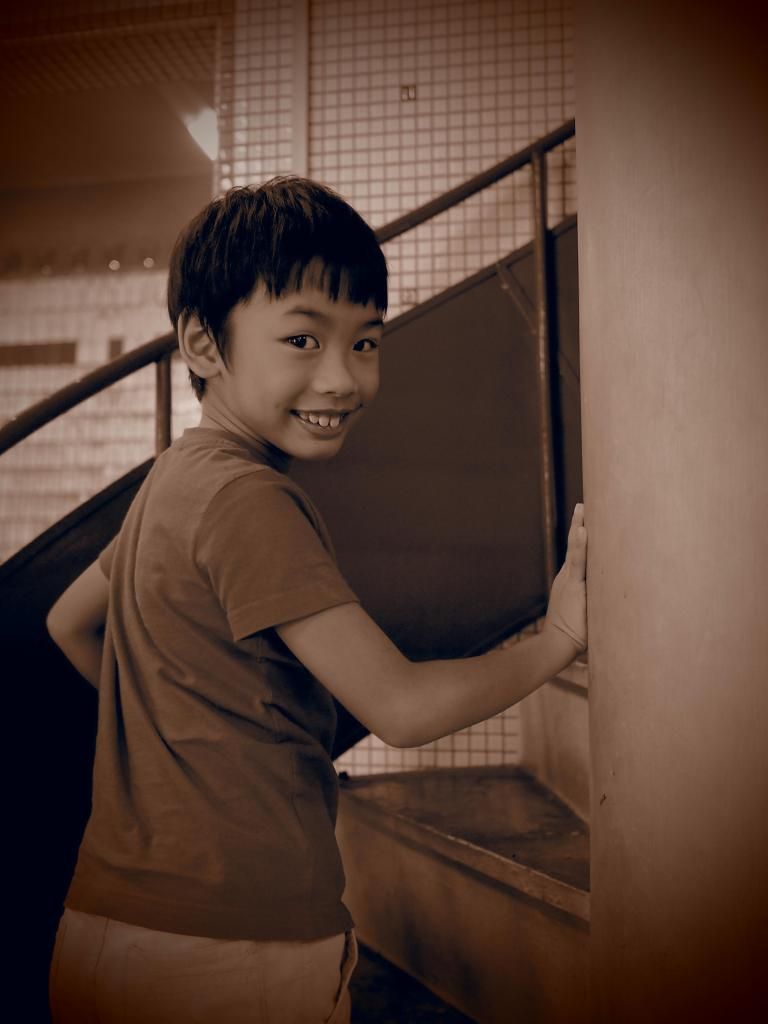 The songs of our ancestors are also the songs of our children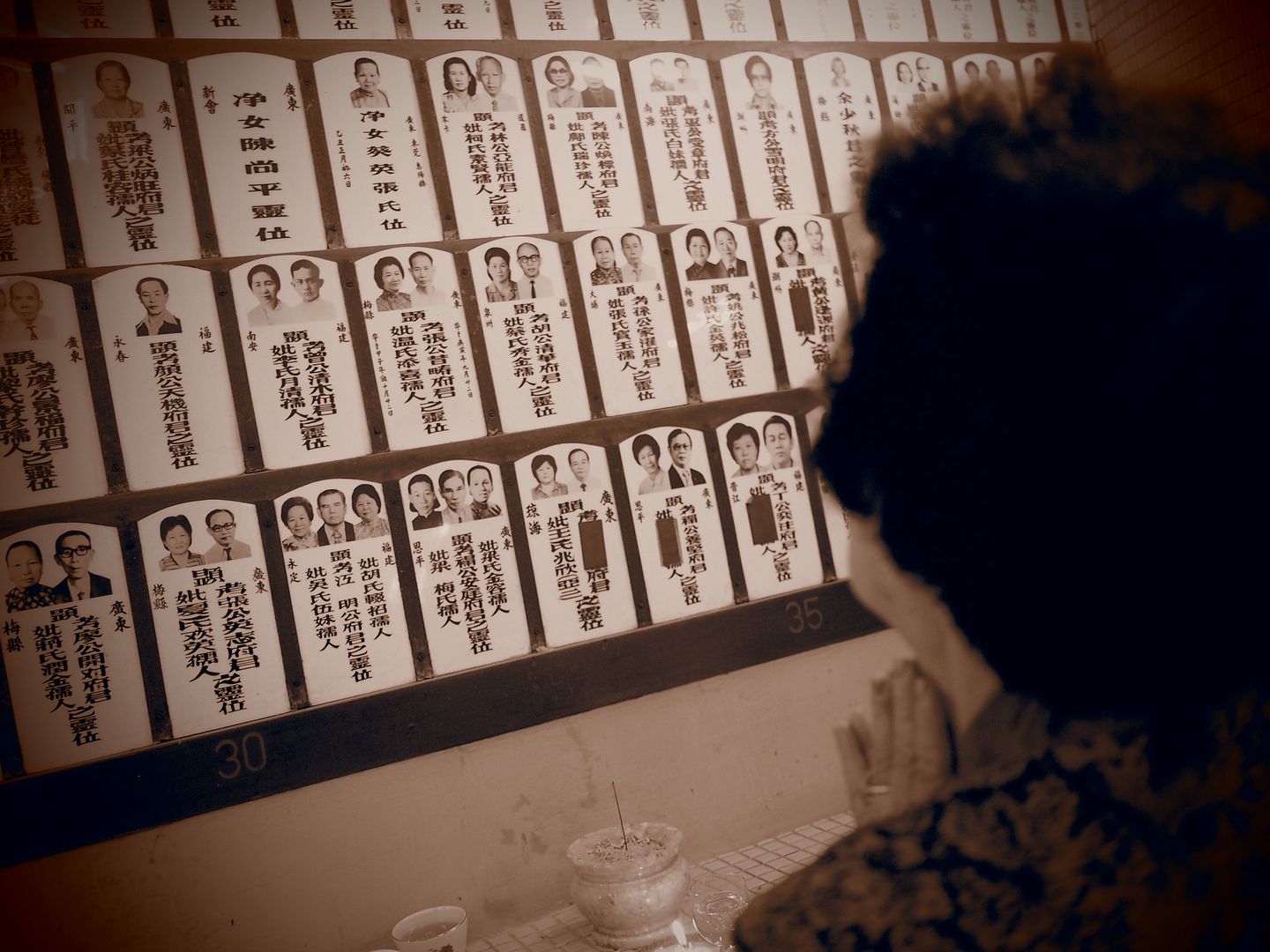 Enjoyed this post?
Read all about our 4 part Ipoh adventure series:
Restoran Foh San, The Battle of Ipoh White Coffee,
Ipoh Stadium Food Court Ice Kachang, Cut to Perfection.
Linking up with Ai Sakura for Wordless Wednesday: