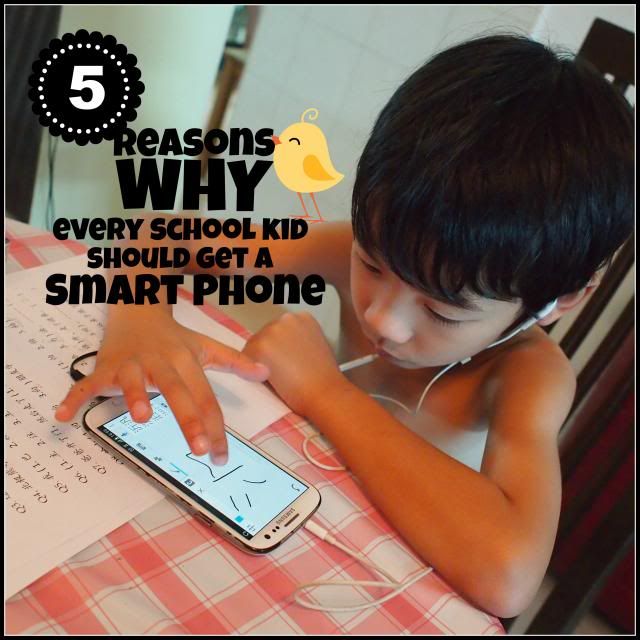 Before I get stone to death for encouraging the use of smart phones while the other part of the world is trying to tear their kids apart from the smart phone matrimony. I beg you to read on and see why smart phones are not necessary tools of the devil. In fact, parents with multiple kids attending primary school might find the smart phone an indispensable part of education.
We do not indulge our kids with the latest smartphone. In fact we do not condone the idea of buying them one. They would have to work for it and right now I do not think they are ready to handle a smart phone all by themselves 24/7.
They are currently using my phone or a dated smart phone I had.
All the apps recommended here are Android apps
5 Essential Android Apps for Primary School Going Kids:
1. English Dictionary & Chinese Dictionary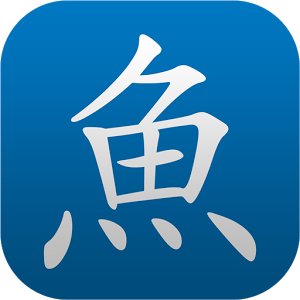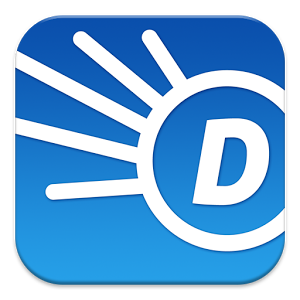 I believe that children should be taught to seek for answers and not be spoon fed. Hiroshi uses Dictionary.com for English and Pleco Chinese Dictionary for Chinese.

2. Voice Recorder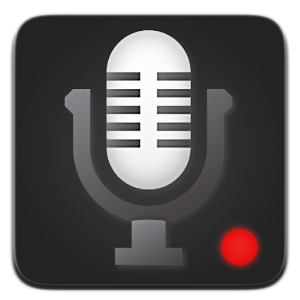 I record spelling and dictation on the Voice Recorder so that I do not have to repeat a gazillion times to get them tested. These days, Hiroshi actually does the recording on his own and even help Sophia with hers. 😉 Teaching self-reliance rawks!
3. Classical Music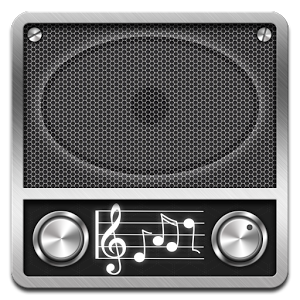 Hiroshi gets easily distracted by his surroundings. So to prevent that from happening, I pass him ear phones. He'll get plugged into Classical Music while doing his homework. This does help him stay focus till he completes his task at hand.
4. Google + Youtube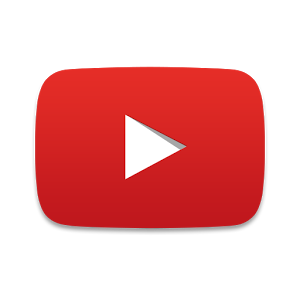 Google and YouTube has become an indispensable tool of my life and the kids' life! Hiroshi is a visual learner. So at many times, Google and YouTube saves the day!
5. Skype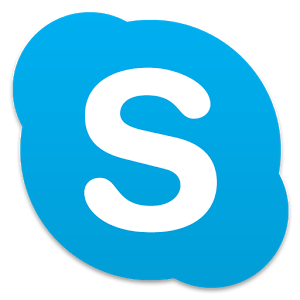 Since Kitson travels so often, Skype is an essential app to keep everybody connected. Being able to video call and leave messages anytime they want helps keep daddy in their lives even when he isn't physically present. :p Technology Rawks!!
Smart phones has become part of our lives that we cannot live without. We can only learn to use advance technology to our best advantage, by teaching our children self-reliance and seeking answers for themselves.
Do you allow smart phones for your kids?
And if you do, what other apps do you use?
p/s: If you enjoyed this posting,
you might also be interested in Tips to becoming a Better Parent too.
Comments
comments