1. Things happen for a reason.
2014 started with Hiroshi suffering from a hairline fracture on his feet. I was allowed to pick him up from the school's general office. And for the days that I arrived earlier than dismissal time, I would read whatever that was left on the magazine racks to pass time.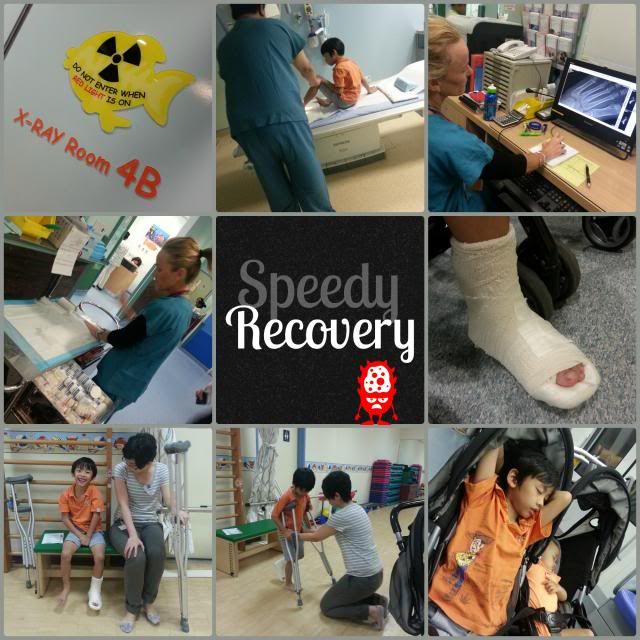 One of those fateful days, I've picked up a nicely illustrated book entitled "I Not Naughty!" by Lim Swee Huat. It turns out that "I Not Naughty" is a comprehensive handbook about ADHD/ADD (Attention Deficit Hyperactivity Disorder/Attention Deficit Disorders). The book was simple and straight forward. The more I read, the more I thought that symptoms the author was illustrating sounded very much like Hiroshi.
Just to play it safe and to be absolutely sure, I emailed the school's counselor to voice my concern. She promptly replied and set up an appointment for me to meet a child physiologist and an Occupational Therapist from Reach. Hiroshi was then being assessed and confirmed as ADHD. Specifically, Hyperactive-Impulsive Type.
2. Better late than Never
We were relived to finally understand why Hiroshi fidgets so much more as compared to the other kids. Sigh… Revelation after 9 long years. He has been attending weekly therapy and counseling sessions from REACH since then. We still cannot see that tiny glimpse of light at the end of the tunnel! As a mom, it pains me to see him struggle.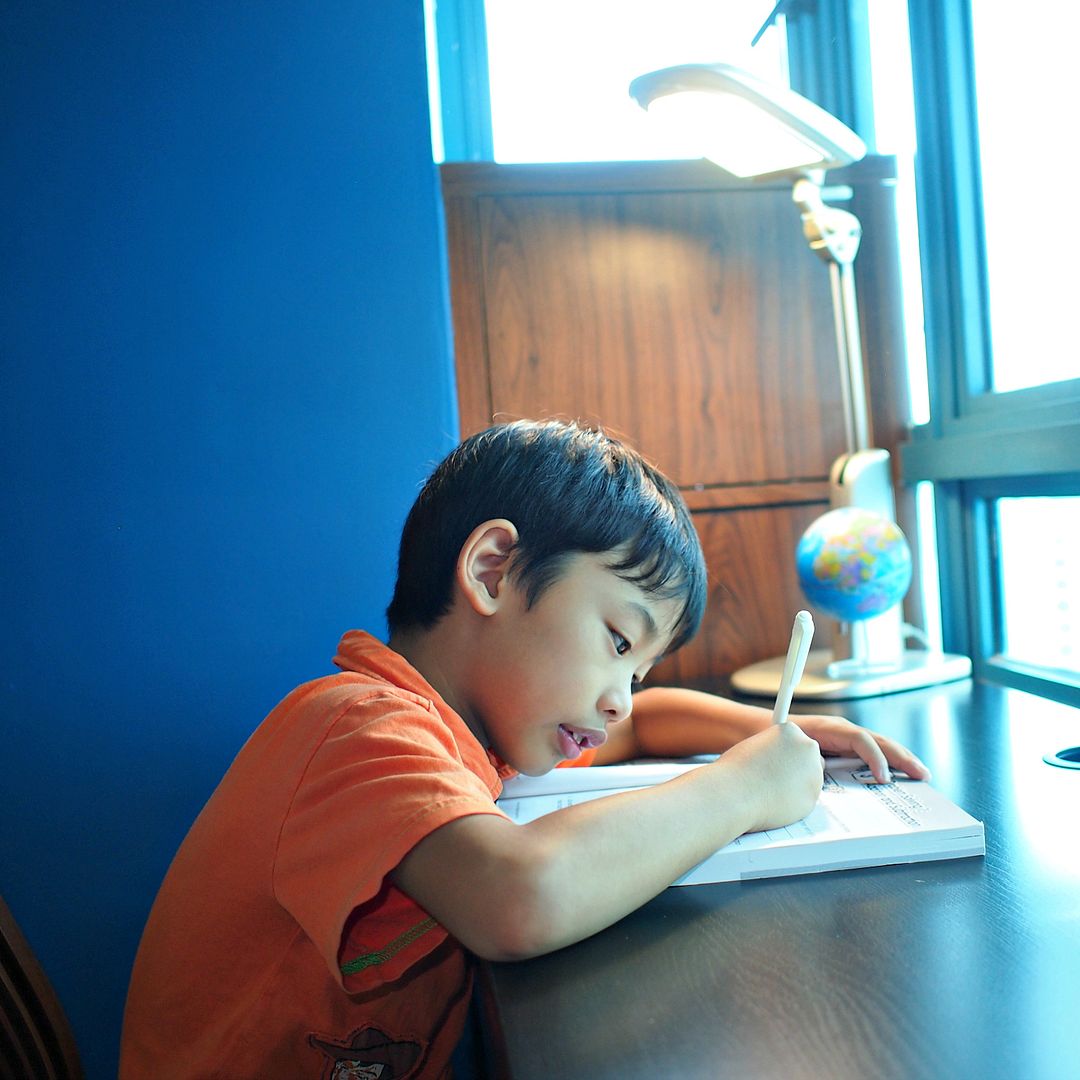 3. Just put your faith in God.
Sophia took the huge leap into Primary one. Apart from the stress of peer pressure that she puts unto herself, she generally enjoys school and copes really well.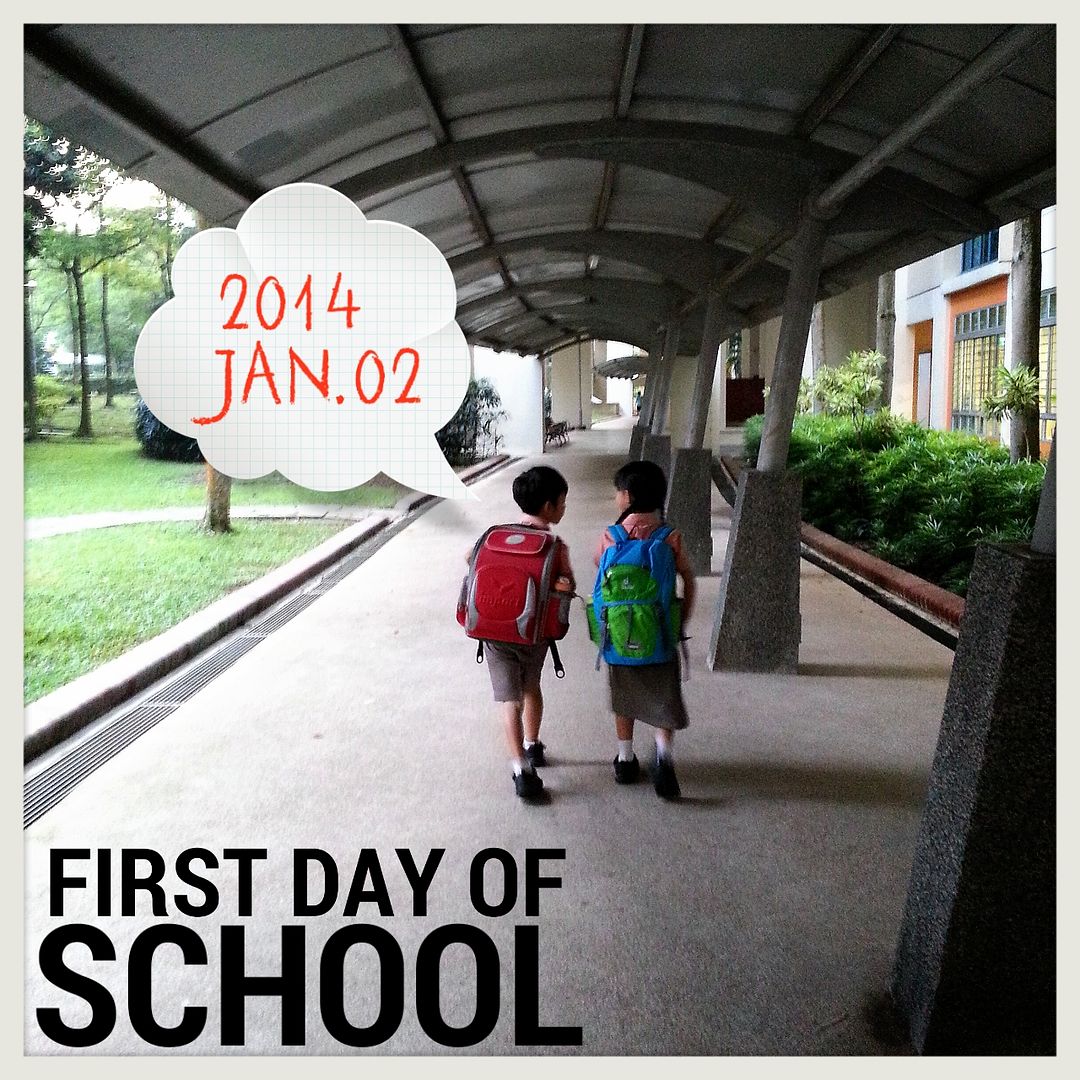 4. Every child develops at their own pace.
James got diagnosed with isolated speech delay in May. We waited forever to see a speech therapist. But when we did, we gave up on the speech therapist after the first appointment. I'll leave that story for another day… But the good news is James has been talking a lot more recently! He is finally making meaningful conversations!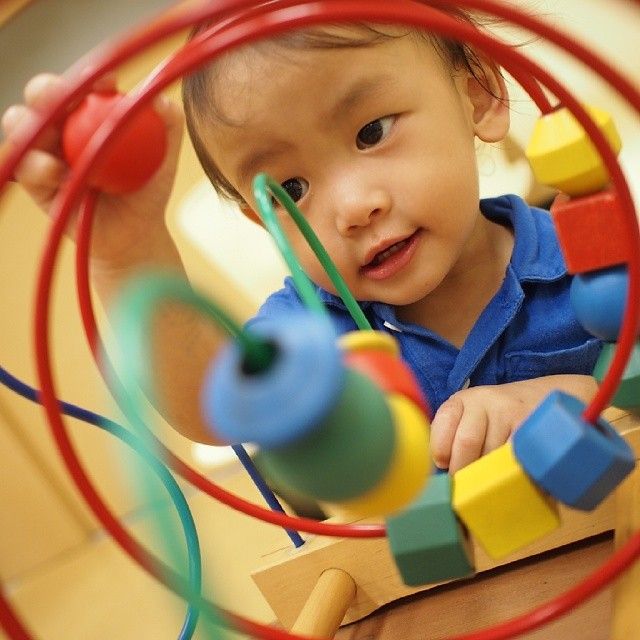 5. Always look on the bright side of life.
It is still a constant battle over James's eczema condition. It wasn't as bad as before and we found out that his eczema flare up are usually food related. So we just needed to steer clear of food that he is allergic to. So for now, this is considered under control.


6. Opportunity knocks when you least expected it.
I started working full time after 10 years as a stay at home mom. And since I had trouble securing childcare placement for James, I was allowed to go on a flexible work from home scheme. I am in Public Relations. Given my experience, it is an industry where I think my expertise would be put into good use. Couldn't have asked for more!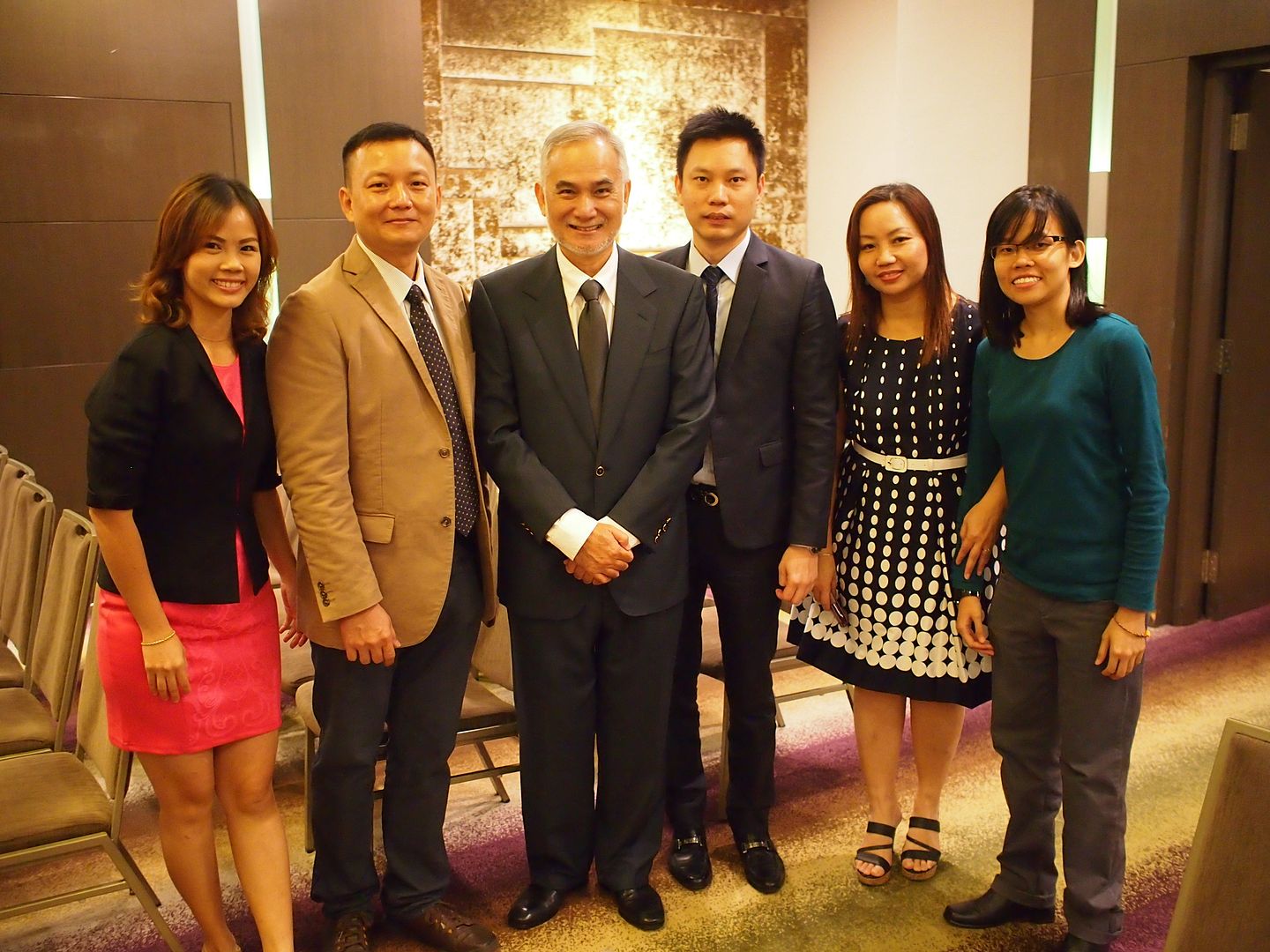 7. Never be complacent and always work on your relationships
We survived our first 10 years of marriage without killing one another. Even though our relationship is still a work in progress, I am sure that we will make it to the next decade!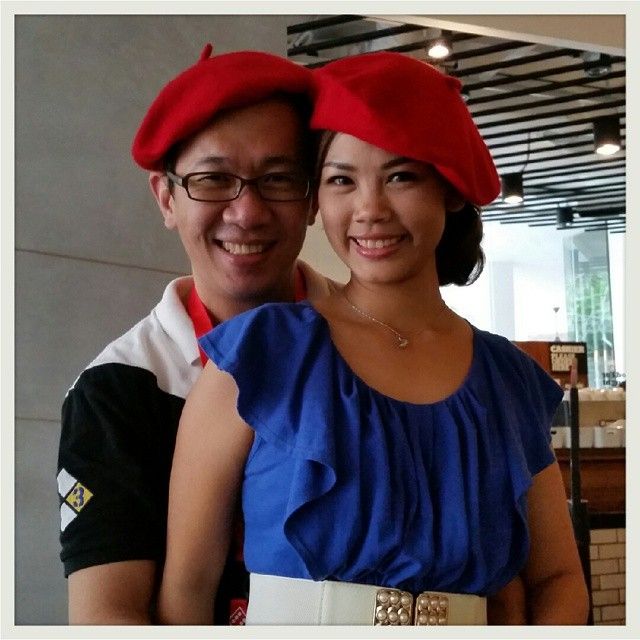 8. Surprise yourself when you keep learning.
Conceptualize, shoot and edited my very own videos for the recent Dulux Color Transformation Challenge. It wasn't easy learning something new, but there is a sense of accomplishment when people tell me how much they enjoyed the videos.



9. We've been truly loved by everyone!
Huge thank you to families, friends, blog readers and random strangers for the overwhelming support in votes during the recent Dulux Color Transformation Challenge.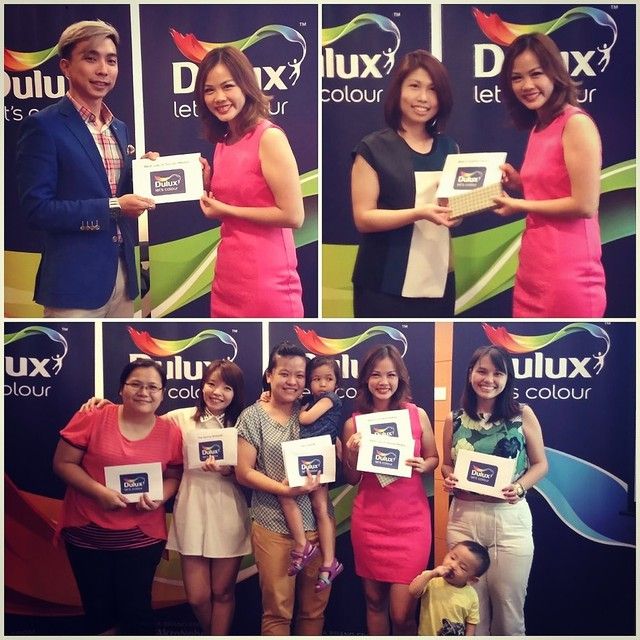 10. There is always a better tomorrow.
2014 was memorable. But, we believe that 2015 would be even more spectacular! Wishing everybody 365 days of love, joy and happiness ahead.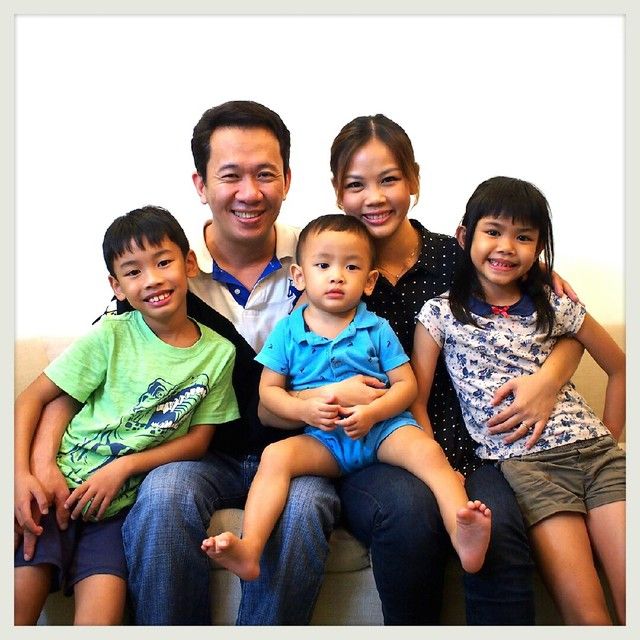 We hope to make better connection with you; our readers in 2015.
So do like us on our facebook page and follow us on instagram to stay connected.
Let us know what you'll like like to see on this blog
and we'll do our best to make it happen.
Comments
comments