Boo! Who's afraid of the dark…
We have been trying to get the kids to sleep in their own room for ages, but it never happens. We'll packed them off to bed every night and still find them on our bed the next morning. But a recent pajamas party we attended changed everything.
Seriously, can you even say no to such adorable pals?!?!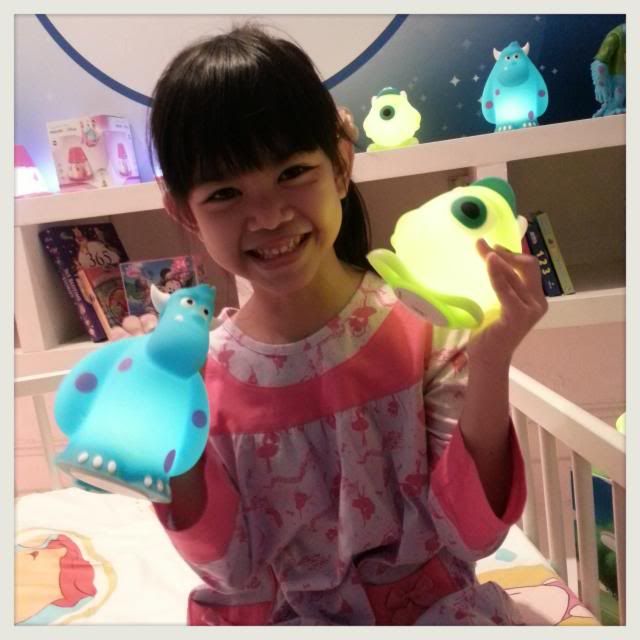 Well, I couldn't!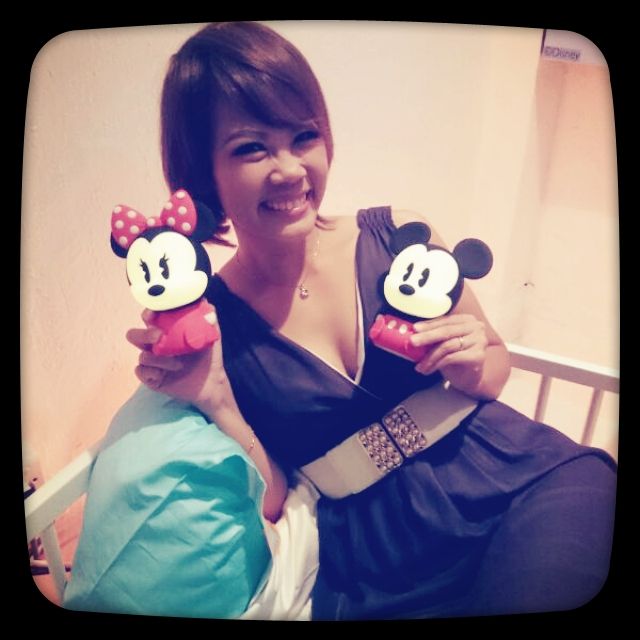 These soft pals from Philips are PERFECT companions for bedtime. Other than being a huggable toy, these adorable cuties doubles up as night lights too! Smart Philips LED technology are used to ensure that these Soft Pal stays cool to the touch and are extremely kind to little hands.
James was pretty intrigue with his Jake the Pirate Torch Light. Looks like he is all set for a Neverland Adventure! Hey Matey… But, it's time for bed!!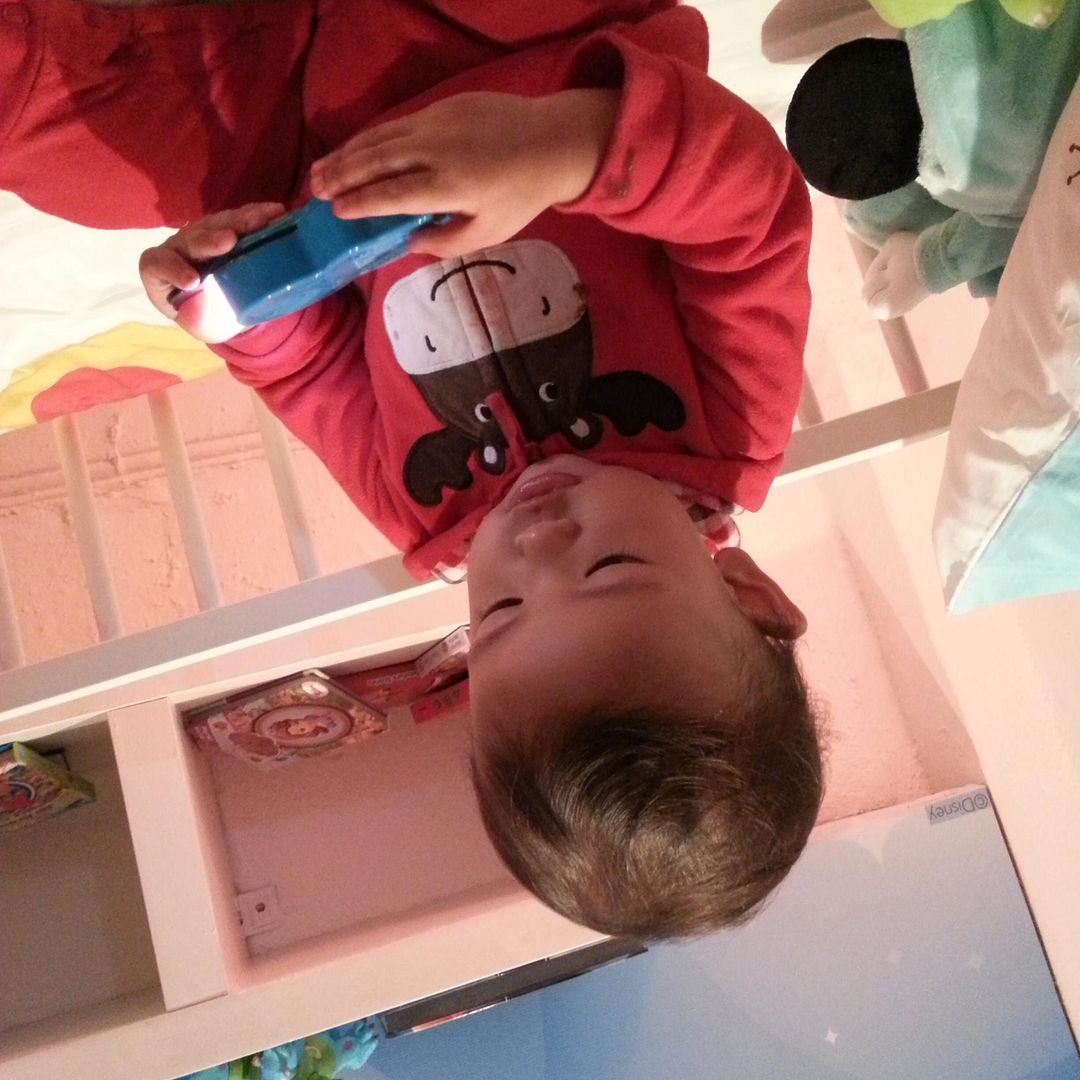 It was the BEST Pajamas Party we attended, since the kids were all pretty hyped up about sleeping in their own rooms.
Only at one condition that we get them their very own night lights to banish those bedtime monsters. Well, not just any other night light, but specifically a Philips and Disney one too! One that will fuel their imagination of happy Disney tales!
We've gotten the Philips and Disney Light with Image Projectors.
Other than fulfilling the basic function of a night light,
this uber fun night light projects colorful,
fun scenes of Disney Cars bringing a whole new spin to bedtime.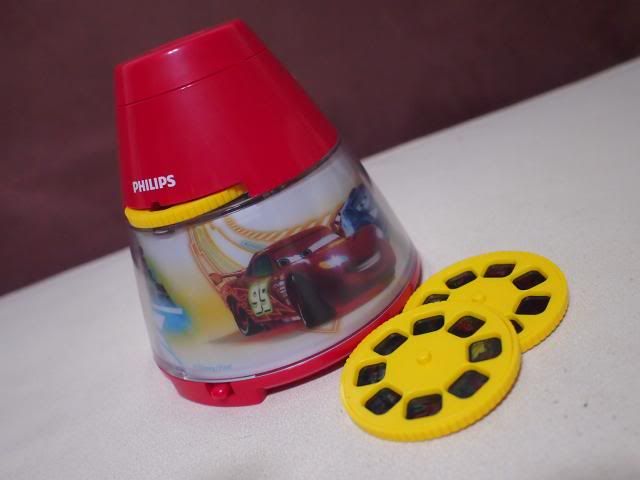 I no longer need to tell Hiroshi bedtime stories.
He spins the disc on the image projectors
and tell me imaginary Disney Cars stories instead!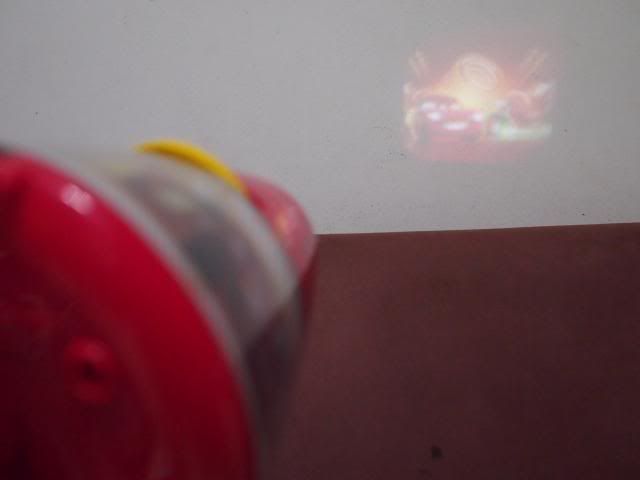 While James is just happy to use it as a night light.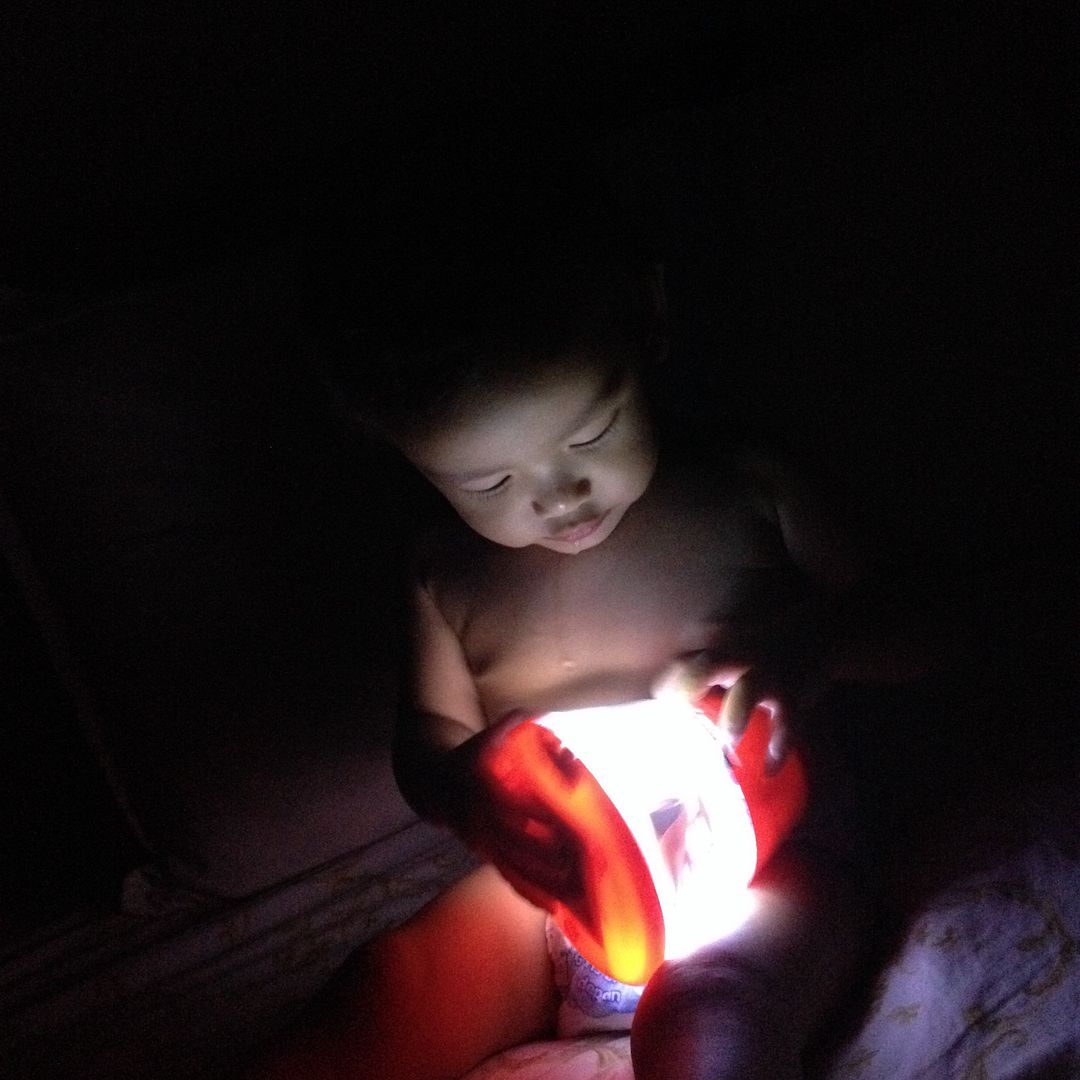 Brilliant partnership between Philips innovation and the Magic of Disney.
I am looking forward to more Disney characters coming alive to my children's bedroom.
But as for now,
Kitson and myself are happy to reclaim our bedroom
with kids sticking to their own rooms!
Comments
comments