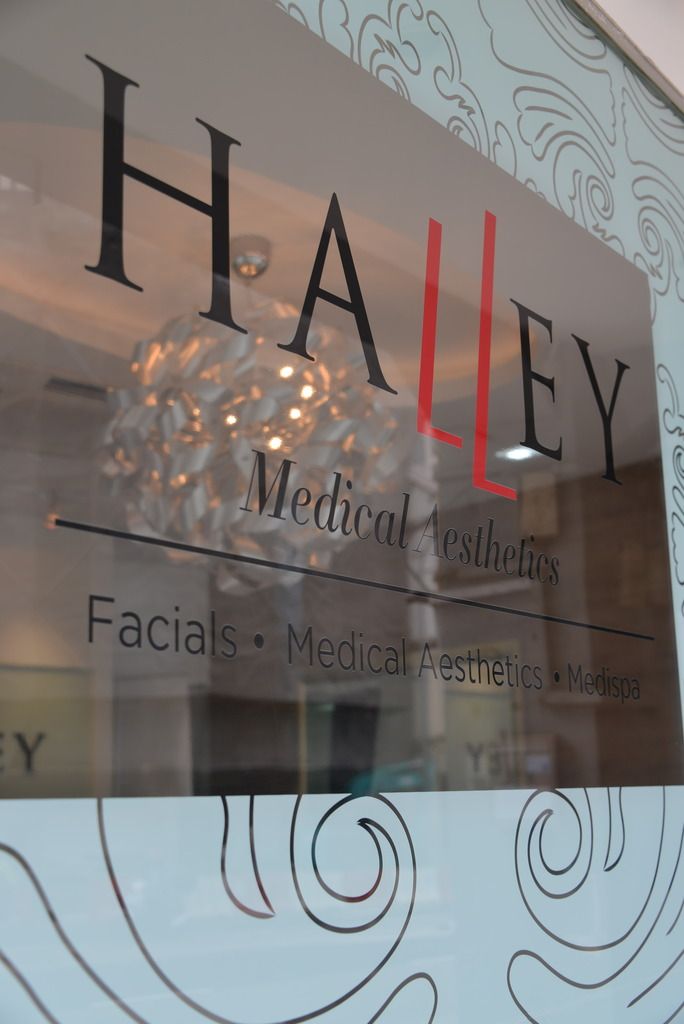 I've decided on dermal fillers after my consultation with Dr. Terrance from Halley Medical Aesthetics. Although no one has openly question about my needs for fillers, but I know there are some kaypo people out there who are interested to know why I'm doing it.
"she's not that ugly what, why she needs fillers?"
I do not live in the world of what ifs and I've always been open to experiencing new things. Motherhood should not spell the end of loving oneself and looking great! Instead of tearing one another apart, women should embrace, empower and seriously judge less! If you're still interested to know more about dermal fillers for nose and tear trough, read on…
Dr Terence did a great job in explaining about dermal fillers and what it could do for me. On top of that, I did my due diligence and conducted extensive research on the subject matter before making my decision.
Dr. Terence Tan Busted Botox & FIllers Myths!

I asked him several questions that I've had some concerns with. And he patiently explained to me
Me: My nose button is the worst kind of nose for fillers right? *Almost feeling hopeless*
Dr. T: Actually, button nose is a good candidate for nose fillers. It's all about proportion of the overall look.
Me: Ok that's a relief to know. Also, I heard that once u start on Botox and fillers, you can't stop?
Dr T: *Wide smile* No, it's not true because with the advancement of medical technology, they last longer.
Me: What if you don't like it the way you look after you had fillers done?
Dr. T: Oh not to worry at all. If you don't like the final outcome of the hyaluronic filler, you can have them dissolved or top up the fillers to attain, say, the height of the nose bridge or sharpness of the chin that you like.
Me: *Feeling assured and all geared to go!*
Tear Trough & Nose Fillers with Hyaluronic Acid FIllers from Juvederm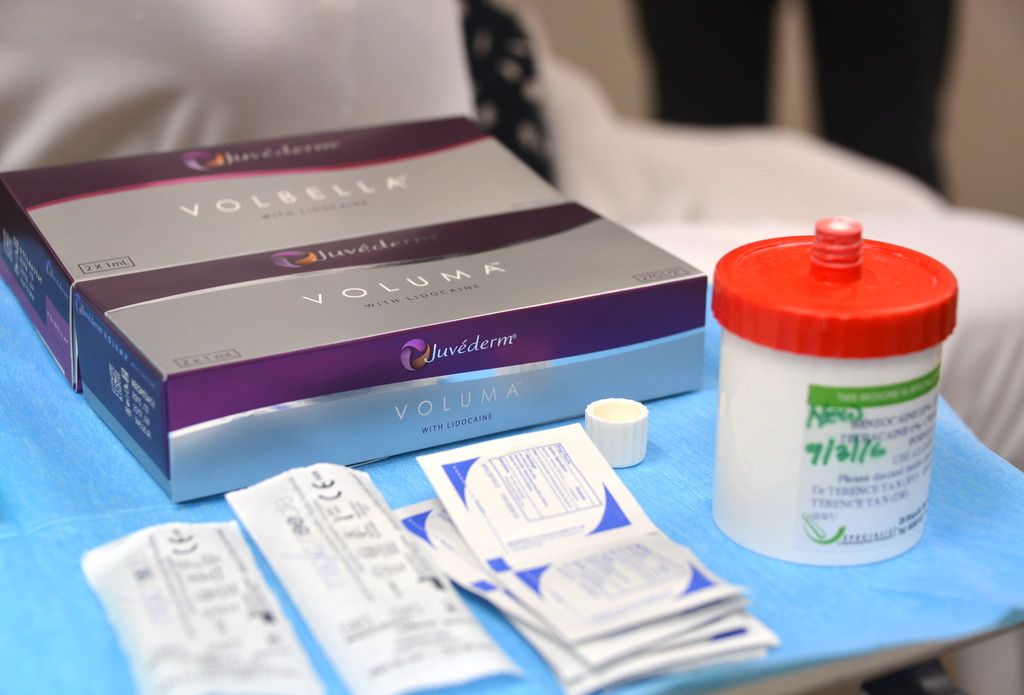 The most popular filler worldwide is hyaluronic acid. It is a compound found naturally in our body and is in charge of retaining water to hydrate the skin. Afterall, it's not a permanent process, dermal fillers usually last for a year or 2 and if I really don't like it, Dr. Terence could easily dissolve it too.
Dr. Terence suggested using 2 different types of dermal fillers. Juvederm Voluma is a firmer type of fillers which is perfect for my close to non-existence nose bridge. While Juvederm Volbella, the softer kind of fillers, will be sandwich together with Juvederm Voluma for the tear trough area.
Before the actual procedure started, Dr. Terence lathered on numbing cream. While we're waiting for the cream to do its magic, we were LIVE on Facebook! Many thanks to Mabel who came all the way down to give me moral support though she is extremely fearful of needles!
Here we go!
After the numbing cream has taken effect, Dr. Terence carefully wipe the residue away.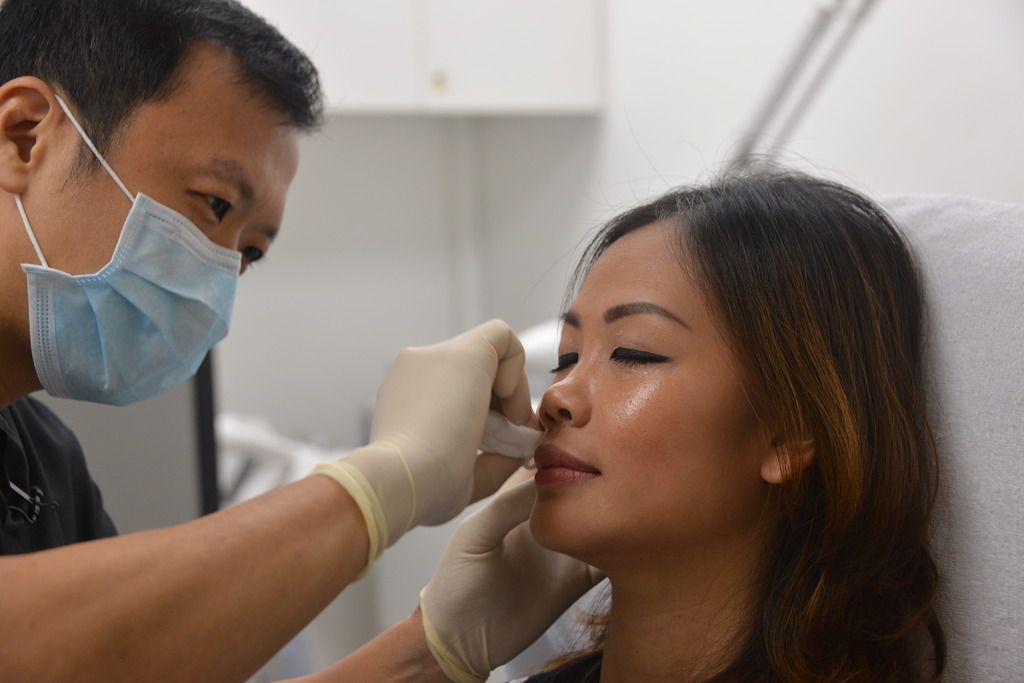 Apart from numbing cream, the area will also be further numbed with an ice pack to reduce pain, swelling and bruising! Loving the extend they would go to minimise any discomfort.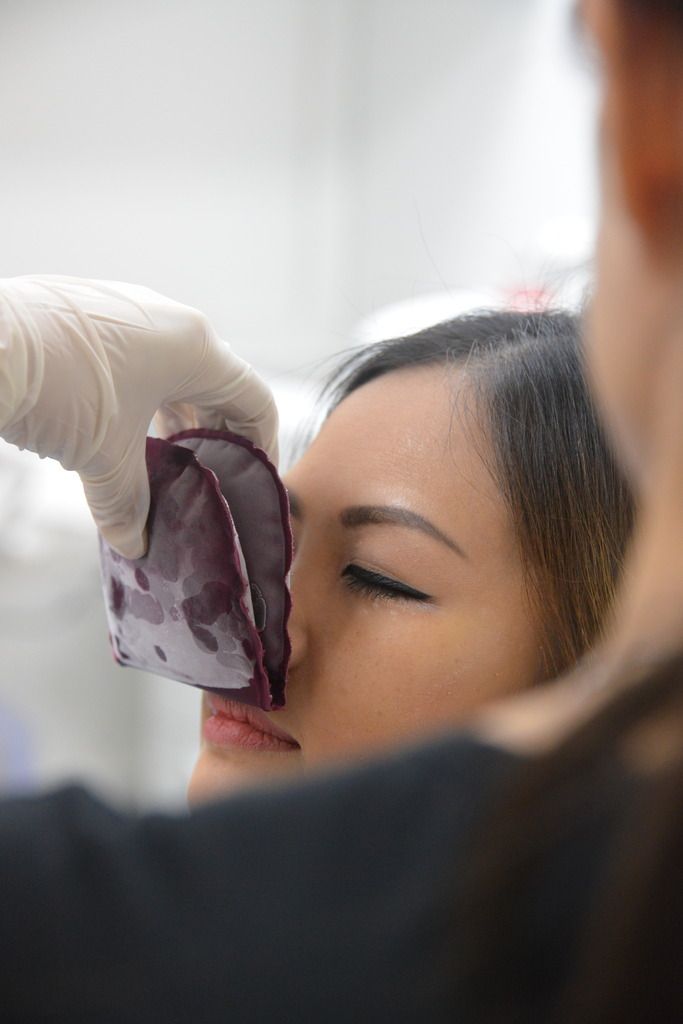 Nothing impresses me more than a honest business! I love how they open up the new boxes right in front of my eyes, so at least I know I'm not using someone else's leftover fillers!!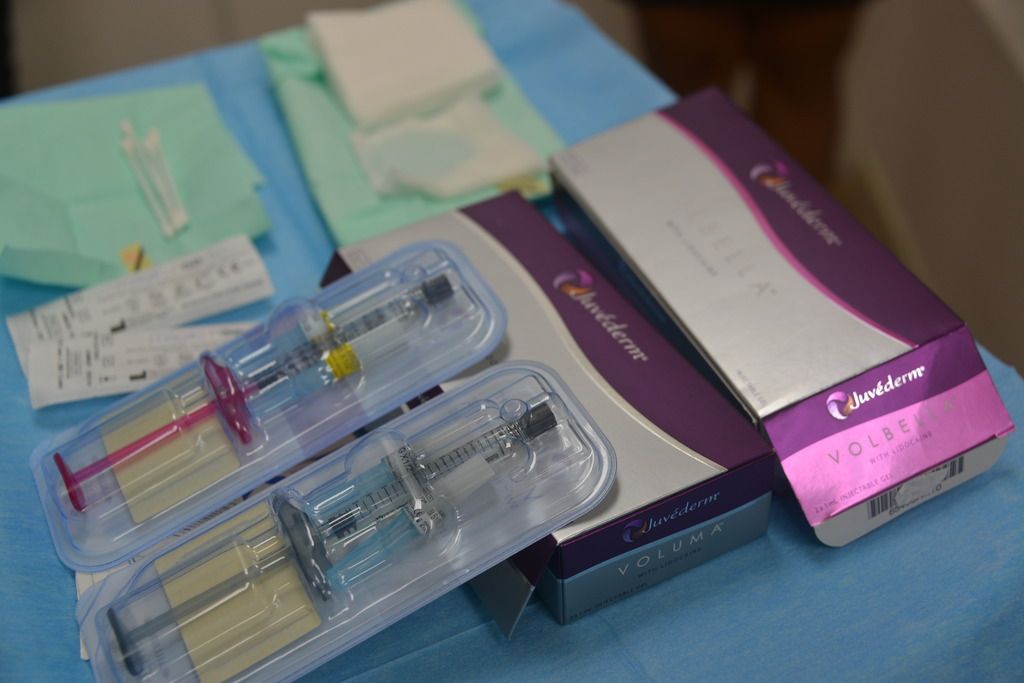 Dr Terence carefully injected the fillers into my under eye area and nose bridge, stopping occasionally to ask if I'm satisfied with how it looked. He was helpful by expressing his professional opinion as well.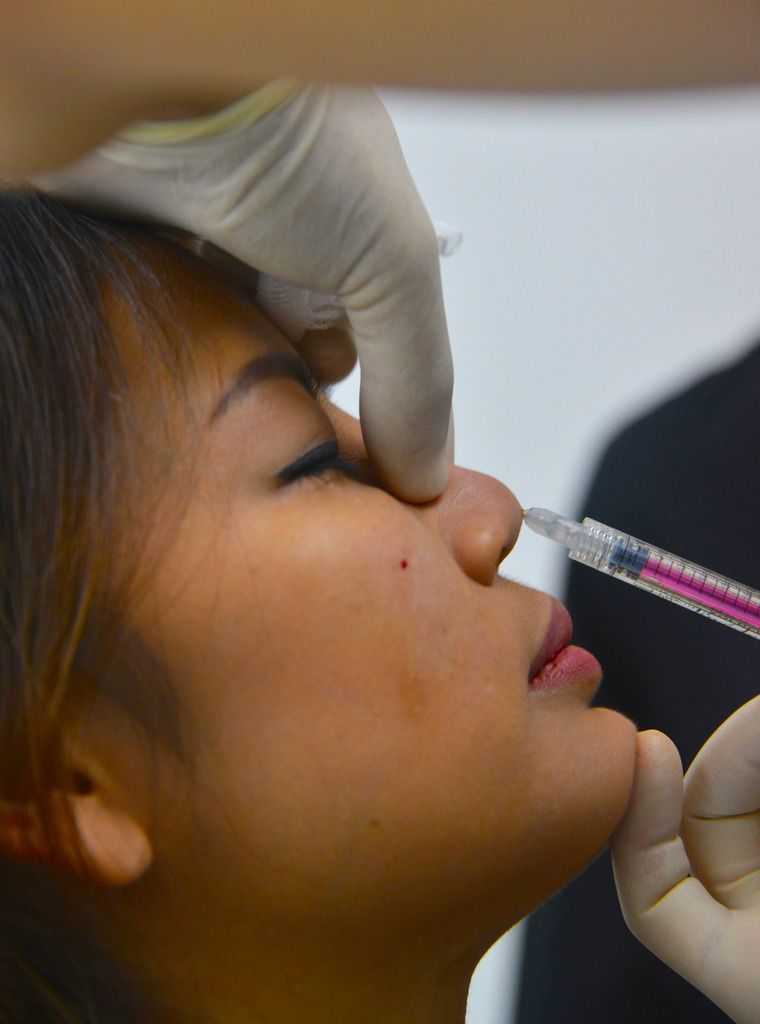 Picture above might look slightly intimidating, but in actual fact, I felt no pain at all. Apart from numbing cream and icing the injection site, Juvederm contains lidocaine which is a local anesthetic agent. A blunt micro-cannula (magic needle) is also used to distribute fillers more evenly with promises of practically no pain and bruising.
The entire procedure was done in under 30 minutes. Dr. Terence assured me that the fillers will settle in and look more natural in the next couple of days. Honestly, I wasn't too bothered. I ate bak kut teh opposite the clinic and even shopped at Liang Court.
Ta dah!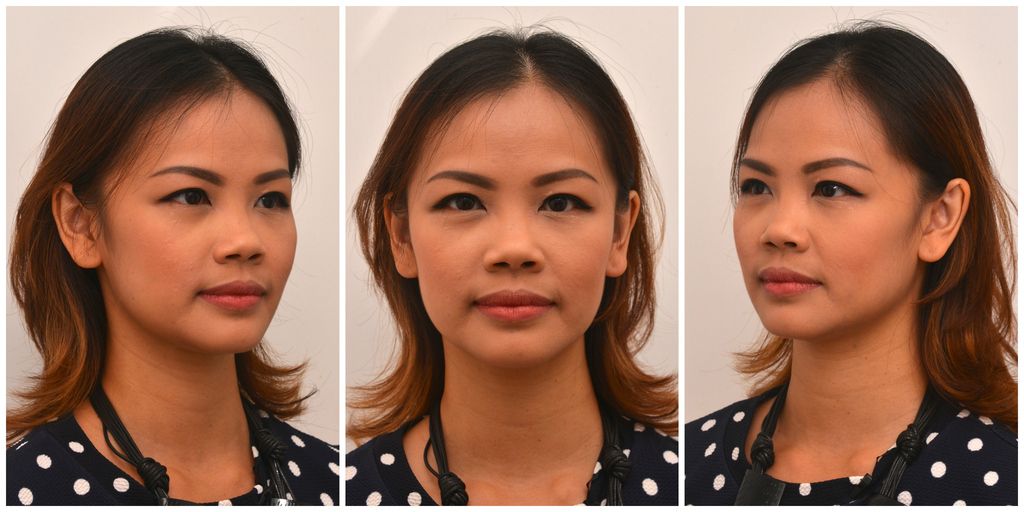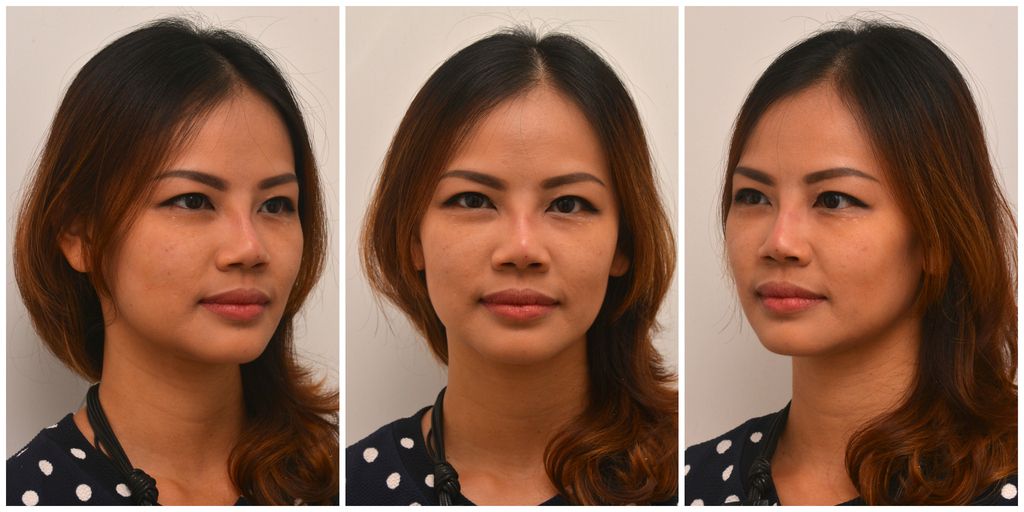 Check back next week to see how the tear trough and nose fillers look after it's settled in and read about my after-thoughts.
Comments
comments