If Eyes are the windows to the soul,
then eyelashes must be the curtains.
This simple 3 Steps to bigger eyes tutorial
opens up the eye for an illusion of Bigger Eyes.
Step 1:
Tightline eyelid. By filling in the gaps between eyelashes.
This will give the illusion of "fuller" eyelashes immediately
Step 2:
Curl Eyelash with eyelash curler.
Remember to "walk" the eyelash curler. (90°, 60°, 30°)
If you are born lucky with long, full luscious eyelashes, use Shu Uemura Eyelash Curler.
If you are born not so lucky with short eyelashes, use Shishedo Eyelash Curler.
Step 3:
Coat Eyelashes with Mascara (top and bottom part of upper eyelash)
Proceed with Caution. Some part of the video looks like scene from the Exorcist.
I seriously dunno how to make tight-lining of eyelid looks "glam".

Still too much work?
Worry that you'll pinch your eyelids with the eyelash curler OR
jab yourself in the eye with pencil eyeliner or mascara?
Try Eyelash extension…
The lazy way out to Beautiful Soulful Eyes!!
My recent visit to High Brow left me addicted.
Coz Kitson tells me how attractive my eyes were even at bedtime!
The session starts with consultation with a beauty consultant. And through a series of questions, the beauty consultant recommended me the best length and intensity for my eyelash extension based on lifestyle. I was then led to a recliner at a quiet cozy corner.
And the process of beautification began…
Naked Eyelash before Eyelash Extension


My eyelash technician hard at work "planting" individual eyelashes.
On an average 80-100 stands of eyelashes are "planted" on each eye.


Significant differences between left and right eyes!


The entire process took 1 hour. And strangely, those eyelash extension felt like my own lashes. Feather light. I could hardly feel anything! But yet they look so AWESOME!
Looking Effortlessly Beautiful!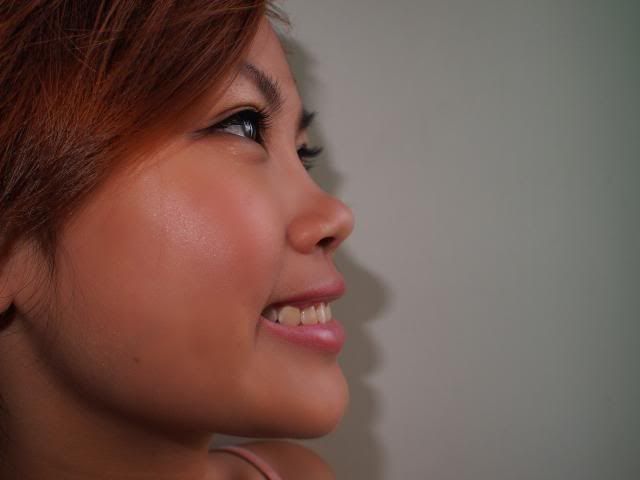 High Brow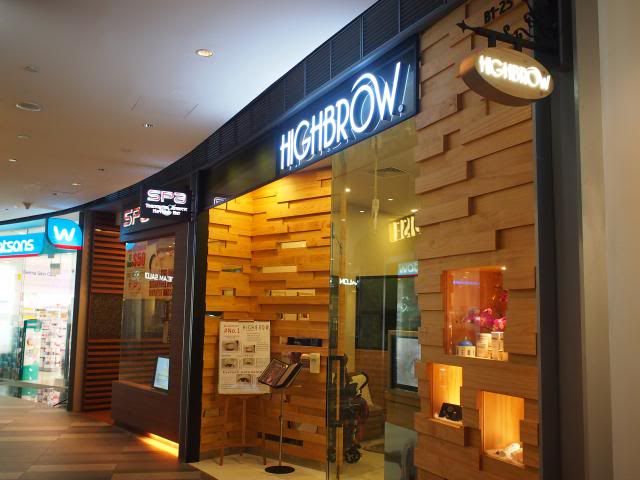 1 Vista Exchange Green,
#B1-25 The Star Vista
Singapore 138617
Tel : 6694 2777
If you enjoyed this posting you might be interested in
Perfect Cupid's Bow Lips Tutorial & Simple Simone's Eyebrow Shaping Guide.
Till the next installment of Busy Mom Guide to looking Fabulous,

Comments
comments