With Kitson's hectic flying schedule, date nights are really rare and hard to come by. Uber thrilled to swing by MEATliquor SIN recently for a well deserving night out, but we decided to lug the entire kampung along since the kiddy meals are so darn affordable! #ByeByeDateNight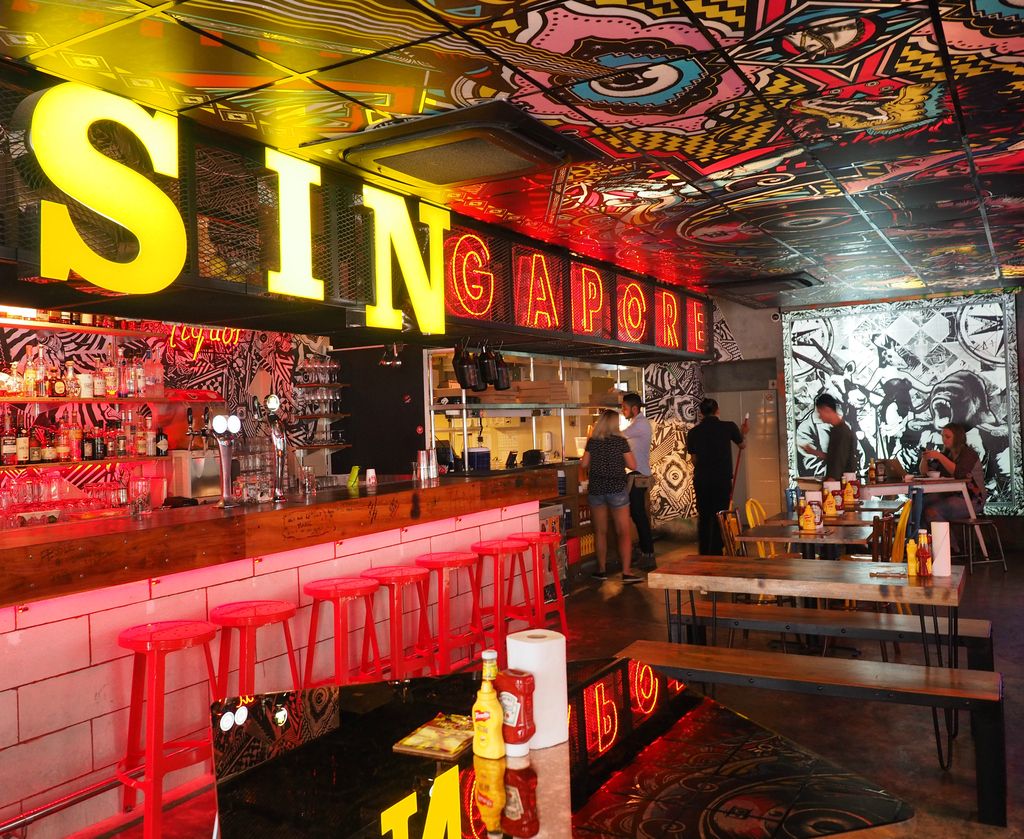 The burger chain founded by two friends with humble beginnings from a South London "MEATwagon" promises delicious sloppy burgers and good laughs. The interior at MEATliquor SIN is very much based off the original concept in the UK. Hip, edgy and strangely whimsical.
What's a date night without drinks? Kitson ordered Plumdog Millionaire (L) and felt like a million bucks throughout the night while I had the Duxton Fizz (R). With the extensive alcoholic drink menu, we could tell that MEATliquor SIN is dead serious about it's spirits.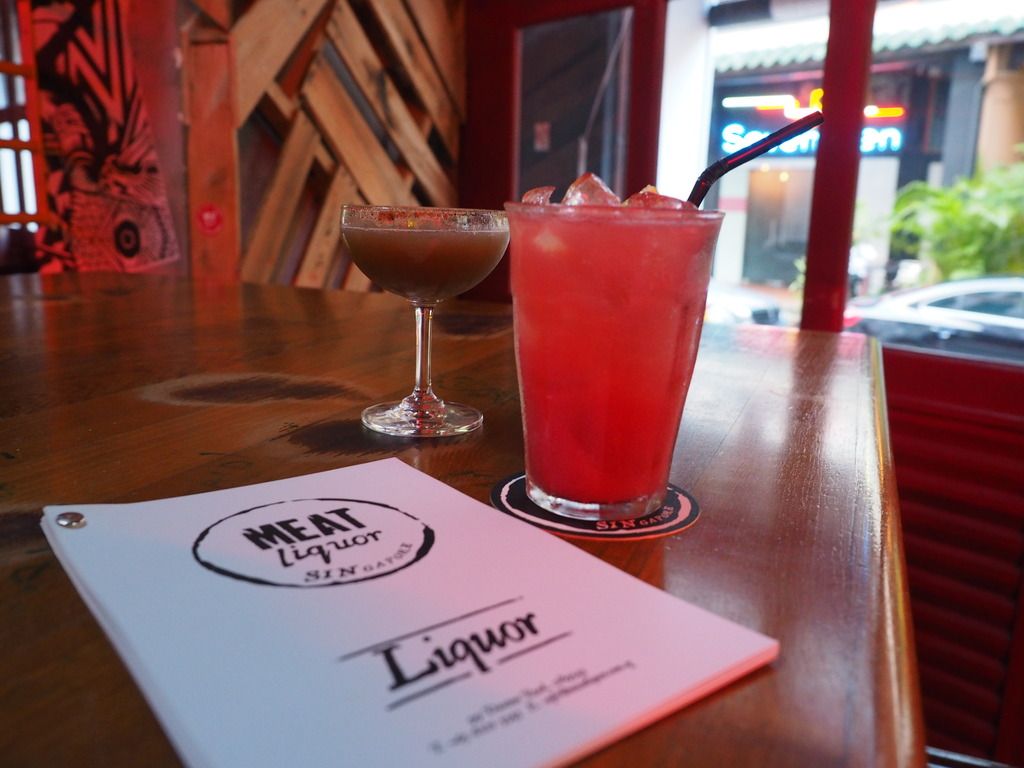 I had the Dead Hippie burger. 2 mustard-fried beef patties drizzled generously with dead hippie sauce. You ask what's in the dead hippie sauce? Don't know, don't care. Delicious 就 can liao!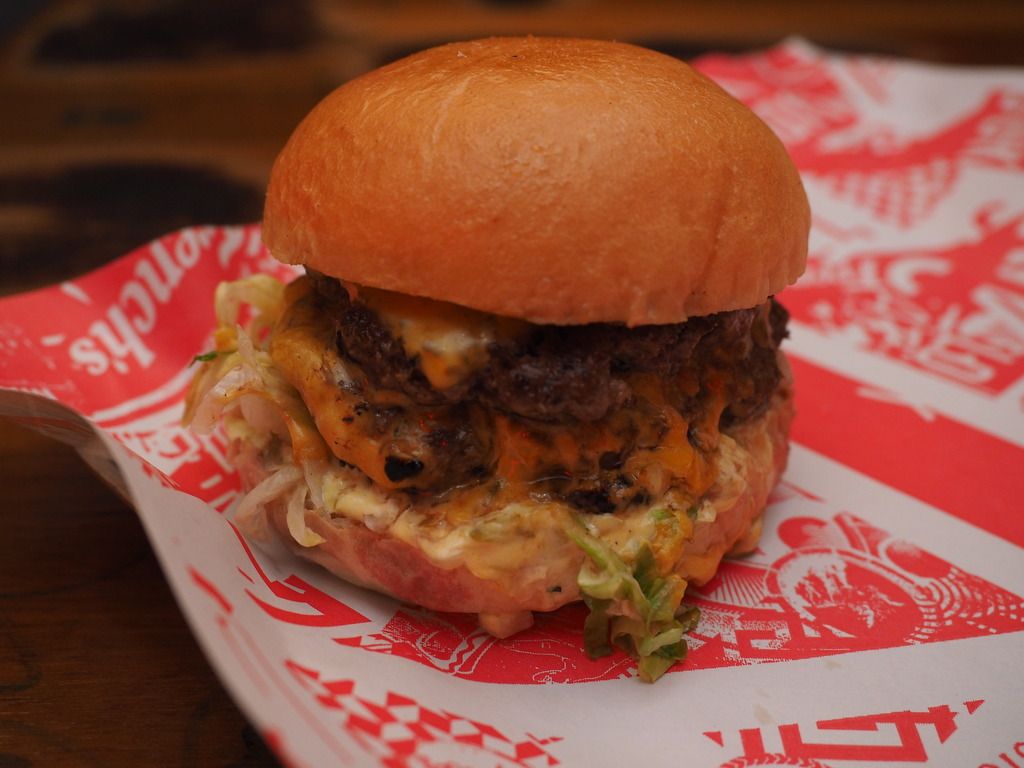 Totally lovin' quirky names of burgers at MEATliquor SIN. Kitson had the HDB Chicken Burger which was a brilliant construction of fried chicken fillet layered with cheese and hashbrown. But unfortunately, Kitson felt that most of the burgers were a tad to heavy for his delicate palate.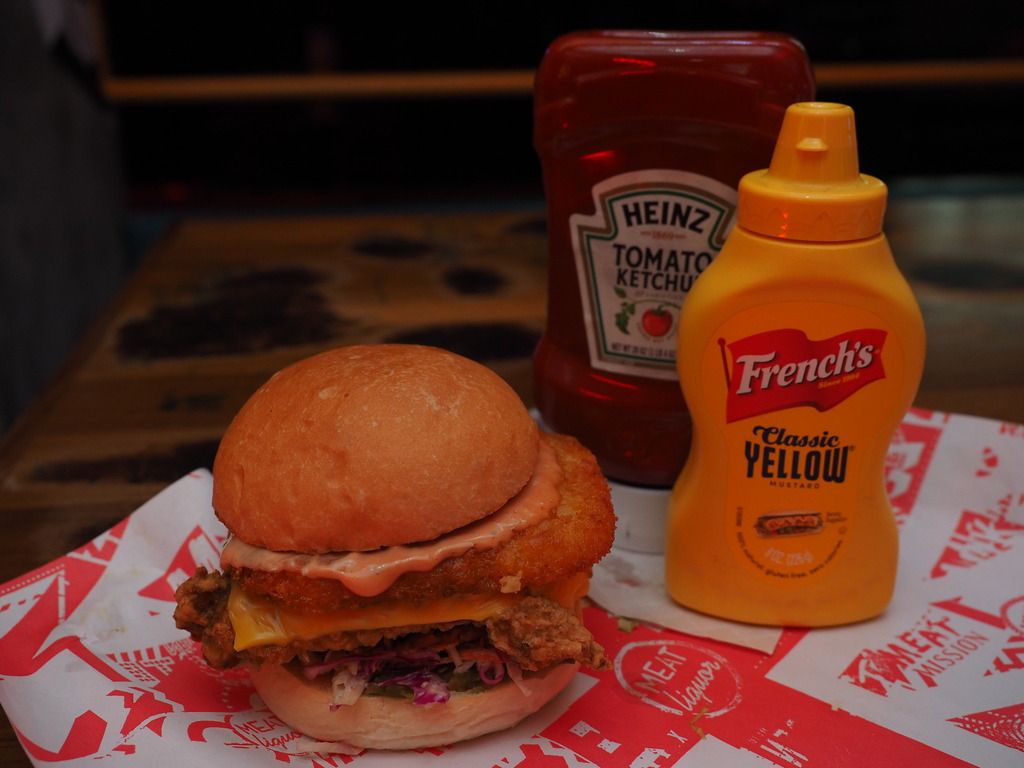 $12 kid's combos to satisfy little tummies with a choice of mains, sides of fries or veggie sticks and a drink too. Personally thought it was a great deal. Value for money. Worth every penny!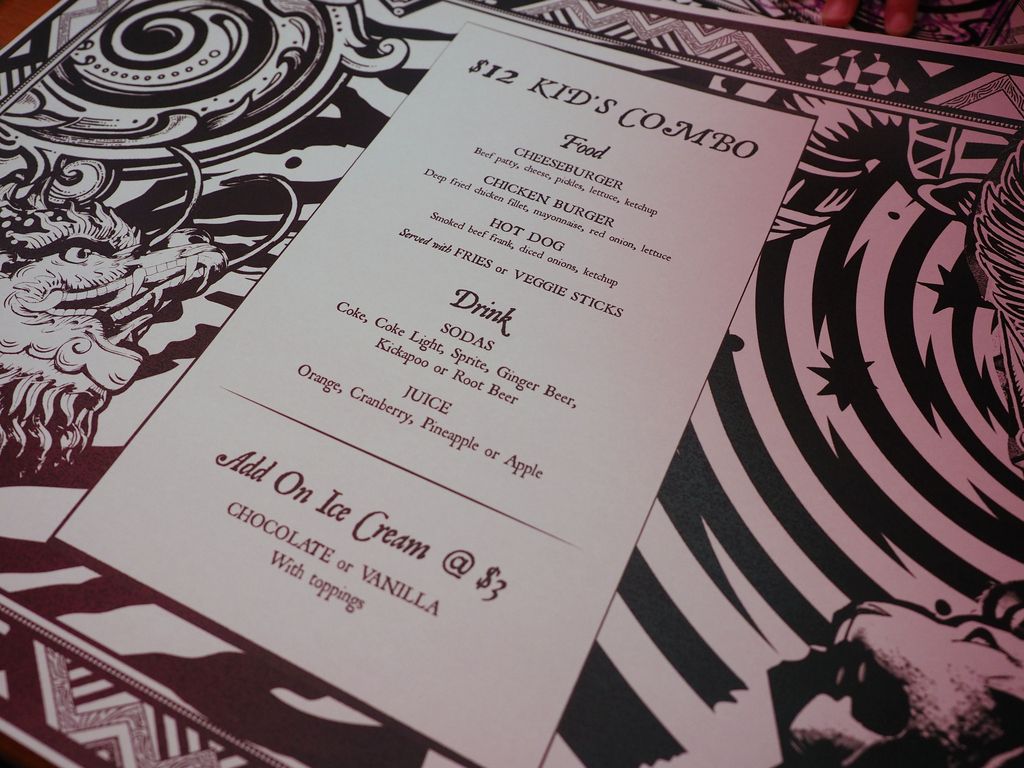 Always thankful for restaurants who offers activities to keep little hands busy!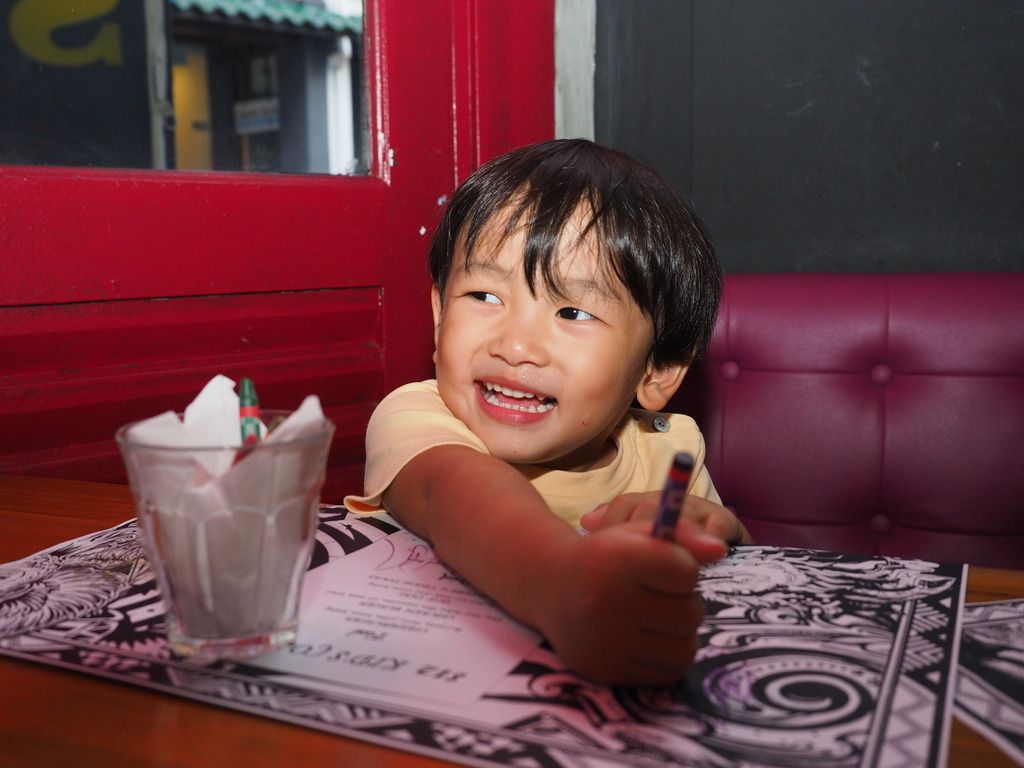 When it comes to designing a kid's menu, hotdogs are really a no-brainer. Smoky flavors in the beef frank is truly addictive. I had a mouthful and kept going back for more.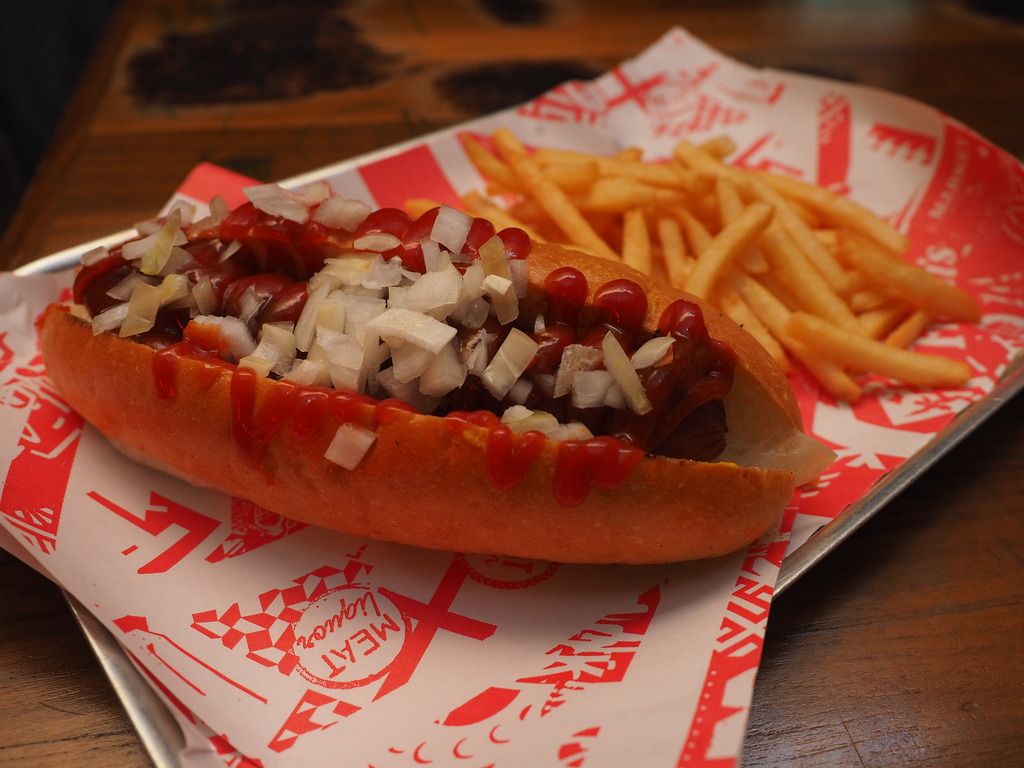 Generously thick prime-beef patties in the cheeseburger! No more second guessing! #SayNoToPinkSlime This is one happy meal I'll rather feed my kids with!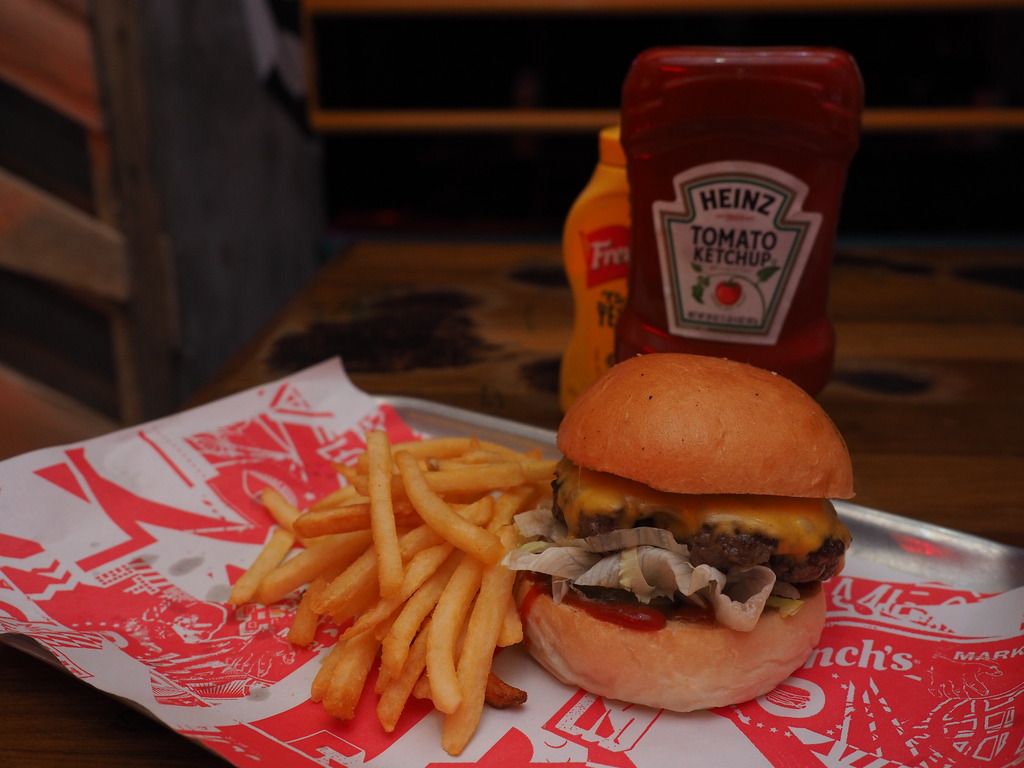 No kid would ever resist or say no to deep fried chicken patties. Hiroshi chow-ed down this chicken burger like a champ. And YES, he did finish his veggie sticks too!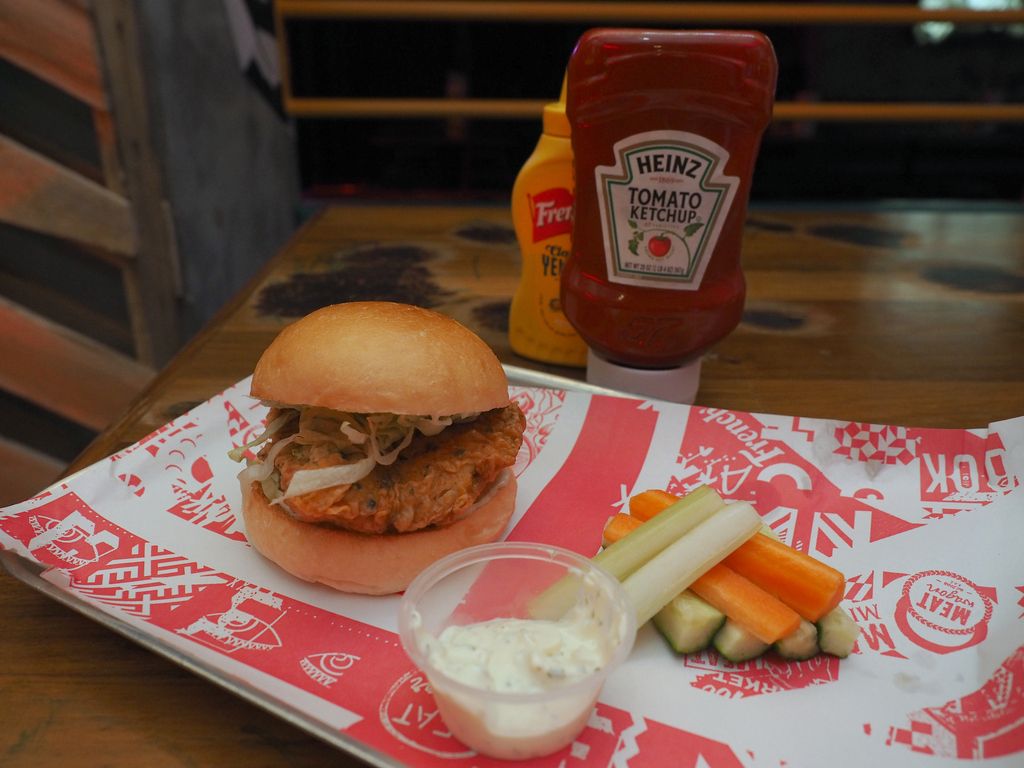 Top up $3 to end your kid's meal with a happy note with ice cream.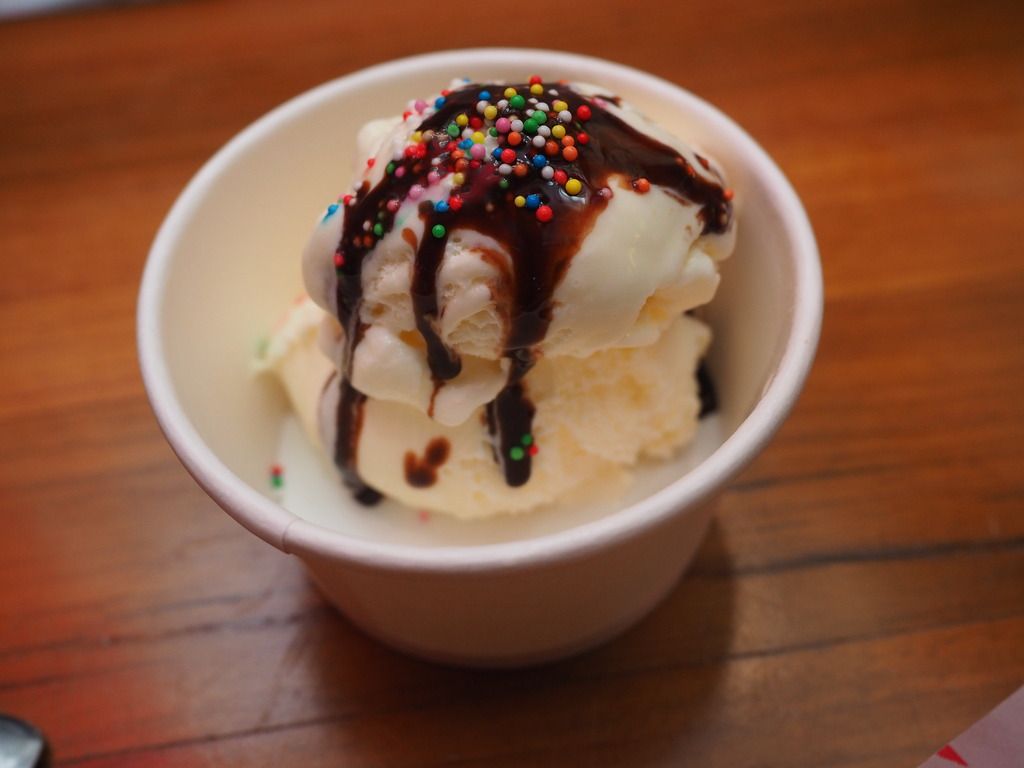 MEATliquor SIN is perfect for after office drinks, date nights and value for money kid's meal.
MEATLiquor Singapore
99 Duxton Road Singapore 089543
Tel: +65 6221 5343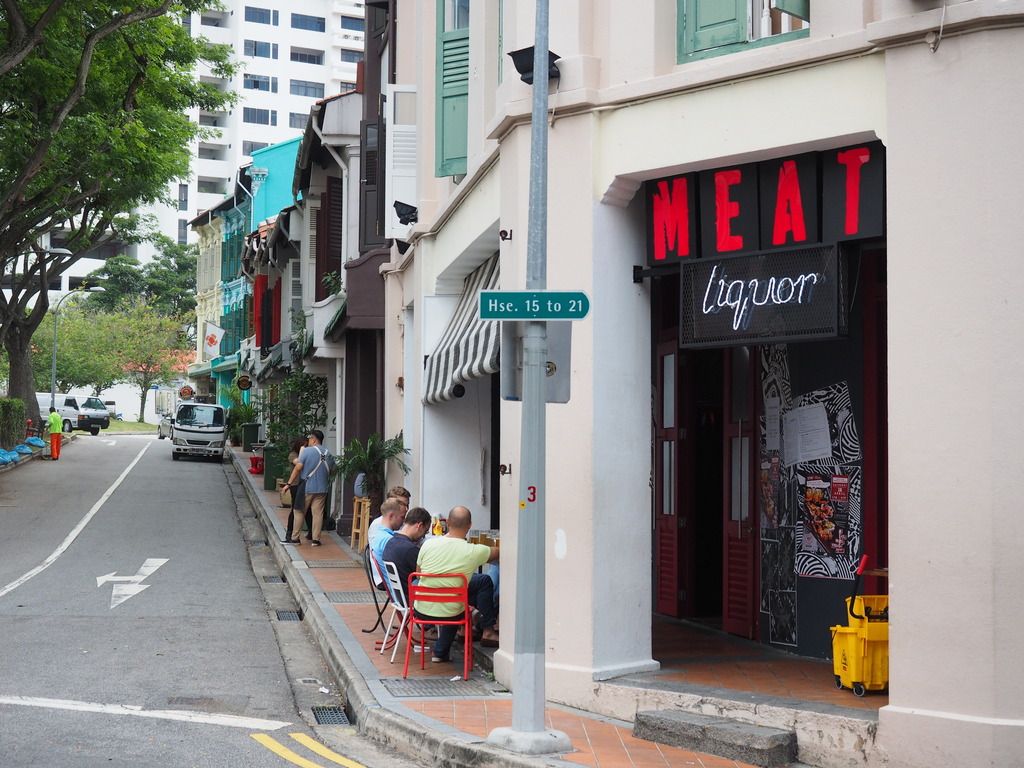 Opening Hours: Opens Daily | Lunch (11.30am – 2.30pm) and Dinner (5pm onwards)
MEATliquor is now taking reservations on Chope.
For latest news and promotions visit:
www.meatliquor.com.sg | MEATliquor Facebook | MEATliquor Instagram
Full Disclosure: We were invited to MEATliquor SIN by W Communications for the purpose of this review. No monetary compensation has been received. Views and opinion reflected on this blog post are my own and are no way influenced by anybody else.
Comments
comments