Out of the many female magazines available in Singapore, I've really enjoyed Singapore Women's Weekly. Personally think that is a very down to earth kind of women magazine with bits of everything. Lifestyle, fashion, beauty, and my favorite thing of them all… recipes!!
2 weekends ago, I attended Domestic Diva Masterclass 2016 organised by Singapore Women's Weekly. I wasn't sure what to expect from it initially. But I did harbor hopes that it will turn this AhSoh into a Domestic Diva.
If I my kitchen look like the ones at Culinary On, I'll definitely cook in my sexiest little black dress coupled with 3.5 inches Christian Louboutin heels. Throw in that glass of wine too for the atas tai tai factor too. #dreamkitchen #keepdreaming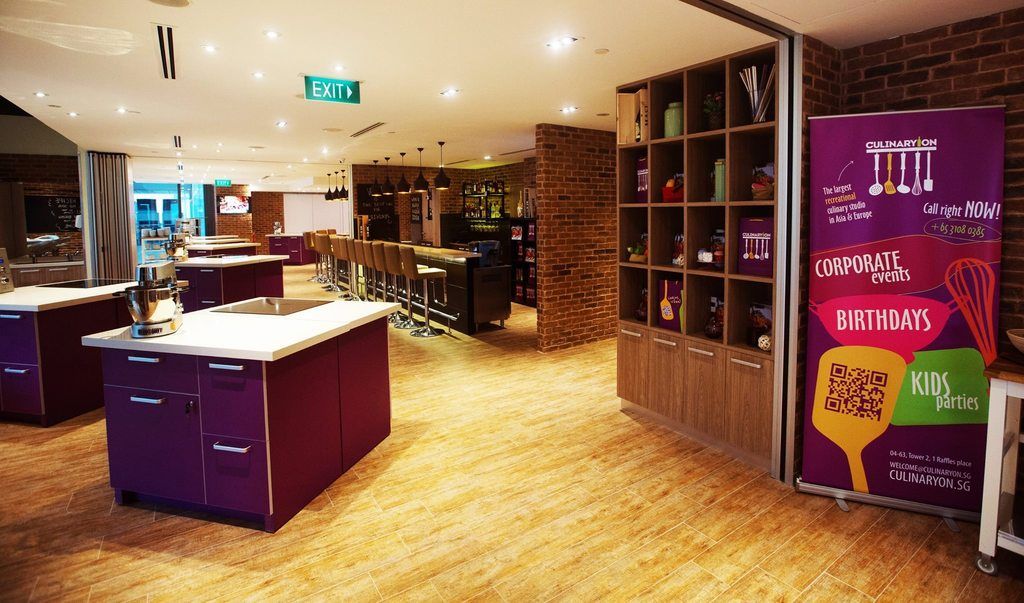 The products that were used were winners of Singapore Women's Weekly Domestic Diva Award.
Tomato based Spaghetti (San Remo) with Shrimp and topped with Ruccola. I vote this as my favorite dish of the day! There's a special step that gives this pasta dish the extra edge. Read on…

Apart from learning to cook new dishes, we did picked up several kitchen hacks such as peeling prawns like PRO from Chef Daniel! In just 3 steps and only 3 seconds… Voilà! Mad impressive!
Intense flambé action. I used to think this process is more for showmanship and does nothing to the taste of a dish, but I was so wrong! This extra step infused the pasta dish with additional aroma and flavor. I finished my bowl of pasta and asked for more. Oh-so-yummy!
Next up was Nasi Lemak. Did you know that nasi lemak was recognised as one of 10 most healthy international breakfasts by Time Magazine? 😆 More reason to enjoy this local dish with lesser guilt! Royal Umbrella fragrant rice was used in this dish. Through the texture of the rice was on point, I was hoping for the rice to be more lemak. And those wings were done in my favorite kitchen tool of all time; The Philips Airfryer! Frying without the mess. Totally lovin' it!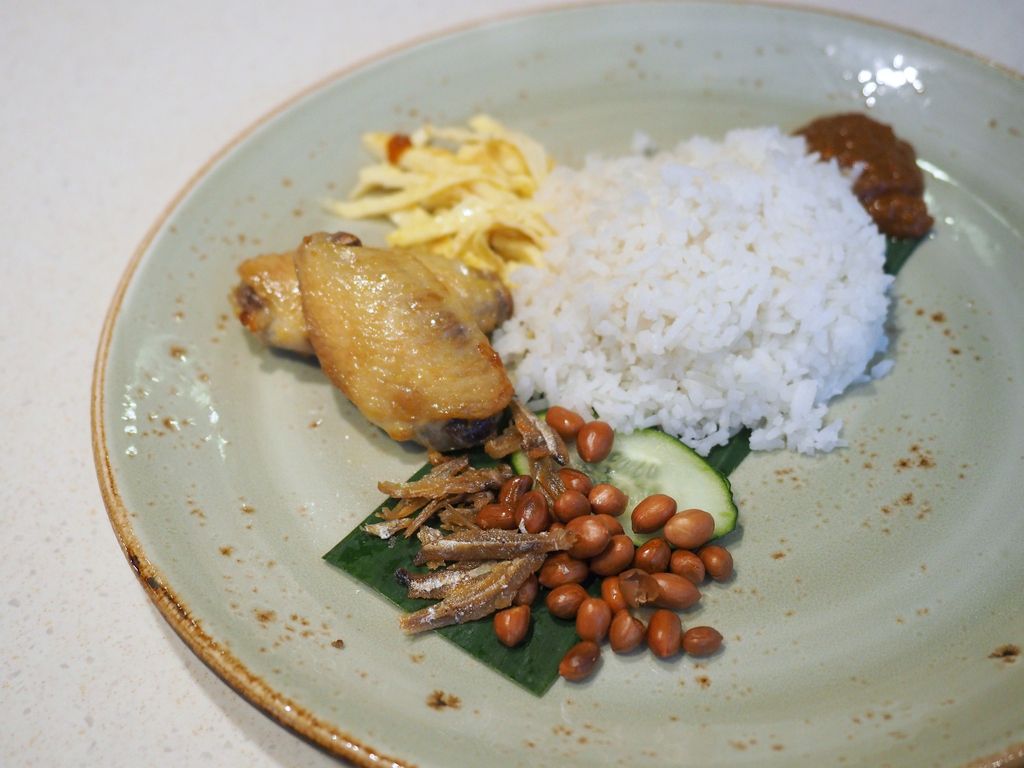 A meal is never complete without dessert. We made kaya baked cheesecake with Kayamila Kaya and Post cereal fruity pebbles as base. Even though the cake was slightly too sweet for my liking, I did enjoy a tinge of local flavor in the good old cheesecake. Such a pretty cake right!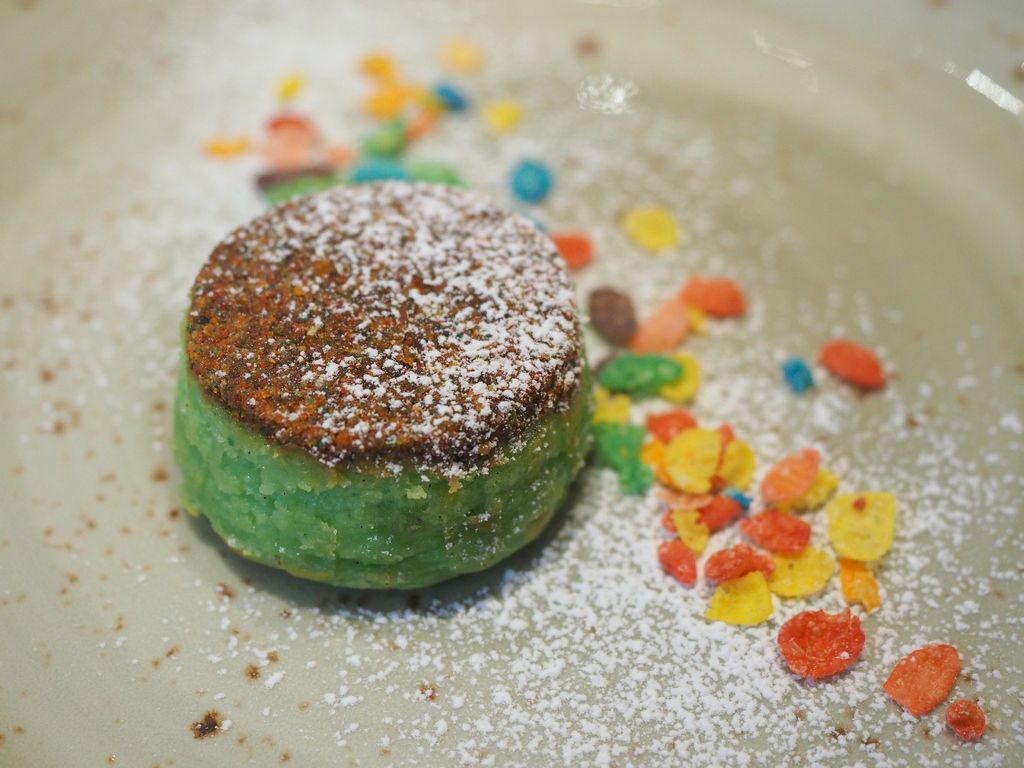 ,
They weren't even kidding when they say bring a trolley bag for your goodie bag redemption! I've never seen a goodie bag brimming with so much useful products worth over $150!!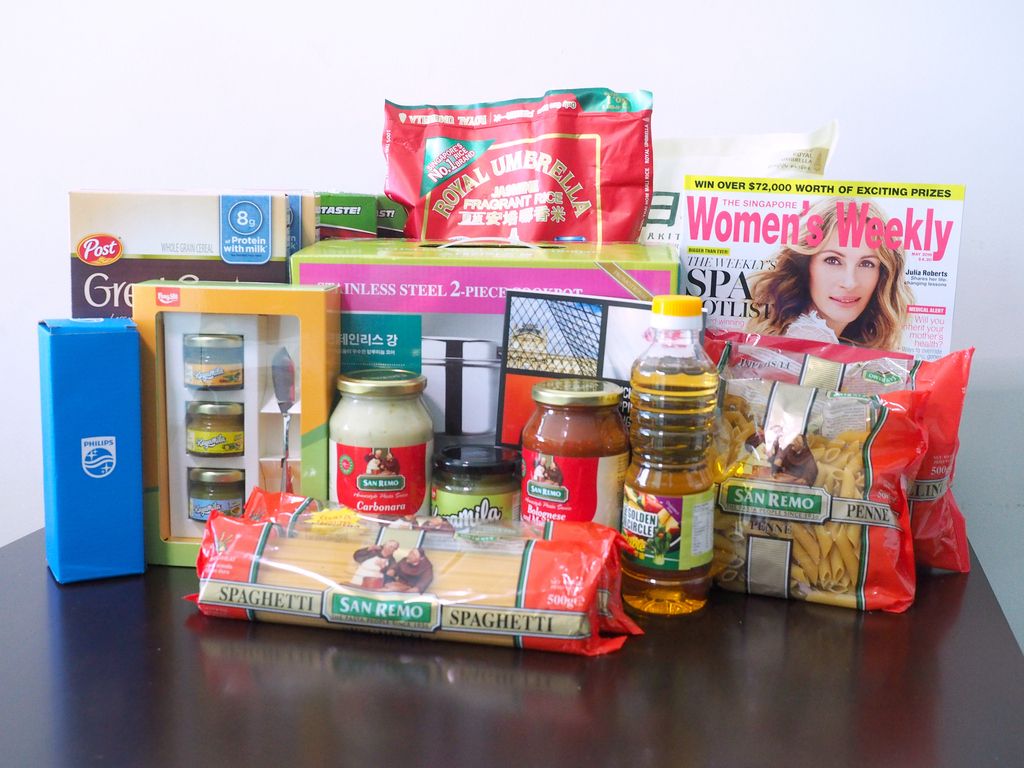 Enriching session with Barbara Koh; editor-in-chief for Singapore Women's Weekly. Alongside with the chefs from Culinary On, thank you for turning AhSoh into THE Domestic Diva. Now I'm all ready to take on the kitchen with my killer heels! 😘 #BringItOn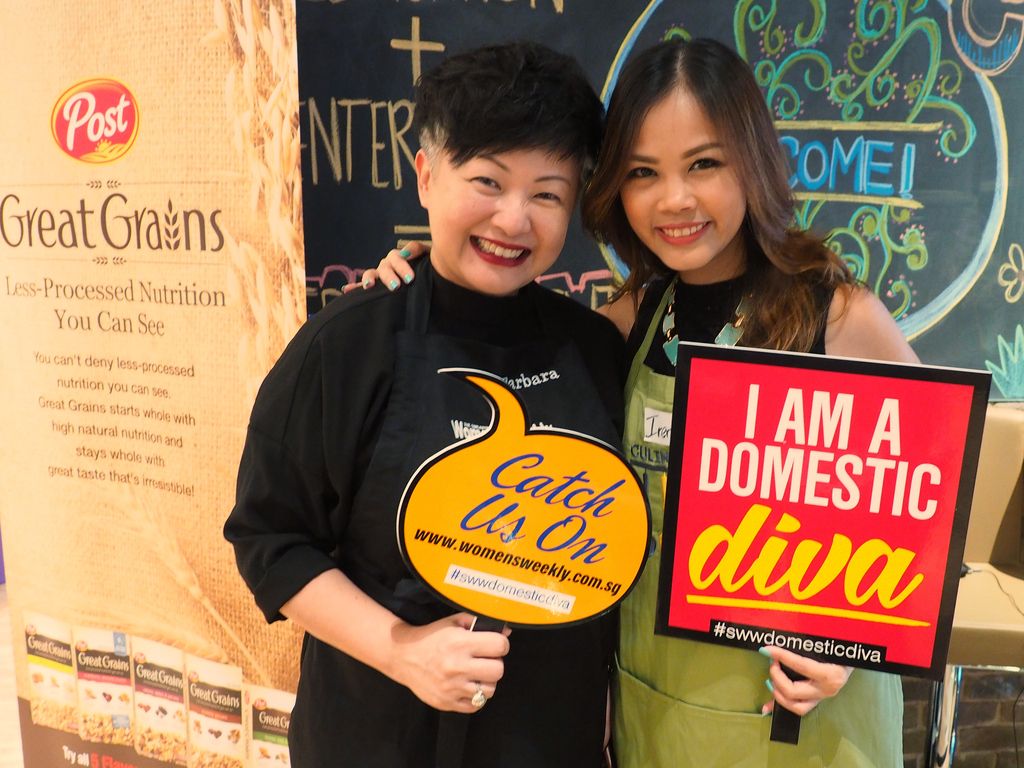 Wanna join the next Domestic Diva Masterclass and be a diva like me? Be sure to follow Singapore Women's Weekly on their Website, Facebook & Instagram to get first hand information on fun events like this one.
Full Disclosure: We were invited to Domestic Diva Masterclass by Singapore Women's Weekly. No monetary compensation has been received. Views and opinion reflected on this blog post are my own and are no way influenced by anybody else.
Comments
comments