If you've been following us on instagram, you would have seen the happy times Kitson and myself had over at Hong Kong. Yes, just the both of us, without kids!

Nope, we are not aiming for baby no. 4 or a SG51 baby. Just spending some quality time together.
After being married for 12 years with 3 kids in between. Euraka! I think I've found the secret formula. Here's 5 signs to show that your man is a keeper!
1) He respects you.
Even though Kitson is a Buddhist, he secretly googled and brought me to the best church service in Hong Kong so that I could be in the house of God on Christmas Day. In return, I climbed 268 steps to The Big Buddha to give thanks that I've bagged myself a wonderful husband!

2) You both enjoy the same things; Food & Travel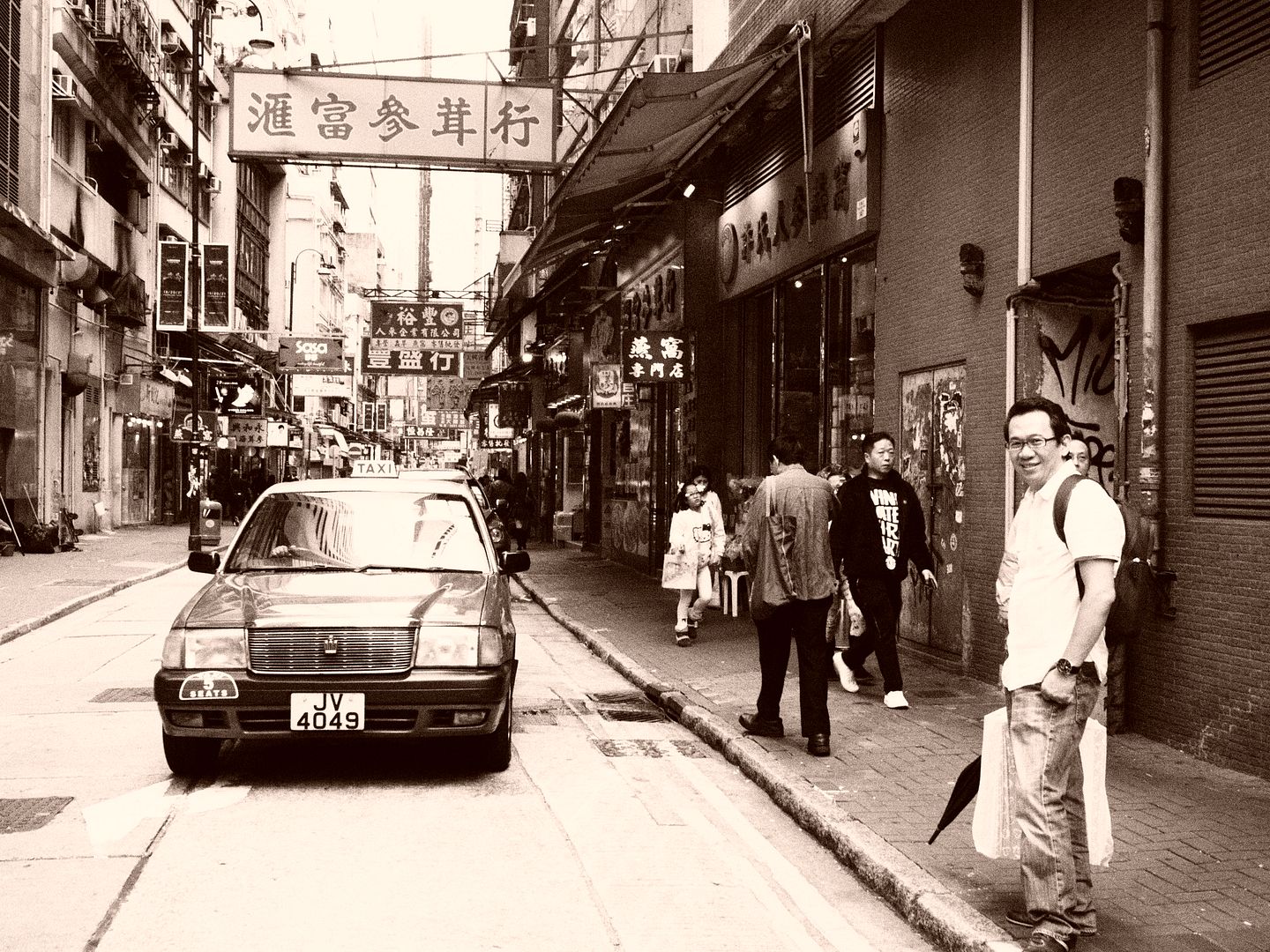 3) He supports you. #instagramhusband

4) He makes you LAUGH!
Even after 12 years he still makes me laugh while falling heads over heel over this incredible guy!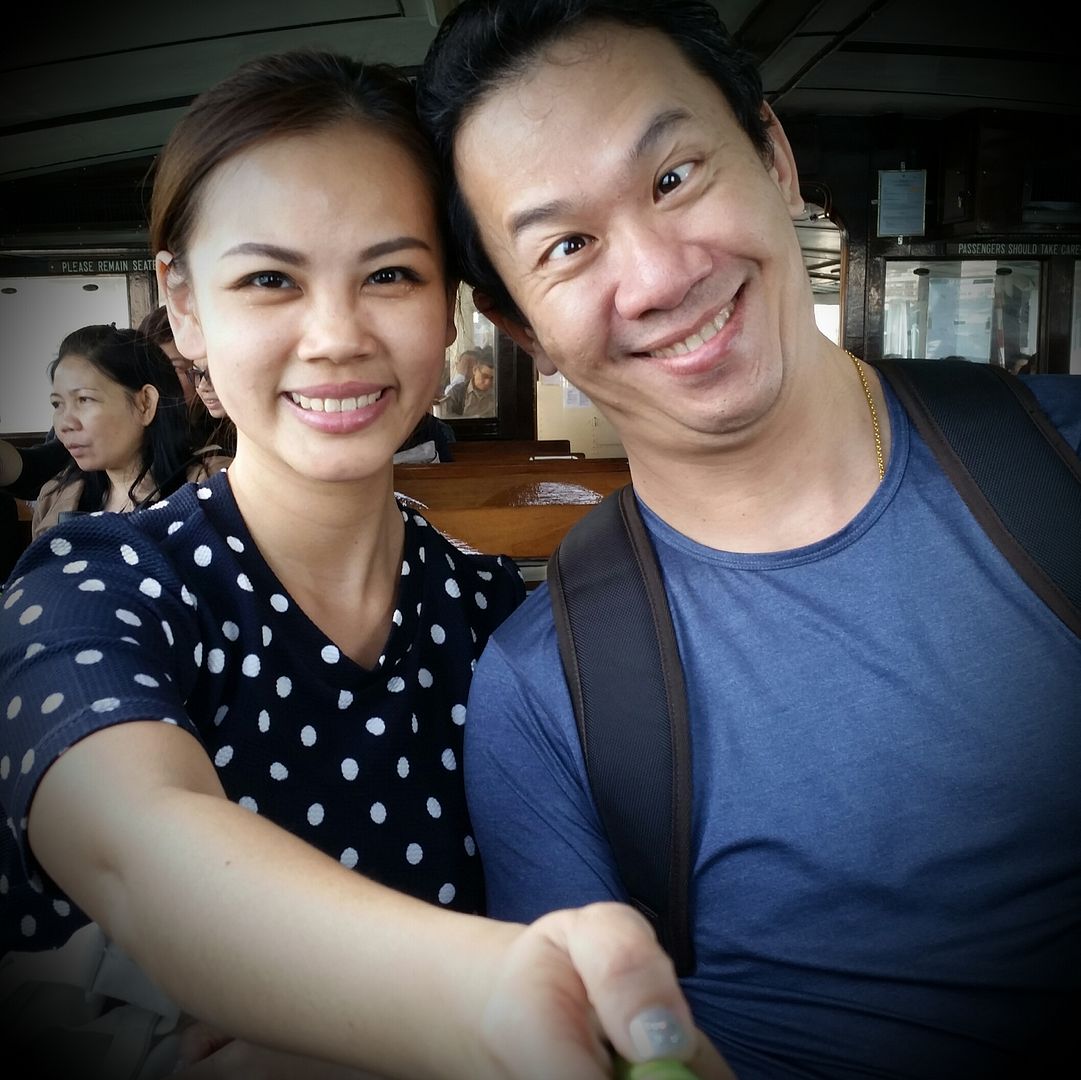 5) He's good in BED *twiddle thumb*
Eh, I'm not being pretentious okay. SEX is important in a relationship!! 😆
What about you? How did you know that your man is a keeper?
Comments
comments