My tolerance level for bad service is very much close to ZERO!
But, when a company who is able to turn my bad experiences
with excellent service recovery, they've won me (and my friends) over for a lifetime.
To cut the long story short, it was my birthday, and my friends were looking forward to celebrate the special day with me over nice dinner.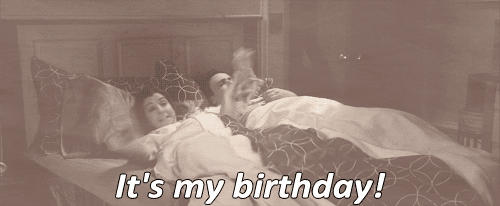 I've read a couple of rave reviews about Kiseki Japanese Buffet Restaurant and thought that it would be the perfect place to hold a birthday celebration.
Call up the restaurant to make a reservation. The staff (Alex) confirmed my reservation. Since Lee Lee and Nice would be joining us for dinner, I thought I'll give the restaurant heads up so that they could perhaps arrange a suitable seating arrangement. Alex wasn't sure about the restaurant's policy on guide dogs and told me that he needed to check with his supervisor and get back to me.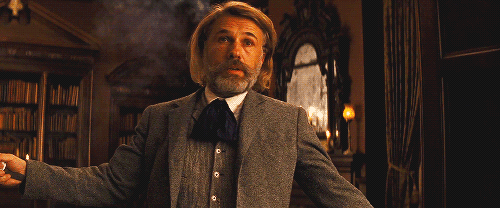 They were extremely efficient. I received a phone call from the restaurant supervisor, Shiv shortly. He rejected me flatly by telling me that pet dogs are not allowed in the restaurant. I was getting slightly annoyed. I explained that Nice is NOT a pet dog! Nice is a Guide Dog. A dog for the visually impaired! I told him to check with his higher management before getting back to me again.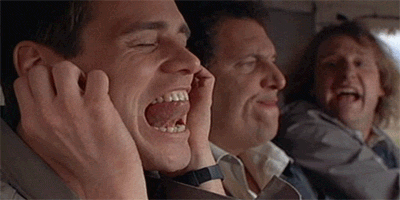 And he did. Shiv called me back and told me that they are not able to accommodate me since my reservation was done last minute for weekend and that my group was too big. But, he will be happy to put me down for next week's reservation list. That seriously got me on my nerves. I told him that his colleague Alex has confirmed my reservation! And now he is telling me that he is not able to accommodate us? I didn't wait for his reply. I rarely hang up on anyone. And I did!
Well, you may say that the easiest way to get round this situation is asking Lee Lee to leave Nice at home while we become her "eyes" for the night. But, that doesn't seem right. The use of a guide dog should increase mobility of the visually impaired. We should encourage such independence.
I wrote a feedback letter.
The restaurant supervisor Shiv called me back. He apologised and told me that he would do his best to accommodate me if there were any cancellation on the reservation list by 2.30pm. (Thinking that all those was just purely lip service because I sent in a feedback letter) I snorted a reply, yeah right!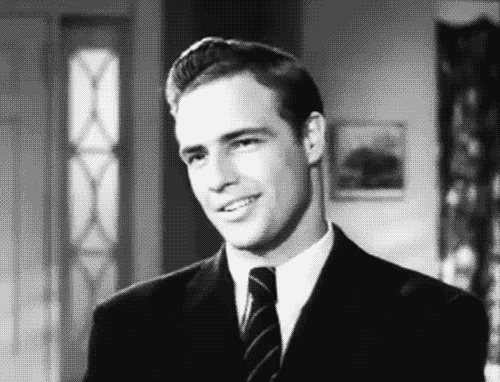 Surprisingly, Shiv actually kept to his end of the bargain and called me back slightly after 2.30pm. He told me that they managed to sort out their reservation list and was able to accommodate us. He requested for us to be at the restaurant at 5.30pm so that the staff would be able to seat us before the crowd sets in. He has also asked for Nice not to move around the restaurant, since there might be other customers who might not like dogs. I can't help but rebutted with another sarcastic reply, "Isn't that the perfect opportunity to educate people about Guide Dogs and the work they do?"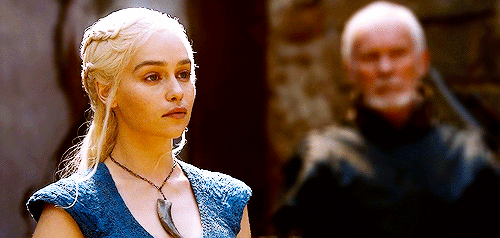 Now my short story is getting rather long. I should just end it on a high note. LeeLee and Nice were warmly received at Kiseki Japanese Buffet Restaurant.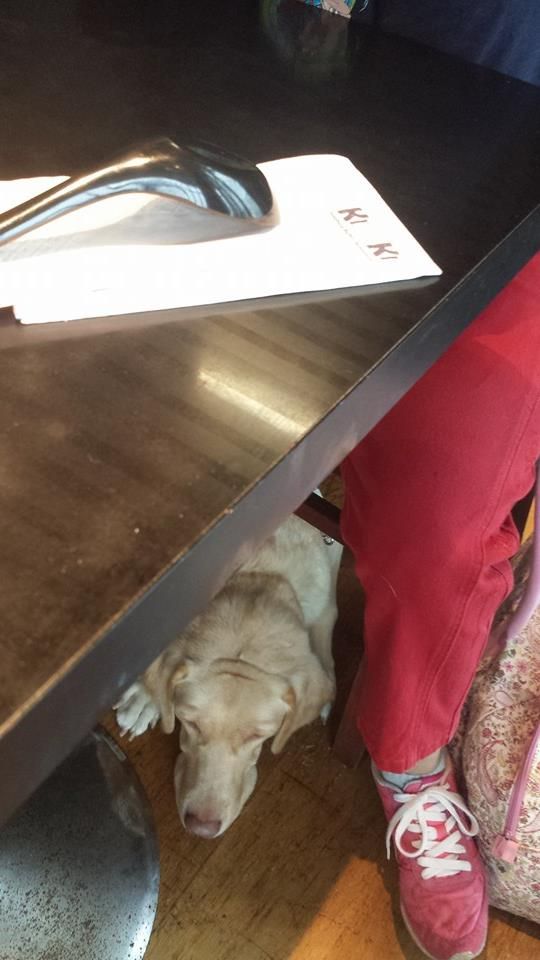 I'm happy that another person, another establishment has chosen to open their hearts and doors to empower independence in visually impaired people with guide dogs.
And so for that Kiseki Japanese Buffet Restaurant deserve two thumbs up for the genuine interest in their customers' feedback and excellent service recovery.
Finally, for a proper review of Kiseki Japanese Buffet Restaurant…
Nested on the 8th level of Orchard Central lies a hidden gem. Kiseki, a Japanese Buffet Restaurant with a million dollar view of the cityscape in Orchard Road.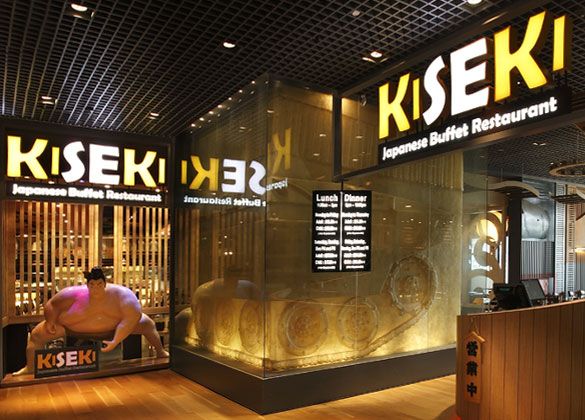 With a large variety of over 200 buffet items, we were quite spolied for choices. Amazing spread at a very reasonable price.
Cold Seafood, Sushi, Sashimi, Teppanyaki, Robatayaki (Japanese grill), Yakitori (skewers), Japanese Hotpot, Tempura, Mushimono (steamed items), Japanese Western (pasta and pizza), desserts and so much more!!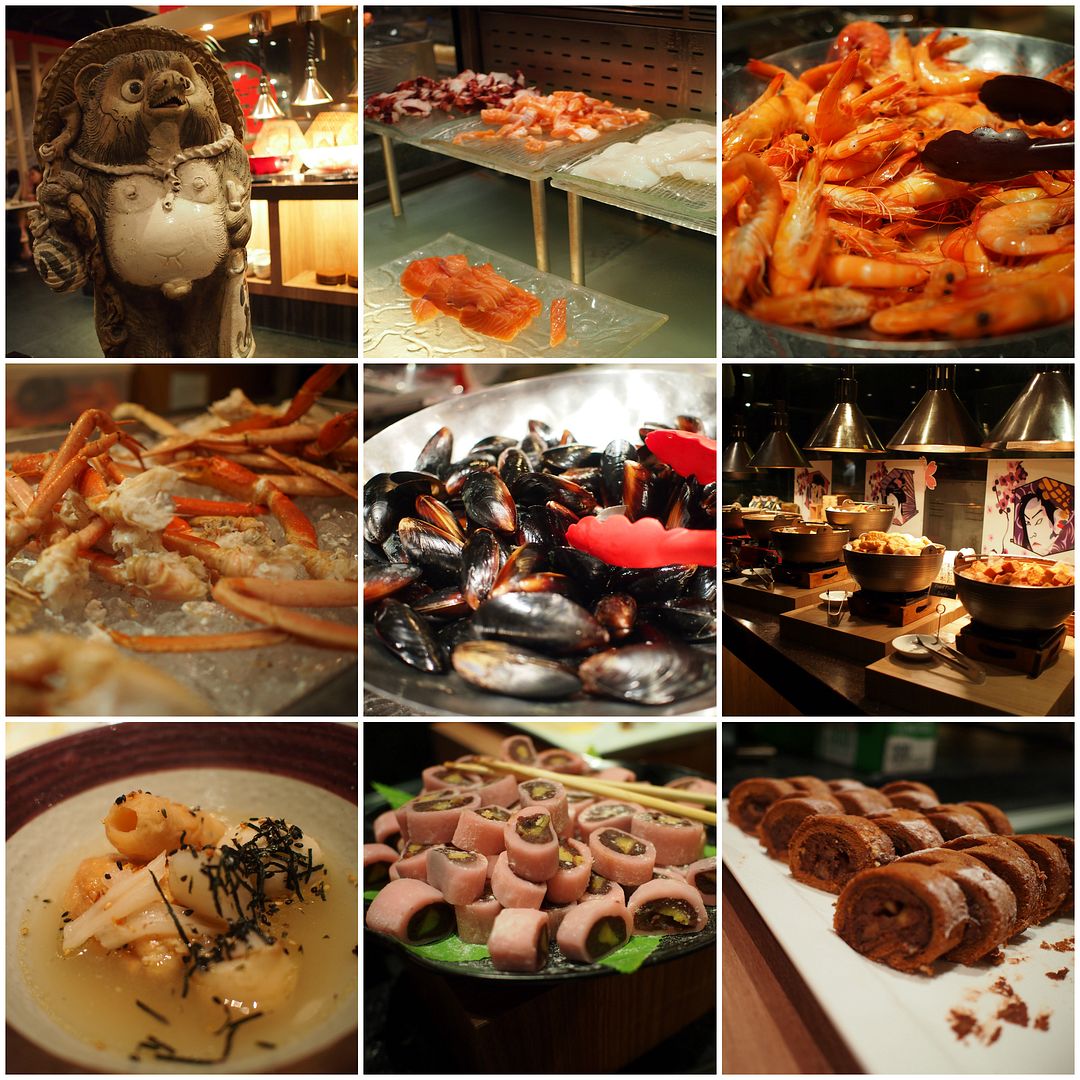 If you love generous cuts and portion of raw Sashimi, THIS IS IT.
Kiseki Japanese Buffet Restaurant is where you should be!
Honestly, Mega Buffet at Mini Prices!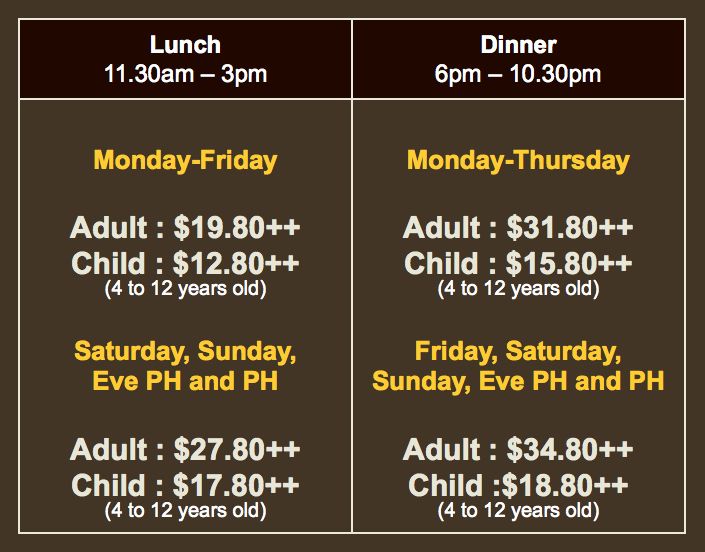 Highly Recommended!
Kiseki, Thank you for making this birthday one of the BEST birthdays Ever!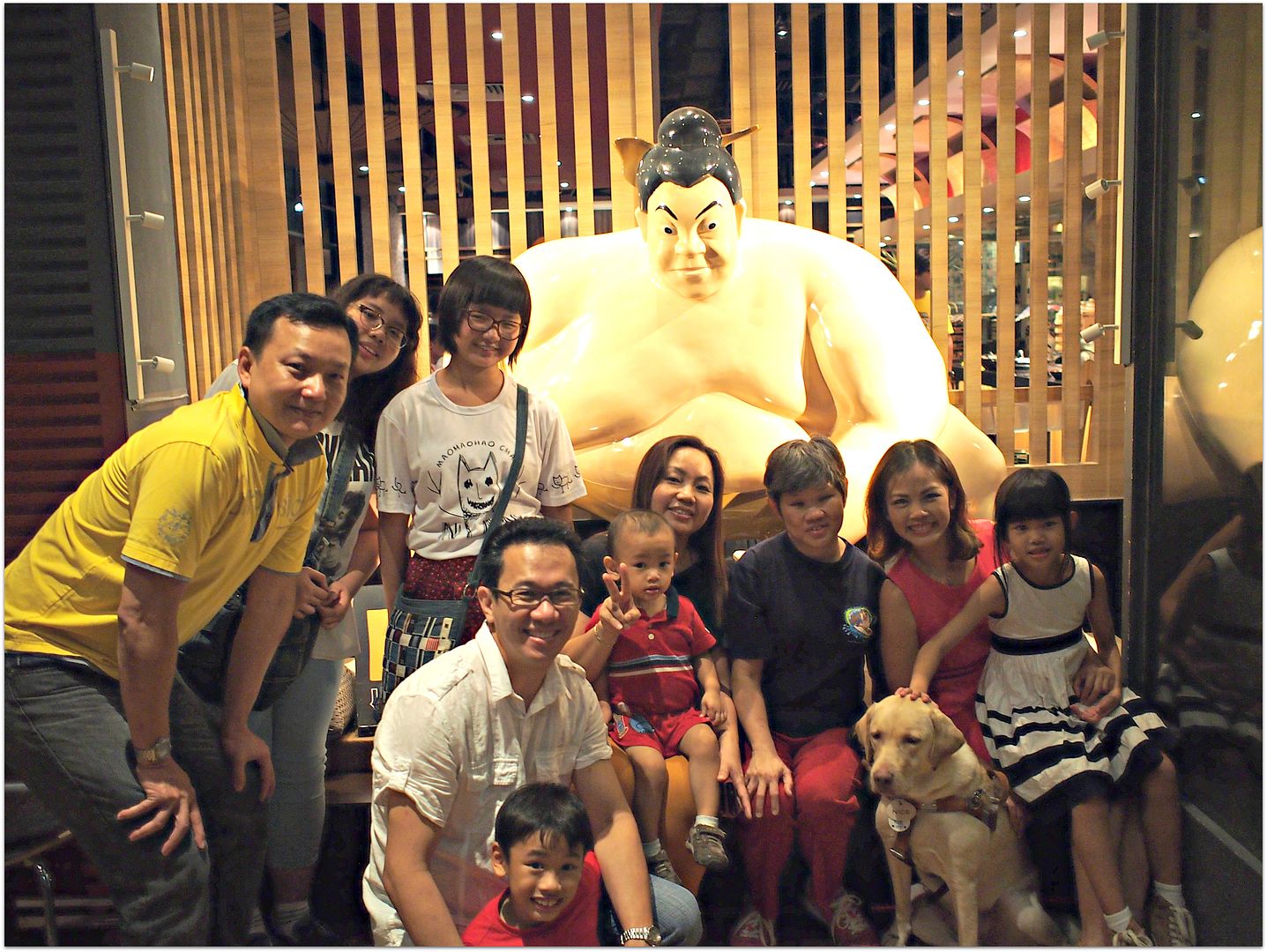 Hi sir, did you have too much Buffet?!?

Kiseki Japanese Buffet Restaurant
Orchard Central, #08-01/02/03
181 Orchard Road
Singapore 238896
Tel: (+65) 6736 1216
Operating Hour:
11.30am to 3pm daily
(Last order at 2.30pm)
6pm to 10.30pm daily
(Last order at 9.30pm)