Black Friday is the Friday following Thanksgiving Day in the United States. It is often regarded as the beginning of the Christmas shopping season. The stores usually open at the stroke of midnight. But in recent years, most major retailers have opened even earlier than midnight for Black Friday.
I was pretty pumped up for my first ever Black Friday. We starting snooping over the internet for Black Friday Deals and decided on specific retailers.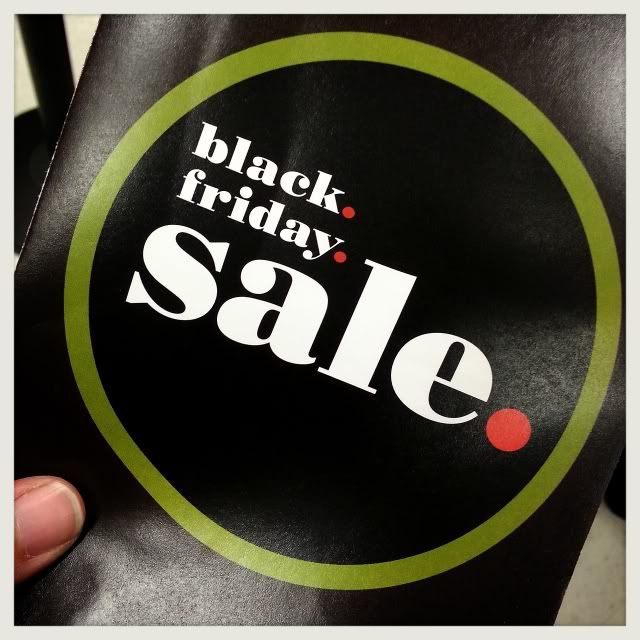 We headed down to Queens Place. Our first stop was at Target. It opens on Thursday at 8pm. We arrived slightly earlier than 7.30pm. Despite our 30 mins advantage, we were not first in line, there was already a massive queue right in front of us.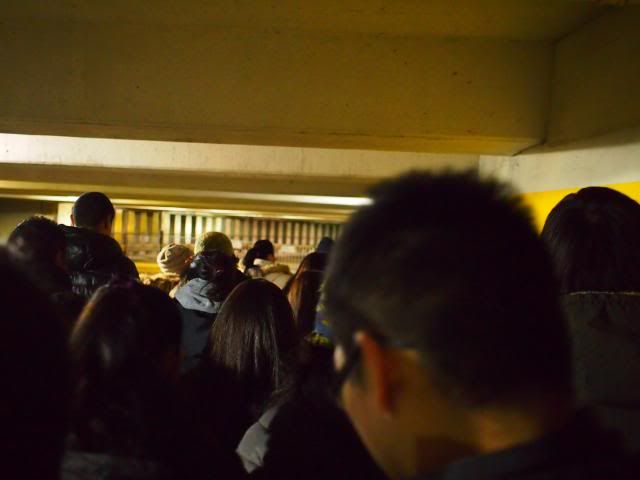 I spend a bulk of my time at the camera section and picked out 2 cameras for the kids.
From the look of it, they totally adored the early chirtmas present.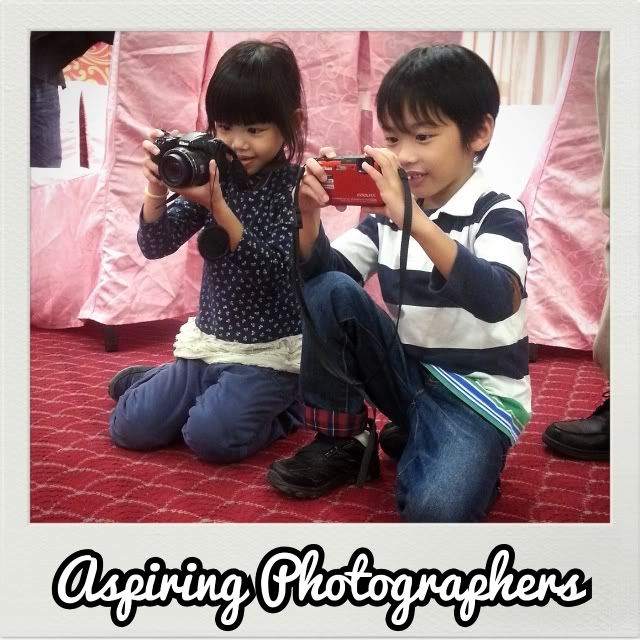 My verdict of Black Friday?
I think it is highly over-rated. I would rather shop online, since the deals are mostly similar. And would only queue and freeze my butts out for worthy doorbusters.