–Media Invite–
It's the time of the year again where everywhere is decked in red with pretty pink cherry blossom. Where my "diet-starts-today-to-fit-that-sexy-cheongsam" fitness plan, often fail miserably because of those yummy irresistible new year goodies.
The perfect excuse season, for new clothes because our traditions says so. New Year, New Beginnings, New Hopes, New Clothes…
We are 3 weeks away from Chinese New Year!
We're almost ready. Are you?!?
It wasn't easy picking 3 sets of outfit among the wide range of choices at Fox Kids & Baby.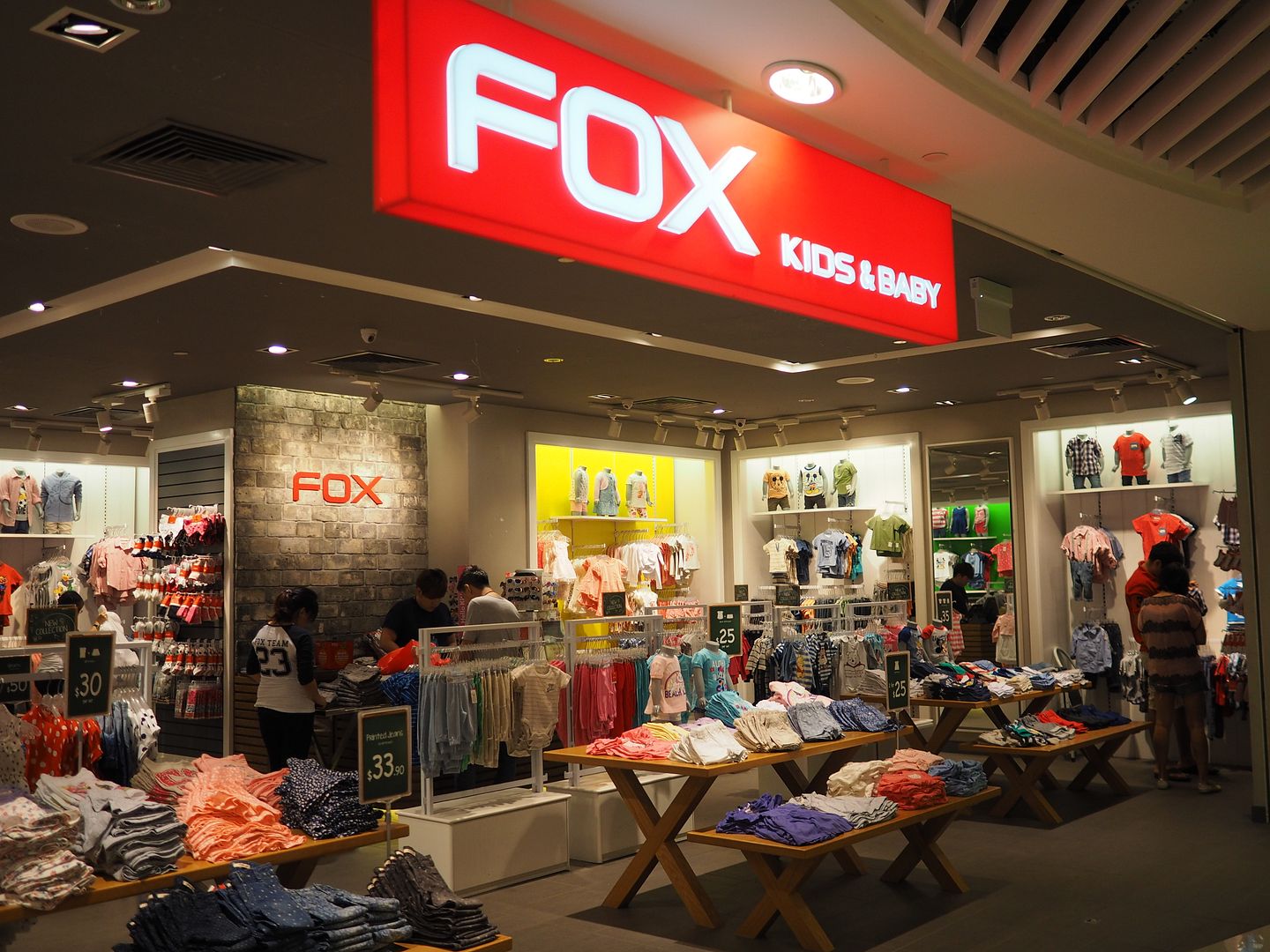 But with the kids fully engaged and entertained with Chinese Calligraphy by Confucius Institute.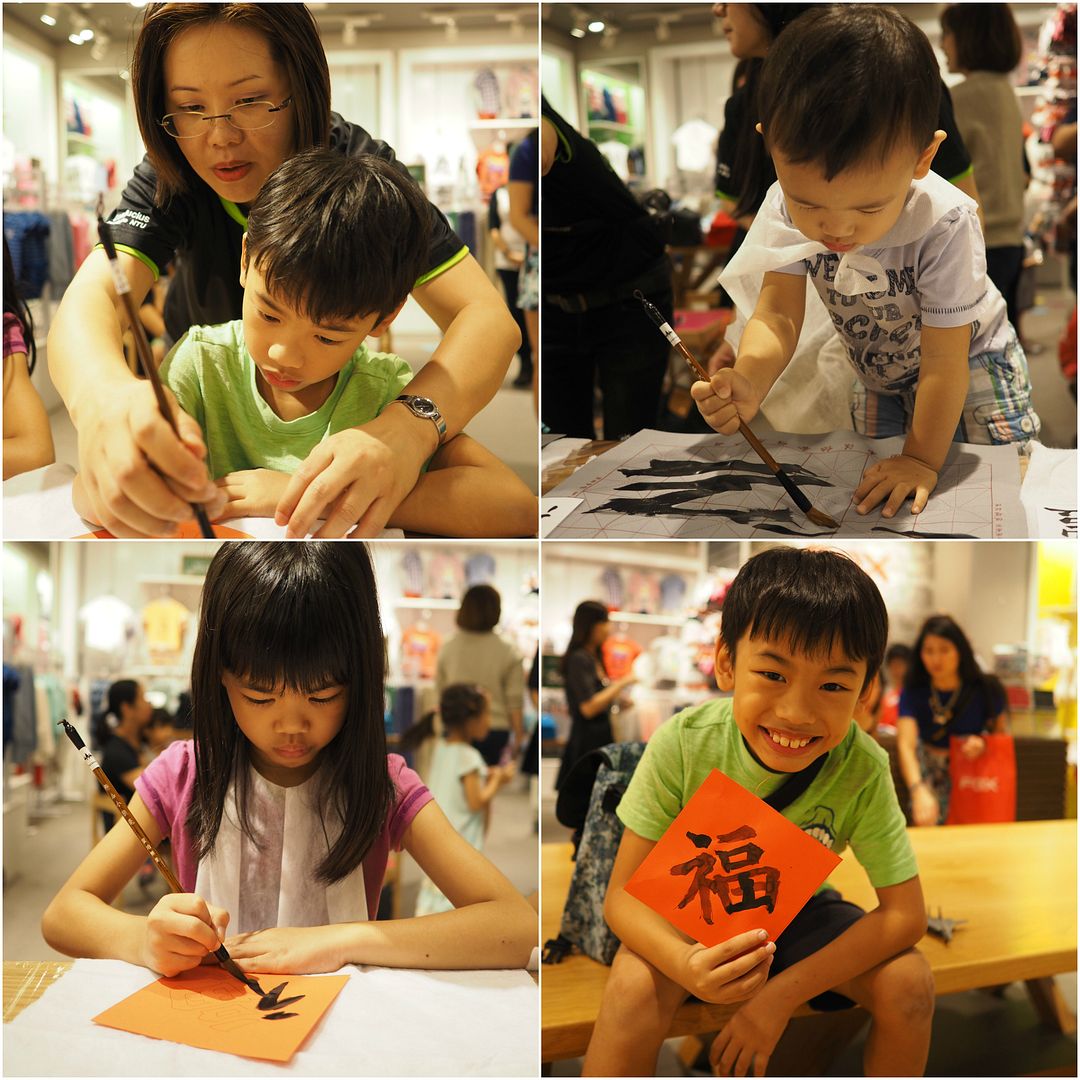 I managed to shop in peace. I bet you, only another mom could relate and feel my joy. It was pure bliss! Check out what I've picked up for the kids… I think they look über AWESOME in it.
Hiroshi sports casuals in a yellow printed tee, grey striped jacket and grey bermudas.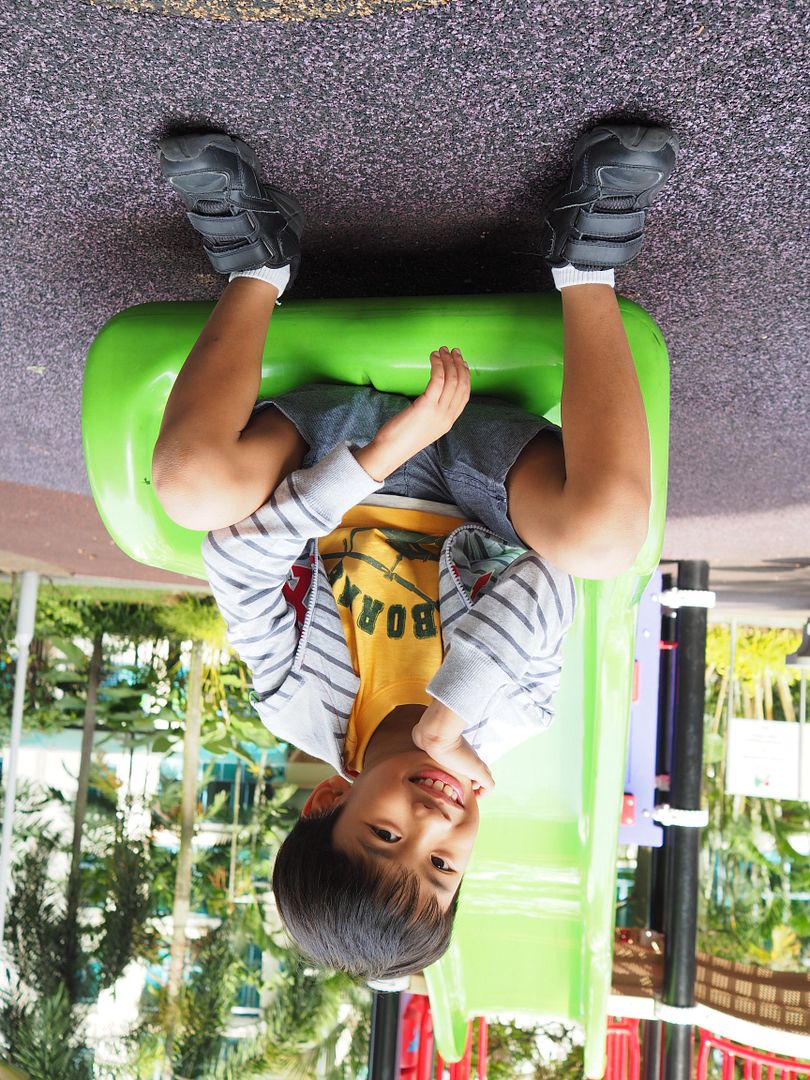 Sophia is girly in pink, with a white crochet tee under sweet pink jacket and blue ombre skirt.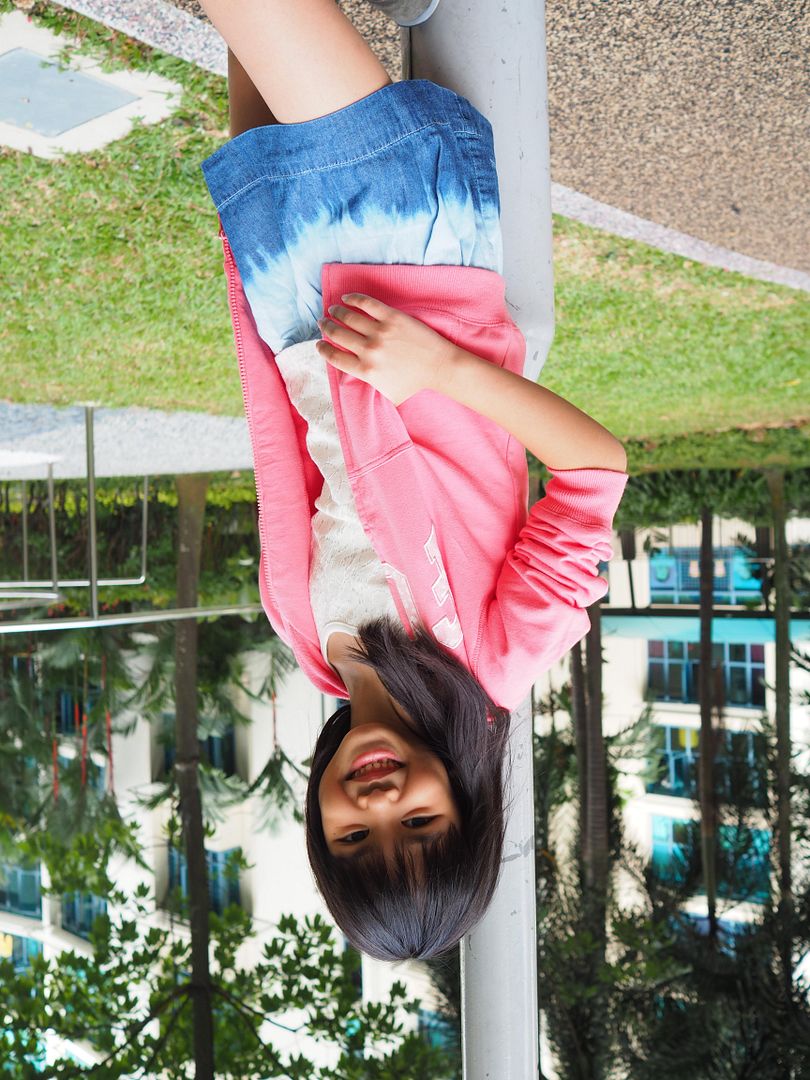 While James goes for bold in this thick striped tee and black bermudas.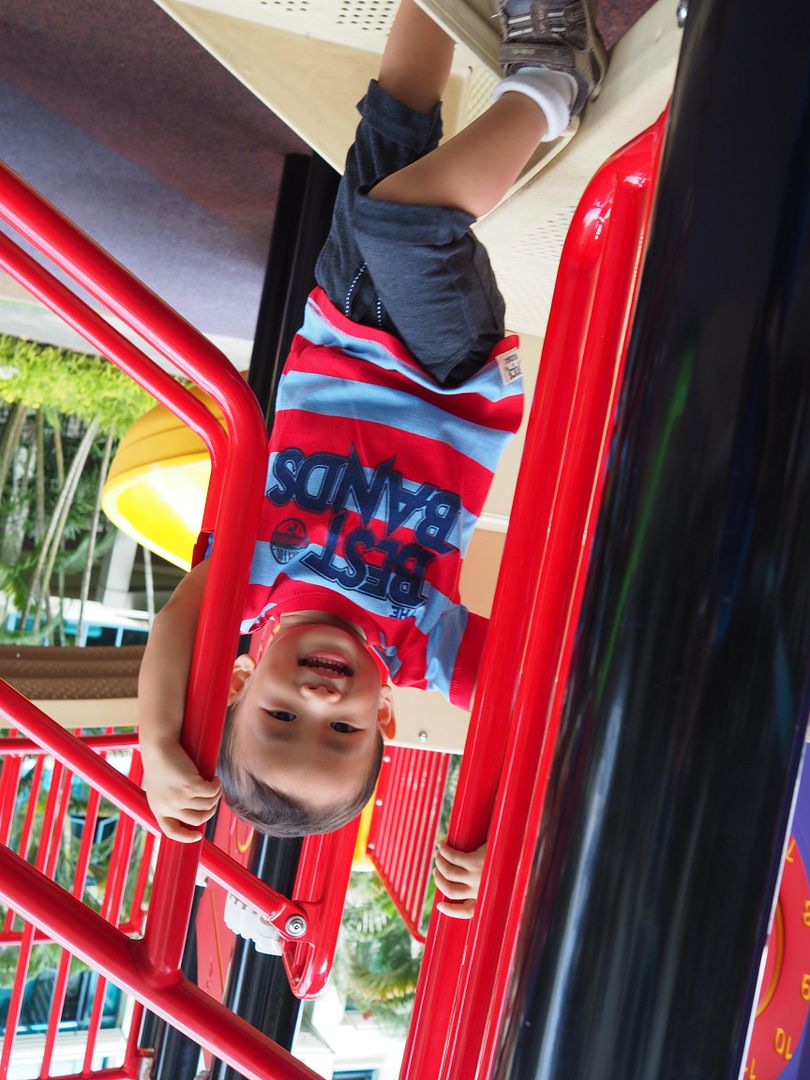 Like what you see?
Like, Share and Comment about which outfit you'll like to win on FOX Fashion Facebook Page.
Giveaway ends on 6 February 2015, 12pm.

Can't wait? Need to shop at Fox Kids & Baby right away?
Check out these attractive Chinese New Year Promotion.
Promotion is valid till 18 Feb, 2015.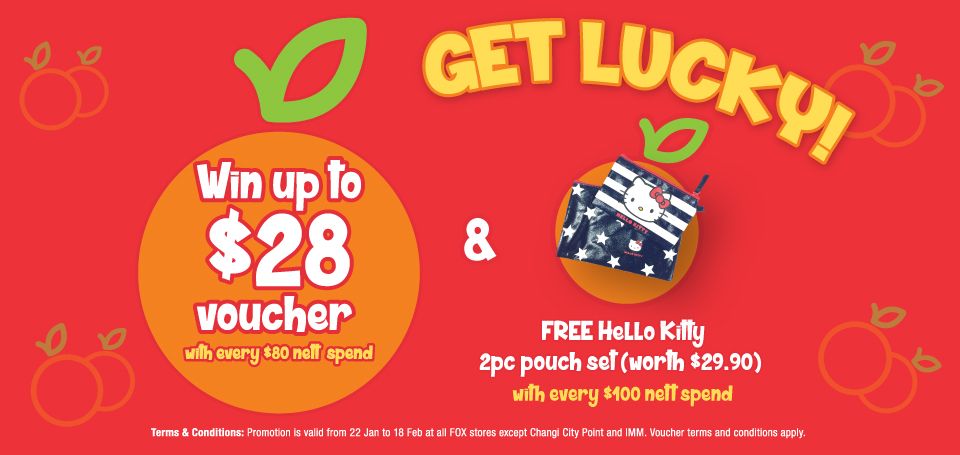 The kids are definitely excited and can't wait for Chinese New Year to come by sooner so that they can put on their new clothes. And as for me? It's back to those dreadful spring cleaning. I'm still looking around the bushes for Flora, Fauna and Merryweather so that they can solve my spring cleaning woes by the wave of their magical wands. If you see them, do let me know…
*puts on rubber gloves and starts floor scrubbing*
Full Disclosure:
We were invited by Fox Fashion Singapore to preview 2015 Fox Kids & Baby Chinese New Year Collection. My kids received 1 set of clothes each and had happy memories of messing around with Chinese calligraphy brushes. NO monetary compensation has been received for this post.