My mother in law is an incredible home cook! She is 85 and still cooking for the family. I was flattered when she said she loved my steam fish, and has even asked me for my recipe.
Sharing a couple of simple tips to perfectly steamed fish. It's not difficult, and I promise even the kitchen noob will emerge victoriously with perfectly steamed fish.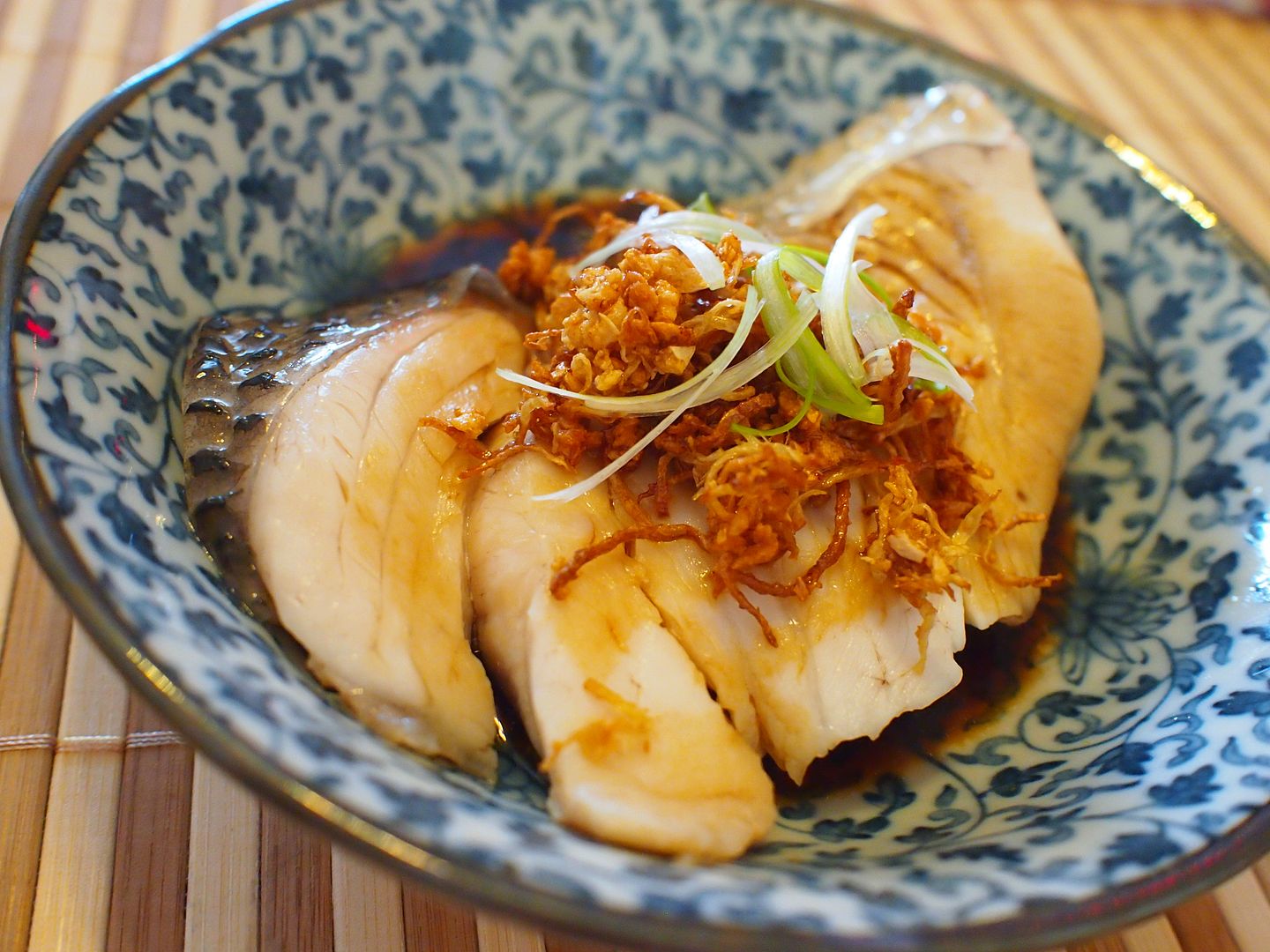 Ingredients


Fish (I've used threadfin fish.)
Ginger (sliced, Sliced and finely shredded)
Garlic (minced)
Spring Onion
Sesame Oil
Salt and pepper to taste
Lee Kum Kee Seafood Soy Sauce
Directions
1. Rub a bit of salt on fish.
2. Lay some spring onion on a plate, place fish on top, then lay sliced ginger on top. (Placing spring onion under the fish allows fish to cook evenly and helps shorten the cooking time too.)


3. Wait for steamer to come to boil before putting fish in.
4. Steam for 5 minutes. (Short cooking time because I was steaming a fish fillet)
5. Turn off heat. Let fish cook in residual heat for another 2-5 minutes.
6. Heat sesame oil in a wok. Fry shredded ginger and minced garlic till fragrant. Remove.
7. Pour in Lee Kum Kee Seafood Soy Sauce and heat it up with residual heat from wok.
8. Remove fish from steamer. Discard "sauce" from fish.
9. Remove spring onion and ginger from fish.
10. Pour Lee Kum Kee Seafood soy sauce over fish. Top with fragrant ginger & mince garlic in sesame oil. Garnish with spring onions.
Lee Kum Kee Seafood Soy Sauce is easily available in supermarkets.
Alternatively, you can make your own sauce for the steam fish too. Simply heat up 2 tbsp dark soy sauce, 1/2 tsp sugar, 3 tbsp water and pepper in a pot. Make sure the sugar is well dissolve and your homemade sauce is ready to be used.
Top 5 tips for cooking perfectly steam fish.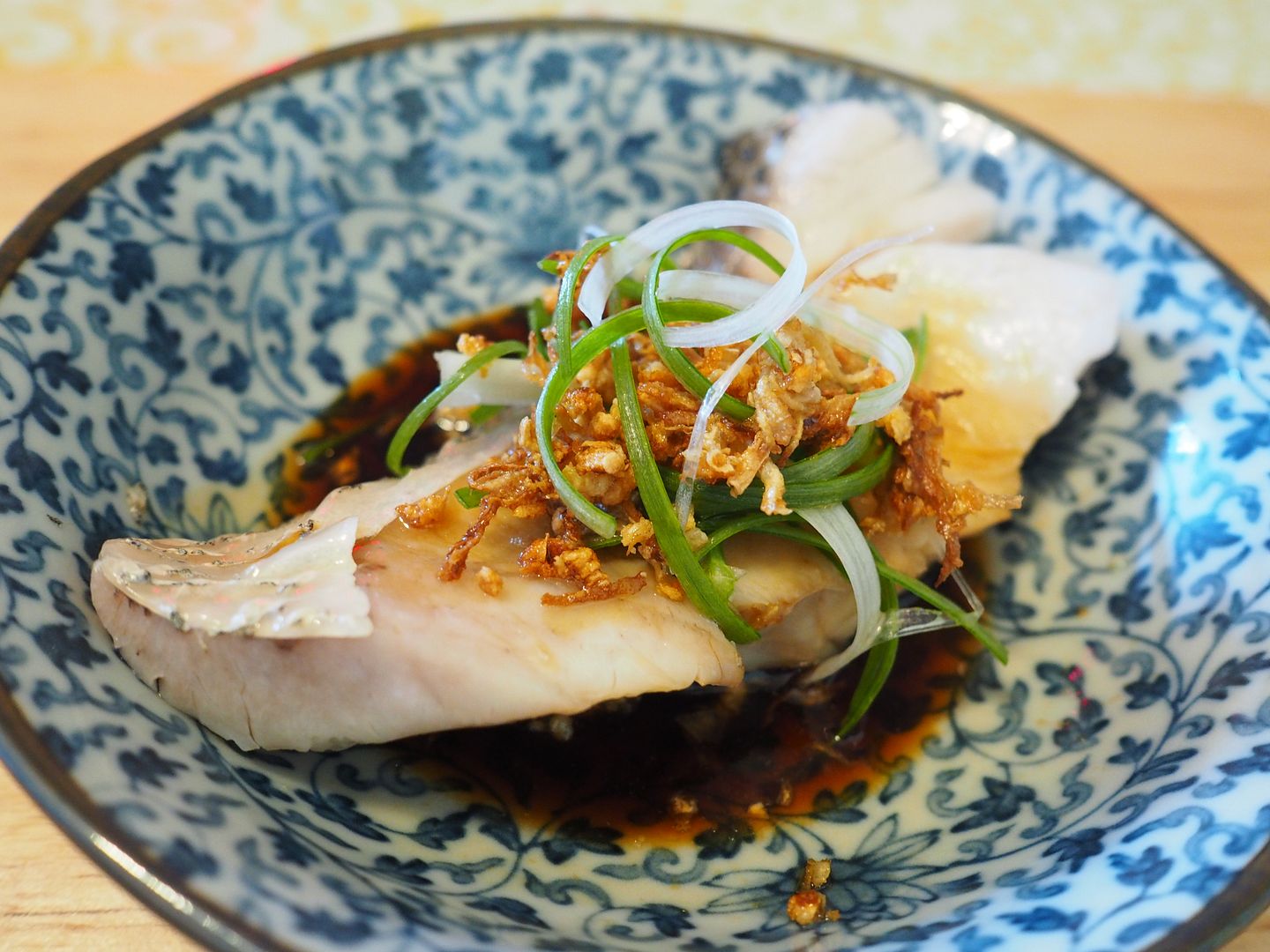 1. This one is a no brainer. Use really fresh fish.
2. Cut slant slits on fish body if it is too big. This helps cut on cooking time.
3. Always wait for water in the steamer to boil before putting fish in to steam.
4. Add sufficient water for steaming right from the start.
5. Time control is important when steaming fish. It takes about 12 minutes to cook a 450g fish. Learn to adjust your timing accordingly.
Simple isn't it?
Now impress your guest further by complimenting your perfectly steamed fish with Fried Rice and Nourishing Apple with White Fungus Soup.
Bon Appetit!