Be prepared to be shrunk down the the size of a little lab rat as you venture into Human Body Experience Exhibition at the Singapore Science Center.
The interactive journey starts when you climb into the mouth and slide down the throat of the larger-than-life exhibit. As you arrive at the the vocal cords, push those walls to play with sounds in the voice box. Venture further and watch lungs inflate and deflate in the respiratory section. Then carefully navigate through a labyrinth of veins. Step into the amazing cardiovascular system, as you hear the thudding of the heart and have a ball of a time playing with giant bouncing blood cells. Followed by a of couple of vital organs, such as the Kidney, Liver, Pancreas and Spleen. Then try to keep your balance as you wobble across the floor of the churning stomach. And finally get digested through the intestines and exit the exhibition from you-know-where.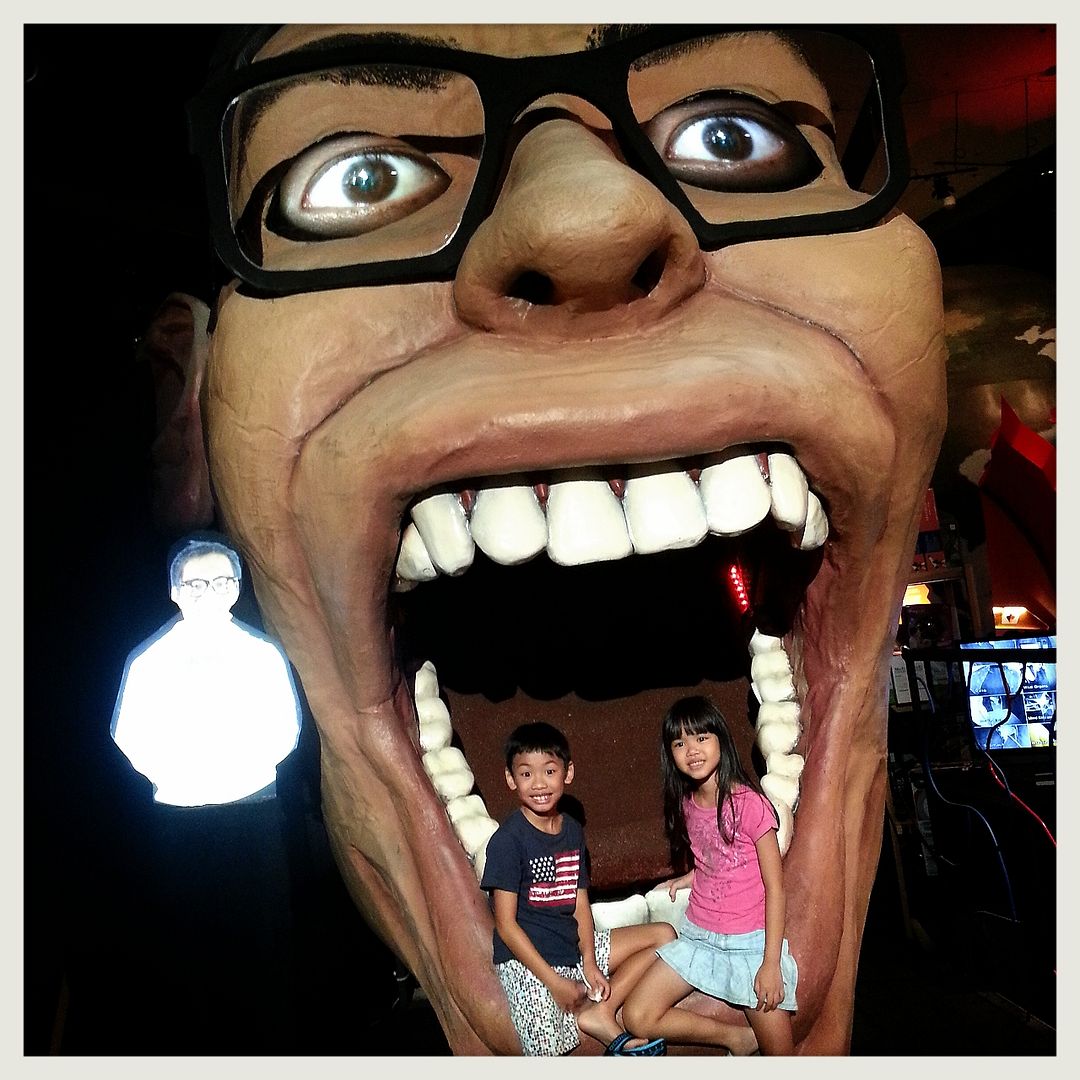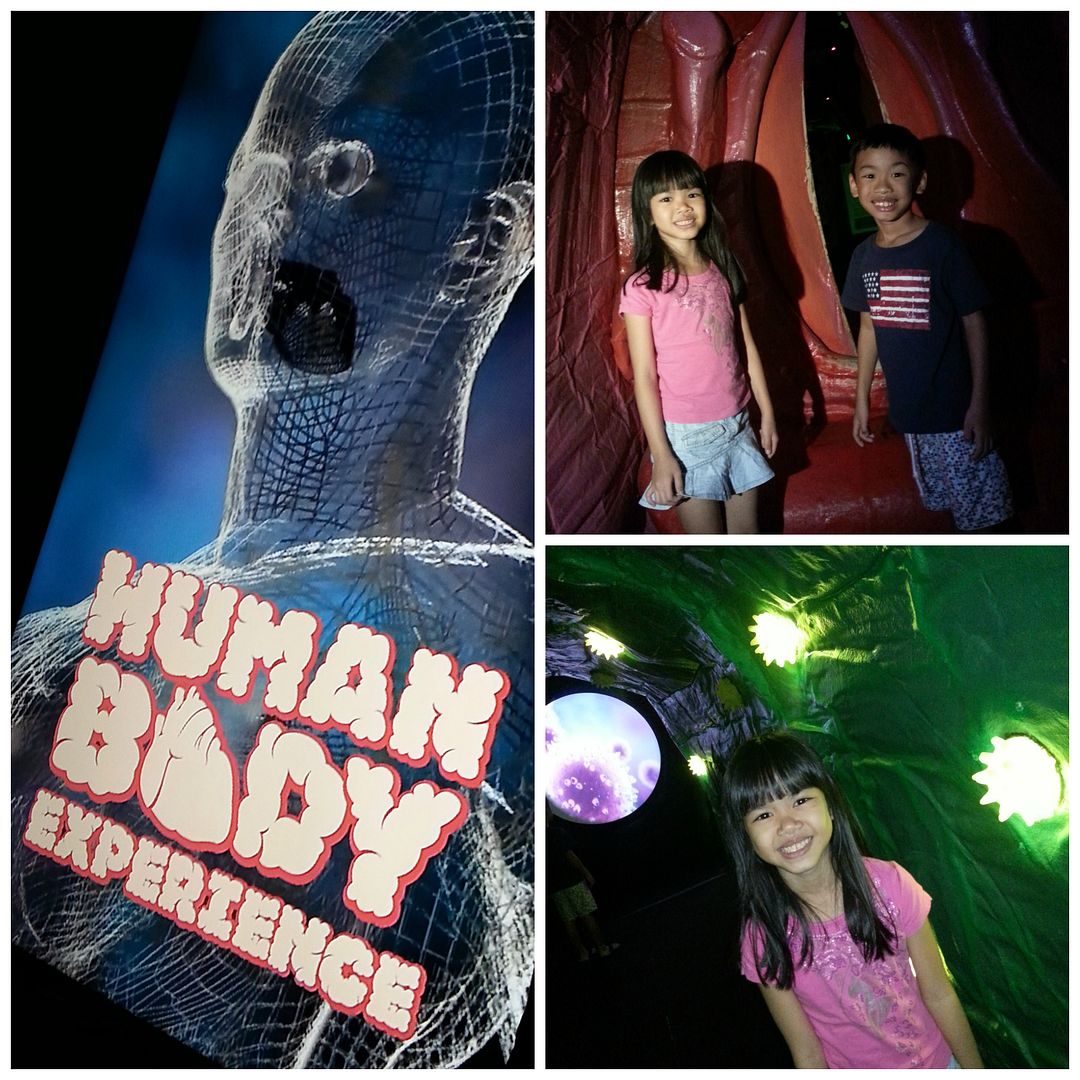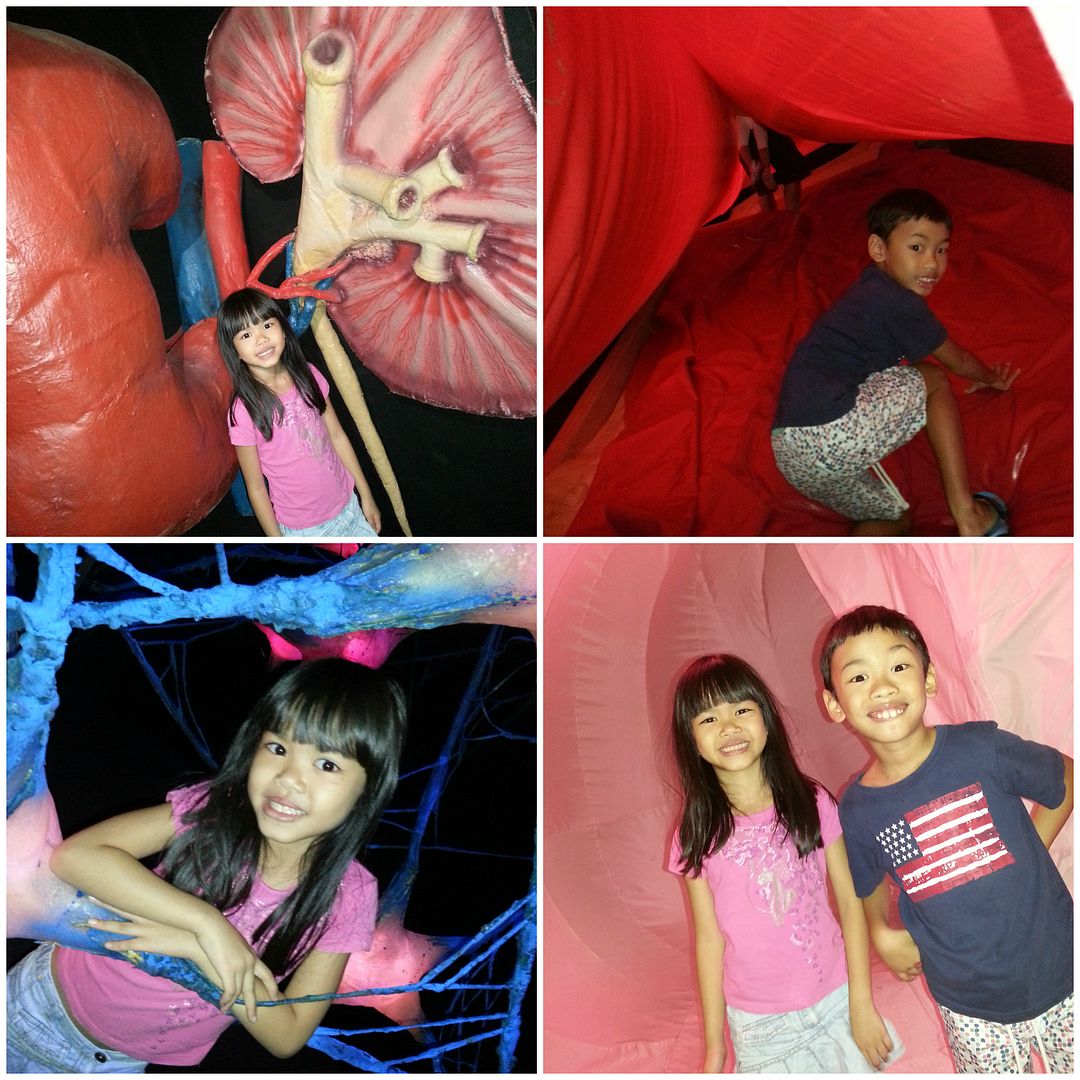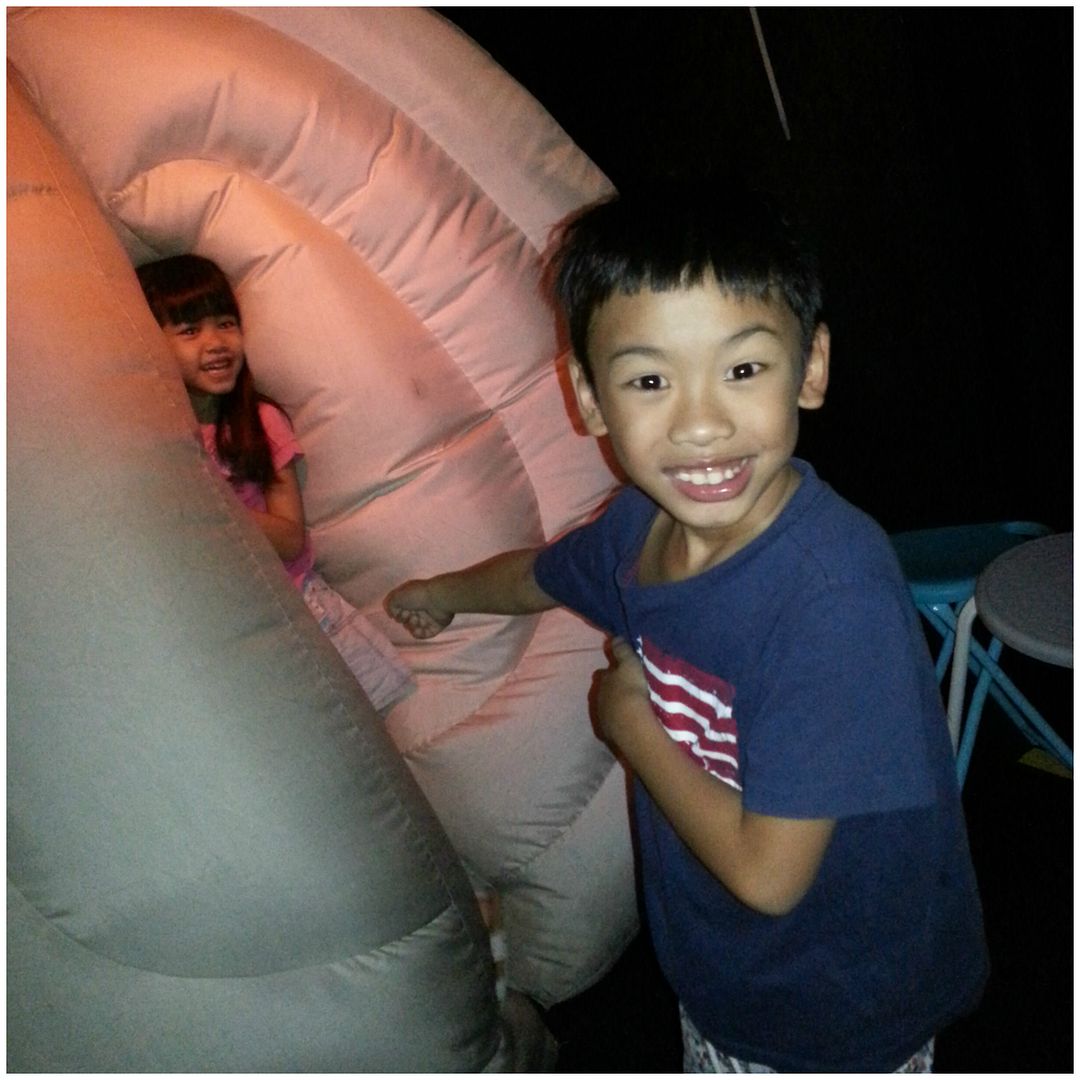 Kids were more than Happy to be Swallowed Alive! Human Body Experience Exhibition is a fun and educational way for kids to understand the human body.
Check out the makings of Human Body Experience

Human Body Experience Exhibition is located at Singapore Science Center.
15 Science Centre Road Singapore 609081
Nearest train station: Jurong East MRT Station
Tel: (65) 6425-2500
Admission Rates
Science Centre + Human Body Experience Exhibition
Adult: $20 Child (3-12 years old): $15
* One ticket allows you to enter the exhibition 2 times.