Even at the age of 33
I am marvelled when I walked into Toy"r"Us in Time Square New York!
I could hear my brain silently singing
I don't wanna grow up…
I'm a Toy"r"Us Kid… Kid… Kid!
Other than toys, the 110,000 square feet super toy store also boast many other attractions, such as the 60-foot Ferris wheel and the animated life-sized T-Rex dinosaur.
Toys"R"Us Times Square is a "must see" destination
for kids of all ages and for those young at heart.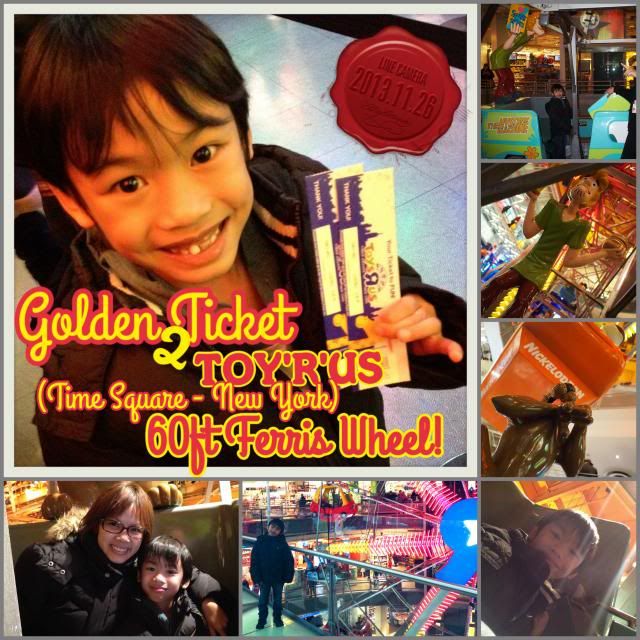 Linking up with Ai Sakura for Wordless Wednesday: