There is no denying that I'm a die hard fan for Olympus micro 4/3 cameras. (And sadly, I am NOT SPONSORED by Olympus.) I love my current camera setup (Olympus EM10 with 12-40mm f2.8 Olympus pro lens) to bits, but yet the biggest downside is in its size. I won't be able to fit it into a dainty little handbag for a girl's night out or for a classy wedding dinner. In moments like this, my heart flutters in hope of finding a compact that is small in size but equally as powerful.
Last Christmas, the Canon G5X caught my eye.
Due to the hectic holiday season, I haven't given it much thoughts. But, I was recently given a one-on-one intimate date with the Canon G5X and I'm thinking that might be a game changer.
Photos reflected below are all shot on aperture mode and no photo editing has been done.
Dakota Crescent Playground
There isn't much left of these old school playground. I'm familiar with the dragon at Toa Payoh and Pelicans at Dover. Those were my childhood as a kid. But unfortunately, I've never brought my kids to any of these playgrounds. Initially, they were extremely apprehensive about getting into a playground filled with sand, but once they are at it, there's no stopping. 😂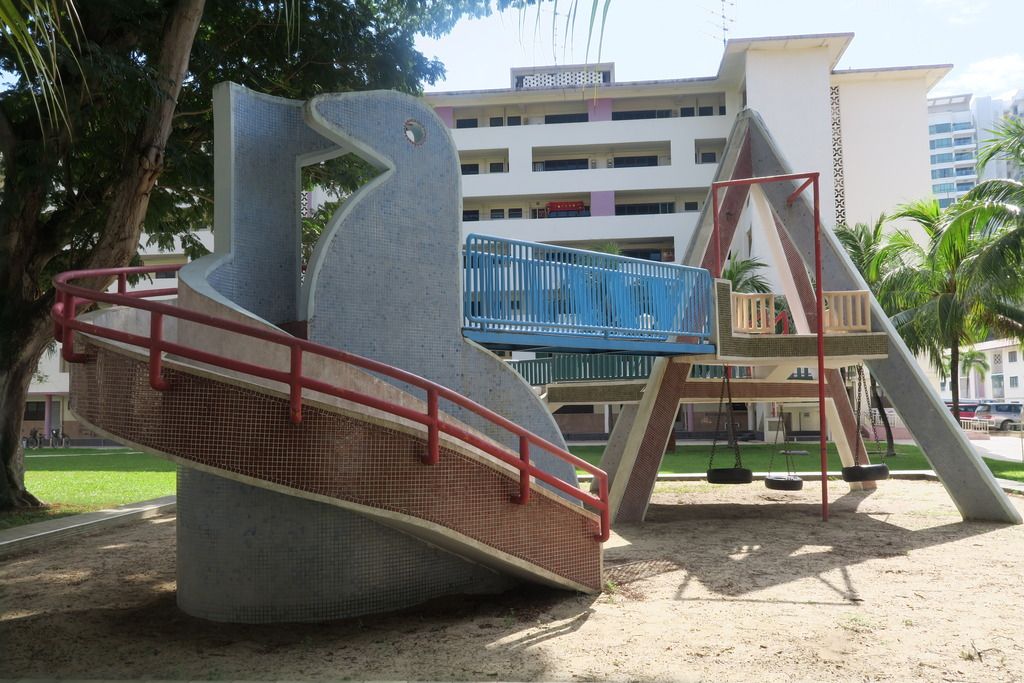 Asia's Next Top Model. Boleh qualify lah hor!
Camera was extremly portable and I could easily just whip it outta my handbag for this shot.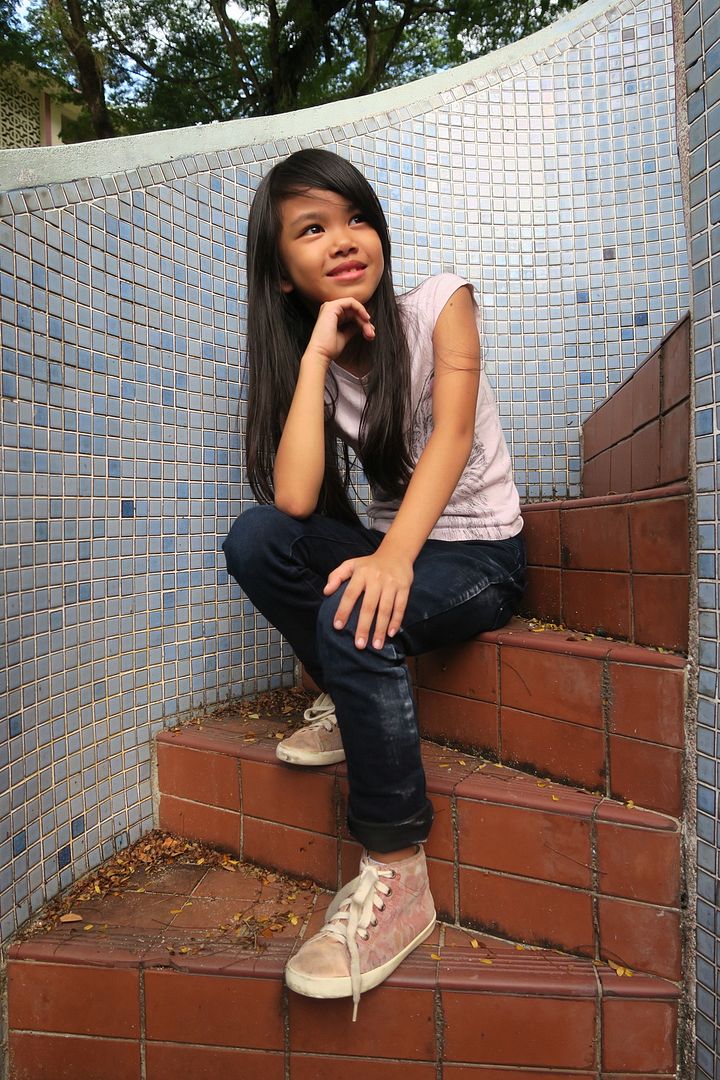 From one playground to the other. Tiong Bahru Park Adventure Playground features a whimsical train setup. James went from I'm not touching the sand to refusing to go home at the end of the day. The sun was already blazing when we were at this playground, but the high definition electronic view finder on the Canon G5X made it easy for me to compose these shots!

After an exhausting morning at the playgrounds, we explored street art at Tiong Bahru estate. The jobless AhSoh now sells kueh kueh at Tiong Baru. 多多 support ahh! For a full run down on where these lovely murals are located, check out Life's Tiny Miracles extensive post!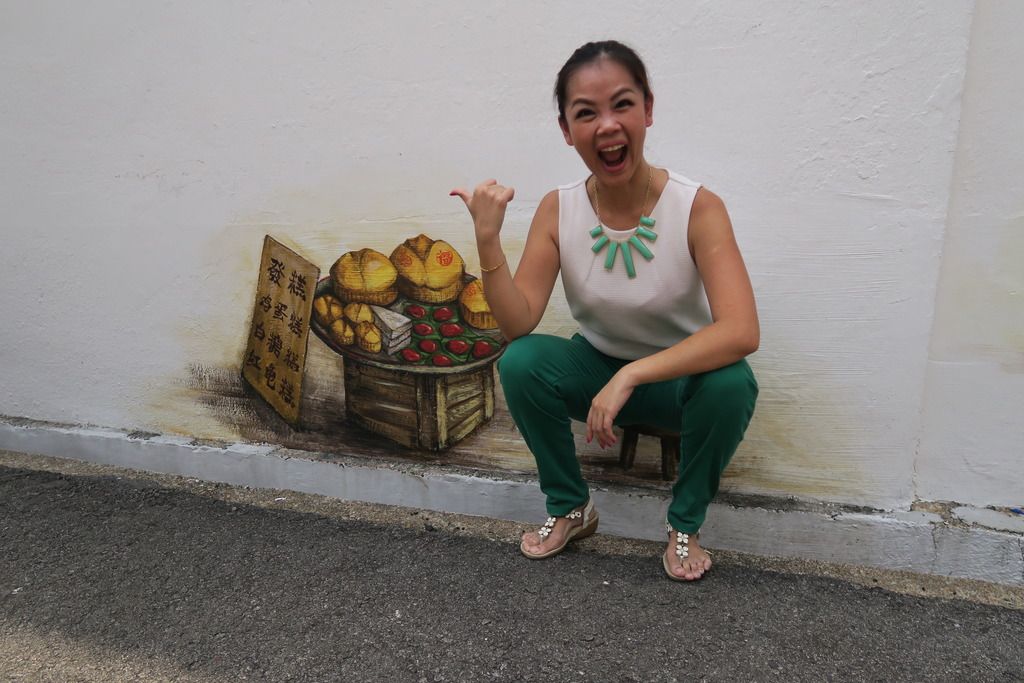 Tummies were rumbling after a whole morning of photo walk. Lunch is served at PoTeaTo Bistro Café located at 78, Yong Siak Street. Lovin' the cosy interior! Lighting condition in the restaurant wasn't optimum for photo taking, but the Canon's bright f1.8 lens made this shot possible.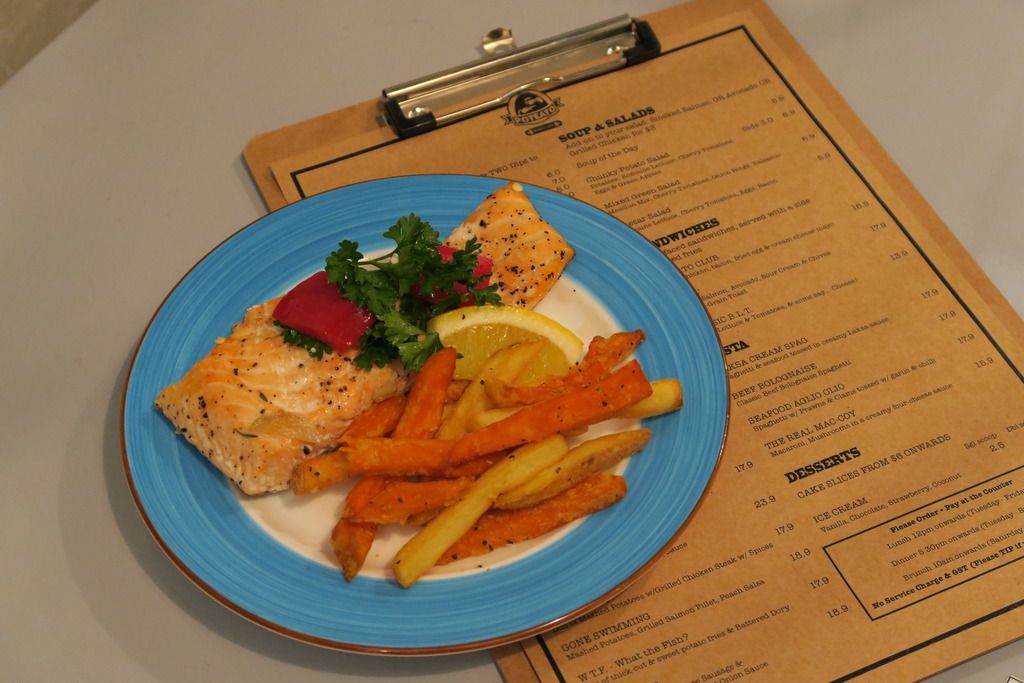 *This image is NOT taken with Canon G5X*
Printing some pictures on the latest Canon CP1200 photo printer while I chow down lunch. Images were printed via WIFI connection through my phone. Easy Peasy! What more? The Canon CP1200 can now print 54 prints on a single battery charge – that's about 1.5 times as many as the previous model. I foresee many fun photo printing opportunities on the go!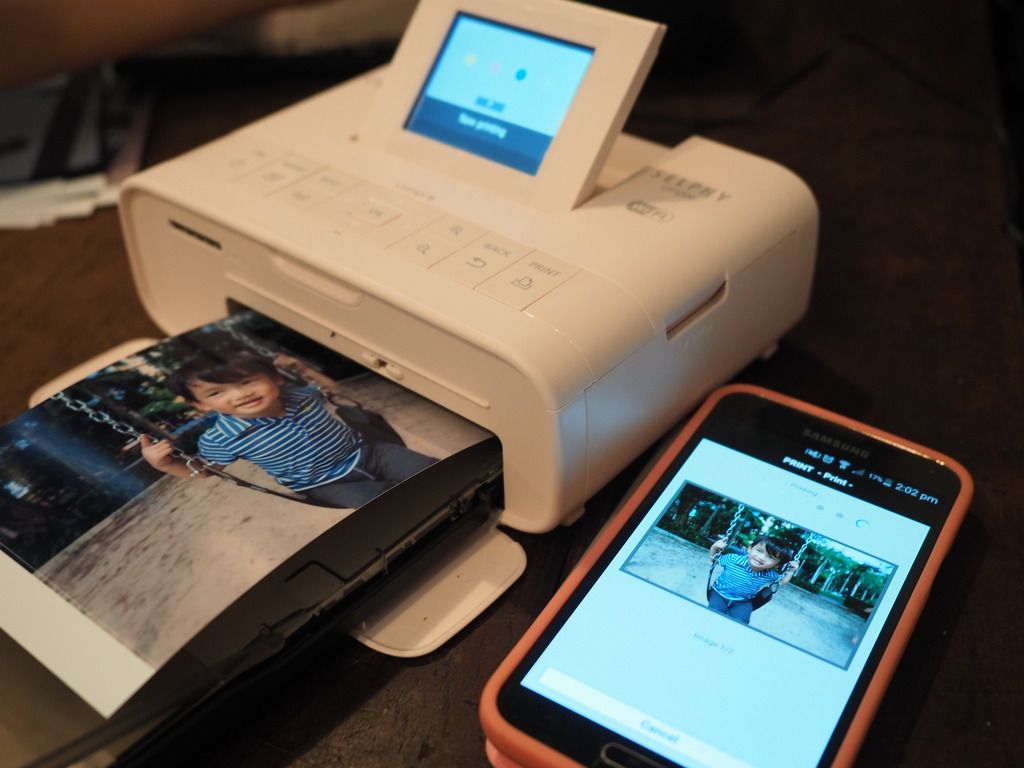 I find it hard to bid good bye to the Canon G5X. Perhaps, I should really consider a power compact for the sanity of my shoulders! Let's see how long my will power would be able to resit before I make a purchase. 😆
Full Disclosure: We were invited to hang out with Canon with a loan set of Canon G5X for the purpose of this review. No monetary compensation has been received. Views and opinion reflected on this blog post are my own and are no way influenced by anybody else.
Comments
comments