I swear I am all sober and not talking incoherently!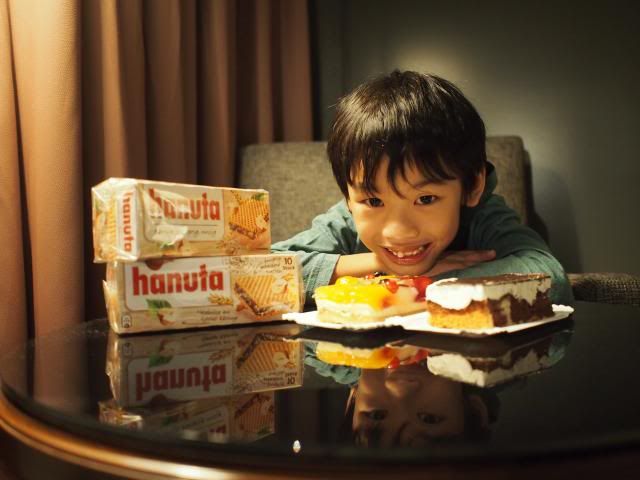 Herzlichen Glückwunsch zum Geburtstag Hiroshi simply means
Happy Birthday Hiroshi in German.
If you've missed our previous posting,
we are currently taking a 3 weeks holiday in Frankfurt and New york!
It's incredible to think that we've muddled our way into parenthood for the past 8 years.
At times, I think God has forgotten to drop off the instructional booklet of parenting when he "delivered" the kids!
Being 8 is an extremely sensitive age. It is one that you hate to be parented like a baby but yet want to test every boundaries being set up. We do our best as parents to educate. To teach, what's right from wrong. And what the world expects of us.
Parenting is one whole blob of grey area. We cannot parent each child the same way as Hitler did. But, are we parenting the right way?!?!? (Seriously, is there even a thing call the RIGHT way of parenting?)
We are sometimes not proud of the parenting decisions we make…..
But when you made your Birthday wish tonight of having family day every day,
I could literately feel my heart melting!
We must have done something right along the way….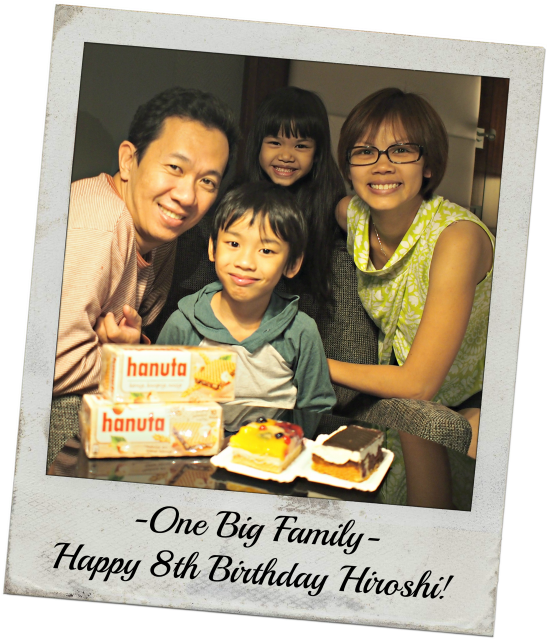 Happy Birthday my dear Hiroshi!
It doesn't matter what the future holds.
My only wish is for you to grow up heathly and happy…..
Comments
comments