-Media Invite-
First World Hotel at Resorts World Genting expands and gets a facelift. An additional extension of tower 2 annex makes First World Hotel the largest hotel in the world with 7,351 rooms.
Couple time for Kitson and myself as we check out the brand new wing of First World Hotel.
Lobby of First World Hotel Tower 2 Annex has a modern contemporary touch.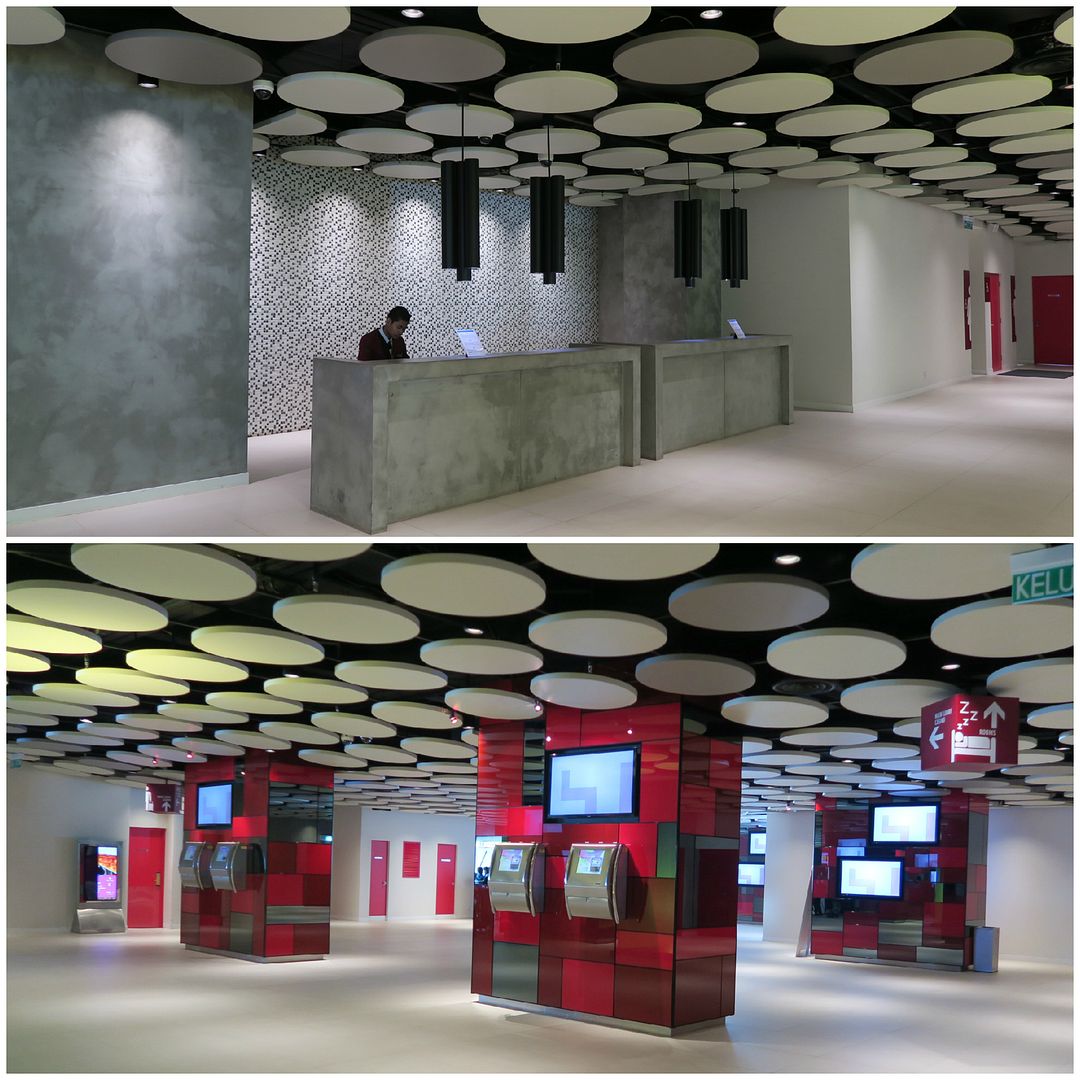 XYZ Deluxe Room
A splash of vibrancy in a functional space. Comfortable beds with clean sheets. The XYZ Deluxe Room comes with either two single beds or one queen size bed. Inclusive of flat screen TV, Mini-fridge and Safe. Frosted lime green walls divides toilet, sink and shower area.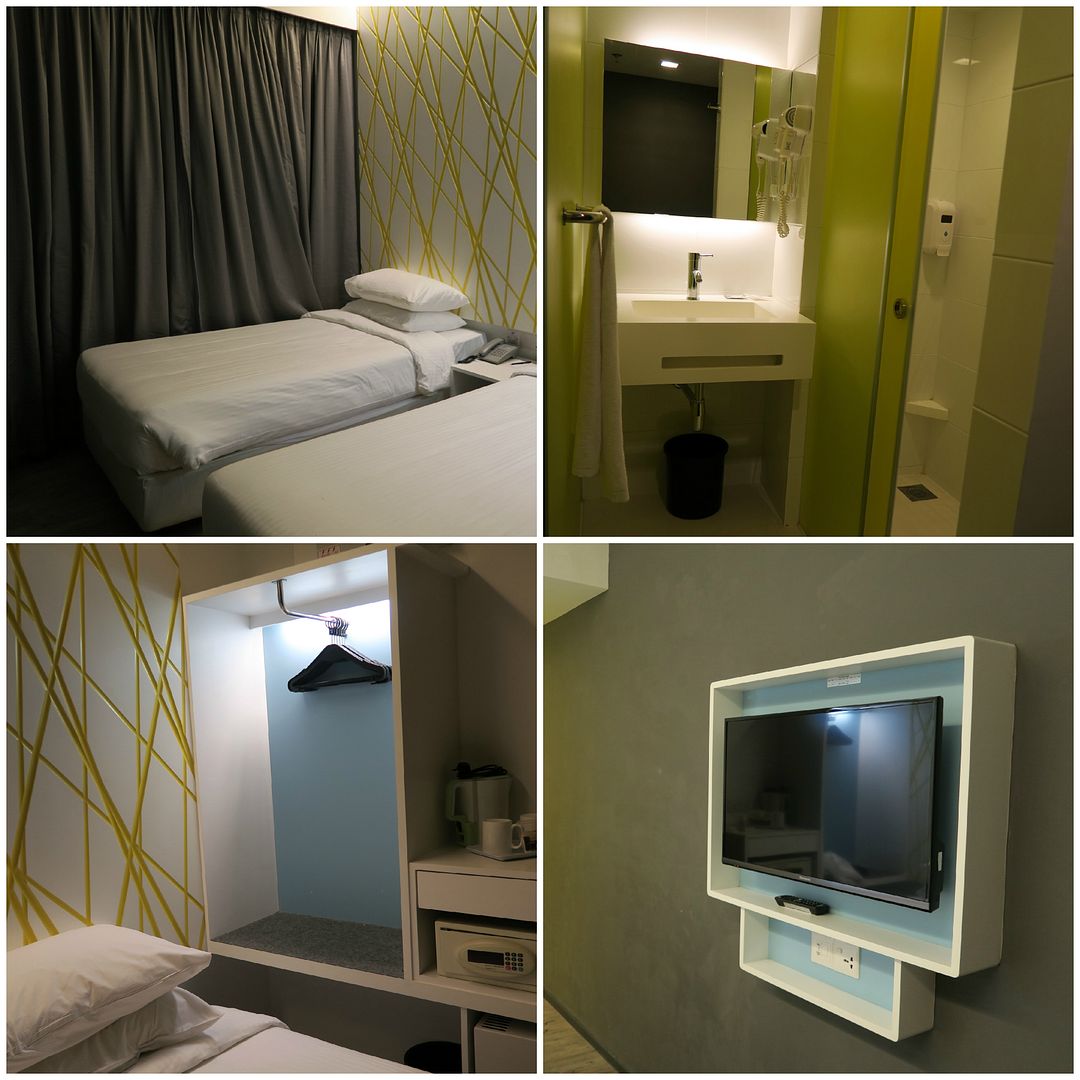 XYZ Deluxe Room rates: 228RM (Low) 278RM (Shoulder) 351RM (Peak) 461RM (Super peak)
Apart from the latest addition of tower 2 annex, First World Hotel continues to update and refurbish its' existing rooms at Tower 1 and Tower 2.
The room that took my heart and breath away! Luxurious space with modern touch of simplicity.
World Club Room at First World Hotel, Before and After refurbishment.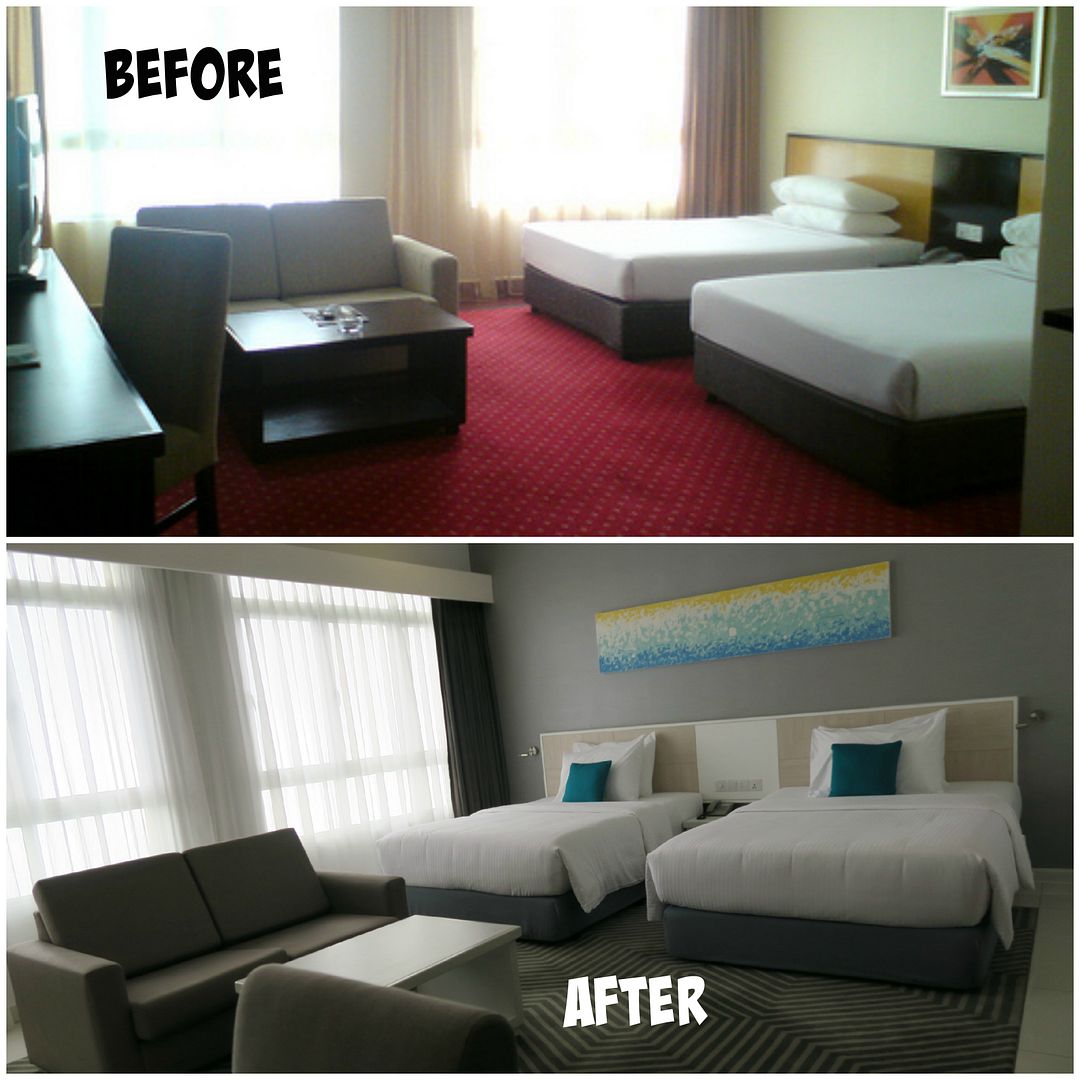 World Club Room rates: 408RM (Low) 468RM (Shoulder) 601RM (Peak) 734RM (Super peak)
– price is inclusive of breakfast for 2
Click to Book First World Hotel Rooms Online
With the current exchange rate of 1S$ to 3RM, this is a perfect opportunity for Singaporeans to head up to Genting for a short getaway. While waiting for the first Twentieth Century Fox World Theme Park to be ready in 2016, there are many other activities that you could still enjoy.
(Amazing view out of World Club Room)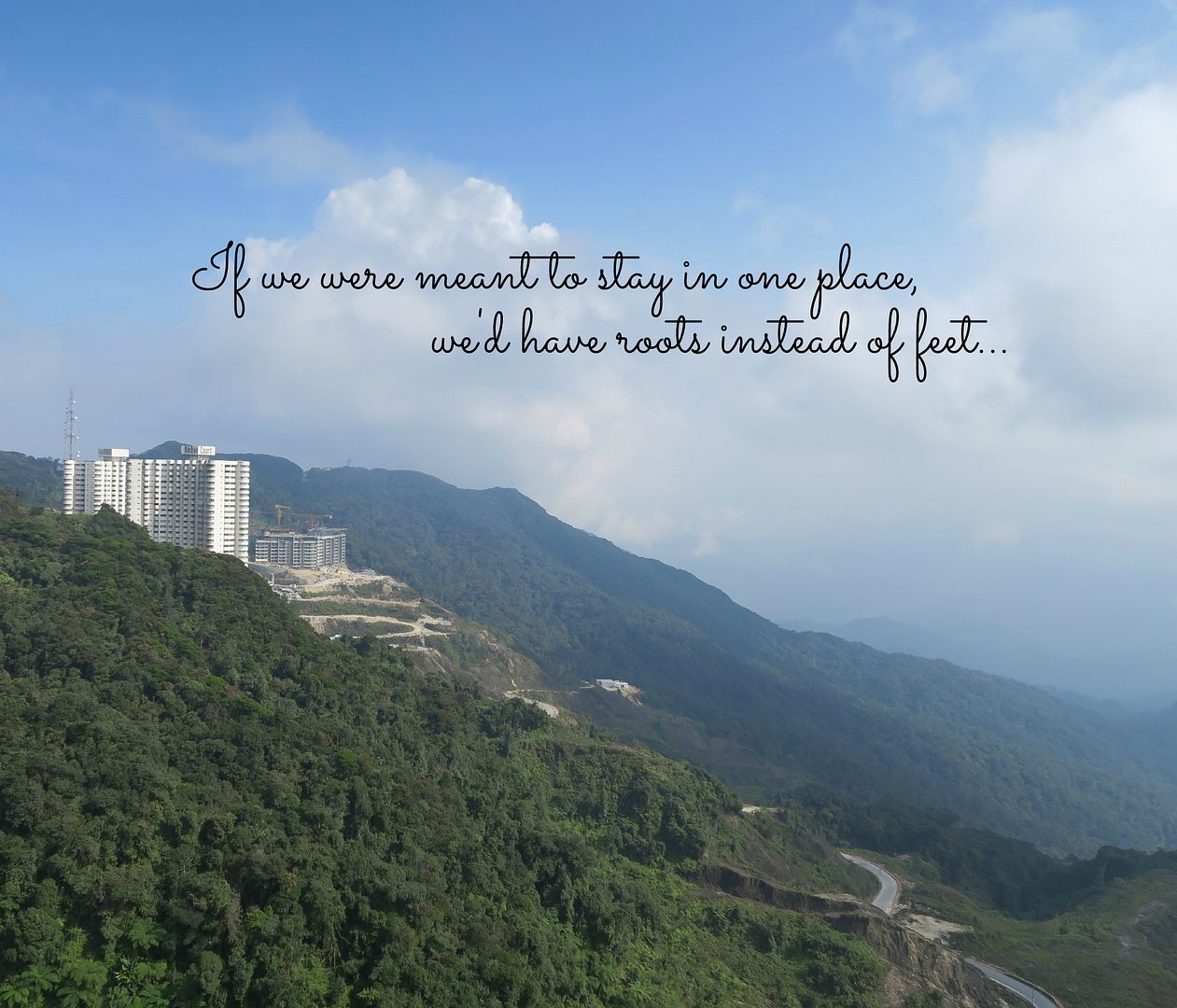 Check out what to do at Resorts World Genting in our next blog post…
Comments
comments